Bitcoin
Get more with myNEWS
A personalised news feed of stories that matter to you
Learn more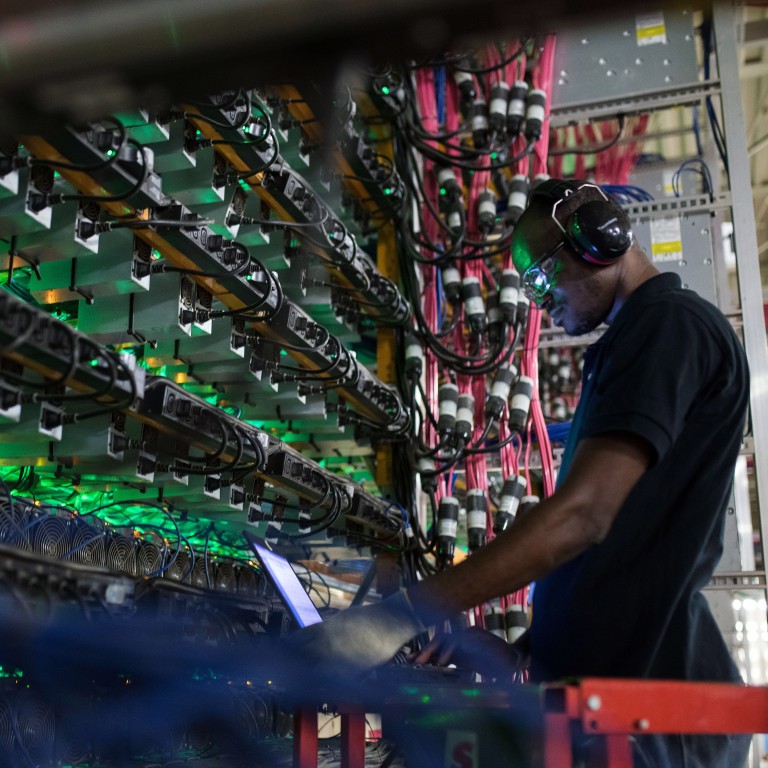 JPMorgan estimates bitcoin's fair value at US$2,400, to the dismay and disagreement of digital currency miners everywhere
JPMorgan estimates that lowest cost miners in China is the break-even point, pointing to 38 per cent downside for bitcoin at current level to "fair value"
Cryptocurrency miners say an "average break-even level" does not exist; whilst others operate profitably below that level
Cryptocurrency miners have debated over a recent report by JPMorgan Chase, in which it estimates bitcoin's "fair value" at US$2,400, with some arguing that the US investment bank is misplaced in its estimate of Chinese bitcoin miners' production cost.
Based on the digital currency's prevailing price at US$3,900, that would point to a further 38 per cent downside before the market reaches what JPMorgan calls "fair value", defined by the estimated marginal cost of producing a bitcoin. Marginal cost is the change in total cost that comes from producing one additional output.
However, for bitcoin, miners can only increase its share in a market where there is only a finite supply of them, about 1,800 bitcoin per day. Hence, industry players said due to the bitcoin network design there could be no average "marginal cost" for mining – rendering such discussion on break-even "fair value" flawed.
In a January report titled Blockchain and Cryptocurrencies 2019: Adoption, Performance and Challenges, JPMorgan estimates an intrinsic value for bitcoin, a highly volatile virtual asset that has no asset or cash flow of its own, by treating it like a commodity and basing it on the marginal cost of producing bitcoin.
"Averaging hash rates throughout Q4 of 2018 and applying recent production shares, we estimate that … the average cash cost of a low-cost Chinese miner was around US$2,400 per bitcoin in fourth quarter 2018," JPMorgan analysts wrote in the report.
Hash rate is a measure of the processing power of a cryptocurrency network. The rate has largely remained steady since November 2018, at around 40 EH per second, or one quintillion hashes per second. Hash rate has collapsed since the October 2018 peak of 60 EH per second, after some miners turned off their rigs and exited the market because of thinning margins from falling bitcoin prices.
Citi in April 2018 also published a report, calling for a higher break-even point at US$5,500, at a time when bitcoin was trading at US$6,800.
With the bitcoin blockchain designed to produce only a fixed number of coins – which now stands at 12.5 bitcoin for getting each block solved at roughly every 10 minutes – a miner could only get a bigger share of that fixed amount relative to other miners that are active in the network, said Ben Gagnon, co-founder of LuTech, a bitcoin mining hardware developer that mines the digital currency in China.
"There could be no average cost, or break even point, for the entire market, because the way the bitcoin blockchain functions means that there will always be miners seeking to create blocks and get bitcoin rewards so long as they can operate with power-efficient hardware at low electricity cost," said Gagnon.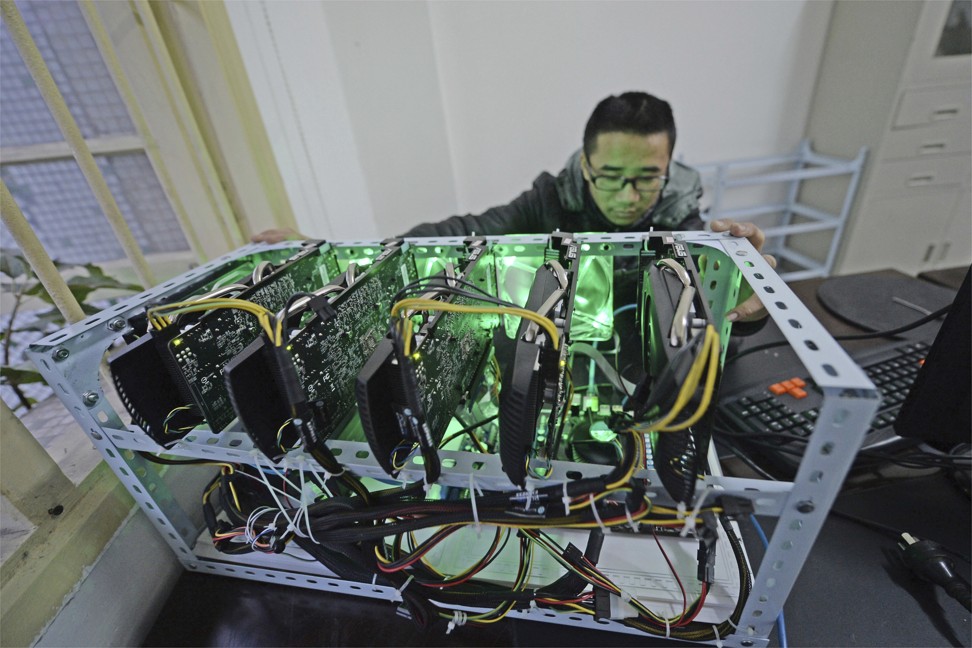 "When bitcoin price falls, the cost of mining a bitcoin will also fall, as miners with more expensive operations will be the one to exit the market first. This leaves room for more market share and profitability to lower-cost miners such as those located in China," said Gagnon. A miner's top line is the product of his number of coins multiplied by bitcoin value.
Since the fourth quarter, LuTech's mining cost has stayed at US$1,400, Gagnon said. Elsewhere, Tel Aviv-listed Bitfarms Technologies reported that its mining cost was at US$1,567, thanks to cheap renewable energy in Canada, while staying profitable, with US$6.2 million net income.
Still, there is also upside ahead. Most industry players are anticipating bitcoin to rally in 2020, driven by the fact that block reward for miners, now at 12.5 bitcoin per block, goes through a "halving" event every four years. At the next halving slated for May 2020, reward would be halved to just 6.25 bitcoin for miners.
In the previous two "halving" events in 2012 and 2016, bitcoin had both rallied on decreasing supply.