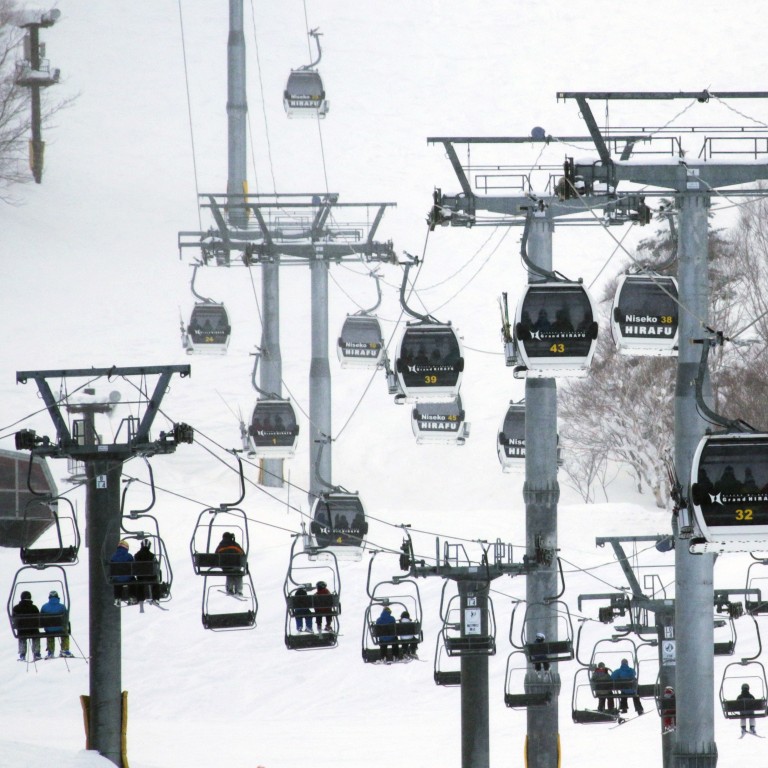 Hong Kong women entrepreneurs make further inroads in Niseko with third project in Japanese ski resort
Boutique developer Apex Property is launching its third venture in Niseko as booming tourism continues to attract buyers to ski resort
The Hanacreek project offers 17 plots for private residential and mixed commercial uses in phase one, starting from HK$7 million
More than a decade after falling in love with Niseko, two women entrepreneurs from Hong Kong are tapping into the booming tourism in the Japanese winter resort again with their third property development venture.
Through Apex Property Ltd, co-founders Vicky Lam and Sylvia Tang are offering 17 plots of land in the first phase of the project called Hanacreek, which can be developed into homes and commercial uses such as hotels, inns, restaurants and retail stores.
The plots range from 1,000 sq m (10,764 sq ft) to 21,000 sq m, priced at between US$900,000 (HK$7 million) and US$20 million each. The company estimates the cost of building a residential home at more than US$1 million, while a mixed-use project would require at least US$8 million.
"Four of the plots are for single dwelling units so people can buy and build their own chalets, and the other 13 plots are for mixed-use developments," Tang said. The project is the first in Niseko to offer a subdivision with mixed usage, she said.
The duo are entrepreneurs with some financial backing. Lam, who is trained as an architect, is the grand-daughter of Lim Por-yen, the founder of Lai Sun Development. Her 15 years of industry experience includes covering real-estate development and retail projects in her family business.
Tang grew up in Sydney, Australia and started her career in the industry as a real estate agent in her family's former property agency business called Century 21 Hurstville.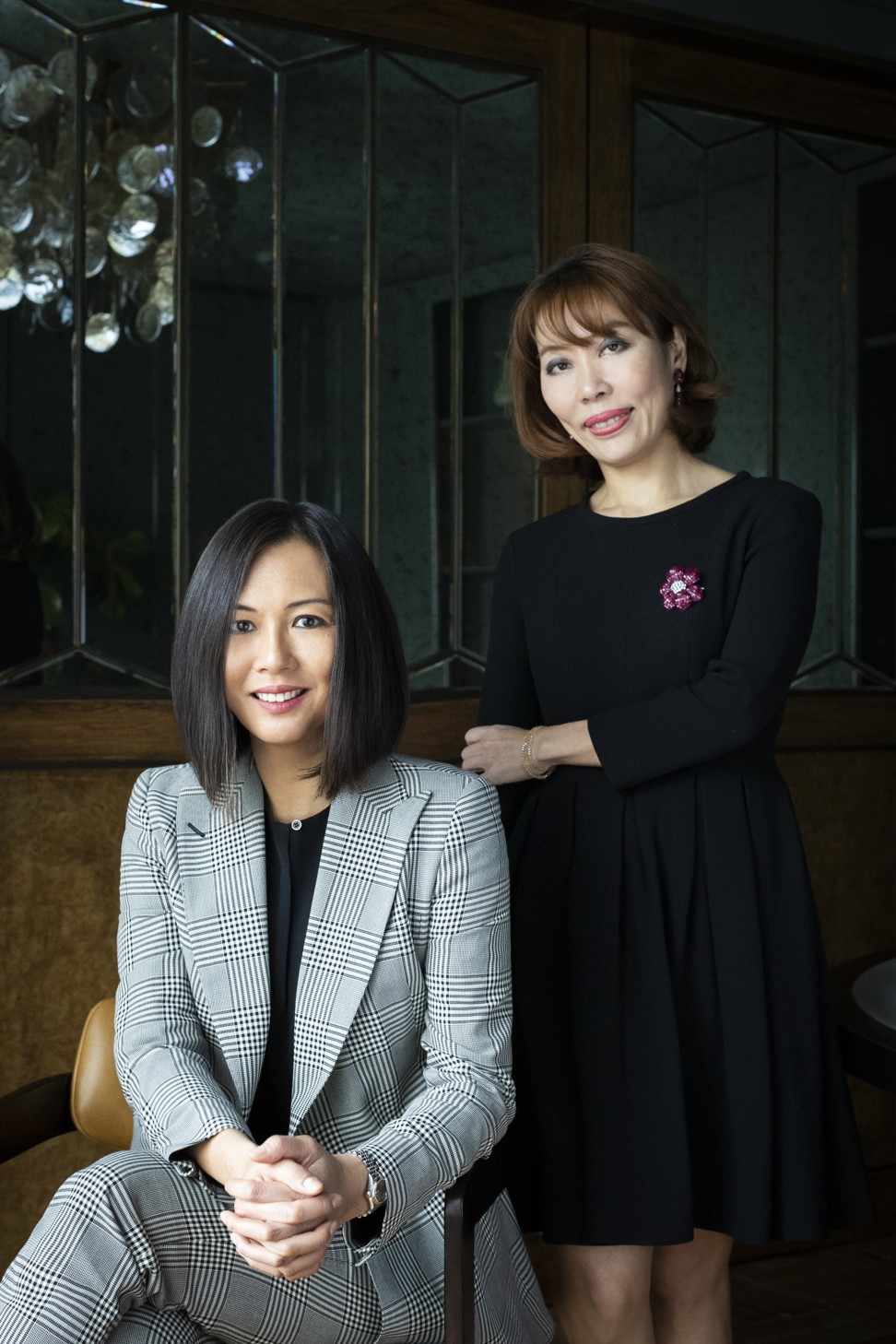 Hanacreek is their third and largest venture in Niseko, a tourist spot that has attracted some of the region's biggest developers. They include the YTL group of Malaysia, Pace Development of Thailand and Richard Li's Pacific Century Premium Developments.
"We both travelled to Niseko for the first time about 11 years ago, we fell in love with the place and we saw the potential of investing or developing a property there," said Tang. They have leveraged on their experience in Hong Kong's real estate market to take a stab at the Niseko luxury market.
They never felt disadvantaged when competing in the male-dominated industry. "Being a woman was never an issue," Tang said. "We have a great team, we work with men and women."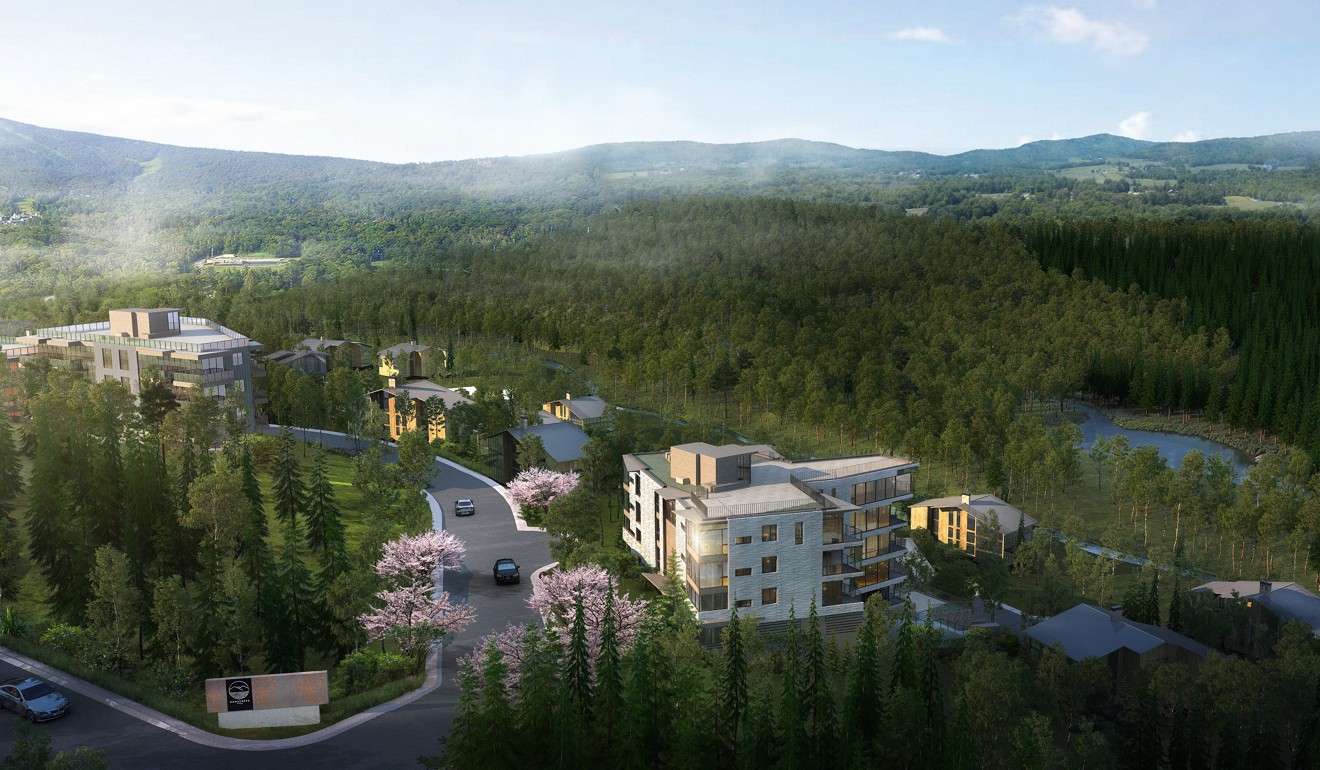 Their first project called Loft Niseko was launched in 2012, starting small by offering four units of luxury loft-style apartments in Hirafu Village. The second is called Hanaridge, where all 12 subdivided plots on a ridge in Hanazono have sold out at the end of last year.
In Hanacreek, the developer has already pre-sold five of the 17 plots to buyers from Hong Kong, mainland China, and Singapore. The first phase is located closest to the main road, making it an ideal choice for commercial development, it said. There will only be residential plots in the second and third phase, and Apex Property has not decided on the launch dates.
"We have more people coming to Niseko not just for skiing, but also for the summer" where there's hiking, golfing and cycling, Tang said. "The food is amazing, people come also for agro-tourism so they go to farms, they pick cherries, they pick apples and all these Michelin-starred restaurants."