Coronavirus exposes flaws in Chinese and Hong Kong firms' remote-working, business continuity capabilities
'Huge need' for software platforms that could help increase transparency, collaboration and communication when working remotely, says Renee McGowan of Mercer
Uptake of platforms like TransparentBusiness, Slack and Zoom has picked up since the Covid-19 outbreak
Dining room tables have become de facto offices for many in Hong Kong and mainland China recently, as staff are advised to stay home and contain the Covid-19 outbreak.
While employees grapple with how to focus in the unusual comfort of their homes, employers have been forced to try and virtually manage remote workers. Businesses say it has been a huge test in exposing what is needed to make remote working – usually a luxury – productive and efficient.
Some say the crisis could prove a huge opportunity for platforms, such as US-based TransparentBusiness, that facilitate working remotely. It comes as enterprise software companies are growing rapidly, like Slack and Zoom, which both listed in the US last year.
There is a "huge need" for software platforms that could help increase transparency, collaboration and communication when working remotely in situations like the coronavirus outbreak, said Renee McGowan, CEO for Asia at global consultancy Mercer.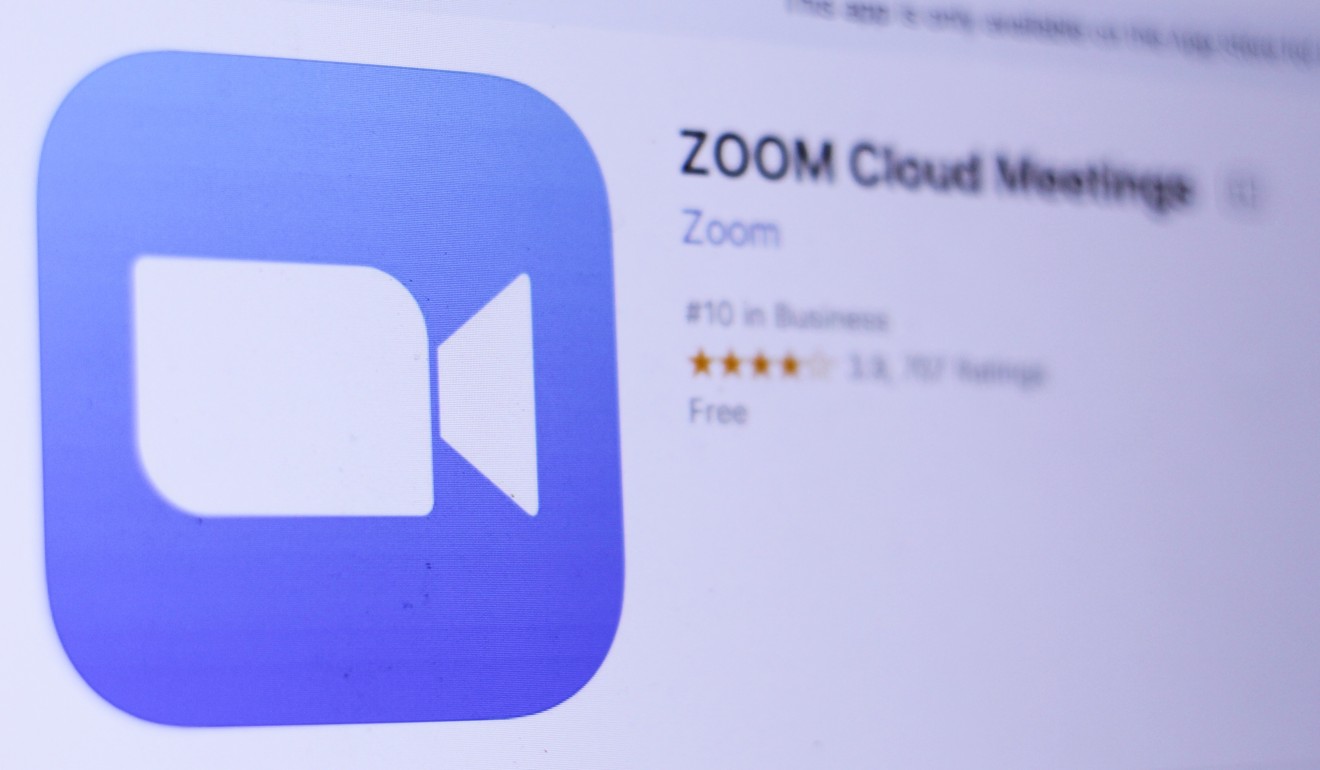 To prevent the coronavirus outbreak from spreading further, Chinese authorities had put dozens of cities on a complete lockdown. In Hong Kong, the government has ordered all employees to work from home for the past three weeks, with many private employers following suit. Banks are operating fewer branches while schools remain shut until March 16.
"This is big enough that it is going to force employers to look at all practices around business interruption and business continuity," she said. "We are in a situation right now where businesses are going to be hurting."
While many large companies in Hong Kong would have already invested in technology to help employees work from home during the protests last year, much of mainland China is far behind, according to McGowan.
"China didn't have that test and experience, so they are in a different boat going through this for the first time," she said. "What I'm seeing from companies is an unfamiliarity with working from home. What we are seeing in China in many of our clients are colleagues who are desperate to get back to work."
Managers in Hong Kong and mainland China said they have been relying on various ways to communicate, including video conferencing software Zoom, WeChat, Skype for Business and WhatsApp. But almost all said that tasks were taking longer to get done, as they grappled with inefficiencies of using many systems in place of face-to-face contact.
"We have definitely put the rigour of working from home, and used it to test out business continuity planning and work from home practices," said Shane Akeroyd, president of IHS Markit Asia, a London-based global information provider. "We have tried to enforce a regime of keeping regular business hours – online, reached at any time."
For businesses that rely on a significant percentage of colleagues working remotely, having good platforms "becomes a lot more important," said Akeroyd.
US-based remote working service TransparentBusiness is hoping to tap into this need. President and co-founder Silvina Moschini said the Covid-19 outbreak is a "huge opportunity" to expand, and accelerate the transformation of offices into technology based remote workplaces.
The platform offers capabilities similar to Zoom, Google Docs and Slack to send real-time screenshots to managers. It also gives employers data analytics to see if deadlines are being met, or how a task is progressing.
"There are many different individual tools on the market, but no platform that can help you to deploy work from home programmes that tackle trust, engagement and accountability. I think over the next five years or so this will be super common," said Moschini, adding that the company aims to list in the US in three years.
"[It] gives the employers peace of mind. The only reason they do not feel comfortable in allowing people to work remotely is they feel they will lose control of the company," she said.
TransparentBusiness currently has around 15 "big" clients like Google, Mastercard and PepsiCo, as well as some start-ups, who all pay US$30 per user each month. At the end of January it gave nearly US$1 billion worth of free software to China through the Chinese ambassador to the US, and is working on translating the platform into Chinese.
Moschini said the company donated the software to support the efforts to contain the crisis and also use it as an opportunity to spread it in China.
"If it works well, we will accelerate our entrance into the Asian market because eventually once the crisis is contained we will have a much more mature and receptive market to our solution," she said.
Purchase the China AI Report 2020 brought to you by SCMP Research and enjoy a 20% discount (original price US$400). This 60-page all new intelligence report gives you first-hand insights and analysis into the latest industry developments and intelligence about China AI. Get exclusive access to our webinars for continuous learning, and interact with China AI executives in live Q&A. Offer valid until 31 March 2020.