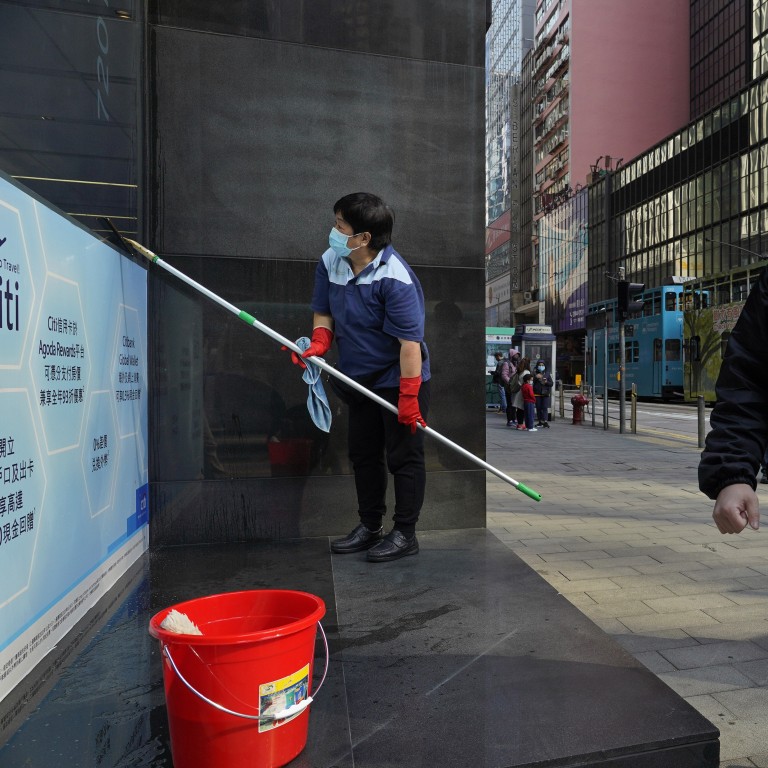 Opinion
Concrete Analysis
by Gavin Morgan
Concrete Analysis
by Gavin Morgan
Lessons from Sars: How will the real estate change and respond to the Covid-19 outbreak
Hong Kong's office and retail sectors are unlikely to reverse their slump soon, while demand for office in mainland China could rebound
The outbreak will lead to increased application of technology in real estate to enhance work safety, such as robotics, IoTs and health care facilities
The Covid-19 outbreak has been dominating headlines for weeks now. While we, as individuals and businesses, remained focused on the health and well-being of our families, friends and environment, the outbreak has clear near-to-medium term implications for the real estate community.
Assessing the near-term economic impact
: Given the
experience
of the Sars (severe acute respiratory syndrome) epidemic in 2003, it is natural to draw lessons from that event and infer from these lessons for what may lie beyond this current situation.
A key observation is the short-lived but considerable economic impact it levied on mainland China and Hong Kong. Invariably, economic activity took a hard hit in the second quarter of 2003. Yet, the Chinese and Hong Kong economies promptly embarked on the pre-Sars growth trajectory in the third quarter as soon as the outbreak was contained.
This highlights the potential of a sharp economic recovery as soon as the current outbreak is contained in the relatively near future, notwithstanding the much more robust outbreak control measures.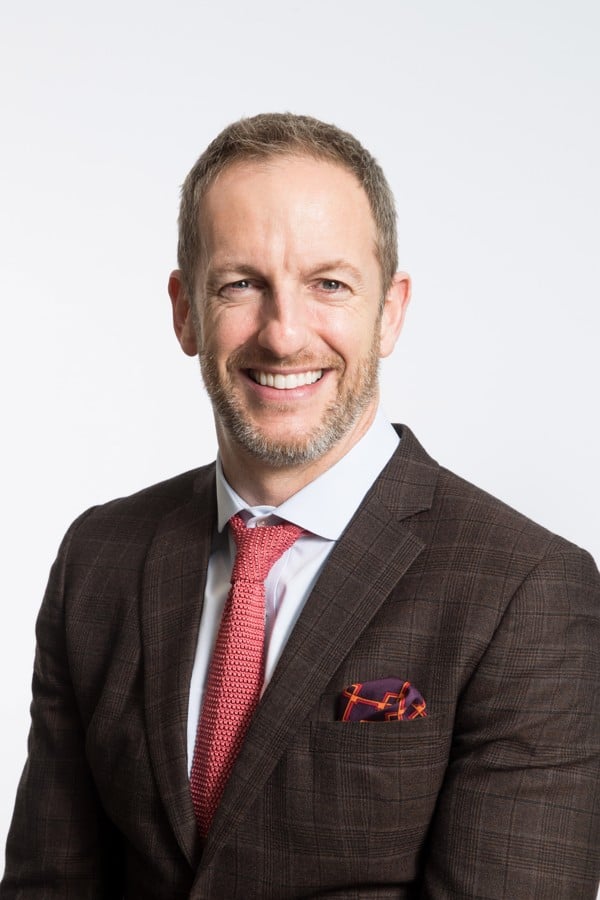 Increased headwinds on commercial real estate: Economic and political uncertainty have been presenting headwinds. Office rents began to fall and were forecast to persist in some key markets before the outbreak. The current situation adds to risk as businesses delay real estate decisions and enhance emphasis on managing costs and business continuity plans.
Looking back at 2003, Hong Kong office rents surged considerably from historic lows after Sars, alongside an economic recovery. A repeat is unlikely in our view, as office rents had just started to come off historic highs after a prolonged rally.
Similarly, in mainland China, uncertainty will cause occupiers to be more cautious and adopt more conservative leasing strategies. However, once the outbreak is fully contained, office demand is expected to rebound.
Among the property segments, retail is perhaps the most immediately impacted. With high social tensions already as a unfavourable backdrop in Hong Kong, coupling with the unfortunate timing of this outbreak close to the Lunar New Year, it is another heavy blow to what was already an ailing sector.
Even though the outbreak may be temporary, it may prompt closures of weaker trades or outlets. In turn, more owners are likely to be forced to compete for tenants more aggressively, exacerbating a rental down trend.
Increased tech application in real estate: Beyond the above immediate impact, the outbreak will further accelerate the application of technology in real estate. More scrutiny on asset specification and quality stand out as a key takeaway.
The infectious nature of the outbreak is a reminder of the importance of high standards of personal and community hygiene. This has to be extended to the provision of real estate too.
For example, it is imperative that buildings are built to an assuring standard with good ventilation and filtering systems in place. Occupiers will increasingly seek such provisions with a view to providing a safe and healthy workplace for employees. Greater focus on business continuity planning (work-from-home in particular) will gain traction.
This may encourage more businesses to engage tech support, hence related service providers will be in demand. In addition, there will also be an increased demand for data storage and data-centre providers.
The quicker adoption of proptech is also a possible implication. Landlords, governments and occupiers may look to support the development and adoption of a range of products and solutions, which could enhance workplace safety, such as robotics, Internet of Things, big data, unmanned vehicles, and health care.
Robotics: Demand may rise for robotics applications that can detect, sanitise, clean, and conduct deliveries in public spaces such as office buildings, shopping malls and medical facilities.
Internet of Things: Building managers can implement IoT strategies to enhance sanitation and health-related monitoring procedures in public spaces, such as the use of sensors to perform infrared scans, pinpoint crisis locations and send alerts.
Big data: Demand for enhanced analytics to track and monitor high risk public incidents may rise. The outbreak may push governments to prioritise accurate information collection in densely populated areas such as high-rise buildings, major transport nodes and shopping malls.
Unmanned vehicles/aerial vehicles (UVs/UAVs): These tools could be a long-term solution for logistics and supply chains dealing with physical quarantines and/or labour shortages.
Health care: There will be a renewed focus on the need for higher quality facilities and services across the region, especially in mainland China. Health care spending in mainland China alone has soared to more than 5 trillion yuan (US$716 billion) in 2017 from less than 500 billion yuan in 2000. This momentum is likely to maintain as the government commits to improve access and as the society becomes more vigilant about disease prevention and health care awareness.
Gavin Morgan is managing director in Hong Kong and chief operating officer in Greater China of JLL.
This article appeared in the South China Morning Post print edition as: Shaping the way ahead for property