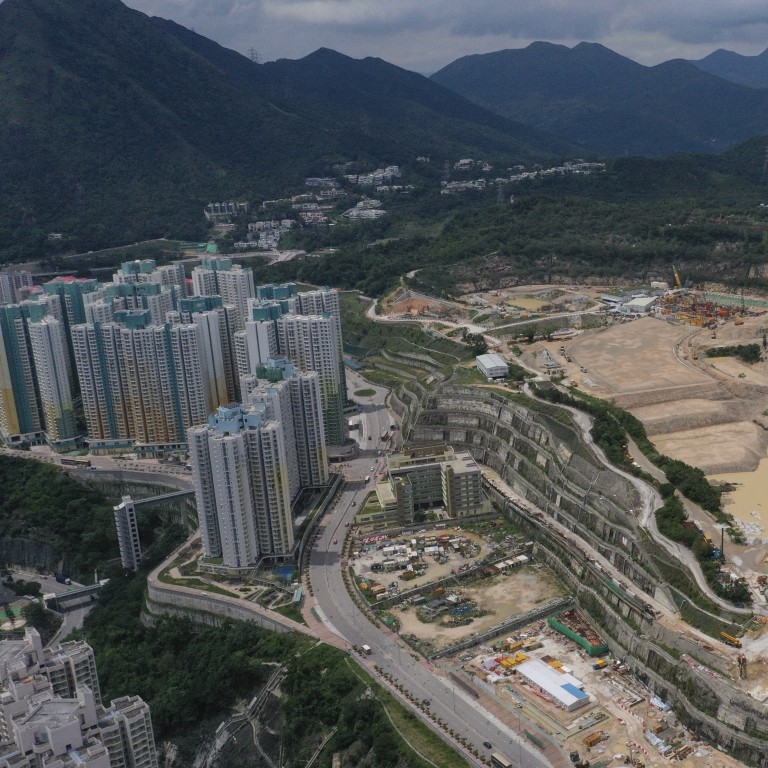 Bids for Hong Kong's land tenders may come in with 20 per cent discounts, foretelling more woes for city's real estate industry
Estimated valuations of three plots could be cut by as much as a fifth by property developers
Developers' bids will be 'indicative of the property market and economy in the future': Centaline Surveyors
Three plots of land the Hong Kong government is going to sell through tender could attract bids that are up to 20 per cent below mid-2019 levels, which in turn could determine transaction volume and prices in the world's most expensive property market, industry consultants said.
A residential plot in Mong Kok, the tender for which closes on Friday, a commercial plot in Kai Tak and residential land on Anderson Road in Kwun Tong, the tenders for which close next month, could see their estimated valuations cut by as much as a fifth by property developers, according to consultants Knight Frank and Centaline Surveyors.
The coronavirus pandemic, a bleak economic outlook as well as
rising unemployment
continue to weigh on Hong Kong's property market. For instance, the prices of used homes have fallen by 6.6 per cent between a peak in May 2019 and February, according to the Rating and Valuation Department.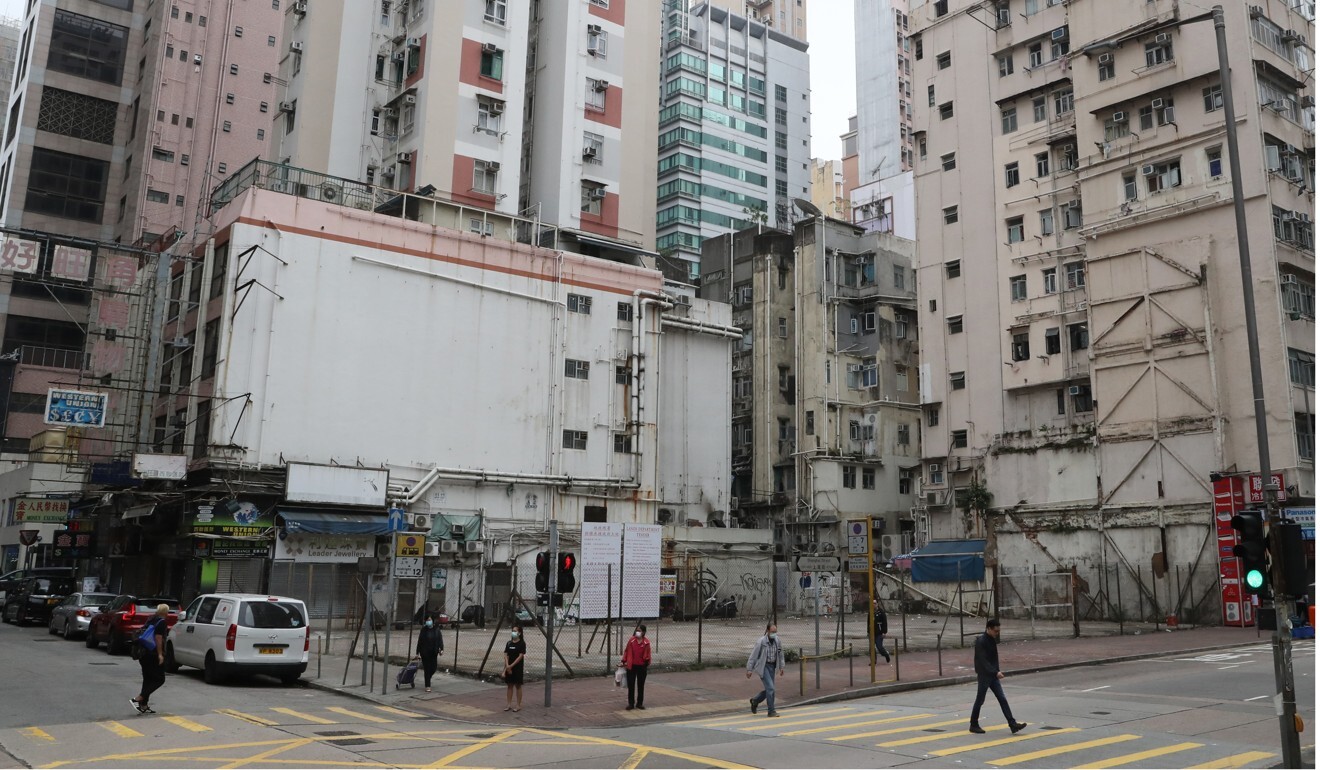 How the land sales pan out might affect the decision-making of some homeowners, said James Cheung, a surveyor at Centaline. "Developers are major market players. Their bids will be indicative of the property market and economy in the future, " he said.
The bids might affect transactions and market sentiment in the short term, said Thomas Lam, Knight Frank's executive director. "When land is sold at a high price, [homeowners] might withhold listings in anticipation of higher prices in the future. If the prices are low, there will be more discounts," he said.
Knight Frank cut the valuation of the residential site in Mong Kok by 20 per cent to between HK$480 million (US$61.9 million) and HK$530 million. The site has a gross floor area of up to 50,497 sq ft. The value of the Kai Tak commercial plot was cut by 15 per cent to between HK$6.6 billion and HK$7.7 billion. The site can yield a gross floor area of up to 1.16 million sq ft.
The Anderson Road plot faced the risk of being withdrawn from sale by the government if the bids do not meet its reserve price, Lam said. He cut the plot's estimated value by 15 per cent to between HK$5.5 billion and HK$6.5 billion. The plot can yield 1.09 million sq ft. More than half of the homes to be built on this site will be sold as starter homes, at 20 per cent below market price. These homes come with rules about layouts and buyers' income requirements.
Colliers International meanwhile cut its valuation of the residential plots by 10 per cent. As far as the commercial plot is concerned, it slashed its valuation by more than 20 per cent, saying that Kai Tak was not mature enough to attract developers under the currently depressed economic situation.
Lower bids will send a negative signal to the market, that developers have become more cautious, said Alex Leung, senior director at CHFT Advisory and Appraisal. "Homebuyers will aggressively ask for more discounts from the sellers then."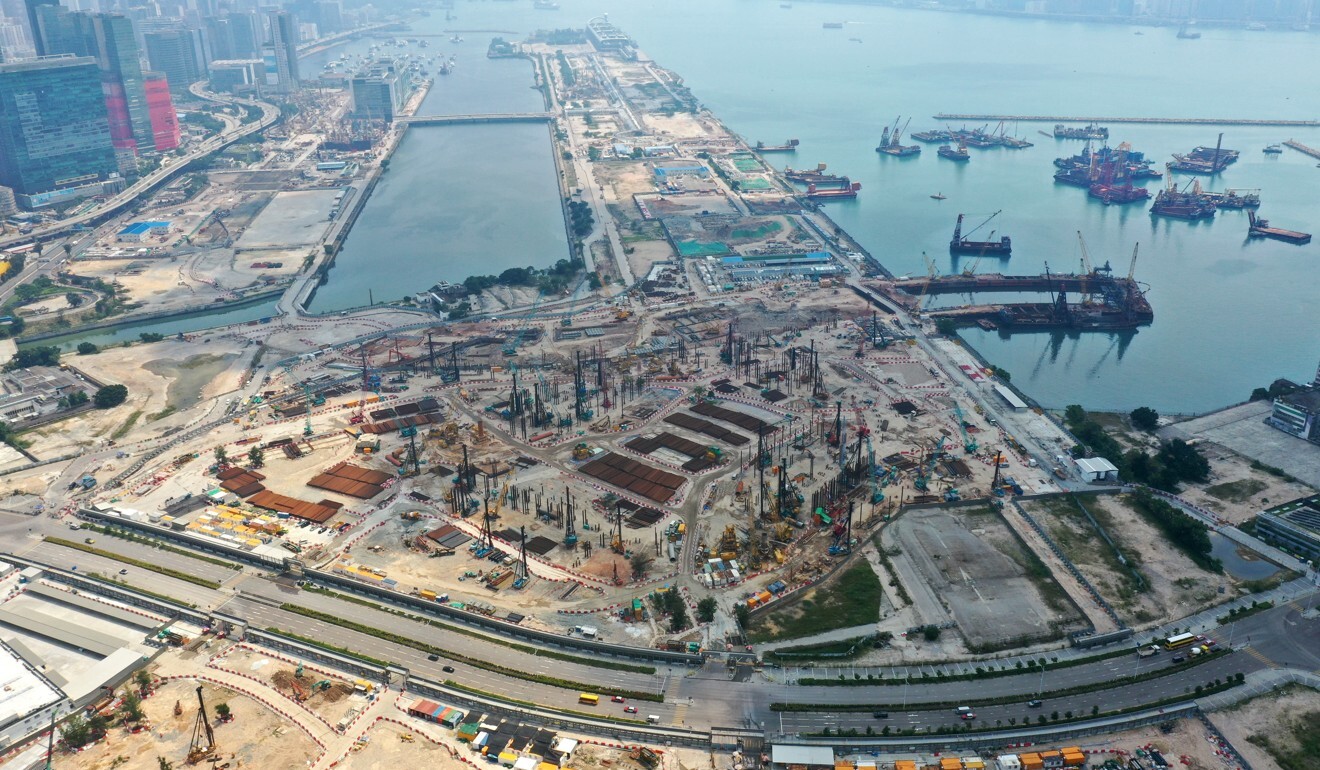 Last week, Paul Chan Mo-po, Hong Kong's Financial Secretary, said the decline in land prices will be faster than a drop in home prices in a depressed economy, and suggested that the government would receive less in land sale revenue this year.
This month, a 470 sq ft flat on Macpherson Place in Mong Kok sold for HK$8 million, at a loss of about HK$2 million including other expenses, according to Ricacorp Properties. The sale came after a plot of land equalling half a basketball court in area sold for HK$85.9 million. At HK$3,512 per square foot, it was about 20 per cent less than the lower end of market expectations and the lowest per sq ft price recorded in urban Hong Kong since 2004.