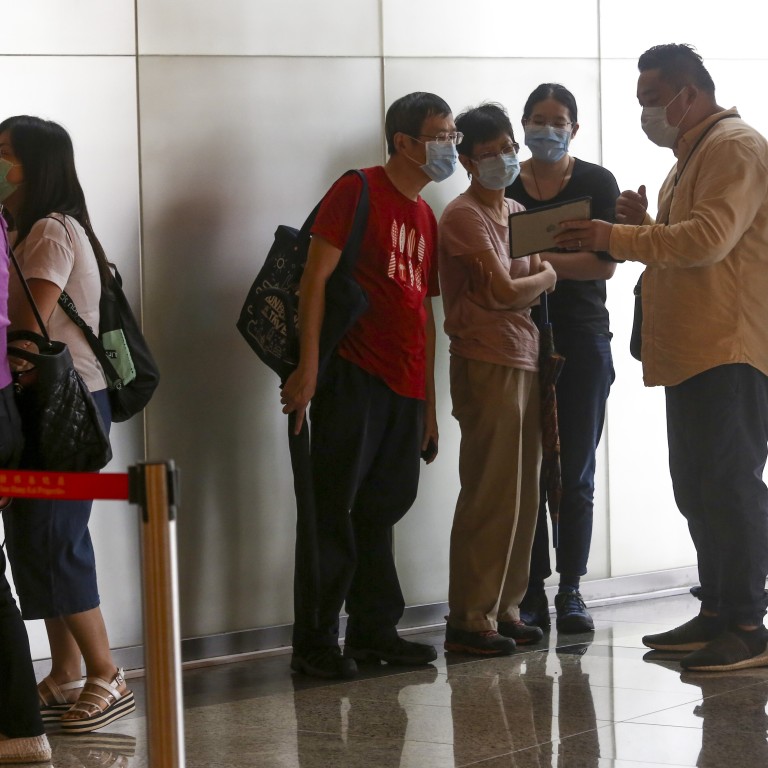 Hong Kong homebuyers enter the market, as developers dangle discounts to end nine weeks of slumping property sales
Sun Hung Kai Properties (SHKP) managed to sell 162 of 200 flats offered in the first batch of the second phase of its Wetland Seasons Park project in Tin Shui Wai as of 9:30pm after cutting prices by up to 18 per cent
Easyknit International found buyers for eight of 26 units at The Ayton in Kowloon with discounts of as much as 8 per cent, sales agents said
Hong Kong's homebuyers came off the sidelines to nibble at more than 200 flats offered at two projects, as developers slashed prices to end nine consecutive weeks of sales flops.
Sun Hung Kai Properties (SHKP), the city's most valuable developer, managed to sell 162 of 200 flats, or 80 per cent of units offered in the first batch of the second phase of its
Wetland Seasons Park project in Tin Shui Wai
as of 9:30pm after cutting prices by up to 18 per cent. Easyknit International found buyers for eight of 26 units at The Ayton in Kowloon with discounts of as much as 8 per cent, sales agents said.
The sales result, which still pales in comparison with launches six months ago, is a minor cause for relief among developers, as they struggle to find customers to commit to big-ticket financial commitments during Hong Kong's worst recession in decades. The city's
property sales
flopped for the sixth time in nine weeks last weekend, as investors find themselves spoilt for choices while the residential real estate market slumps under a combination of a supply glut and recessionary woes.
"There is increased appetite to buy Hong Kong property," said Victoria Allan, founder and managing director of Habitat Property Limited in Central. "With everybody unable to travel, it's giving [buyers] more time to focus on the market and take advantage of some discounts."
SHKP dangled discounts of up to 18 per cent to keep the average price at Wetland Seasons Park at HK$11,368 (US$1,466) per square foot, with apartments in the 699-unit complex ranging from 416 to 721 square feet. The cheapest flat was a 499-sq ft unit at HK$4.9 million.
"Wetland Seasons Park continues to be popular [among] buyers, especially younger customers, who make up about 80 per cent of the buyers," said Sammy Po Siu-ming, chief executive of Midland Realty. "About 40 per cent of the buyers are investors."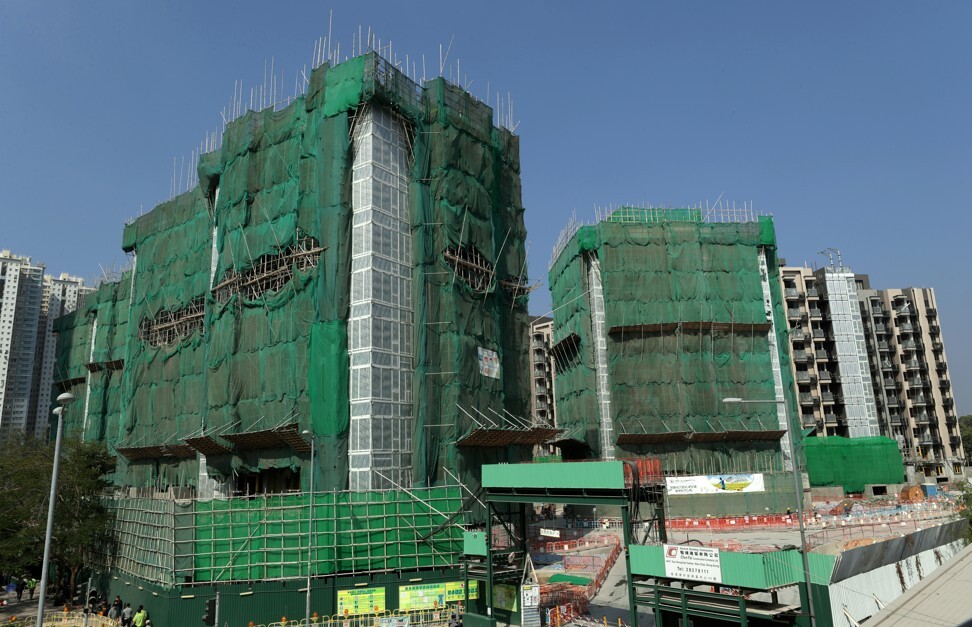 The Ayton, with sizes between 228 sq and 677 sq ft, were priced at HK$29,800 per sq ft. A 228-sq ft flat was offered at HK$6.6 million in the 60-unit project.
The weekend's new launch of projects came amid heightened political tension in the city, following the proposed national security law by China's legislature, which could undo the improving interest of residents in the city to buy property, agents said.
"Buyers are becoming more focused on Hong Kong over other markets and investing money at home over international markets such as the US, which is showing increasing aggression toward China," Allan said. "However, we will have to wait [and] see if the sentiment holds with the proposed introduction" of the national security law in China, she said.
The Hang Seng Index fell to a near five-year low as Beijing prepared to vote on the law that would allow it to tighten its grip on Hong Kong. Investors are known to be more cautious and generally stay away from the real estate market when the equity market is down.
Reports from Chinese media quoted buyers saying that they were not worried about the proposed law.
A buyer surnamed Chong, who bought a four-bedroom unit at the Wetland Seasons for HK$14 million, reckoned the legislation would only have a "short-term" impact on the property market.
"Home prices will be determined more by supply instead of political reasons. If the government cannot solve the housing shortage, prices will increase further," he said.
Another buyer, who also bought a four-bedroom unit for HK$18 million, said he liked the project's location and noted that the property would be more expensive if it was in an urban district.
Help us understand what you are interested in so that we can improve SCMP and provide a better experience for you. We would like to invite you to take this five-minute survey on how you engage with SCMP and the news.
This article appeared in the South China Morning Post print edition as: Discounts prompt homebuyers to re-enter fray