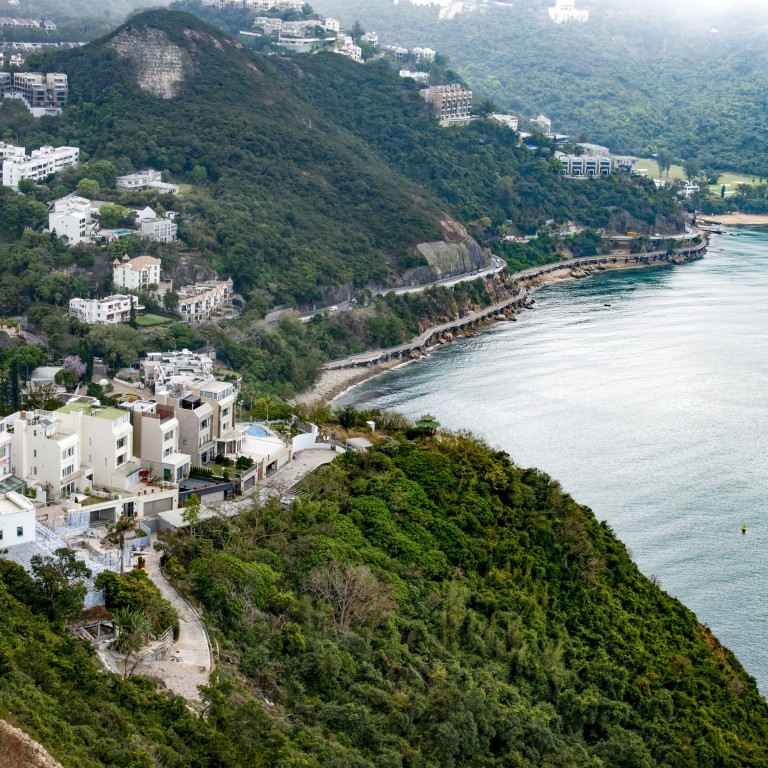 Billionaire chairman of indebted property firm Goldin, Hong Kong 'shop king' among investors disposing of assets on the cheap to pay debt
Billionaire Pan Sutong of Goldin Financial takes out second and third mortgage on Deep Water Bay home
Tang Shing-bor denies selling Prince Edward property for discount, but market watchers say latest asking price represents a 25 per cent rebate
Two of Hong Kong's tycoons have joined the ranks of investors needing to raise funds to meet their debt obligations.
Billionaire Pan Sutong, the chairman of the Goldin Financial Holdings, is putting his own property on the market while seeking help from his famous wealthy neighbour
to survive a liquidity crunch at the development company
that recently walked away from one of the city's biggest land deals.
Pan has taken out a second and third mortgage worth a total of HK$600 million (US$85.6 million) on a home he owns in Hong Kong's ritzy Deep Water Bay neighbourhood. He signed two loan agreements with the Bank of Communications in April and May, according to Land Registry documents that were revealed on Wednesday.
Cash-strapped investors across the board have faced challenges in repaying mortgages and loans because of falling rental incomes generated from homes, offices and shops, amid the coronavirus pandemic, which has cooled investment sentiment.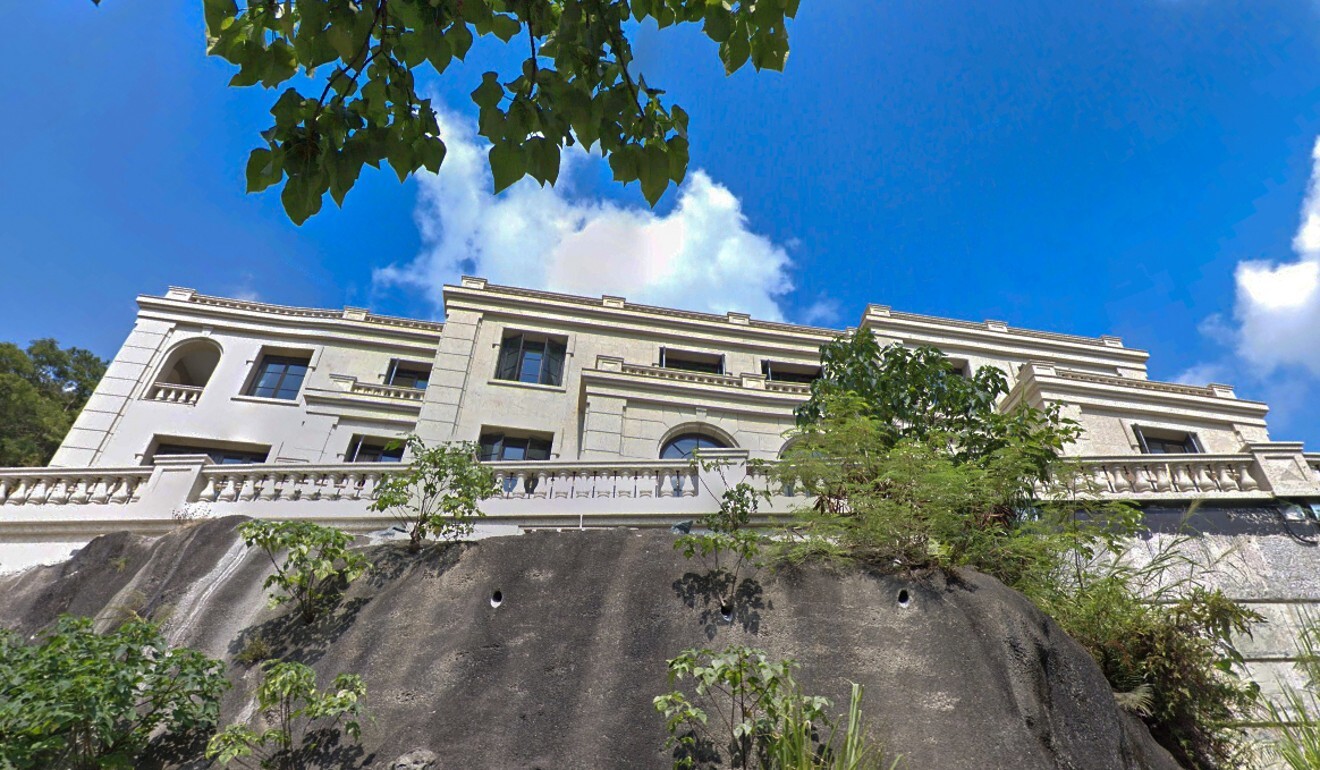 A stone's throw away from the home of Hong Kong tycoon Li Ka-shing, the 13,854 sq ft home cost Pan HK$2.5 billion, or HK$156,000 per square foot, in 2017.
"Remortgaging your own property is easier than borrowing from a bank when you need cash immediately," said Vincent Cheung, managing director of Vincom Consulting and Appraisal.
The Goldin group does not comment on individual shareholder's personal financial arrangement, it said in response to the Post's questions.
The remortgages came a week after Goldin said it had been in active discussions with creditors to repay loans, according to a July 15 filing to the stock exchange. The company, once one of the most aggressive asset acquirers in Hong Kong, said it would raise HK$8.7 billion through new loans to repay debt.
Trading in Goldin's shares has been suspended since July 17. As of December 31, 2019, it had HK$18.5 billion in total liabilities, including HK$11.9 billion due within a year, according to an interim report released in March.
"Banks will assess their risks according to borrowers' credit portfolios. In general, a company surrounded by negative news will raise concerns about its financial health," Cheung said.
Elsewhere, Tang Shing-bor, who is called Hong Kong's "shop king", is said to be selling down his portfolio at steep discounts, as part of a debt-reduction exercise.
Tang, whose portfolio is estimated at HK$10 billion, recently offered a 5,654 sq ft site close to the Prince Edward MTR station for tender. The site, currently occupied by old tenement buildings, is estimated to be worth HK$450 million, according to JLL, the sole agent. The tender will close on September 8.
And even though a spokesman for Tang said the property was not being offered for a discount, market watchers said the site was earlier being sold for HK$600 million, which meant its latest asking price represented a 25 per cent discount.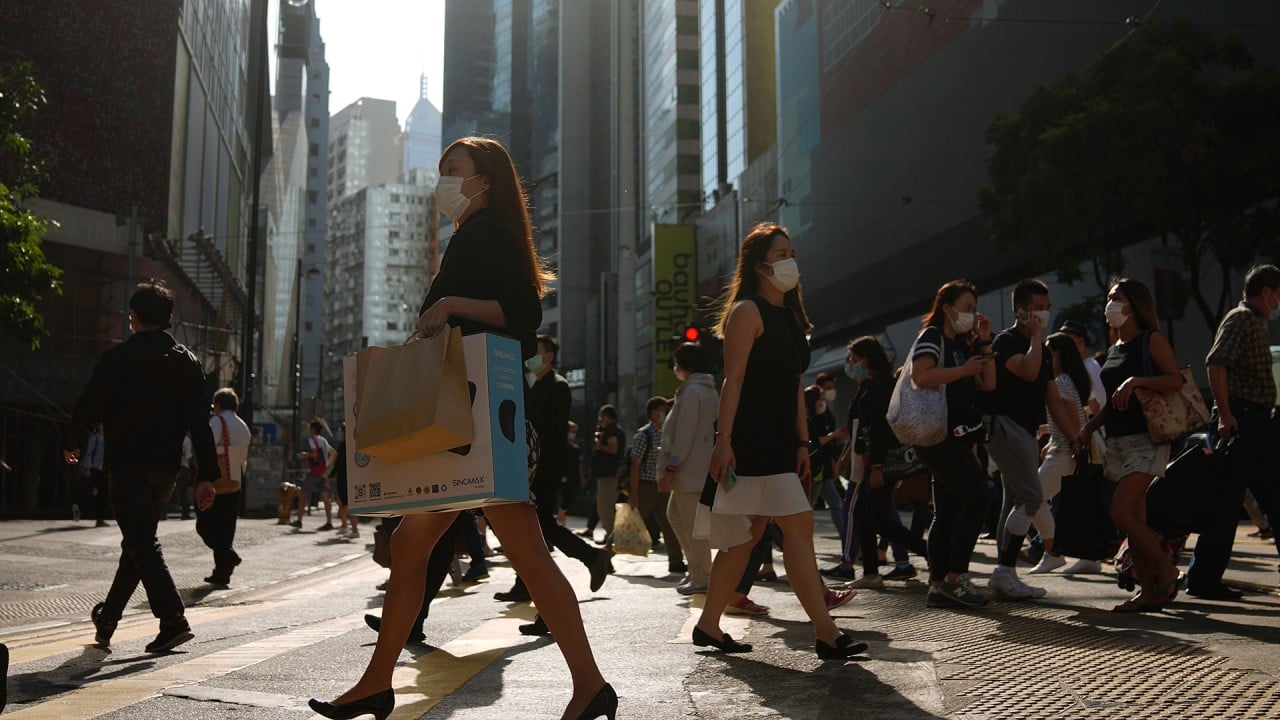 04:10
Hong Kong retailers should create experiences for local shoppers to survive with 'zero tourists'
Hong Kong retailers should create experiences for local shoppers to survive with 'zero tourists'
In April, Hong Kong media reported that Tang had scrapped a plan to acquire a hotel in Mong Kok for HK$328 million, forfeiting a HK$32.8 million deposit in the process.
More assets will be on sale at discounts in the coming months, said Alvin Cheung Chi-wan, associate director at Prudential Brokerage. "Indebted investors are under pressure to shore up their cash flows, because the property market is unlikely to improve in the short term," he said.
Meanwhile, mainland Chinese investors, the lifeblood of Hong Kong's property sector, have largely stepped back from the market, taking part in only eight deals and contributing to just 15 per cent of the total number of transactions in the first half of this year, down from 21 per cent in 2018, JLL said.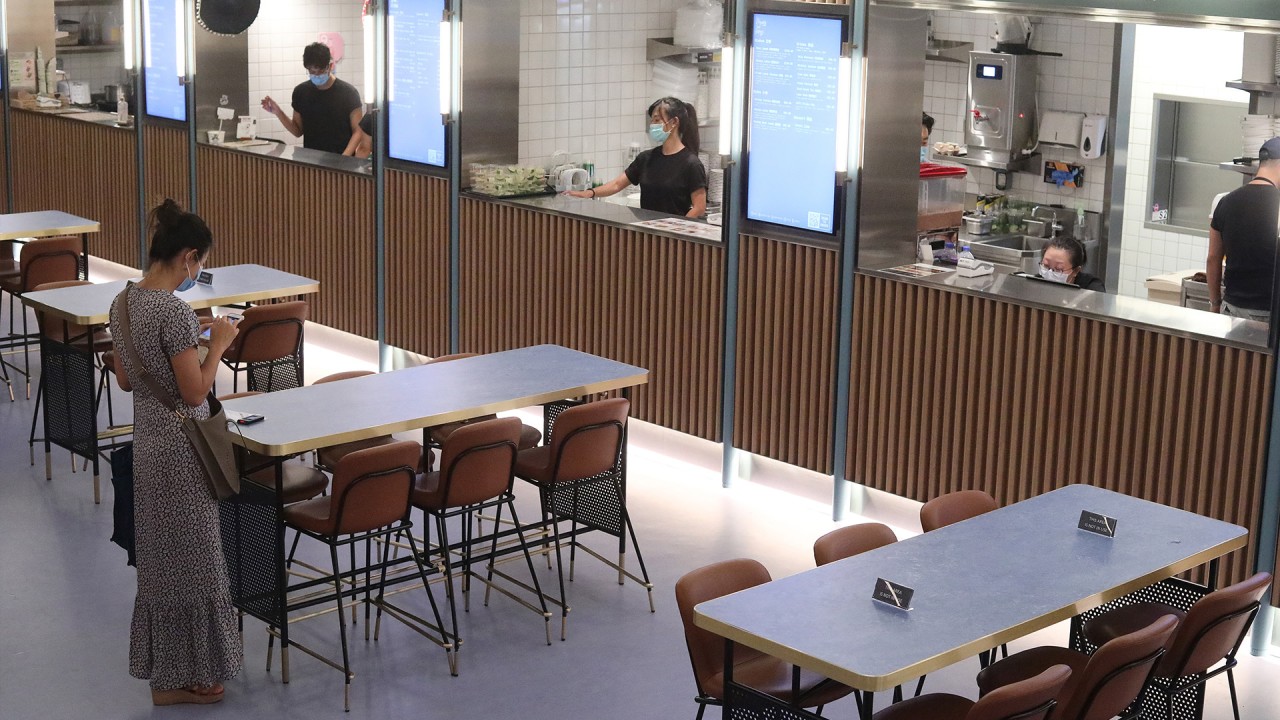 02:12
Hong Kong bans dine-in service from 6pm to 5am to contain its third wave of Covid-19 infections
Hong Kong bans dine-in service from 6pm to 5am to contain its third wave of Covid-19 infections
All transactions involving commercial and industrial property in the first half of this year amounted to HK$53.3 billion, a decline of 51 per cent from the same period last year, the consultancy said.
"The market sentiment will continue to deteriorate if Hong Kong's third wave of Covid-19 cases persists. It is hardly possible to conclude deals with everyone preferring to stay indoors and putting property viewings on hold," Vincom's Cheung said.