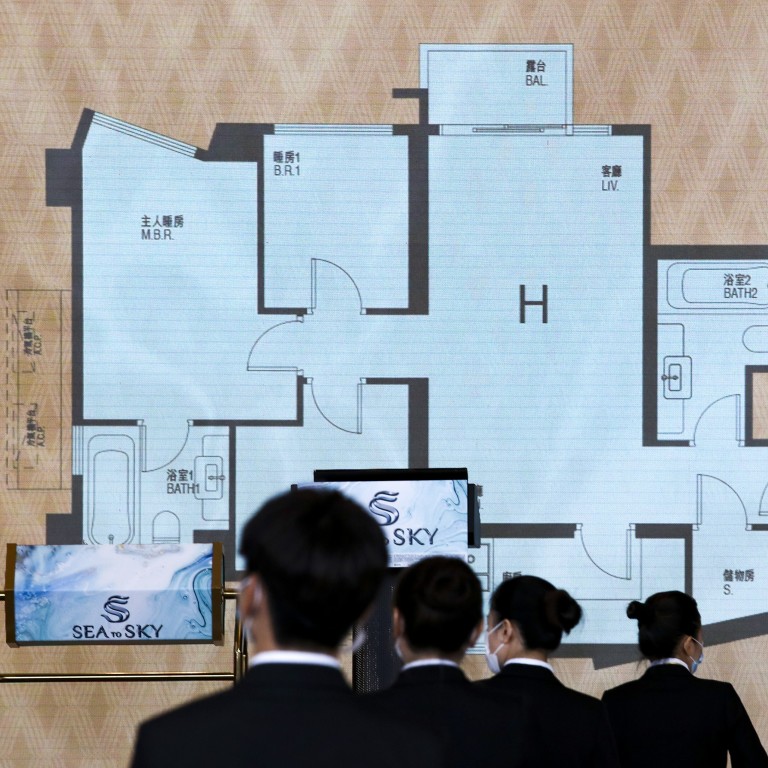 Li Ka-shing's CK Hutchison, CK Asset first-half profits hit as coronavirus pandemic weighs on businesses
CK Hutchison's first-half profit declined 29 per cent as retail business hit by declining foot traffic, store closures
CK Asset's underlying profit fell 35.5 per cent from a year earlier because of lower property sales and pub closures in the UK
CK Hutchison Holdings and CK Asset Holdings, the listed flagships of tycoon Li Ka-shing, reported sharp declines in their first-half results on Thursday as slower demand due to the coronavirus pandemic weighed heavily on the companies' energy, ports, retail and property operations.
CK Hutchison, the conglomerate with businesses spanning from container ports, retailers to telecommunications and power plants, said net profit fell 29 per cent to HK$13 billion (US$1.7 billion) for the first six months of 2020.
"The world has experienced many unexpected shocks in first half of 2020," said
Victor Li Tzar-kuoi
, CK Hutchison's chairman and the eldest son of
Li Ka-shing
, in a stock exchange filing. "However, recent developments in June and July suggest some signs of moderate stabilisation with various markets in Europe and in the mainland gradually relaxing the restrictive measures. Should these trends continue, the second half could provide a more constructive operating environment."
The elder Li, Hong Kong's richest man, continues to serve as senior adviser to CK Hutchison and CK Asset since stepping down as chairman in May 2018.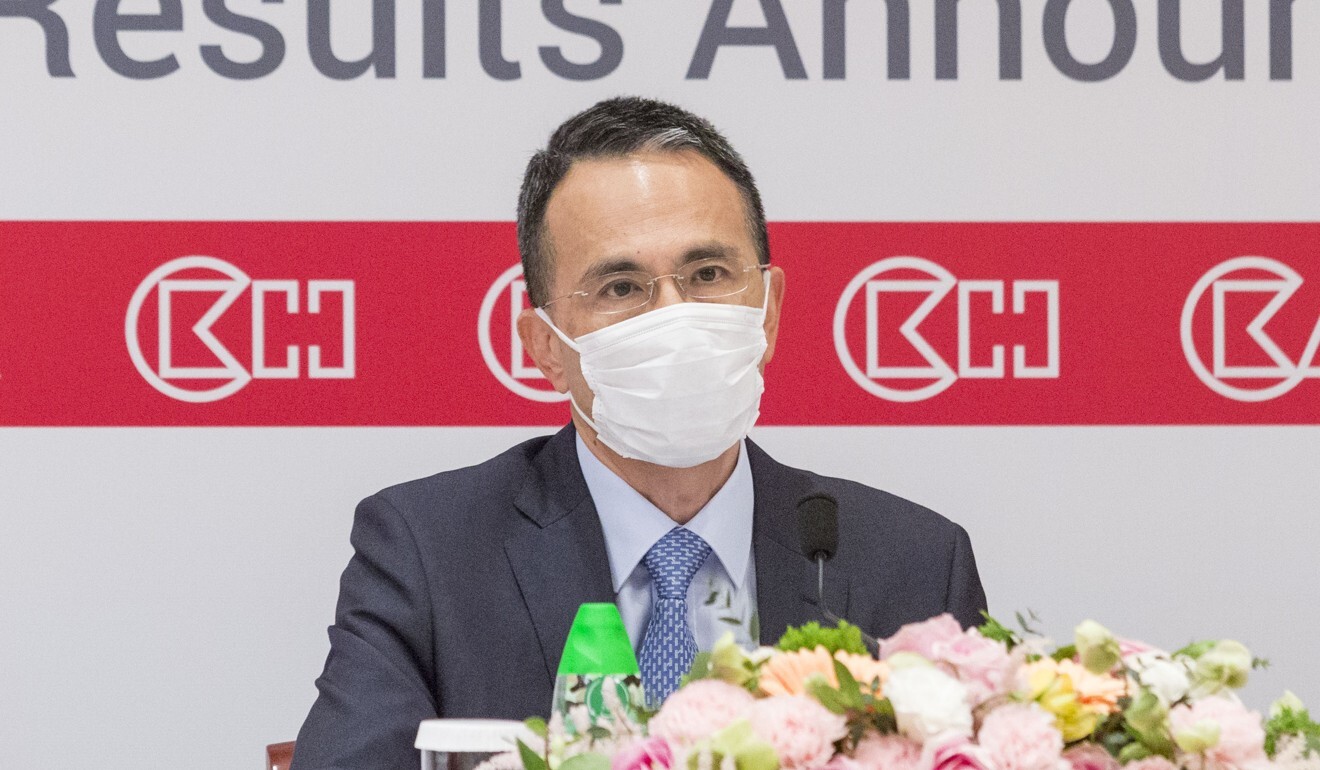 Husky Energy, the listed Canadian energy company, fell to a loss in the first half as crude oil prices crashed and demand for gas and oil declined against the backdrop of the pandemic.
Profitability in its retail stores deteriorated as the health crisis forced store closures and affected foot traffic in the first six months of the year, whilst a slowdown in global trade cut volumes in its ports business by 8 per cent in the period.
CK Hutchison's first-half results included a HK$9.2 billion gain from the merger of Vodafone Hutchison Australia with TPG Telecom.
Shares of CK Hutchison closed down 0.7 per cent to HK$50.90 in Hong Kong on Thursday, ahead of the announcement.
CK Asset, Hong Kong's second biggest property developer by market capitalisation behind Sun Hung Kai Properties, reported an underlying profit, excluding investment property revaluation and property disposals, of HK$8.4 billion in the first half of the year, a decline of 35.5 per cent from the same period in 2019.
Shares of CK Asset closed down 1.1 per cent to HK$44.55 in Hong Kong on Thursday, ahead of the announcement.
The company previously
warned in May
that its profit for the first half could be materially reduced because of lower property sales in the first quarter and a negative contribution from its hotels division, as well as the temporary closure of its pubs in the United Kingdom because of the Covid-19 outbreak.
The city's economy contracted 9 per cent in the second quarter and retail sales fell for their 17th straight month in June, declining 24.8 per cent from the prior-year period. It's the longest stretch of declines in retail sales since a 24-month period between 2015 and 2017, according to government data.
"The pandemic has had a huge impact on its shopping malls and hotels with a sharp drop in tourists coming to the city," said Jeffrey Mak, property analyst at CGS-CIMB Securities. "Meanwhile, [CK Asset's] business in Europe and UK – pubs in particular – have also been gravely damaged as they were required to close."
CK Asset has 16 shopping malls in Hong Kong, including 1881 Heritage in Tsim Sha Tsui, which lost its high-profile luxury jewellery retailer tenant Tiffany and Co. in March. It also owns Greene King, which operates 2,700 pubs, restaurants and hotels in the United Kingdom
Analysts said sales of CK Asset's properties in the second half might further get reduced if a third wave of coronavirus cases in the city continues.
"Its luxury projects at Borrett Road and at Cove Hill will definitely be delayed" if the pandemic does not ease soon, Mak said.
On Wednesday, related unit CK Infrastructure reported a 52 per cent drop in profit to HK$2.86 billion, citing a non-cash charge related to deferred tax liabilities of its UK businesses, one-time gains on the sale of assets in 2019 and the effects of the pandemic on its operations this year.
CK Hutchison declared an interim dividend of 61.4 HK cents a share, compared with 87 HK cents in the prior-year period. CK Asset's board declared an interim dividend of 34 HK cents a share, compared with 52 HK cents in the same period in 2019.
This article appeared in the South China Morning Post print edition as: pandemic hits profits at CK asset, Hutchison