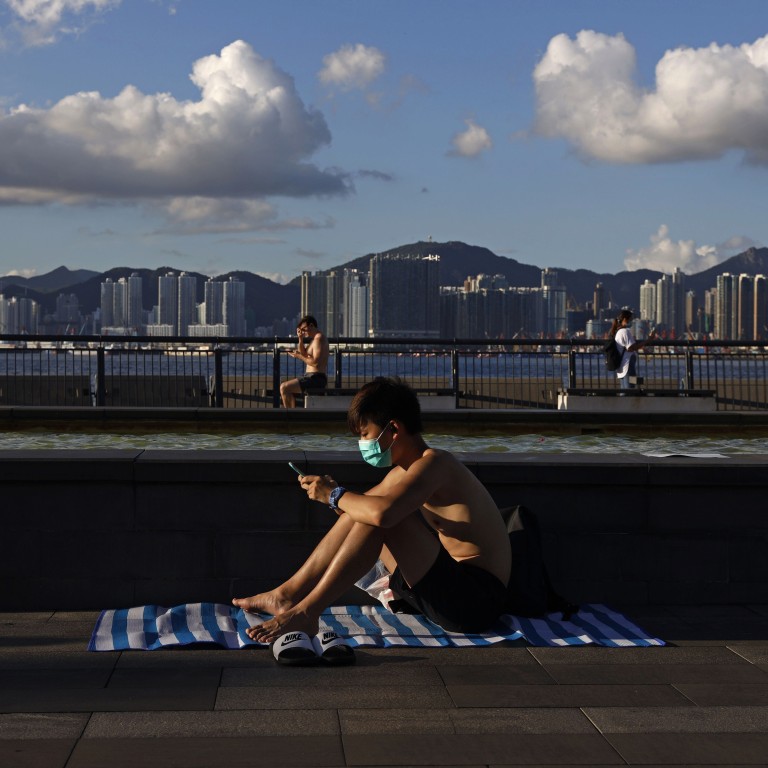 As coronavirus makes work from home the new normal, Hong Kong homebuyers favour New Territories, study shows
The total transactions for homes in the New Territories amounted to HK$174 billion in the first seven months of the year, 6.1 per cent higher than the HK$164 billion recorded on Hong Kong Island and Kowloon
Coronavirus seen as one of the reasons for homebuyers' shift to bigger homes and open spaces in outlying areas of cities such as Hong Kong, Singapore and New York
The
coronavirus pandemic
is causing a shift in home buying preferences in Hong Kong, with demand shifting to outlying areas away from densely populated downtown districts, according to a study by US consumer research company
ValueChampion
.
In Hong Kong, the total transaction value of homes in the New Territories in the first seven months outpaced the central areas of the city for the first time since 2000, the study showed.
The central areas – defined as Hong Kong Island and Kowloon – saw the biggest drop of up to 60 per cent in prices from the market peak in October 2019, compared to an 18.9 per cent growth in the outer New Territories in the same period.
"Our research indicates that people might actually be moving away from or at least showing less interest in densely populated areas, in favour of moving into outer districts," ValueChampion's research analyst Jacob Weiss said.
Similar patterns also emerged in other major financial centres of
Singapore
and New York City, according to the New York-based company.
The coronavirus pandemic has sickened more than 4,000 people in Hong Kong and claimed over 50 lives, while Singapore has seen more than 55,000 infected cases and 27 related deaths.
New York City
, meanwhile has recorded more than 227,800 infections and over 23,500 deaths.
Analysts said that as work from home becomes the new norm, people will desire larger spaces with better facilities as they are confined to their homes for most of the day.
"Covid-19 could be one of the reasons why more people buy homes in the New Territories than in the urban areas," said Hannah Jeong, head of valuation and advisory services at Colliers Hong Kong.
Erin Boisson Aries, an agent at Christie's International Real Estate in New York, said more than 50 per cent of residents from prime neighbourhoods of the Upper East Side and Manhattan, decamped to the Hamptons in Connecticut, upstate New York and other places they could go to find nature and space.
"The trend to less densely populated areas is absolutely happening, but we see clients leaving the urban city for suburban and rural destinations that were typically second-home locations and are now attracting people's interest as a primary residence," she said.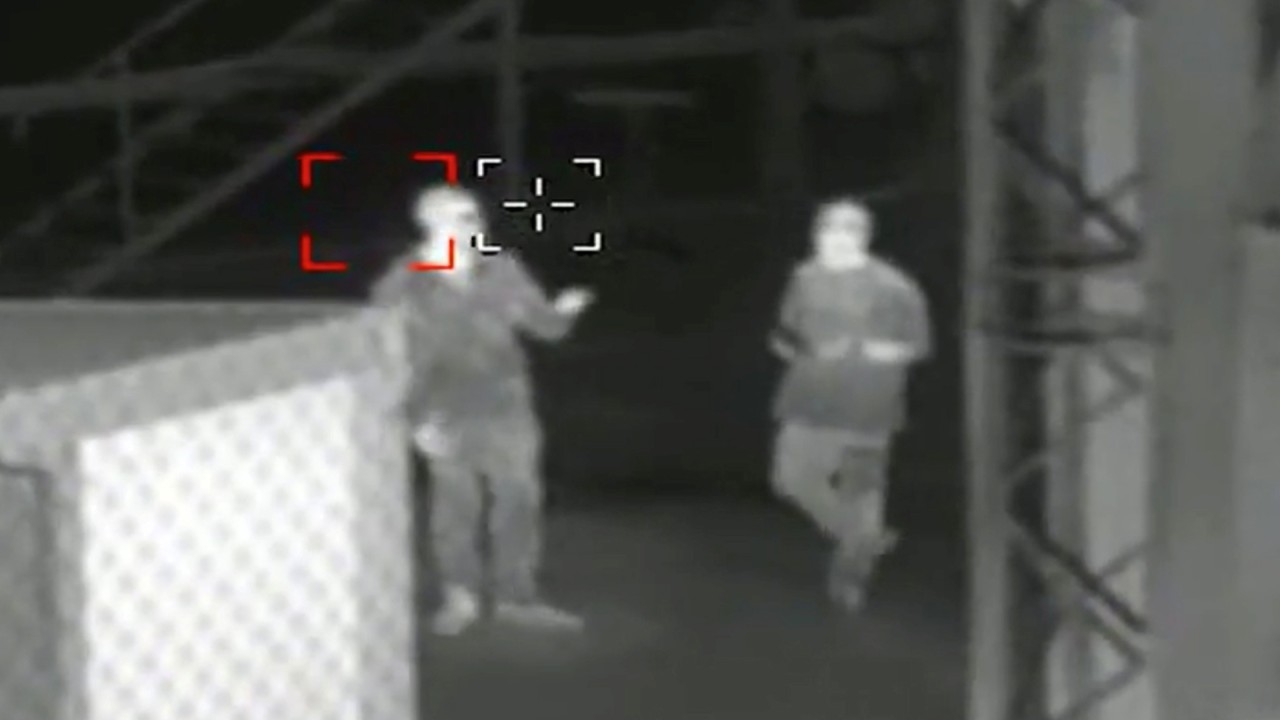 01:08
Coronavirus: Singapore uses pilotless drones to monitor social distancing
Coronavirus: Singapore uses pilotless drones to monitor social distancing
In Hong Kong, overall transaction value in Tai Po, Sai Kung, Sha Tin, Tsuen Wan, Yuen Long and the Islands District in New Territories amounted to HK$174 billion (US$22.45 billion) in the first seven months of the year, 6.1 per cent higher than the HK$164 billion recorded in the city's central areas, according to data from ValueChampion.
The average price per unit in Hong Kong Island dropped 58.8 per cent to HK$14.52 million in July from HK$35.23 million in October 2019, the data showed. However, average value per transactions in the New Territories rose 18.9 per cent to HK$8.19 million in July from October last year.
Nelson Wong, head of research at JLL in Greater China, however, disagreed that Covid-19 has had a major impact on home buying preferences.
"The residential market was largely supported by pent-up demand rather than investment purposes in view of the uncertain outlook," he said, "Therefore, market activity was concentrated on the more affordable units in the New Territories with lower average unit prices."
Wong Xian Yang, associate director for research, Singapore and Southeast Asia at Cushman and Wakefield, also said the interest in suburban property in Singapore was not a result of Covid-19.
"The interest in suburban homes over downtown homes is not new, and has been driven by several factors outside the pandemic," said Xian, pointing out that last year suburban new home sales in Singapore made up about 47.7 per cent of total new sales compared to 9.5 per cent in downtown home sales.
Similar patterns were seen in Singapore and New York, according to ValueChampion.
In Singapore, the average price of flats and condominiums fell 7.1 per cent to S$1,918 (US$1,396) per square foot in the second quarter, from the first quarter, while the outer suburbs saw a rise of 4.7 per cent to S$1,392 per sq ft.
In New York, home prices in Manhattan fell 10.2 per cent in the second quarter as sales decreased by 54 per cent. In Brooklyn, Queens and Westchester county further north, prices edged up 0.1 per cent, 5 per cent and 6.9 per cent respectively.