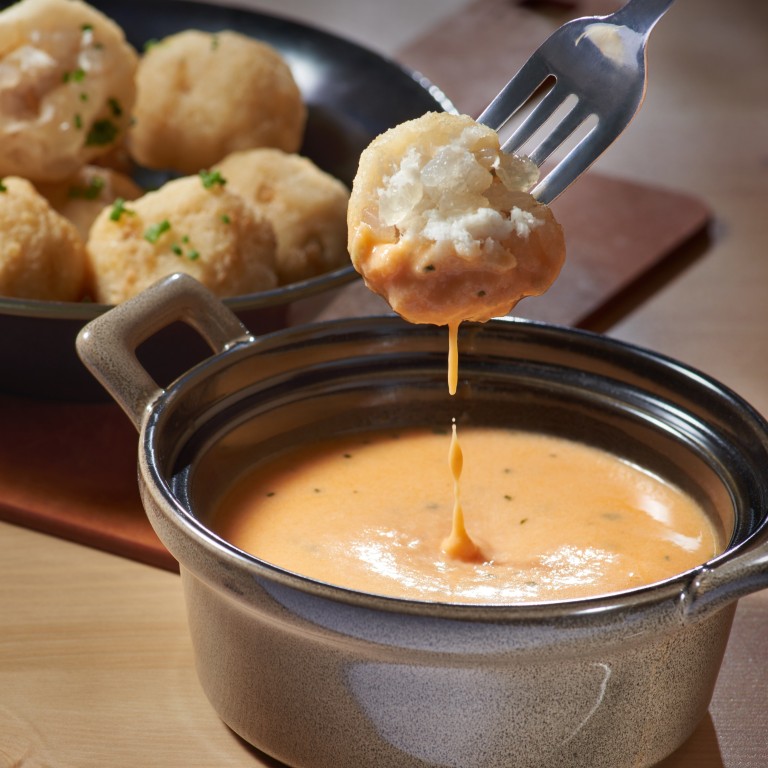 Hong Kong protein alternatives start-up eyes juicy cut of sector forecast to reach US$630 billion by 2040
Avant Meats, Hong Kong's first cell-cultivated meat company, hopes to launch its cell-based fish maw in two years
Hong Kong-based protein alternatives venture capital fund Lever, which has received US$23 million in capital commitments, has invested in Avant
Carrie Chan Kai-yi started exploring entrepreneurial opportunities while still working as a property manager at a Hong Kong real estate company in 2010, but the idea for protein alternatives came to her only five years ago, when she became vegan primarily for environmental reasons.
But instead of plant-based foods, she turned to what she believed was an easier option, but one with bigger business potential – cell-cultivated meat.
She quit her job two years ago and co-founded Avant Meats, Hong Kong's first and only such meat start-up, with Dr Mario Chin, who is the company's chief scientist.
Cell-cultivated or cell-based meat refers to consumable meat products grown from animal stem cells and does not require any animal slaughter. The segment is expected to touch US$630 billion and account for 35 per cent of the total US$1,800 billion global meat market by 2040, according to an estimate by consulting firm AT Kearney released last year. It is also estimated to surpass plant-based meats. No cell-cultivated meat products have been launched as of now.
"Most start-ups [like us] are based in the West. We are the first cell-cultivated meat company in Hong Kong, and the third in Asia, after [companies] in Japan and Singapore. Now, we are also seeing similar businesses emerge in China," Chan said in an interview.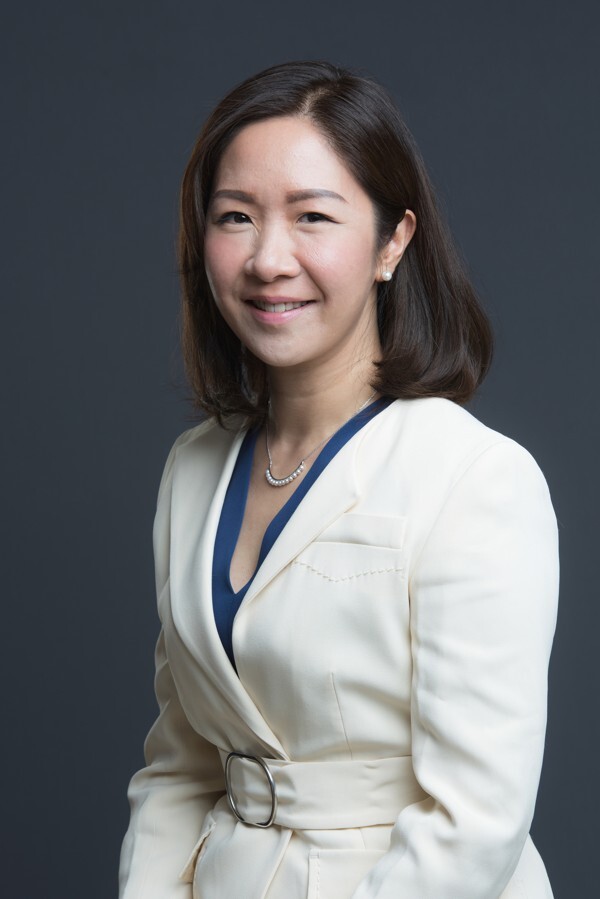 Avant is currently developing cell-based fish maw, which is also known as swim bladder, a high-value seafood used in traditional Chinese cuisine. It expects to launch the product in about two years, pending regulatory approvals.
The company was among 55 cell-cultivated meat and seafood businesses established globally as of the end of last year, according to Good Food Institute, a non-profit organisation that promotes the protein alternatives sector.
Chan said cell-cultivated meat, which is being developed on top of plant-based and insect-based meat alternatives, held huge potential as it tasted like conventional meat. And where pioneers such as US-based Memphis Meats was focusing on growing burger meat and steaks in its labs, Avant would tailor its products for consumers in China and Asia.
Avant received financial support from Hong Kong-based Lever VC, a protein alternatives venture capital fund, in June last year. Nick Cooney, Lever's founder and managing partner, said he was confident about the future of plant-based foods and cell-cultivated meat as alternatives to conventional meat. Cooney, who also co-founded Good Food, is an early investor in Beyond Meat, Impossible Foods and Memphis Meats.
On Monday, Lever said it had completed the first close of Lever VC Fund I, which will invest in early-stage plant-based and cell-cultivated meat and dairy companies. It already has a portfolio of 10 such start-ups spread across Hong Kong, China, Singapore and the rest of the world.
The fund has received US$23 million in capital commitments, with substantial support from Asian family offices, Cooney said. Investment in cell-cultivated meat companies has continued to accelerate as acceptance rises in markets such as Singapore and China, he added.
Even before the coronavirus pandemic struck, the sector had already raised record levels of venture capital. For instance, Memphis Meats' US$186 million Series B round this year in particular exceeded all past investments in the history of the cell-based sector, according to Good Food.
Chan said the science behind cell-cultured meat was relatively well established – the main challenges were cost and scale. If it went on sale now, "the [wholesale] price of cell-cultivated meat would still be 10 times that of conventional meat", she said.
This article appeared in the South China Morning Post print edition as: Cell-based fish maw to whet the appetite