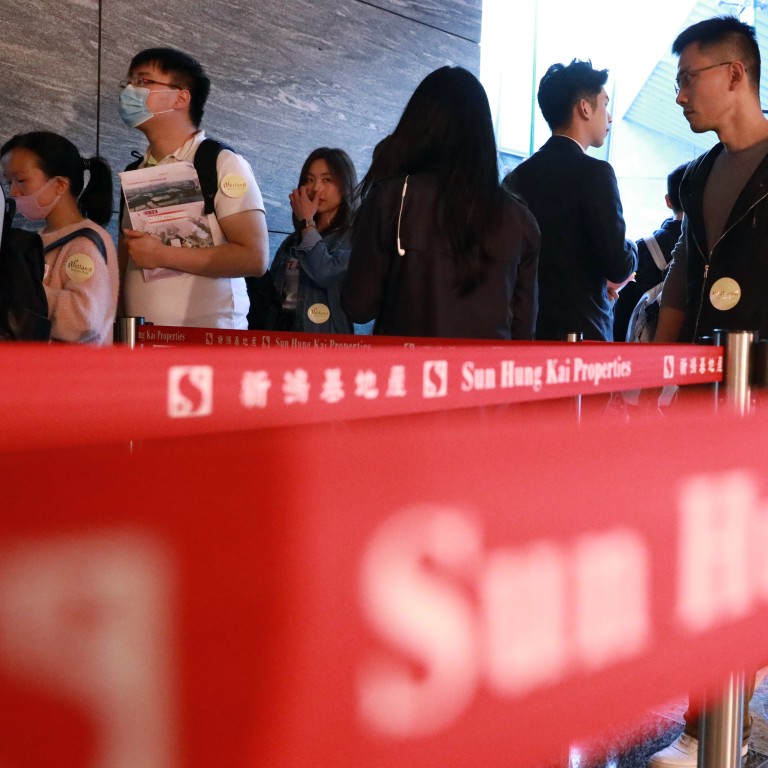 Sun Hung Kai Properties banks on more reversal of Covid-19 containment measures to revive retail, hotel businesses
Developer recorded a 47.6 per cent plunge in earnings to HK$23.5 billion in the year ended June 30, including steep losses in hotel operations
The easing is crucial to the performance of property sales, rental income and hotels, chairman and managing director Raymond Kwok says
Sun Hung Kai Properties, Hong Kong's
biggest developer
by market value, is banking on easier Covid-19 containment measures to help revive its stricken retail and hotel businesses and pull the city's economy out of recession.
The group has suffered this year because of
restrictions in movements
, and its earnings outlook remain uncertain in the medium term, chairman and managing director Raymond Kwok Ping-luen said. Its recovery will depend on the state of pandemic and measures to reopen cross-border travels, he added.
The easing is "crucial to the performance of property sales, rental income and hotels," he said in an exchange filing on Thursday, along with the group's full-year earnings report. "The group's hotel business has been hit hardest by the outbreak," according to the filing.
Hong Kong's economy
contracted by 9 per cent last quarter
as the viral outbreak and social unrest combined to plunge the city into its worst slump on record since the middle of last year. Efforts to contain the third wave of outbreak have been a case of hits and misses as Covid-19 cases fluctuate.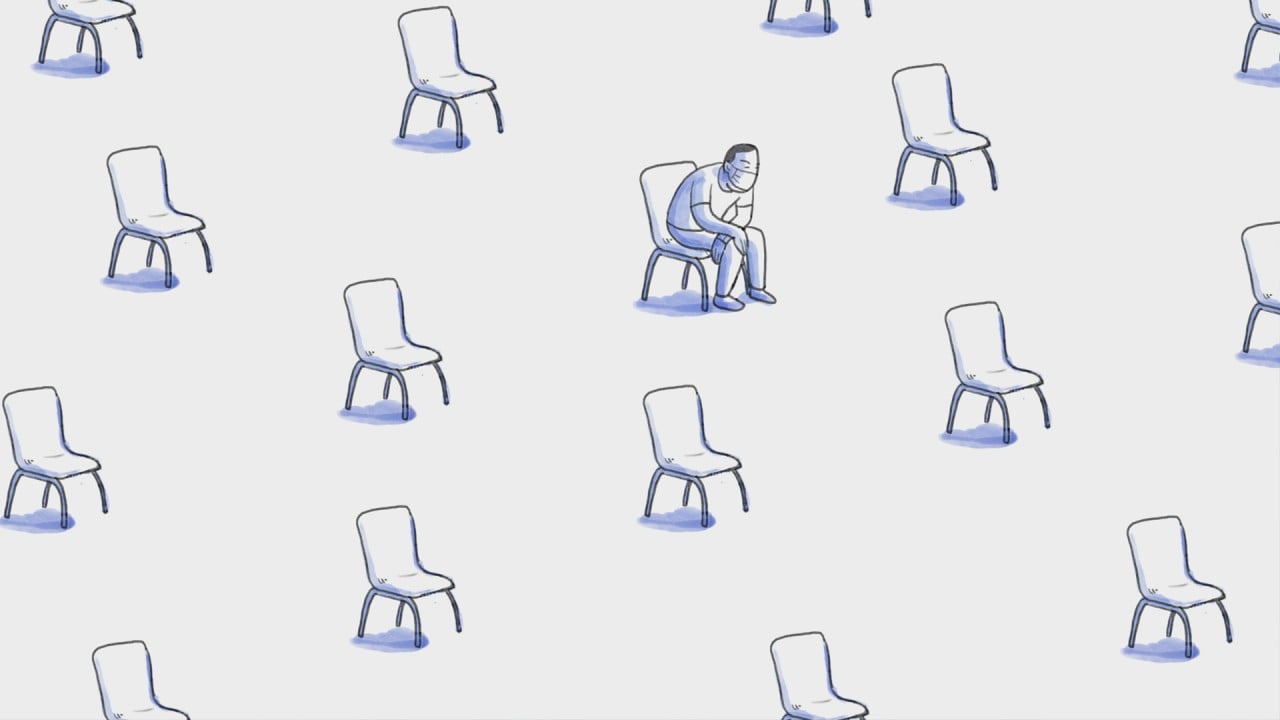 02:49
Hong Kong's tough quarantine and travel restrictions
Hong Kong's tough quarantine and travel restrictions
Still, the Hong Kong government has taken steps in recent weeks to ease some of the Covid-19 restrictions,
including relaxing social-distancing rules
, reopening gyms and museums and considering opening up travel to and from countries such as Japan, Thailand and Germany.
Citywide property transactions slumped by a quarter to 32,749 in the first half of this year from a year earlier, according to Midland Realty. Average hotel occupancy fell to 49 per cent in July from 86 per cent a year earlier, according to the Hong Kong Tourism Board.
The group said net profit plunged 47.6 per cent to HK$23.5 billion (US$3 billion) in the 12 months to June 30. Excluding revaluation loss of HK$5.5 billion for investment assets, the underlying profit declined 9.4 per cent to HK$29.4 billion. It proposed to pay a final dividend of HK$3.70 per share.
The group's hotel properties recorded "unprecedented low levels" in occupancies and room rates in the year ended June 30, it said in the filing. They incurred HK$330 million of losses versus HK$1.43 billion of profit a year earlier.
Its stable of 11 hotels and three serviced flat projects offers more than 6,000 rooms, including at the Four Seasons in Hong Kong, Hyatt Centric Victoria Harbour and St. Regis Beijing. Its real-estate investment portfolio includes shopping malls like New Town Plaza in Sha Tin.
"While the impact of the pandemic has yet to come to its head, global economic activities are expected to remain subdued in the short to medium term as containment measures are likely to linger for a while," he said. "This, together with intensified Sino-US tensions, increased trade protectionism and continued geopolitical risks, will pose further challenges and uncertainties to economic recovery."
However, the timing on the full-scale reopening of cross-border travel, especially with the mainland, remains uncertain and is crucial to the recovery of shopping malls' and hotels' business, Kwok said.
Separately, Sun Hung Kai also announced co-founder and Hong Kong's richest man Lee Shau-kee will retire as a non-executive director and quit as vice-chairman, a post he assumed since the developer was listed in 1972.
This article appeared in the South China Morning Post print edition as: SHKP banks on easing of virus rules to revive growth