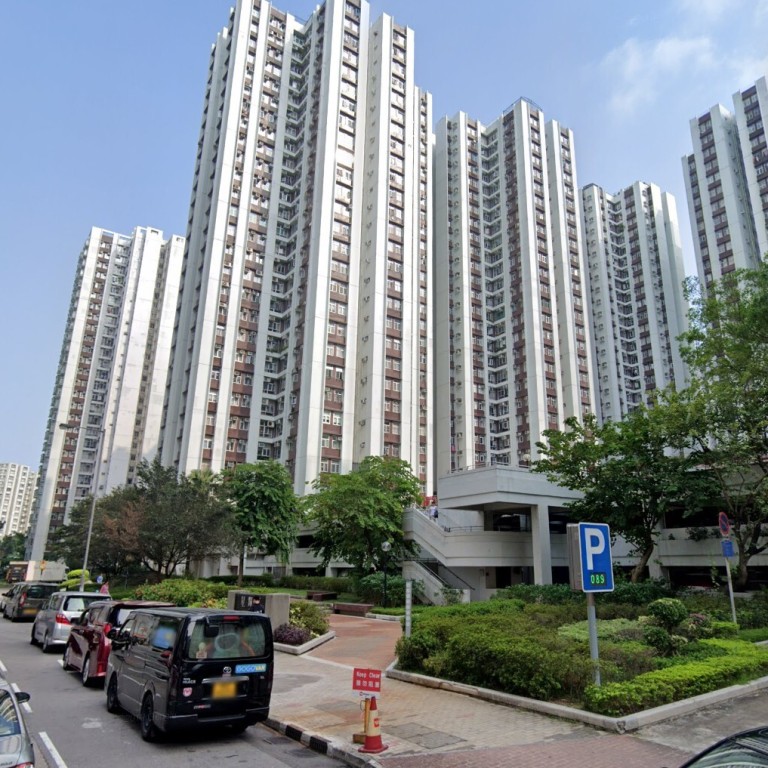 Swire Properties selling car parking spaces in Taikoo Shing for HK$3 million each as it disposes off noncore assets
The company plans to sell a total of 227 car and 62 motorcycle parking spaces in the 43-year-old Taikoo Shing housing development in Quarry Bay
A 170 sq ft flat in Tuen Mun, in the New Territories, costs less than the price of a car parking space in Taikoo Shing
Swire Properties, the developer of Taikoo Shing, is selling car and motorcycle parking spaces for the first time at the 43-year-old housing project in Quarry Bay, as part of its "strategy to dispose of certain noncore assets".
A total of 227 car parking spaces and 62 motorcycle parking spaces in Stage 6, comprising residential towers 33, 34 and 35, will be put on sale progressively starting this month,
Swire Properties
said on Wednesday.
The first batch of 32 car parking spaces and four motorcycle spaces will be made available for sale by tender, it said. The company has set an indicative price of HK$3 million (US$387,000) for each car parking space, nearly the same price as a small flat in the New Territories, and HK$150,000 for a motorcycle parking spot.
A 170 sq ft studio unit at
T-Plus
in Tuen Mun costs HK$2.9 million, according to property listed for sale on Centaline Property Agency's website.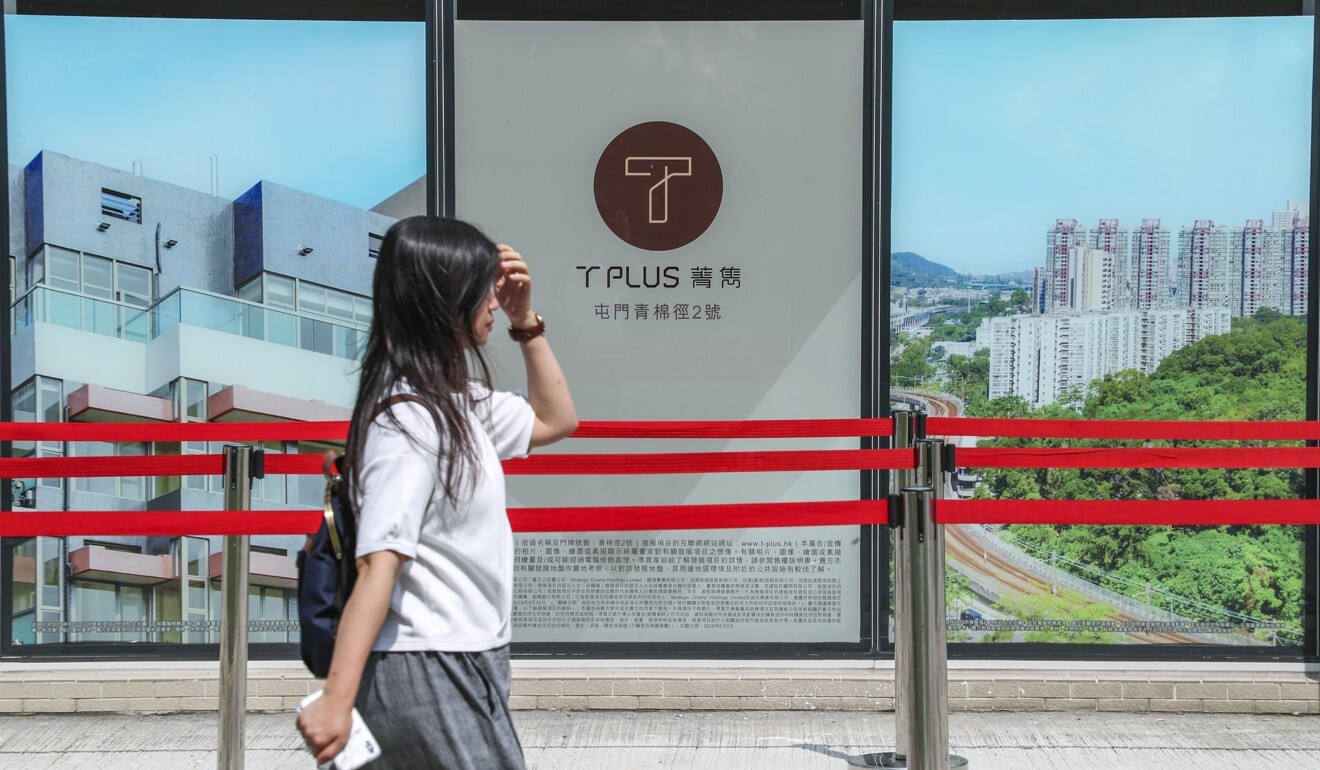 "It is the first time car parking spaces are being put on sale since the housing estate was ready for occupation in 1977," said Patrick Tsang, a senior sales director at Centaline's Taikoo Shing branch. He added monthly rents for the parking spaces increase by about HK$100 to HK$150 every year, but home rents in the estate have fallen by 10 per cent from an all-time high in July 2019.
While the depressed economic sentiment has hit property transactions, they have also taken a toll on car parking spaces. Sales of second-hand car parking spaces have slumped by 27 per cent year on year in the first eight months of the year to 2,900 transactions, while those priced over HK$3 million recorded a fall of 50 per cent, according to Midland Realty.
Grace Chan, one of the flat owners eligible to bid for the first batch of parking spaces, is not keen on owning a car parking spot. She said that investing HK$3 million does not make sense as she could rent the car parking space for "at least a few decades".
Swire Properties charges HK$3,180 a month for a car parking space, and HK$850 a month for a motorcycle parking spot. The developer will generate revenues of at least HK$690 million if it sells the entire lot at the indicative price.
The company owns a total of 4,500 car parking spaces in 61 towers at the residential estate, including Cityplaza shopping centre and Cityplaza 1 office tower.
"This sale is part of Swire Properties' strategy to dispose of certain noncore assets and reinvest the proceeds into new opportunities, as well as our core projects," the company said in a statement. "Our current focus is on the sales arrangement for Stage 6. The disposal plans for the other Stages are being reviewed by the company," it added.
The developer has been offloading car parking spaces at some of its other projects too. Last year, it sold some spaces at Alassio, in Mid-Levels between HK$3.6 million and HK$4 million. A year earlier it sold some spaces at the Azura, also in Mid-Levels, at prices ranging from HK$2.5 million to HK$4 million.