JLL's OfficeBlocks proptech platform allows investors to check rents, vacancies and risk profile with just a photo
OfficeBlocks allows users to conduct due diligence and invest in Asia-Pacific commercial real estate by simply using a photo of the building
Launched by JLL and Risk Integrated, the app costs subscribers a US$5,000 per city per month
With the coronavirus pandemic disrupting travel and making it impossible to conduct due diligence on prospective real estate investments, a new
proptech
platform allows potential investors to access information and carry out a detailed analysis, eliminating the need to get on a plane.
OfficeBlocks, launched by JLL and Risk Integrated, covers thousands of commercial real estate in major cities across Asia-Pacific, allowing investors anywhere in the world to check rents, vacant floors or units available for leasing and the risk profile by simply using a photo of the property.
"It allows Asia-Pacific focused investors, from the comfort of their office or their home countries, to access detailed information on markets … without having to get on a plane, which is obviously pretty challenging at the moment," said Roddy Allan, chief research officer at JLL Asia-Pacific and director at OfficeBlocks.
The platform, which has app and desktop components, uses artificial intelligence and image-based machine learning to analyse the photo to determine a building's age, grade and size. OfficeBlocks then provides an estimated rent per square foot. It covers 909 buildings in Hong Kong, including the Bank of China tower, Jardine House and Two International Finance Centre.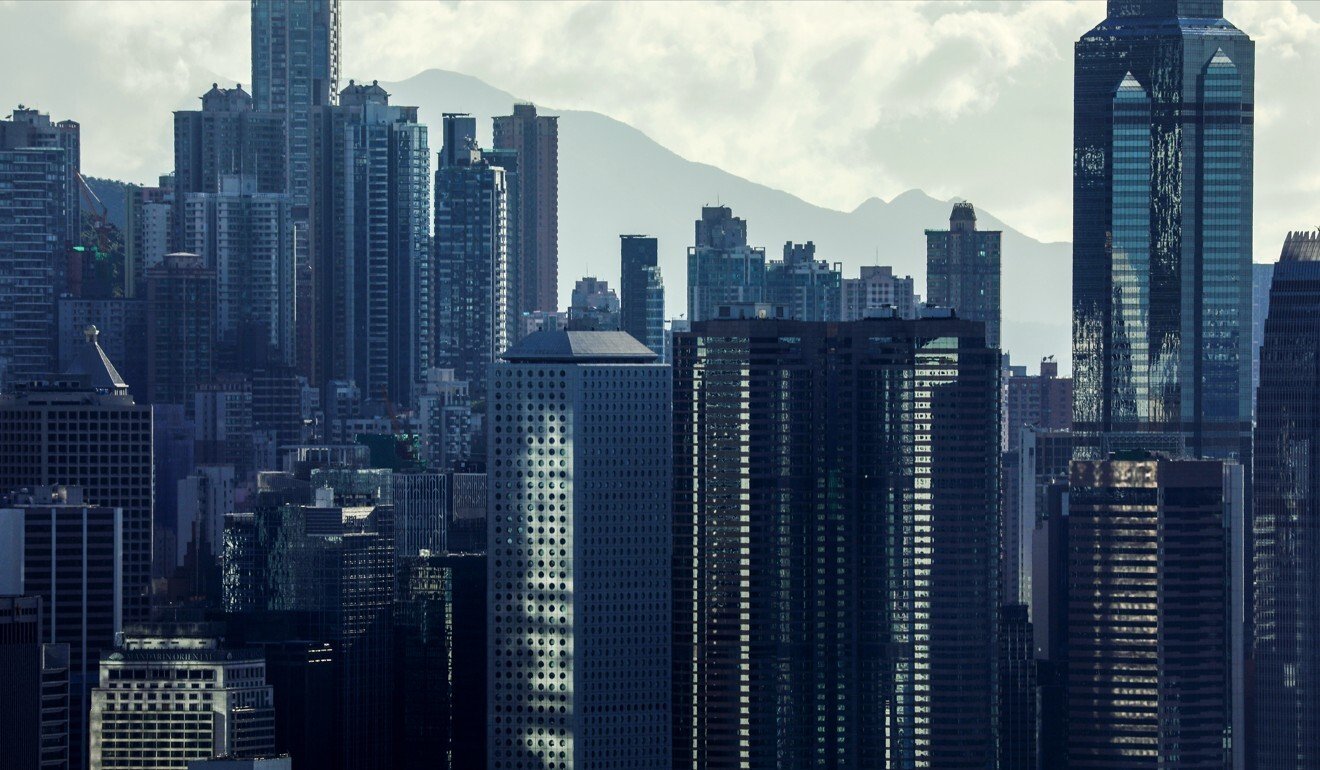 The proptech draws on JLL's data and the risk assessment and risk intelligence services that Risk Integrated provides banks, insurance firms and governments, to help investors make their decision, according to Yusuf Jafry, managing director at the risk analysis consulting firm and a director at OfficeBlocks.
"Artificial intelligence and machine learning are transforming all industries," Jafry said. "By leveraging the latest algorithms, combined with extensive data and domain expertise from JLL, OfficeBlocks aims to reshape the commercial property landscape with its suite of smart tools for investors, landlords, occupiers, and lenders."
The proptech has four sets of tools – market intelligence app, market intelligence platform, portfolio intelligence platform, and risk intelligence platform – and each of these tools provides users with different sets of information.
To avail of these services, the joint venture is charging subscribers US$5,000 per city per month, with the tools meant to complement the consultancy's existing services, Roddy said.
Other property consultancies meanwhile are putting emphasis on proptech's health and safety applications amid the Covid-19 pandemic as they look for ways to minimise the disruption in offices and shopping centres.
"Before Covid-19, the focus on proptech was around densifying and maximising space utilisation, applications that help landlords attract and retain occupiers, deliver seamless tenant communication, boost on-site retail and on-demand services," said Ho Chee Kit, senior director for corporate facilities management and asset services at Cushman & Wakefield.
Investors and landlords are implementing access control systems, thermal scanners and touchless technologies to mitigate the risk of an asset, closing gaps in safety and health management measures.
"Proptech solutions that can aid in people flow, health and safety, and data privacy aspects are coming together as a formidable ecosystem," Ho said.