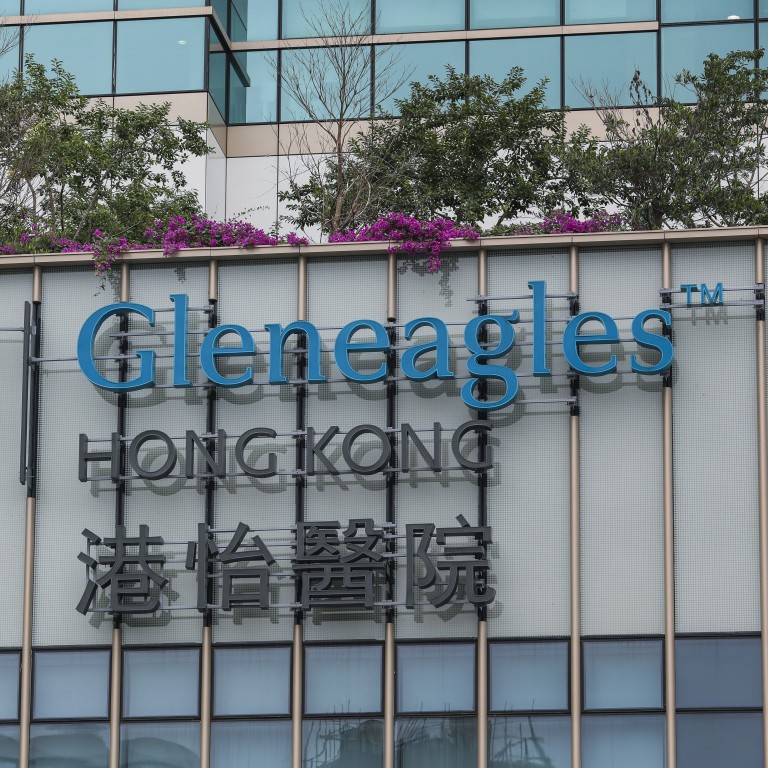 AIA launches telemedicine platform with HKT, Gleneagles Hospital as fourth wave of Covid-19 grips Hong Kong
AIA, the HKT phone network and the Gleneagles Hospital launched their DrGo platform for customers to book appointments with the hospital's doctors
Patients can receive consultations and diagnosis via video on the platform, while medicine can be prescribed online and delivered within four hours
AIA Group Limited
, Hong Kong's largest publicly traded life insurer, has launched the city's first hospital-backed telemedicine service just as the urban centre with one of the world's fastest greying populations finds itself gripped by a fourth wave of
coronavirus infections
.
AIA, the HKT phone network and the Gleneagles Hospital launched their DrGo platform for customers to book appointments with the hospital's doctors. Patients can receive consultations and diagnosis via video on the platform, while medicine can be prescribed online and delivered within four hours.
DrGo is the first of a growing number of telemedicine services in Hong Kong that are sprouting up to bring accessibility and convenience to customers via a
combination of technology and health care
, delivered with social distancing in mind as the coronavirus spreads. Hong Kong is a rapidly greying society, where the number of people older than 65 years may more than
double to 2.37 million between 2016 and 2036
, or one in three of the city's residents, according to the Census and Statistics Department.
"The Covid-19 pandemic has created a surge in demand for non-contact service modes, making the benefits of telemedicine even more pronounced," said Ip Man Kit, chief operations officer at AIA Hong Kong & Macau. "This collaboration will combine our respective expertise to enable customers to enjoy comprehensive, one-stop care from medical consultation to follow-up treatment and claims."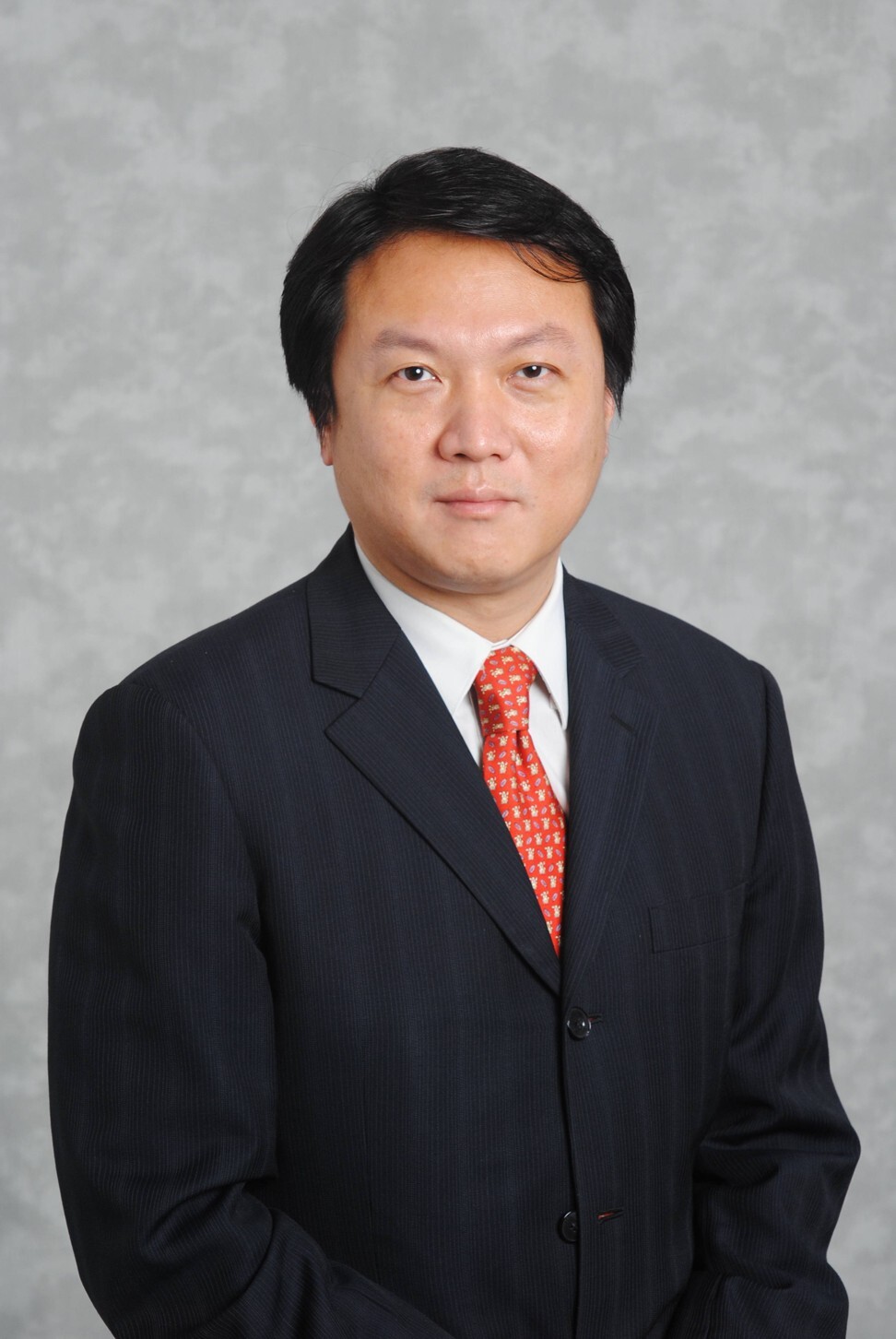 DrGo will initially be available to AIA's Hong Kong staff and financial planners, to be extended to the insurer's Hong Kong customers next year.
Under ethical guidelines issued a year ago by the Medical Council of Hong Kong, a doctor must be satisfied that the patient is suitable for a telemedicine interaction and that the standard of care delivered via telemedicine is "reasonable". If a physical examination is likely to add critical information, the doctor
should not proceed until a physical examination can be arranged
, according to the guidelines.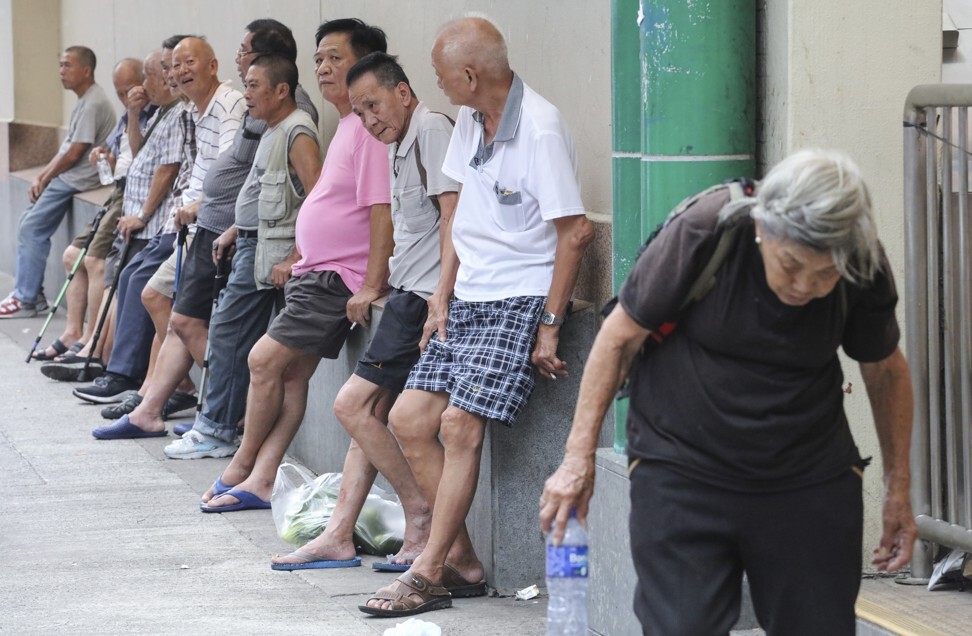 The
convenience of telemedicine
has been the reason some health care providers had been offering the service even before the Covid-19 outbreak.
Gleneagles – a venture of Singapore-based Parkway Pantai and Hong Kong-listed NWS Holdings – in Wong Chuk Hang on the southern reaches of Hong Kong Island, launched a virtual consultation service in May for oncology, gastroenterology and hepatology patients.
It has since been extended to cardiology, general surgery, respiratory medicine, neurology, and family medicine, according to its website.
Health care platforms operated by firms such as Ping An Good Doctor and Tencent Trusted Doctors in China were among the first to offer free online consultations to people suspecting to have caught the virus.
These platforms also offer video repeat consultations to chronic diseases patients and allow them to buy prescribed drugs online, saving many long journeys to and hours of waiting time at public hospitals.
SCMP Research: China Healthcare Report 2020
Private medical clinics operator Quality HealthCare Medical Services August also launched a "one-stop patient portal" mobile app in Hong Kong, which had over 24,000 registered customers by late October. It offers "live workshops" on Western medicine and a chat room offering instant replies to health queries, besides telemedicine.
Even before the coronavirus struck, other insurers have launched telemedicine services in Hong Kong.
In April last year, Cigna Hong Kong launched what it claimed was the city's first telemedicine services offered by a medical insurer, via a mobile app operated by Hong Kong-based health care service provider DoctorNow.
Paris-based international health insurance provider April International Care in November last year partnered with New York-state based virtual medical consultation provider Teladoc Health to offer telemedicine to its Hong Kong clients.