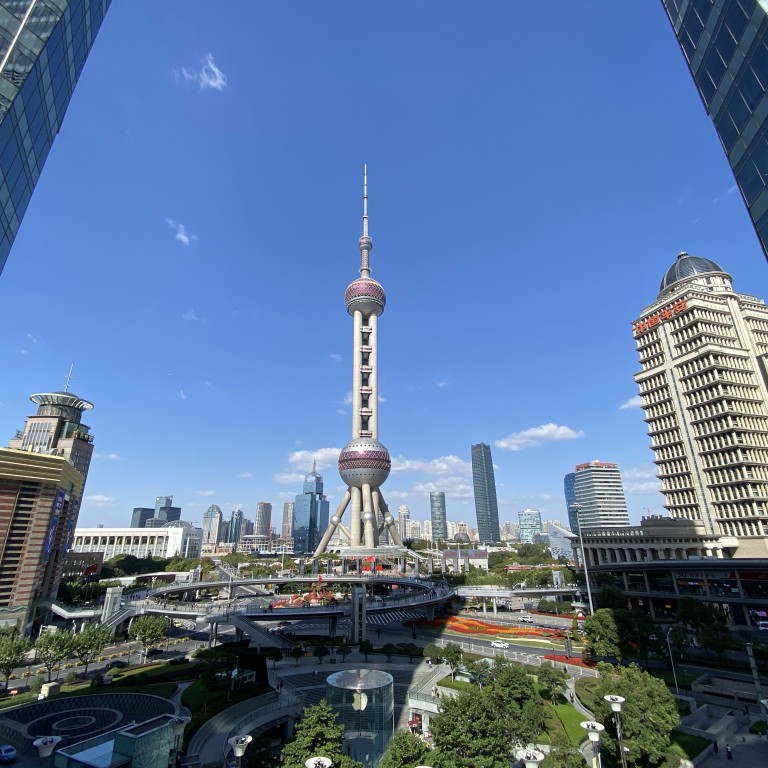 Relocation of top luxury brands' regional headquarters to China likely to weigh further on Hong Kong office rents
Many luxury retailers are looking to shift their regional operations to China to be close to their main growth market
Grade A office rents to decline by 5 to 10 per cent this year, after falling 17 per cent in 2020, says Savills
Some luxury retailers are considering relocating their regional headquarters to China from Hong Kong to be close to their major growth market, which could add further pressure on office rents in the city, according to market observers.
Brands including Versace, Salvatore Ferragamo, and LVMH-owned Bulgari, Fendi, Givenchy and Celine reduced headcounts in their Hong Kong headquarters last year and shifted more resources to mainland China, according to market sources.
Beauty conglomerate L'Oréal is also planning to downsize its Hong Kong regional office and move positions to China and Singapore, while French shoe brand Ash will move its operations to Shanghai, the sources said. A few others are waiting for border restrictions to ease, they added.
A lot of the big
luxury brands
are seriously pondering the issue, according to Simon Smith, senior director of research and consultancy at Savills. "Should they be closer to their biggest emerging market? Or should they remain, as they have done traditionally, in Hong Kong? I think a lot of them are looking to China, particularly Shanghai," he said.
China is increasingly accounting for a greater share of sales and profits for big fashion brands, as the mainland's economy continues its steady recovery from the Covid-19 pandemic.
Retailers
are also benefiting from China's dual-circulation strategy that places a greater focus on domestic consumption. Hong Kong's economy, meanwhile, has struggled from the months-long social unrest from the second half of 2019 and compounded by the Covid-19 pandemic.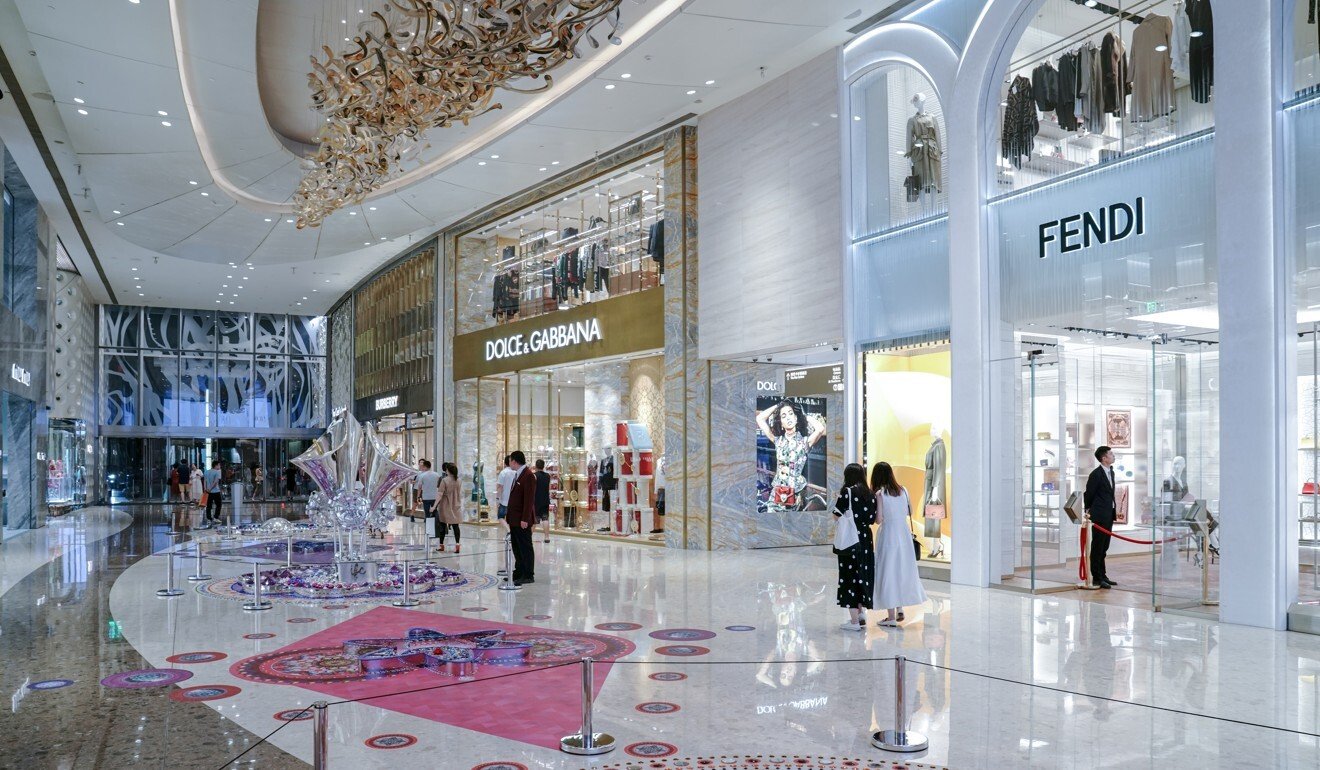 Italian fashion label Prada is a good example of retailers' varied fortunes in China and Hong Kong. While Prada's sales in China surged 52 per cent in the second half of 2020, the company had to
close its flagship store
in Hong Kong a year earlier because of downbeat retail sentiment.
Market observers said that Singapore could benefit from companies' strategy to relocate from the city as it would bring them closer to smaller but growing markets in Southeast Asia and even Australia.
The relocation of companies' regional headquarters could further affect demand and push up vacancy rates in the office and retail markets this year and next. As it is, the outlook for grade A
office rents
does not look bright after registering the largest yearly decline in 11 years at 17 per cent amid soaring unemployment and increased petitions presented for bankruptcy and winding-up, Savills said. The property consultancy expects overall grade A rents to decline by 5 to 10 per cent in 2021.
Regional offices vary widely in size but average around 30,000 sq ft, Smith said, adding they were usually in Central and Island East, with some in Causeway Bay.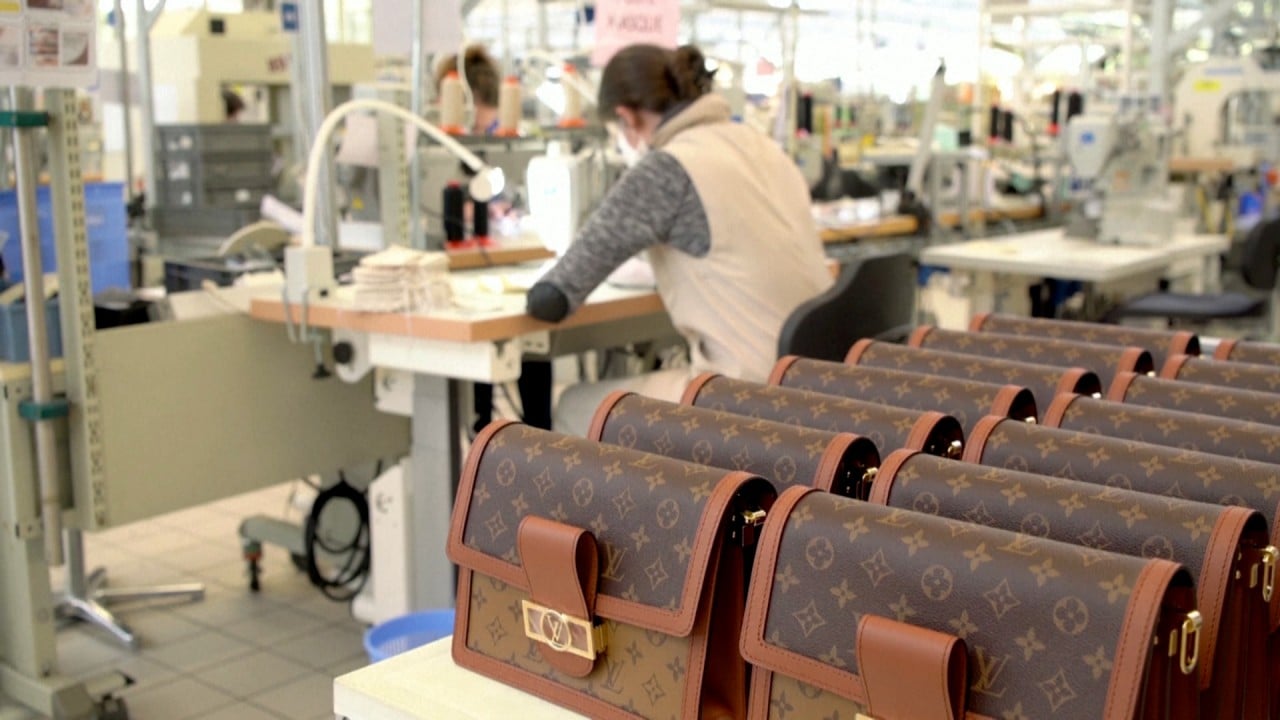 01:20
Louis Vuitton retrofits French workshops for mask production amid coronavirus pandemic
Louis Vuitton retrofits French workshops for mask production amid coronavirus pandemic
Office rents overall in Central averaged HK$117.7 (US$15.18) per sq ft in November, HK$49.9 in Quarry Bay and HK$64 in Causeway Bay, according to Knight Frank.
Mario Ortelli, managing partner of luxury advisory firm Ortelli&Co, said it makes sense for brands to relocate their regional headquarters to China as fashion labels continue to see strong growth there.
He noted that the local management of the brands was less driven by expats and therefore there was less pressure for them to be in Hong Kong to attract and retain talent, adding the cost of people and real estate was lower in mainland China than in Hong Kong.
Savills, meanwhile, expects retail rents in Hong Kong to continue to drop by 2 to 5 per cent before bottoming out in the first half of 2021 as the pandemic takes its toll on the economy.
Market observers said that luxury retail demand in Hong Kong had peaked around 2013 and 2014, and since then there has been a fairly steady decline in prices,
rents
, and revenues.
With Hong Kong's luxury retailers depending heavily on mainland tourists, their retail operations were likely to come under further strain because of travel restrictions to control the spread of Covid-19, having already taken a hit from months of social unrest in 2019.
Against this background the "prospects for luxury retailers are limited in the short term in Hong Kong", Smith said.
Additional reporting by Vincenzo La Torre
This article appeared in the South China Morning Post print edition as: Relocation of luxury brands likely to hit HK office rents