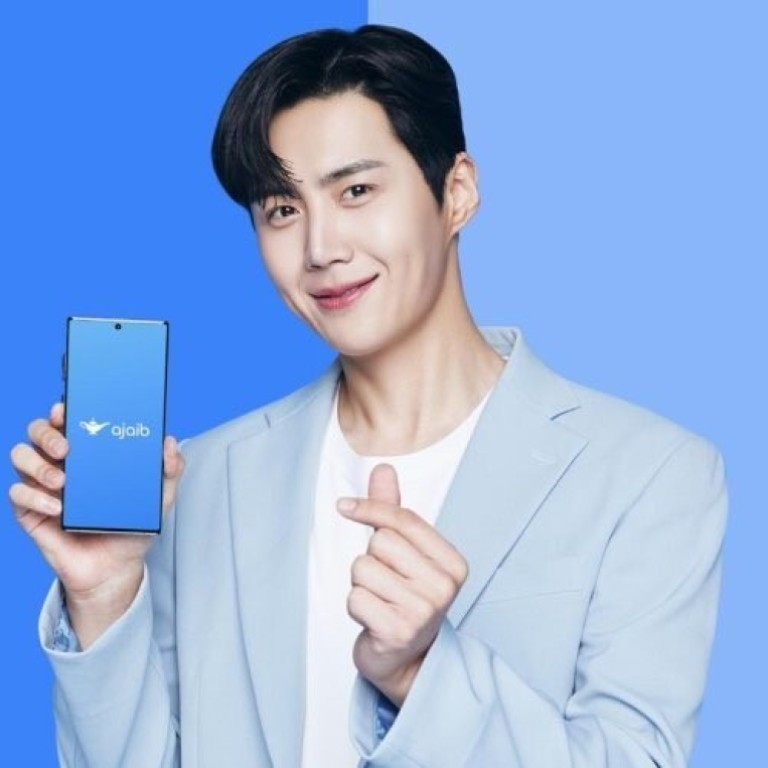 Li Ka-shing's Horizons Ventures leads funding round in operator of Indonesia's fifth-largest stock brokerage
Ajaib Group's brokerage arm has emerged as Indonesia's fifth-largest stockbroker following its launch in June 2020
Horizons 'very excited' about investment, as it will lead to 'broader financial inclusion'
Hong Kong tycoon Li Ka-shing's Horizons Ventures has led a US$25 million funding round in Ajaib Group, an online investment platform that runs the fifth-largest stock brokerage in Indonesia.
Ajaib was founded in 2019 and its brokerage arm Ajaib Sekuritas has emerged as Indonesia's fifth-largest based on the number of trades following its launch in June 2020. It has facilitated more than 10 billion lots of stock transactions on the platform. The company, which serves more than a million users every month on average, also operates Ajaib Reksadana, an online mutual funds platform.
Horizons was "very excited" about its investment, as it would lead to "broader financial inclusion", said Frances Kang, a director of Horizons Ventures.
"Ajaib's investment platform offers unprecedented levels of transparency and efficiency, which will give young and budding investors the freedom to build out their financial futures with ease," she added.
Horizons
, Li's private investment vehicle, can count Spotify,
Zoom
, DeepMind and Impossible Foods among its portfolio. With his investment in Ajaib, Hong Kong's richest tycoon continues the diversification of his multibillion international business empire. Horizons' other Indonesian investments include those in coffee chain Kopi Kenangan and modular homes start-up Bobobox, both made in May last year.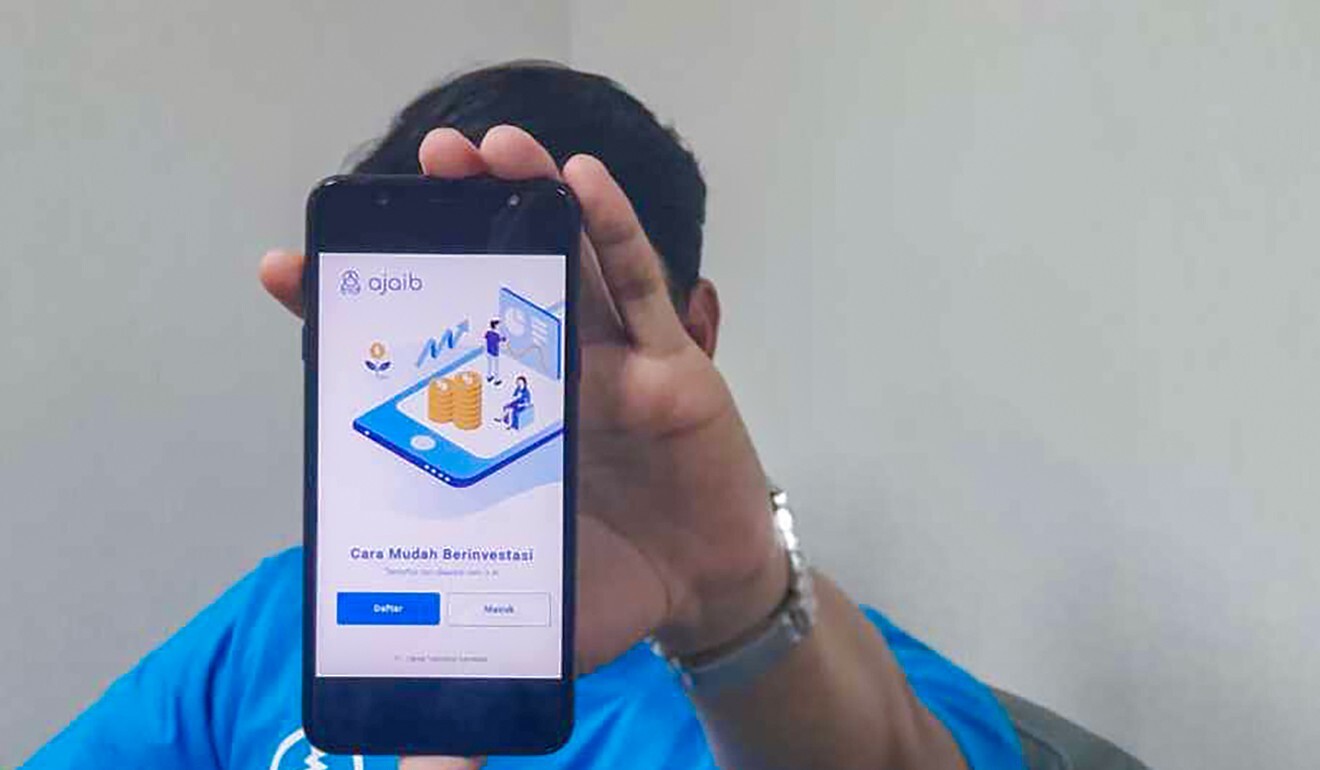 Alpha JWC Ventures, an Indonesian fund, led the funding round with Horizons in Ajaib Group. Other existing investors, which include
SoftBank
Ventures Asia, Insignia Ventures and Y Combinator, also took part in the new funding.
Ajaib, which recently hired South Korean actor Kim Seon-ho, who appears on Netflix drama Start-Up, as a brand ambassador, said it will use the fresh capital to expand its technology infrastructure, to recruit top engineering talent and to deepen its product offering.
The cash injection will also boost Ajaib's #MentorInvestasi education campaign, which supports efforts by the Indonesian government to educate millennials on investing and financial planning.
"Ajaib is the choice for more than half of new stock investors in Indonesia," said Anderson Sumarli, Ajaib's co-founder and chief executive. "As a millennial, I know what the experience is like to start investing. That's why Ajaib is laser-focused on seamless experience and education."
The company plans to introduce a new generation of investors to Indonesia's capital markets this year. As of December 2020, there were only 1.59 million stock investors in the country, which means less than 1 per cent of its population had stock brokerage accounts, according to Ajaib.
"The investment sector in Indonesia is still underserved, and one of the reasons is lack of accessibility. Ajaib addresses this issue and has revolutionised the industry in just two years," said Jefrey Joe, managing partner at Alpha JWC. "We are very impressed with Ajaib's speed of growth and strong unit economics."
This article appeared in the South China Morning Post print edition as: Tycoon leads funding in investment portal