K11 Musea hopes Hong Kong's first indoor Lego playground will bring in customers
3,000 tickets sold for opening of Legoland Discovery Centre on Saturday
Opening was delayed by Covid-19 super spreader event at restaurant
Lego's first indoor playground in the city at the K11 Musea shopping centre has sold 3,000 tickets for its opening day, the mall said on Friday.
The opening of Legoland Discovery Centre, which occupies 30,000 sq ft in the shopping centre's basement, was originally slated for March 1. But K11 was forced to shut following a
Covid-19 super spreader event at Mr Ming's Chinese Dinning
on February 28. The Legoland centre opens at noon on Saturday now, along with the mall itself.
"Having good entertainment facilities could create traffic for the shopping centre. They could help malls differentiate themselves from other shopping centres and attract shoppers," said Oliver Tong, head of retail at JLL in Hong Kong. He added that such attractions could increase the length of stay in shopping centres and create more sales. "The longer shoppers stay in a mall, the more they spend," he added.
Hong Kong's mall operators are incorporating entertainment options at their properties to retain customers, as the city's
mass vaccination drive is rolled out
. K11, for instance, hopes to leverage the centre as well as the nearby Avenue of Stars and Water of Stars to promote itself as a new tourism destination in the city's Tsim Sha Tsui district. It has also tied up with Singapore Airlines and Cathay Pacific to offer free flights to the first 100 tourists visiting Hong Kong, it said.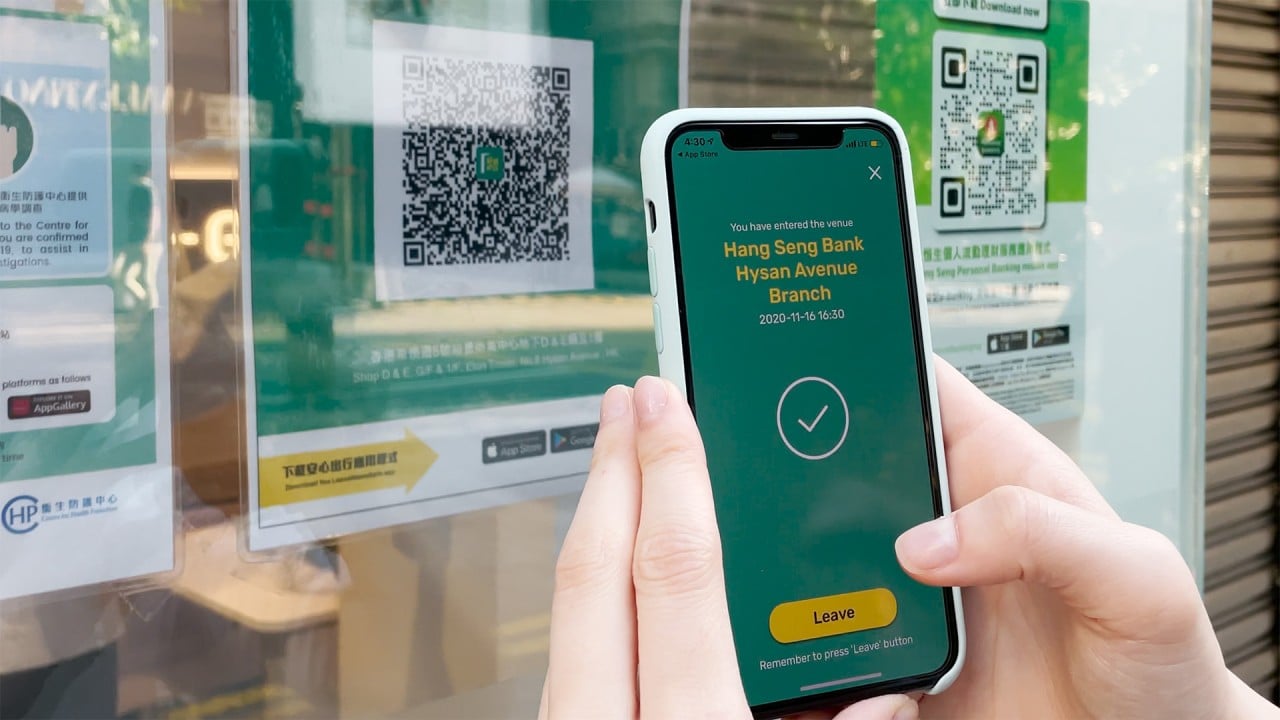 03:25
How Hong Kong's new coronavirus contact-tracing app works
How Hong Kong's new coronavirus contact-tracing app works
The centre features miniature replicas of Hong Kong landmarks built with more than 1.5 million Lego bricks. It is expected to lift sales by 30 per cent year on year in K11's kids' zone this month, a spokesman said. K11 also said the centre had led to the creation of 100 jobs, while more could come up on full time and part time bases in the future.
JLL's Tong said that while most entertainment concepts could not afford to pay high rents, they would have a positive impact on turnover rent rather than base rent. They would also not account for more than 20 per cent of total space in a shopping centre, where a clear trend towards more allocation of space to food and beverage providers was emerging.
More experience-based retail will also counter the predominance of online offerings, according to Savills. "More variety means more diversification, which helps mitigate risk. But it also adds to the broader appeal of a mall, encouraging a wider range of shoppers to stay longer. If successful, this ultimately means higher rents," said Simon Smith, senior director of research and consultancy at Savills.