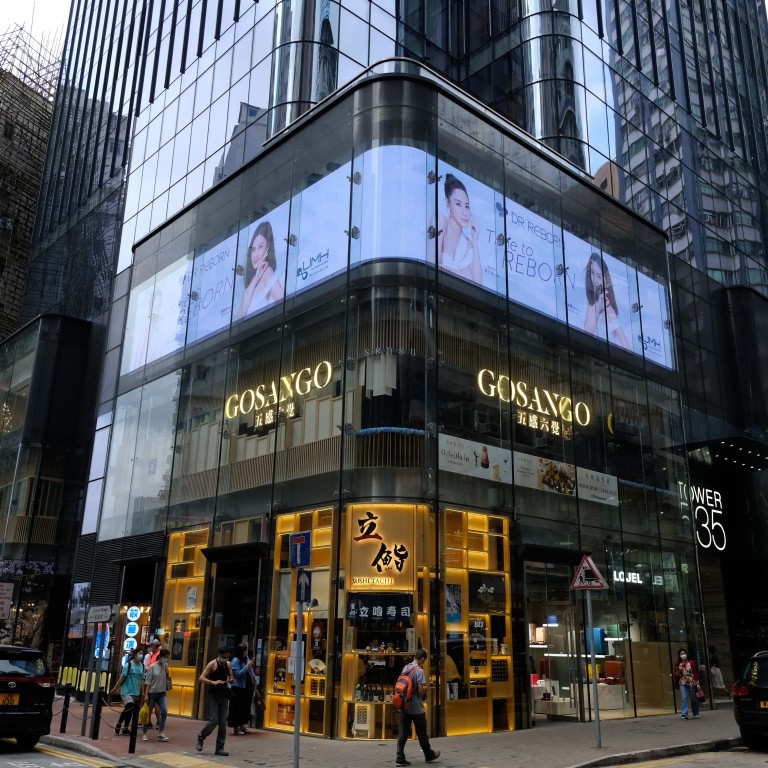 WeWork will shut eight floors of co-working space in Causeway Bay, shrinking its Hong Kong footprint by half as social distancing, work-from-home arrangements crimp demand
WeWork will give up 90,000 square feet of space over eight floors at Tower 535 at Jaffe Road in Causeway Bay, according to people familiar with the matter
The company may incur a penalty for breaking its lease, which ends in 2025, people said
WeWork, the US real estate company that spearheaded the popularity of co-working space, will shrink its property footprint in Hong Kong by more than half, as
more people are working from home
under social-distancing restrictions during the Covid-19 pandemic.
The company will abandon 90,000 square feet (8,361 square metres) of space across eight floors at Tower 535 in Causeway Bay, reducing its portfolio in Hong Kong by 56 per cent to 360,000 square feet, according to people familiar with the matter. WeWork, which chose Tower 535 as its very first Hong Kong location in 2016, may incur a penalty as its termination is a breach of its tenancy agreement until 2025 with its landlord Phoenix Property Investors, the people said.
A person who answered the phone at WeWork's office space in Kwun Tong confirmed that the Tower 535 office will close effective April 1, declining to elaborate. The company and Phoenix Property did not immediately respond to queries by South China Morning Post.
WeWork operated co-working space from the 11th to the 20th floor at Tower 535 on Jaffe Road in Causeway Bay, a short walk from Hong Kong's Victoria Park. During a visit to the 11th and 20th floors, workers were seen clearing cables, removing furniture and the coffee machine from the space.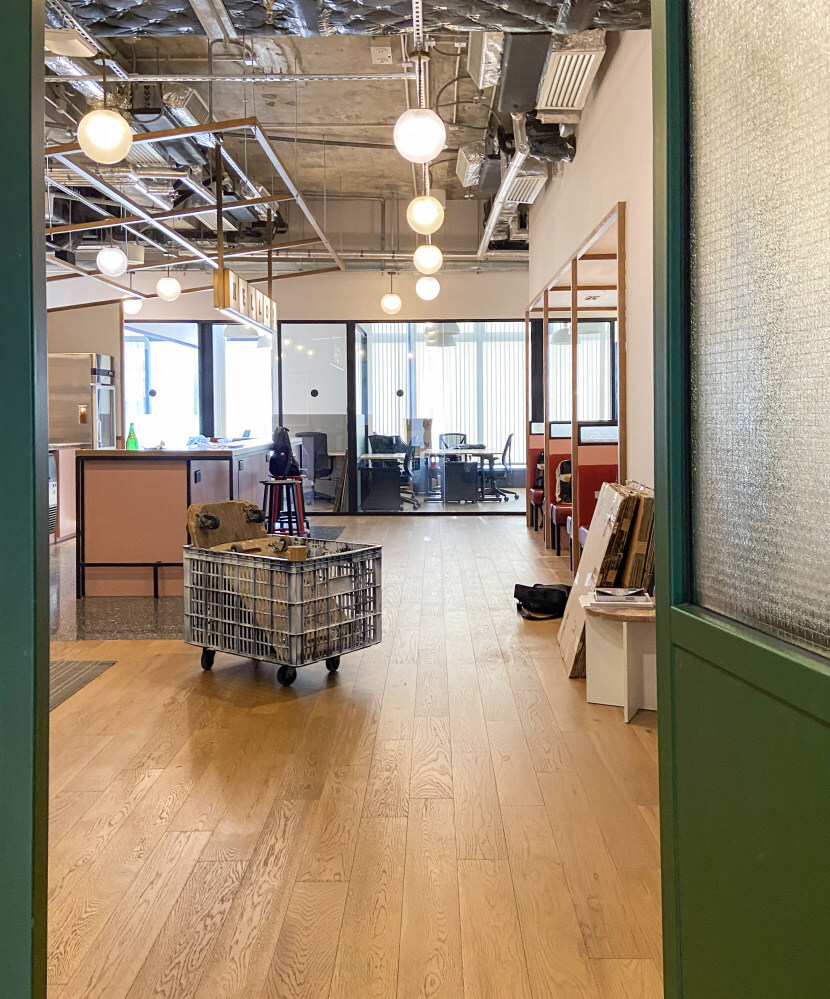 At its peak in 2019, WeWork operated 830,000 square feet of co-working space in Hong Kong. The city's market for flexible space was booming between 2016 and 2018, when scores of landlords refurbished and converted their commercial buildings into open working space with amenities to serve demand in the world's most expensive city.
That boom reached its crest in 2019, and plunged by nearly 20 per cent over the next year, as a combination of anti-government protests and the coronavirus pandemic crimped demand. WeWork itself had to abandon a US$10 billion initial public offering in New York in 2019. At present, WeWork still retains space around Hong Kong, including one floor at Lee Garden One at 33 Hysan Avenue in Causeway Bay, according to its website.
"A drop in the need for flexible space operations such as events, conferences and meeting room subscriptions have put tremendous pressure on co-working operators' income across the region," said CBRE Hong Kong's senior director of advisory and transaction services Dane Moodie.
Other industry consultants are more upbeat. WeWork's scale-down is partly due to its difficulties in raising capital and its overexpansion, they said. IWG, the multinational operator of leased offices formerly known as Regus, leased an office floor with 50,300 square feet of gross floor area at The Quayside in Kwun Tong in the past six months, its third facility in Hong Kong.
"Through a flex strategy, occupiers could achieve the flexibility they need to make longer-term decisions at a later date, or continue on with flex in a more formal context," said Kingsley Yu, JLL's flexible space leasing lead in Hong Kong. "As a result of this growth in flex requirements, some co-working operators continue to expand and seek further opportunities."