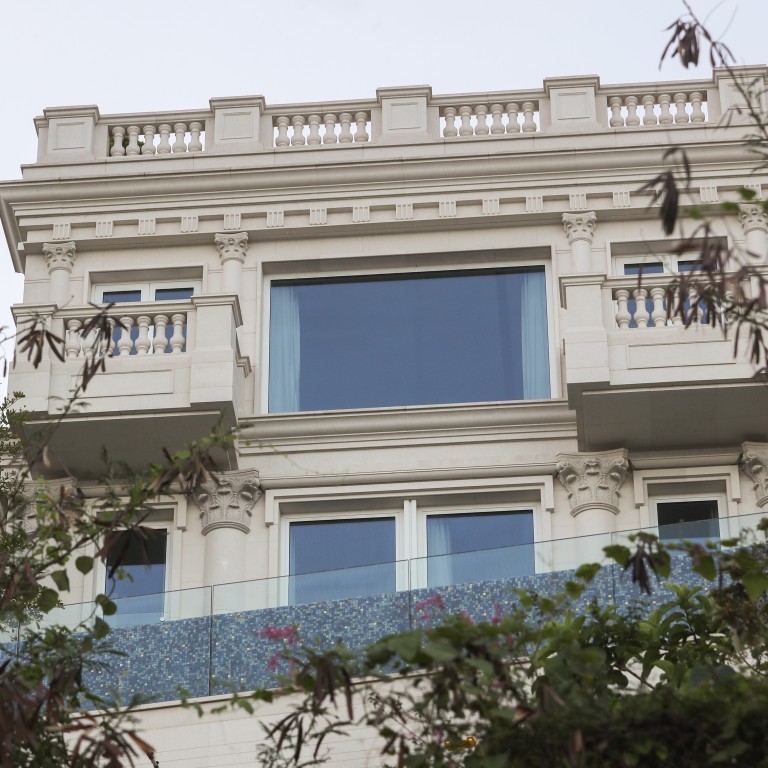 Primavera's founder splashes US$55 million on Hong Kong mansion after year of blockbuster deal making
Primavera Capital's founder Fred Hu paid HK$428 million for a 4,755-square foot mansion in Tai Tam
Hu, who turns 58 next month, paid HK$89,634 per square foot for the mansion, and HK$18.19 million in tax as a first-time homebuyer in the city
Fred Hu
, the former Goldman Sachs banker who founded
one of China's most active private equity
firms, has splashed out on a mansion in Hong Kong following a blockbuster year of deal making, continuing the trend of wealthy mainland Chinese buyers snapping up prized real estate in the city.
The founder of Primavera Capital Group paid HK$428 million (US$55 million) for House 3 at 45 Tai Tam Road, located between the American Club and the Turtle Cove Beach near Stanley in the south-eastern corner of Hong Kong Island, according to Land Registry records.
The 4,775-square foot (444 square meters) mansion, one of seven developed by
Tania Development Limited
, features a basement car park, three stories above ground with a roof terrace, a lawn and an infinity pool looking out into the South China Sea, according to the developer's brochure. Hu, who turns 58 next month, paid HK$89,634 per square foot for the property, and another HK$18.19 million in tax as a first-time homebuyer in the city, where he is a permanent resident.
"Many of those who come to Hong Kong are bankers, or [executives of large technology companies] like Alibaba," said Centaline Property Agency's senior regional sales director Eric Lee. "Those who do fundraising really made a lot of money, especially in the past few months."
The vast majority of the most noticeable, big ticket real estate transactions in Hong Kong over the past 10 years featured buyers with names spelt in pinyin, the romanisation system used in mainland China, said Lee. There has been a high number of migrants from mainland China since the 1997 handover, so "even if only 1 per cent of them" bought these mansions, that's still a lot of transactions, he said.
More than HK$15 billion worth of luxury home sales, involving abodes of at least HK$100 million each, changed hands this year in Hong Kong, according to Lee, underscoring how the ultra-wealthy continue to defy
the city's worst recession on record
.

Chen Ying, whose name is spelt in pinyin, paid HK$467 million earlier this month for a 5,630-sq ft villa at 90 Repulse Bay Road, according to Land Registry records.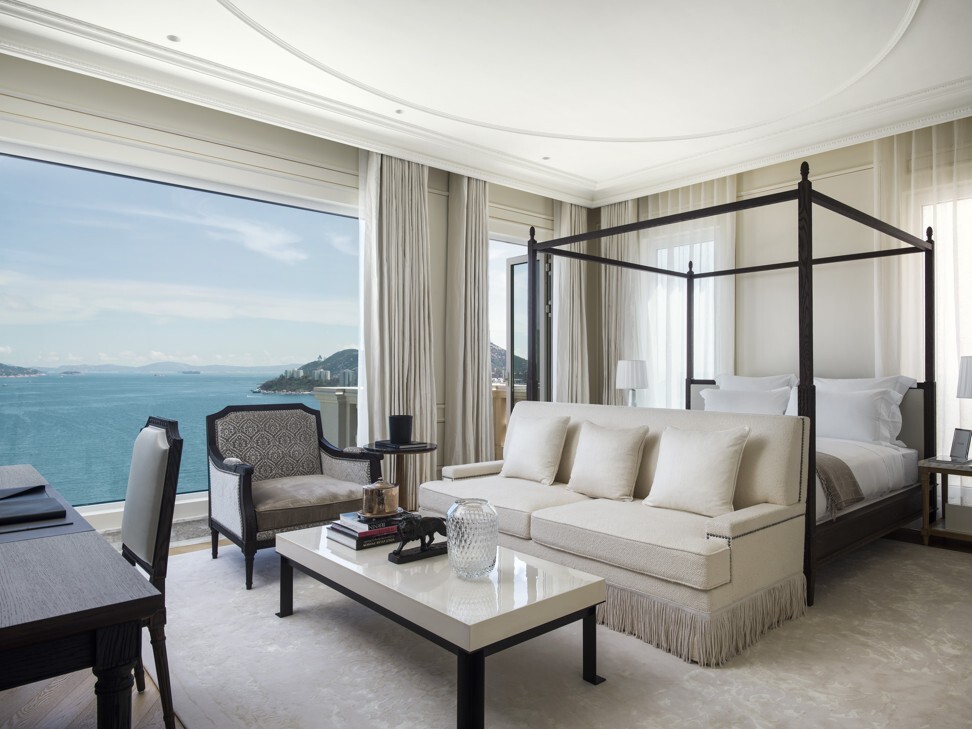 Hu, an independent non-executive director at SCMP Group Limited - the publisher of this newspaper - from 2010 to 2016, did not respond to requests for comment.
Before establishing Primavera in 2010, the Tsinghua University-trained engineer and Harvard doctorate holder in economics was chief China economist and executive director of Goldman Sachs Asia, where he rose to Greater China chairman over a 13-year tenure.
He worked at the International Monetary Fund, lectured at Tsinghua as well as the Communist Party School, and advised the Chinese government on debt restructuring.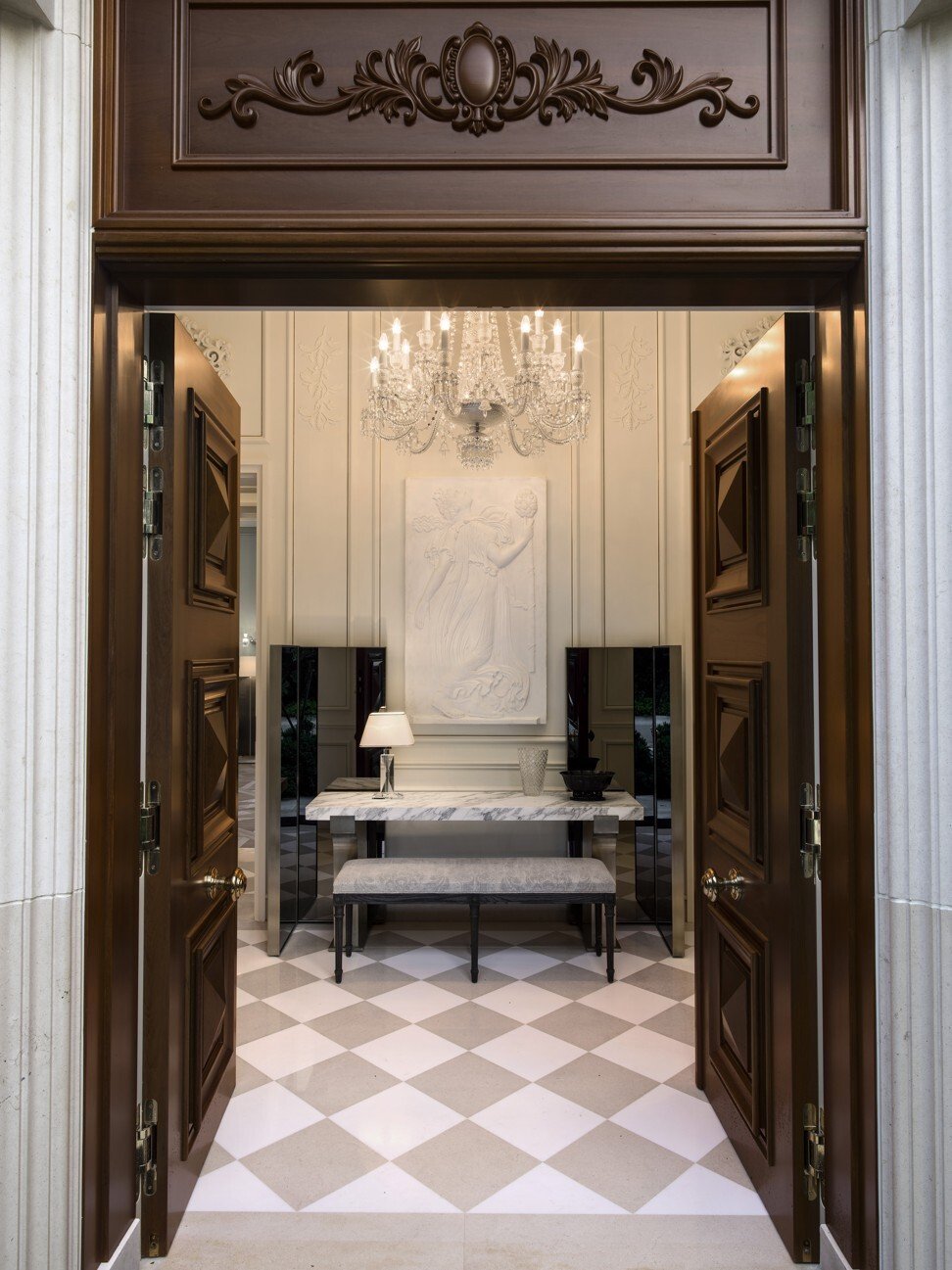 He previously sat on the Hong Kong government's Strategic Development Committee and the Advisory Committee for the Hong Kong Securities and Futures Commission. He still sits on the board of the Industrial and Commercial Bank of China (ICBC), one of the country's largest state-owned banks.
Primavera is one of the most active private equity firms in China, with US$2.9 billion of assets under management in 31 active investments across five funds, according to Bloomberg's data.
Lufax Holding Limited
, in which Primavera was an early investor, raised US$212.7 million last October in a New York initial public offering (IPO).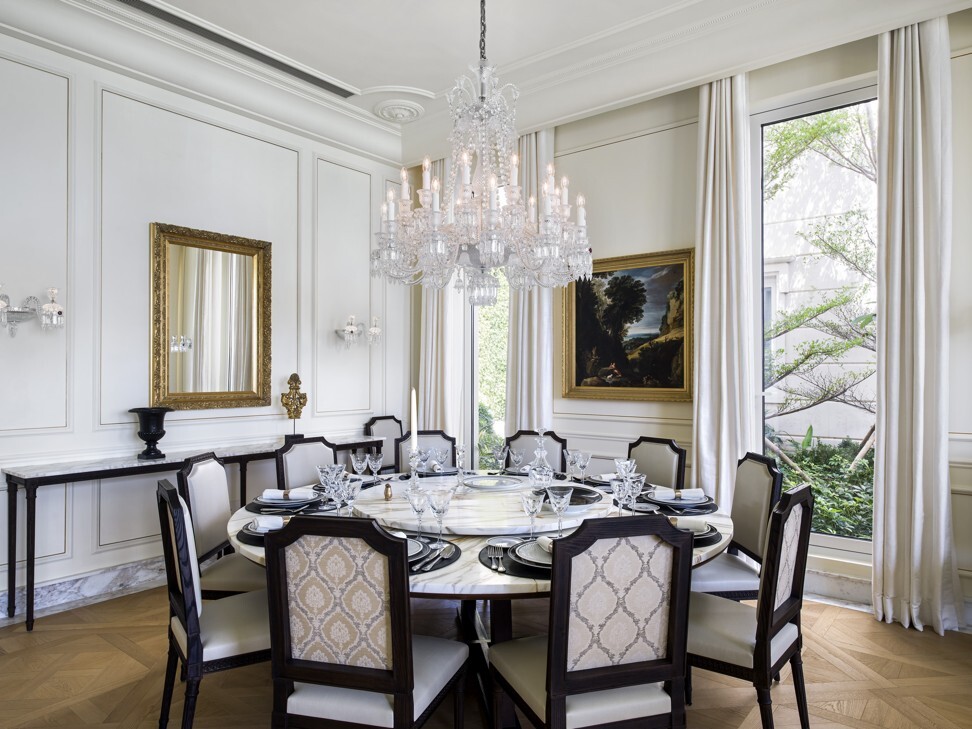 Another factor drawing Chinese buyers to Hong Kong is the difference in currency value and tax rates with the mainland.
"If you have a Hong Kong identity card, the difference in tax rate and the lack of inheritance tax or value-added tax" make investing in the city's real estate "really attractive," Lee said. "We often remind them that buying a HK$500 million house is not like spending, but like making a time deposit. They very much buy this idea."