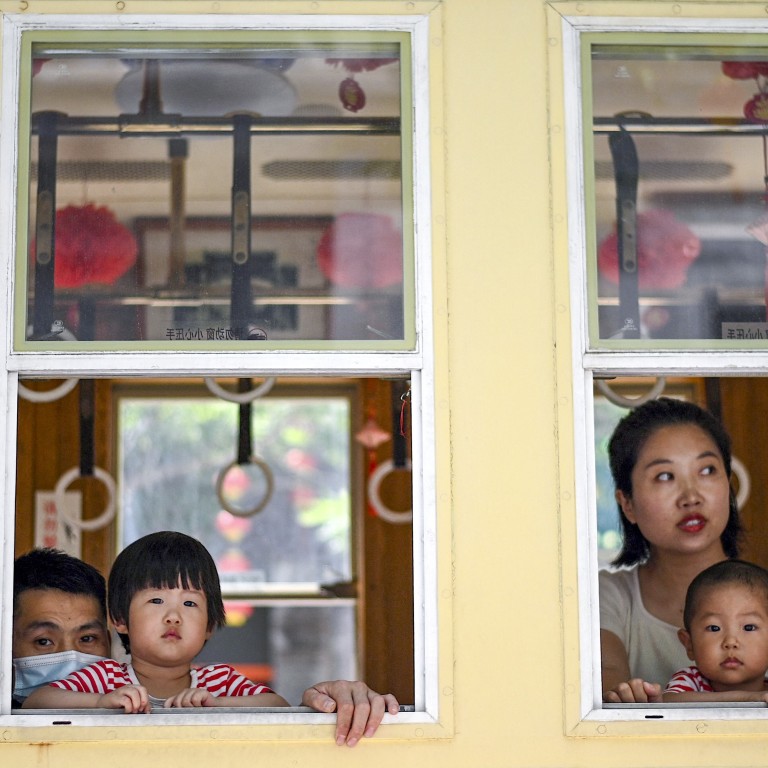 Three-child policy: China should provide cheap homes to ease anxiety about financial burden of larger families, market observers say
Country could provide homes at rates below market price, as in the case of 'talent homes', analyst says
Tax incentives, easing limits on home purchases in major cities among other measures put forward
Beijing should offer cheap homes to families with three children to get the Chinese population behind its recently introduced
three-child policy
, industry observers said.
The country could see homes being made available to such families at rates below market price, as in the case of "talent homes", said Yan Yuejin, director of Shanghai-based consultancy E-house China Research and Development Institute.
"Incentives that make homes cheaper and easier to come by for families with more children will definitely ease any anxiety among young couples about the financial burden of having a larger family," he said.
The call for housing incentives is significant because a meeting of the Politburo of the Communist Party chaired by Chinese President Xi Jinping said on Monday that it would allow couples to have three children. The official Xinhua news agency reported that complementary measures that include housing support were also announced at the meeting, but did not provide specifics.
China's
runaway home prices
, however, have the potential to derail Beijing's efforts to boost fertility and reverse its ageing population. A bigger home was so expensive that some parents in China were deciding against having even a second baby, according to a survey conducted by Beijing-based Beike Research Institute in November last year.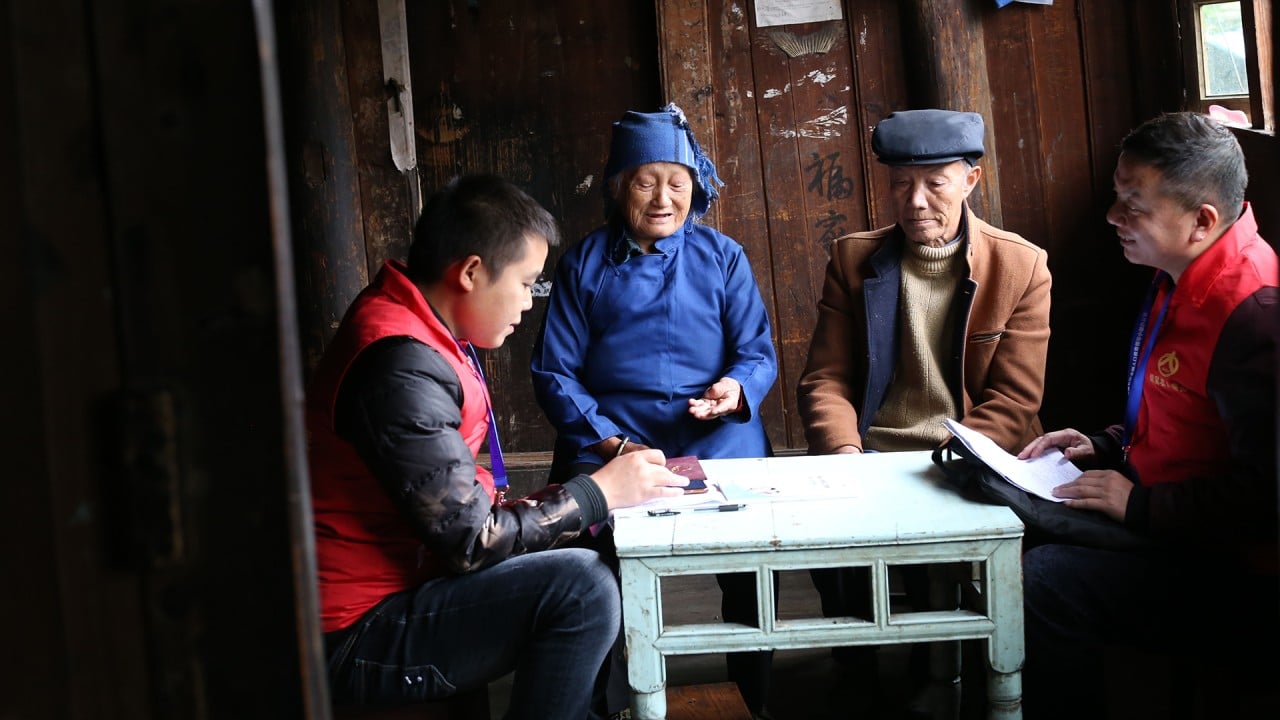 10:42
China 2020 census records slowest population growth in decades
China 2020 census records slowest population growth in decades
"Buying a home is just too expensive and we cannot afford a bigger one for a second child," said about 20 per cent of respondents. They also said they had no intention of having a second child. About 1,500 families across 179 Chinese cities were polled for the survey.
The government could offer tax incentives based on home loans to ease the cost of home ownership, said Xu Xiaole, the chief analyst at Beike. "The more children a family has, the larger deduction it can get," he said.
"And in some major cities, the home purchase limit can be relaxed for families with more children. Home seekers with more children, who are selling their current homes and are looking to buy bigger homes, can enjoy first-home buyers' mortgage rates," he added.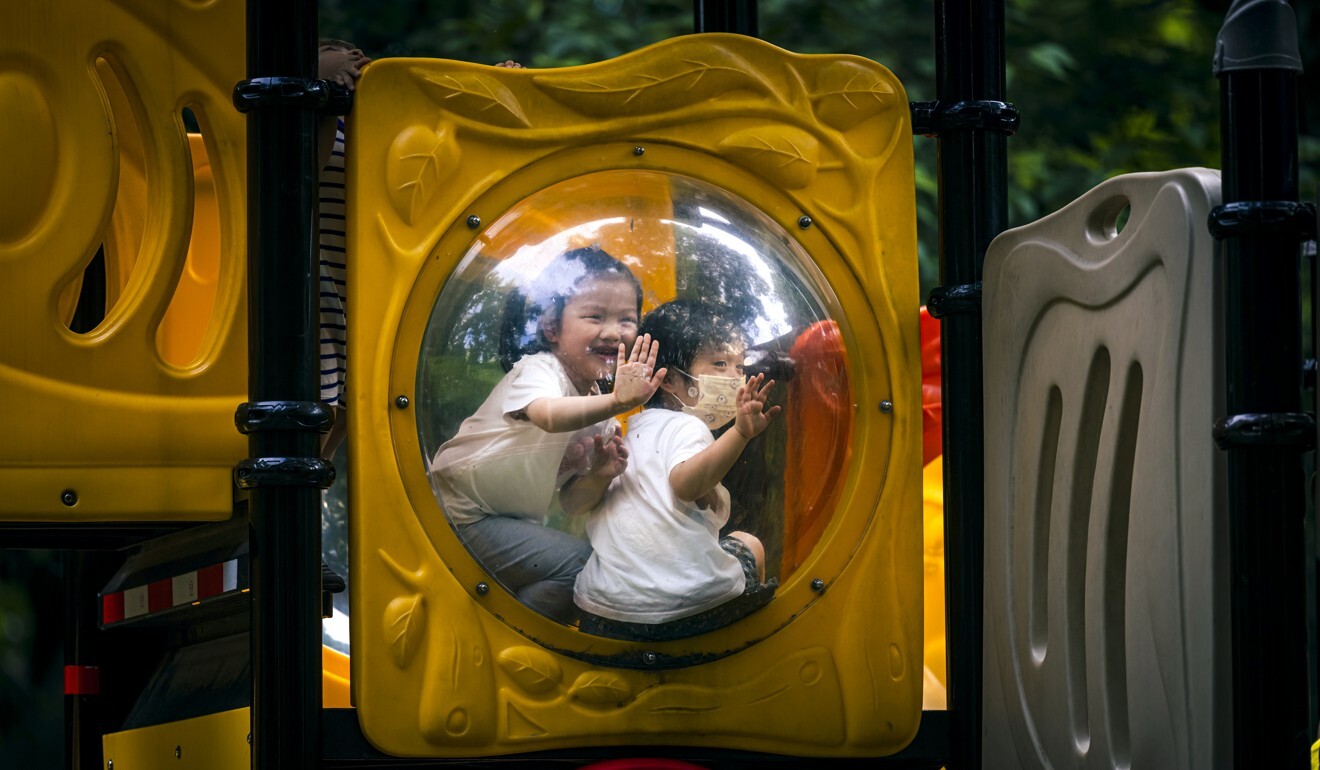 If implemented effectively, this policy could potentially increase housing demand in the medium to long term, said Raymond Cheng, a property analyst at CGS-CIMB Securities. China's two-child policy was not successful, and Beijing might have to roll out "more aggressive policies or incentives, including tax cuts, housing subsidies, education, etc to promote this new policy", Cheng said.
China scrapped its one-child policy, enforced for more than 35 years, in 2015 amid a historically low birth rate. Families were given the go-ahead to have two children, but apart from an initial spike the following year, the country's birth rate has continued to fall. Last year, China recorded 12 million births, its lowest level in 60 years, according to a once-in-a-decade census released in last month.
On the other hand, since 2016, China's home prices have surged by more than 60 per cent, according to E-house China Research. In April, home prices across 70 major cities
rose by 4.8 per cent
year on year, according to the National Bureau of Statistics.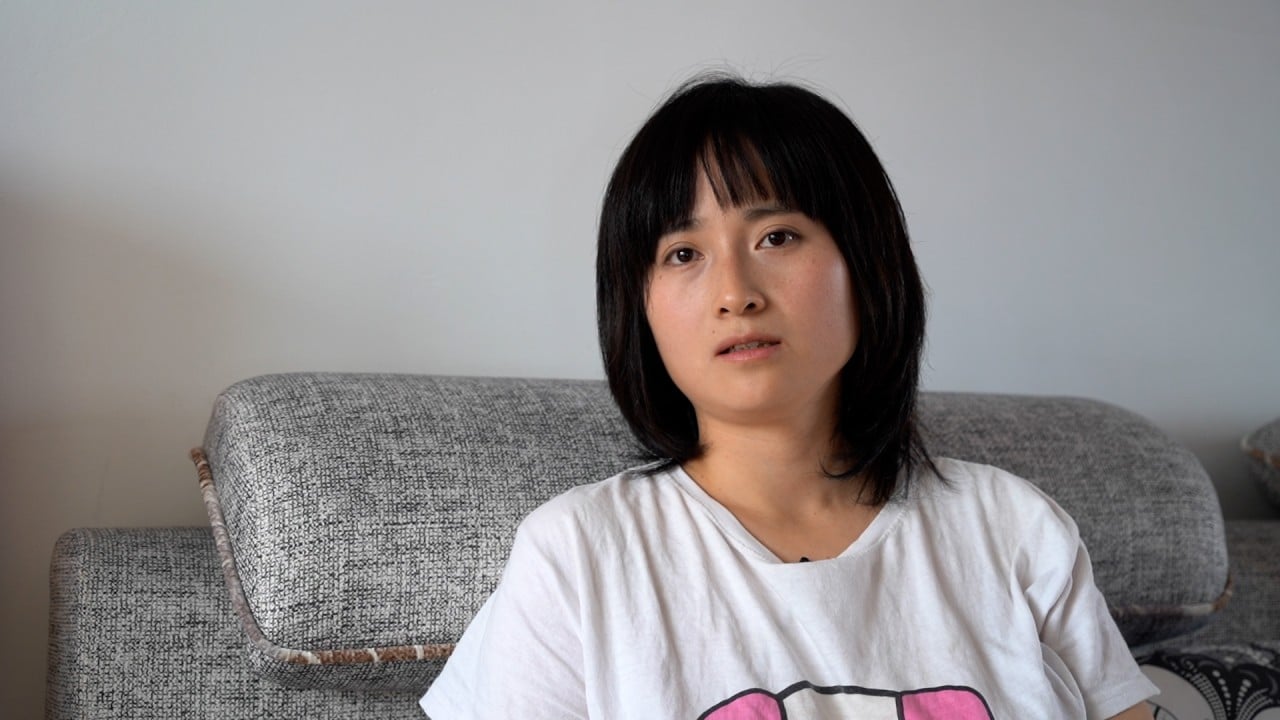 08:07
Cheap housing but few economic opportunities for young Chinese in city along Russian border
Cheap housing but few economic opportunities for young Chinese in city along Russian border
A major concern is that "runaway home prices could lead to a higher cost of raising children in China and, thus, hurt people's willingness to give birth [to more children]," said Xu Jianfeng, an analyst with Dongguan securities.
Unaffordable homes were highlighted as a "difficulty" by Chinese Premier Li Keqiang
in his annual work report in March
. "We will keep the prices of land and housing, as well as market expectations, stable," he said in the report to China's legislature in Beijing. "We will address prominent housing issues in large cities [and] make every effort to address the housing difficulties faced by our people, especially new urban residents and young people."
Beijing has of late started reapplying curbs that were lifted earlier this year, when buying sentiment was hit hard by the coronavirus pandemic. For instance, in
Shenzhen
, which is widely viewed as "China's Silicon Valley", 15 rounds of stringent measures have been introduced since July last year to crack down on the purchases of second homes.