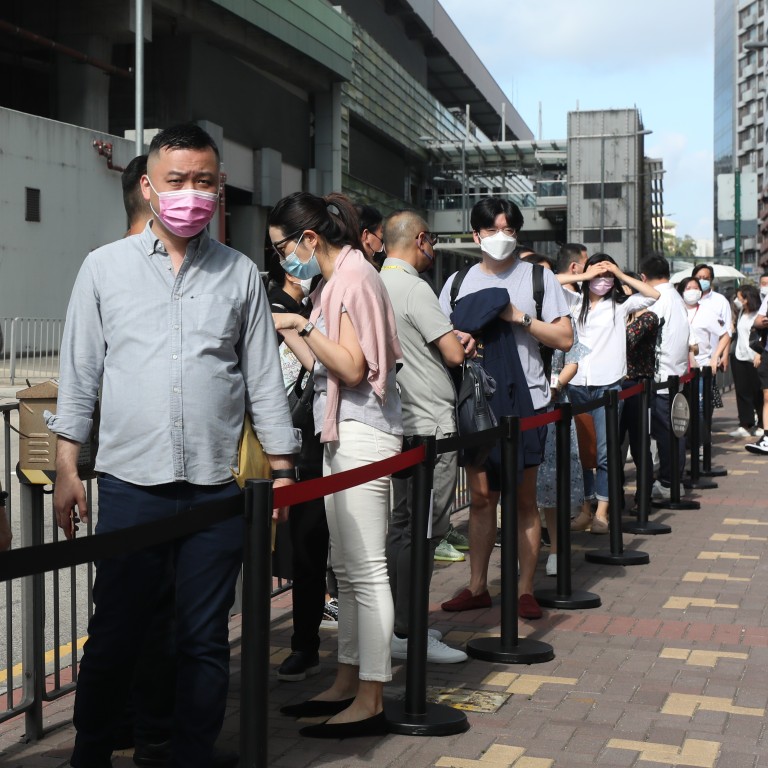 Hong Kong's rising home prices, luxury flat sales pushed property deals to a two-year high at US$11.3 billion in May
Turnover rose 2.9 per cent month on month to HK$87.6 billion (US$11.3 billion) last month, the highest after HK$90.32 billion reached in May 2019
Centaline Property expects first-half turnover to reach an all-time high of HK$395 billion, surpassing the previous record set in the first half of 1997
Bullish investors pushed the value of
property
transactions in Hong Kong to a 24-month high last month, helped by rising house prices and luxury flat sales.
The value of transactions rose 2.9 per cent month on month to HK$87.6 billion (US$11.3 billion) in May, according to figures from Land Registry on Wednesday. It was the highest since May 2019, when the turnover stood at HK$90.32 billion.
However, overall transactions, including homes, shops, industrial and office units, eased 2 per cent month on month to 8,965 in May, the government data showed.
"The data indicates more demand for expensive properties, as homes worth more than HK$10 million recorded significant growth last month," said Derek Chan, head of research at Ricacorp Properties. The trend will continue this month, he added.
Amid growing optimism over the strength of Hong Kong's economic recovery and the pandemic being brought under control in the city, an increasing number of investors are choosing to park their capital in property. Hong Kong ended six consecutive quarters of economic decline caused by the coronavirus pandemic, posting a 7.8 per cent growth in the first quarter, the strongest in 11 years. Unemployment fell to 6.4 per cent in April from 7.2 per cent in February.
Chan pointed to the success of new project launches, most of which were sold out last month. He said close to 300 out of 380 units at
South Land
project near Wong Chuk Hang MTR station were sold at an average price of over HK$20 million, while the number of transactions of lived-in homes costing more than HK$10 million climbed to 1,064 deals, the highest in two years.
Hong Kong's
lived-in home prices
also extended gains for the fourth straight month in April, taking them to their highest level since July 2019, data from Rating and Valuation Department showed last week. They are within about 1.5 per cent of a historic high recorded in May 2019, before the anti-government protests kicked off.
With more potential investors hastening their buying decisions fearing further increase in home prices, the number of new homes sold jumped 47.8 per cent month on month in May to 1,558, while their value rose to HK$26.9 billion, the most since HK$32.6 billion reached in May 2019, Centaline Property Agency said.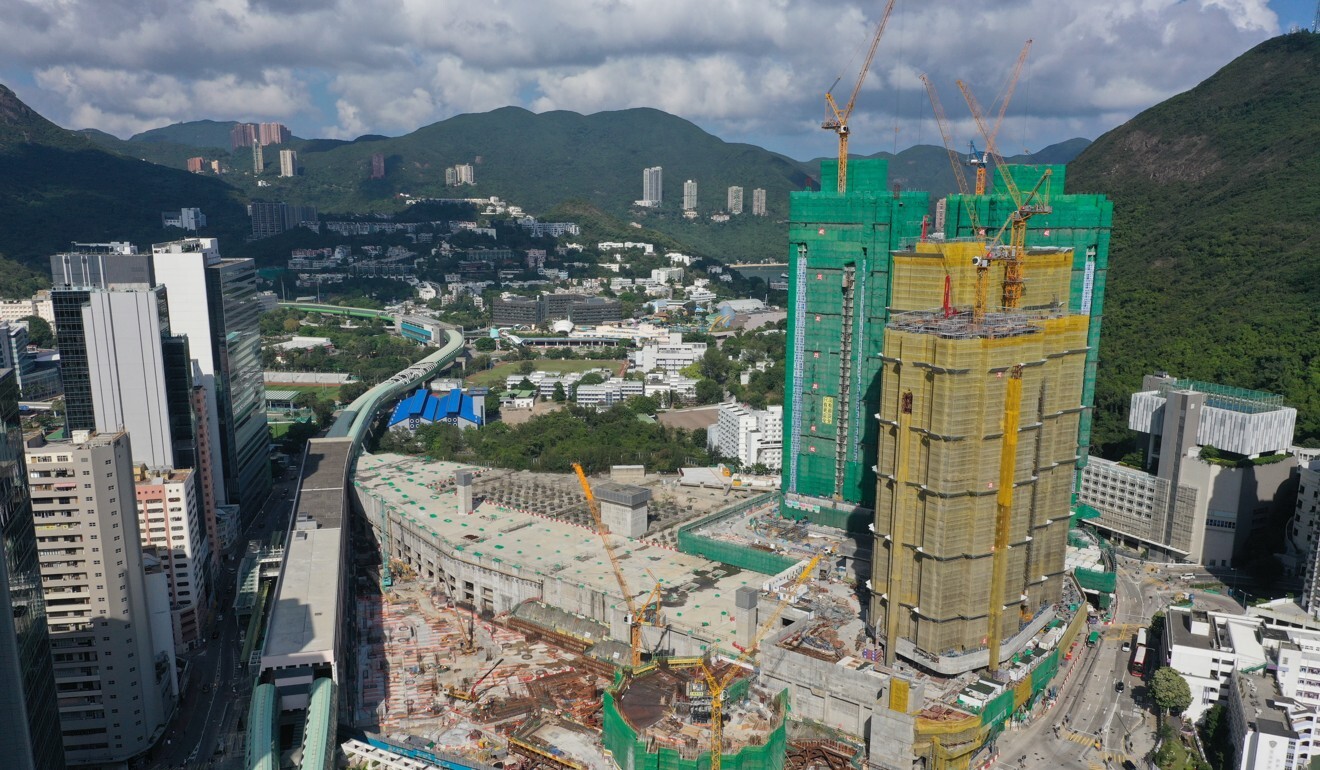 Apart from luxury flats, investors were also channelling capital into car parking spaces, taking advantage of the removal of extra stamp duty on non-residential transactions in November.
Chan said sales of car parking bays jumped 18 per cent month on month in May.
Centaline said that the buoyant property market sentiment could push first-half transactions to an all-time high of HK$395 billion and in the process overtake the previous record of HK$388.8 billion set in the first half of 1997.
This article appeared in the South China Morning Post print edition as: Total deal value hits 2-year high as flat prices rise