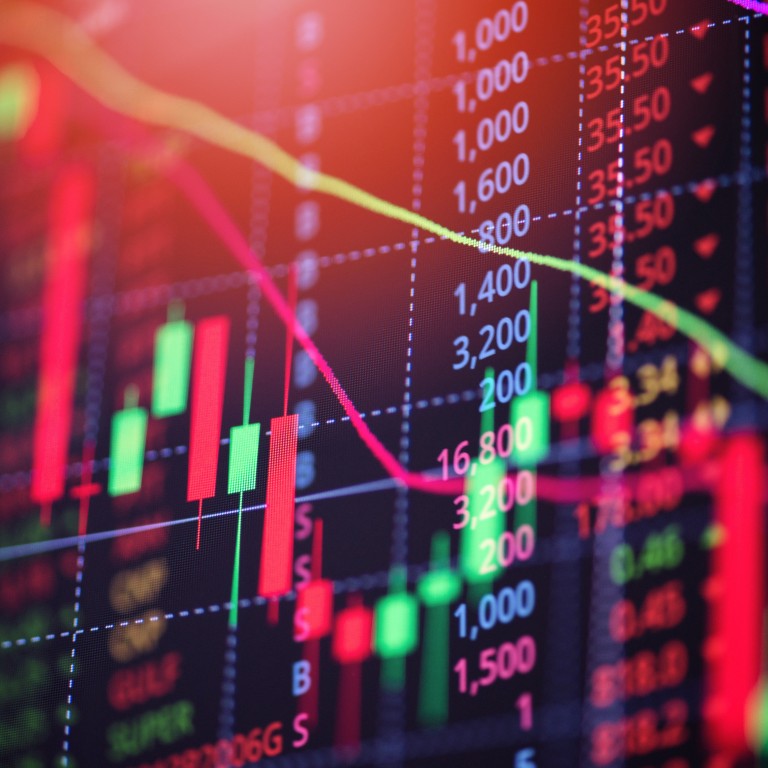 Tiger Brokers, Futu Holdings and US-based Interactive Brokers slug it out in Southeast Asia, court younger clientele in search of next growth story
Generation Z and millennials will form the backbone of new growth in region, says Futu's Gavin Chia
We want to emulate success of Singapore in Southeast Asia, as similar demand exists here too: Tiger Brokers (Singapore) CEO
Online brokers eyeing expansion in Southeast Asia are increasingly courting a younger clientele.
The region stands out with its tech-savvy younger population and booming wealth. Demand for online services has also grown thanks to the coronavirus pandemic, with people trading financial assets on internet platforms amid quarantine and social distancing restrictions.
Generation Z and millennials will "form the backbone of the upcoming trading community for the whole of Southeast Asia", said Gavin Chia, director of Futu Singapore. About 80 per cent of Nasdaq-listed Futu Holdings' paying customers were from these two age groups.
Online brokers are optimistic because young people between the ages of 15 and 34 accounted for 34 per cent of the total 628.9 million population of Association of Southeast Asian Nations (Asean), data from Asean shows. Moreover, growth in five major economies in this region – Indonesia, Malaysia, Philippines, Thailand and Vietnam- has been forecast to grow by about 6.1 per cent next year, the second fastest in the world after India, by the IMF.
The convenience of trading online has led to a boom in financial investing in the region. Vietnam, for instance, has seen its stock market post the biggest gains globally in the first half of this year. Its market has been buoyed by a record number of new investors despite a worsening Covid-19 outbreak.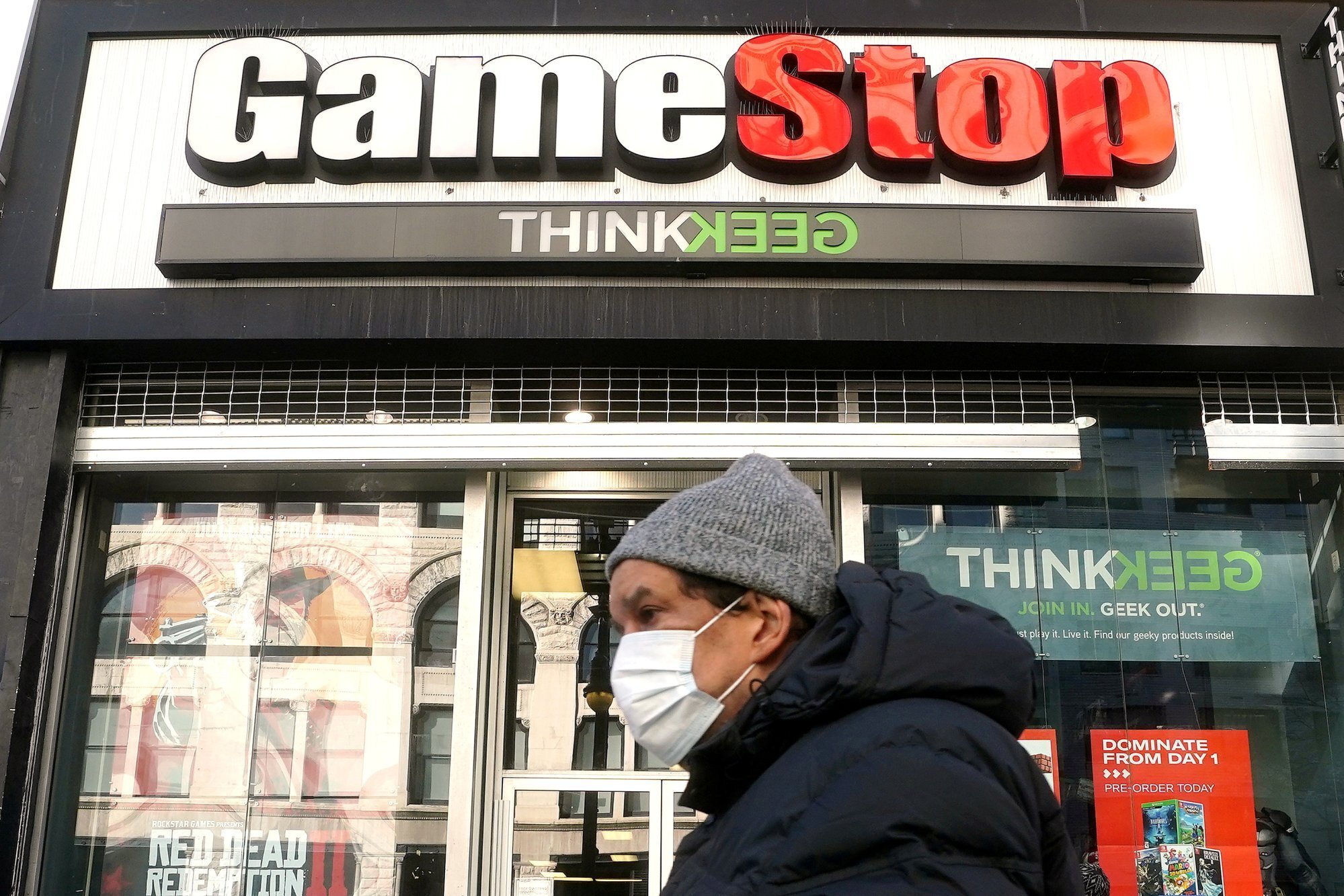 Xiaomi-backed Tiger Brokers is eyeing expansion into Vietnam, as well as Myanmar, Thailand and Malaysia. "We want to bring the success that we have experienced in Singapore to Southeast Asia, as similar demand exists in this region too," Eng Thiam Choon, the chief executive of Tiger Brokers (Singapore), said in an interview.
Online brokers eyeing expansion in the region have set up base in Singapore. Last year, Tiger launched its services in the city state in February,
Futu followed in March
and US-based Interactive Brokers opened shop in July.
Interactive Brokers, which has branded itself as more of a platform for active traders, had more than 20,000 clients in Singapore as of February this year. Annualised cleared trades for its clients stood at 656 on average in 2020. The brokerage is aiming to double its staff size in Singapore as many as 50 people in 2022.
Futu will also double its Singapore headcount to 50 people by the end of this year. Tiger said it expected to double its total user numbers in the Singapore and Southeast Asia by the end of this year. 
Meanwhile, this expansion is increasing the risks these brokers face, especially in the aftermath of the
trading frenzy in stocks
such as
GameStop
and AMC Entertainment Holdings, and more recently
cryptocurrencies
, with much of it driven by younger traders.
These traders have a higher risk appetite and tend to form groups to share information and insights about investment, which has in part contributed to volatility in stocks and cryptocurrencies, said Futu's Chia.
In addition to tight regulatory scrutiny, these brokers also face a big financial pressure. This is because they are required to deposit millions of dollars by clearing houses in such trading conditions. 
"Firms coming in will realise it's tough to make a profit, as we all get squeezed …[because of the pressure of] commissions and costs," said David Friedland, Asia-Pacific managing director at Interactive Brokers.
Moreover, to reduce risks, these brokers plan to spend more on monitoring market movements and increasing personnel to keep up with regulatory requirements. They have also increased the number of alerts on their platforms on products with high volatility and risk, raised the interest of margin loans and capped maximum amounts to curb frenzied trading of a single stock.