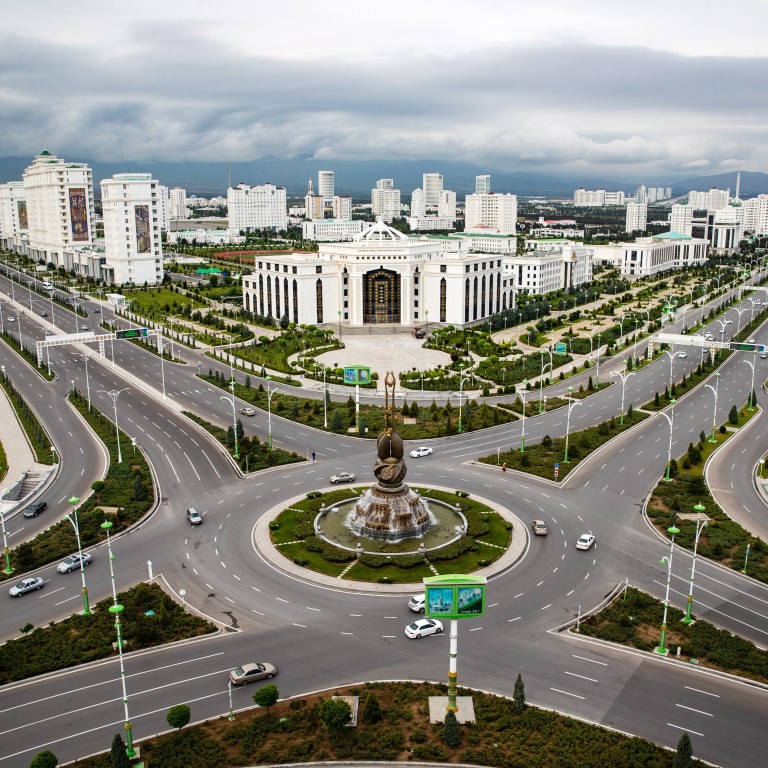 Ashgabat, wrecked by inflation, shoves aside Hong Kong as world's costliest expatriate city
The capital of Turkmenistan, where inflation accelerated by 13.3 per cent in 2018, unseated Hong Kong from its three-year perch as world's costliest city
Hong Kong fell to second spot while the Lebanese capital Beirut jumped 42 spots to third place, according to Mercer's 2021 cost of living survey
Ashgabat, the Turkmen capital with the world's largest concentration of white marble-finished buildings, has unseated Hong Kong from its three-year perch as the most expensive urban centre on earth for expatriates, according to Mercer's 2021 cost of living survey.
The central Asian capital, where inflation slowed to 7.6 per cent last year from 13.3 per cent in 2018, surpassed Hong Kong in the top spot "primarily due to a continuing socio-economic crisis which has led to food shortages and hyperinflation," said Mercer Asia-Pacific's global mobility leader Julia Radchenko.
Hong Kong, which topped the ranking for three consecutive years due to the city's costly property prices, slipped to second place. The Lebanese capital Beirut jumped 42 spots to third place.
Mercer's annual report ranks 209 cities worldwide based on the comparative cost of expenses including housing, transport, food and entertainment, with New York City used as a baseline comparison.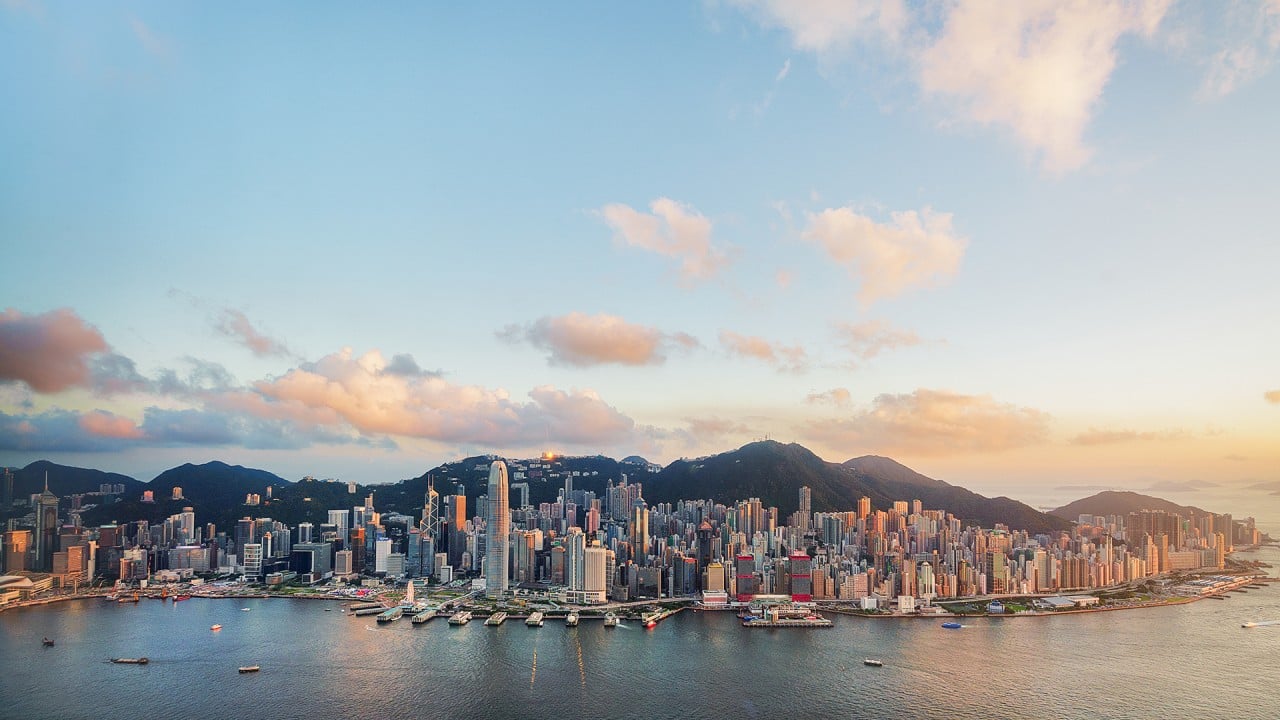 01:54
Hong Kong loses crown to Turkmenistan's Ashgabat as world's most expensive city
Hong Kong loses crown to Turkmenistan's Ashgabat as world's most expensive city
Hong Kong's slight decline reflects how two years of economic turmoil, brought by the 2019 street protests and the 2020 coronavirus pandemic, have wreaked havoc on the city. The city of 7.5 million people
slipped into recession in the third quarter last year
, its worst economic contraction on record, as tourists and business travellers – lifeblood of the services-dependent city – stayed away during the Covid-19 outbreak.
"Home rent could be one of the reasons for the fall in Hong Kong's ranking," said Alva To, vice-president Greater China, head of consulting, Cushman & Wakefield, who pointed out that the rent for luxury homes in the expatriate enclave of Kowloon Station has dropped by 15 per cent. "Expenses for food and drink have also become more affordable as more people preferred takeaways instead of dining out during the pandemic."
The average home rent in Hong Kong has declined by 12 per cent from August 2019 through December, according to government data.
"Rent fell between 10 and 15 per cent last year when Covid-19 started," said Victoria Allan, founder and managing director of real estate agency Habitat Property, whose clients are mostly expats looking for homes to rent in Hong Kong. "The cost of living has become more competitive here in Hong Kong."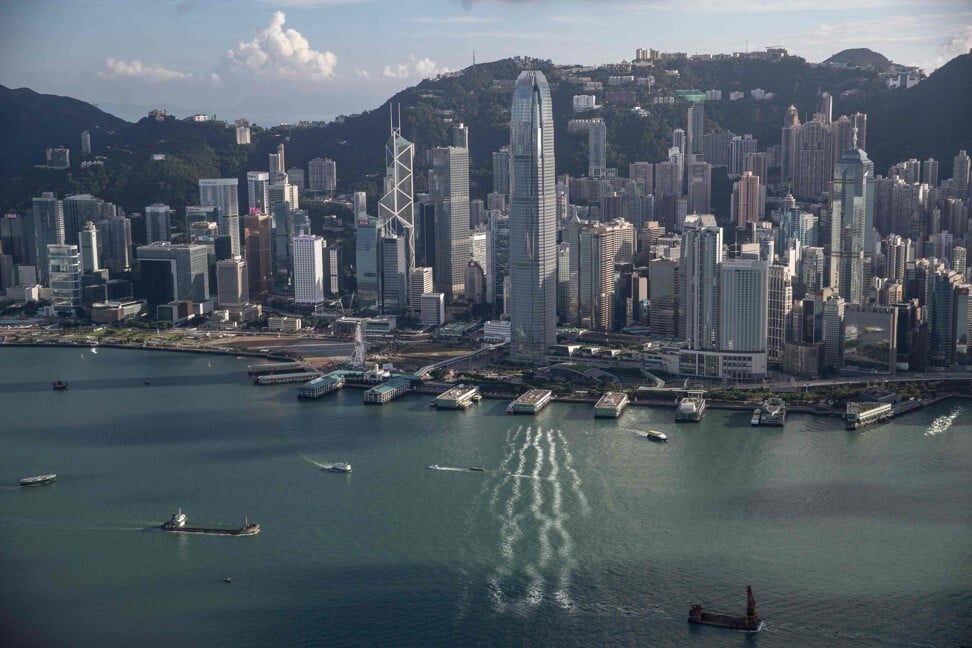 This year, however, with better management of the pandemic and the city began mass vaccination, home rents have started to recover, rising for two consecutive months.
Mercer measured the cost of living based on food, alcohol and tobacco, domestic supplies, housing, clothing and footwear, home services, utilities, personal care, transport and recreation and entertainment.
The comparison of prices of various cities in the world allows companies to formulate their compensation and recruitment strategy amid the Covid-19 pandemic, according to Mercer.
Petroleum costs the most in Hong Kong, with petrol topping the scales at US$2.5 a litre in the city that imports all its fuel. Expatriates living in the city will be happy to know that beer, bread and blue jeans are relatively affordable.
"Across the region, companies actively reassess their talent and mobility strategies in light of the complex challenges brought on by Covid-19," Radchenko said. "Companies are realising more than ever that they need to diversify their mobility scenarios and related compensation practices. And it is no longer about just geographical mobility, it is about talent mobility which implies lateral moves, distributed workforce, geographical mobility, international remote working, virtual assignments."
With additional reporting by Sandy Li
This article appeared in the South China Morning Post print edition as: HK loses its title as the costliest city for expats