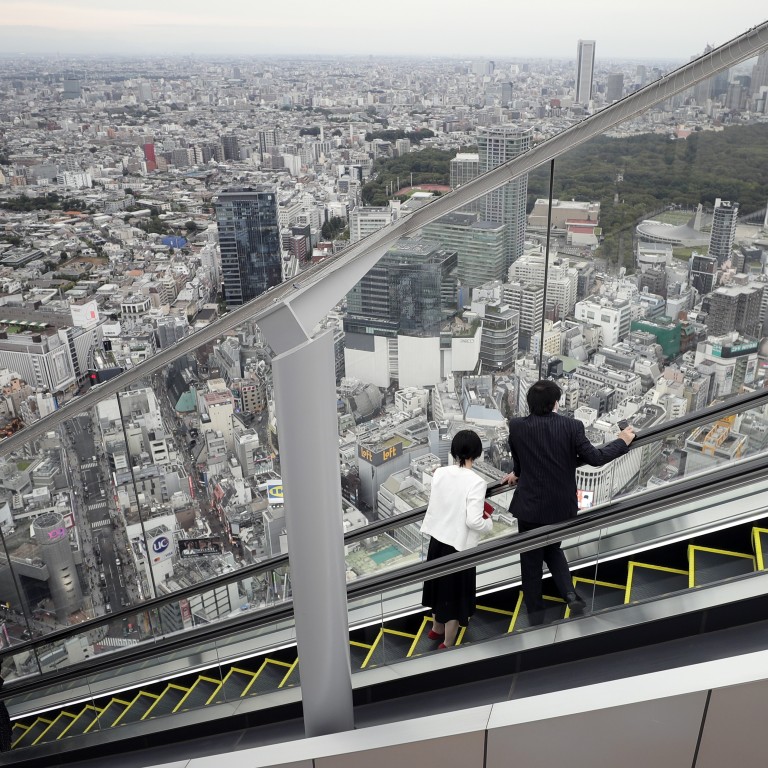 Institutional funds shift their gaze and chequebooks to Japan's real estate as value outweigh ageing demographics and empty cities
Savills Investment Management acquired a 24 billion yen portfolio of 10 residential assets in Tokyo, central Osaka and central Nagoya
AXA IM Alts paid 4.2 billion yen in May for two residential towers in the Miyagi prefectural capital of Sendai
Institutional investors are flocking into Japan's residential property market, as value assets in one of Asia's most prosperous nations outweigh concerns of a resurgence in Covid-19 infections, ageing demographics and the trend of remote work that has emptied major urban centres.
Savills Investment Management, under its Japan Residential Fund II recently acquired a 24 billion yen (US$218 million) portfolio of 10 assets in residential markets in central and outer Tokyo, central Osaka and central Nagoya. The fund also acquired four assets between April and May in the Yoyogi-Uehara, Ikebukuro and Ikejiri-ohashi wards in the Japanese capital.
Joining the action was AXA IM Alts, an alternative investment manager under the French insurer AXA, which paid 4.2 billion yen in May for two residential towers in the Miyagi prefectural capital of Sendai, the site of the 2011 Tohoku earthquake and its ensuing tsunami. The purchase marked AXA's 15th investment into Japan's residential market with a total portfolio of 71.4 billion yen so far.
"The residential market in greater Tokyo has shown strong stability and liquidity of transactions in the past," said Kohei Kawai, director of research for Colliers in Japan. "In contrast to certain Asian markets such as Singapore and China, where around 90 per cent of households own their homes, the proportion of home ownership in Japan is only about 60 to 65 per cent, [so] a substantial proportion of the population relies on rented accommodation, especially in the big cities."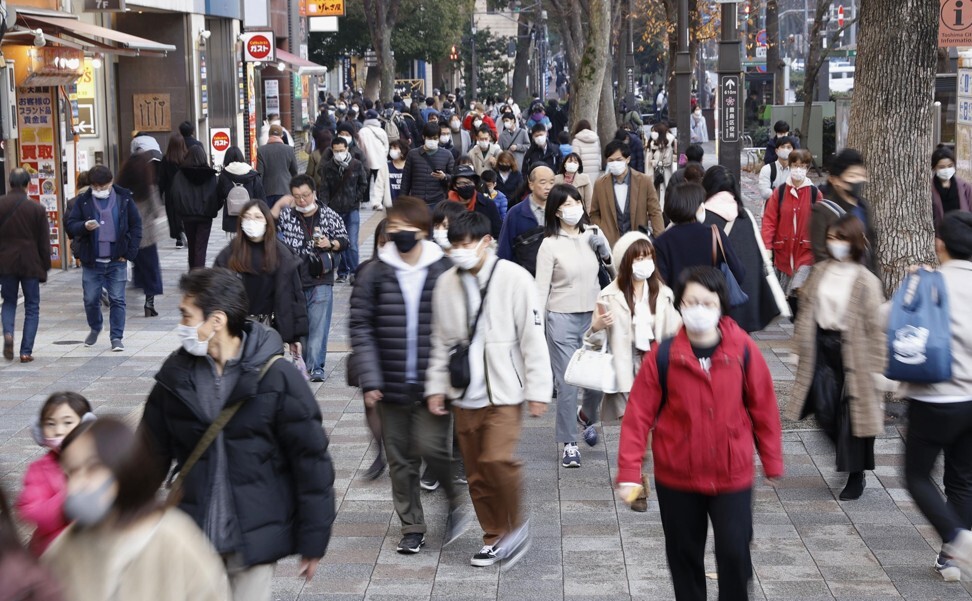 Foreign investment in Japan's apartments more than doubled to US$5.9 billion in 2020 during the Covid-19 pandemic, from US$2.7 billion a year earlier, according to Real Capital Analytics, which tracks deals worth at least US$10 million. So far this year, the segment has attracted US$704 million in foreign capital with another US$161 million still pending.
"Japan has the largest institutional residential market in the Asia-Pacific, and Greater Tokyo is the largest urban agglomeration globally, with close to 37 million residents, so that gives rise to a huge amount of investment opportunities and liquidity," said Alex Jeffrey, global CEO of Savills IM. "Japanese multifamily assets provide a highly defensive income profile through achieving consistently high occupancy rates."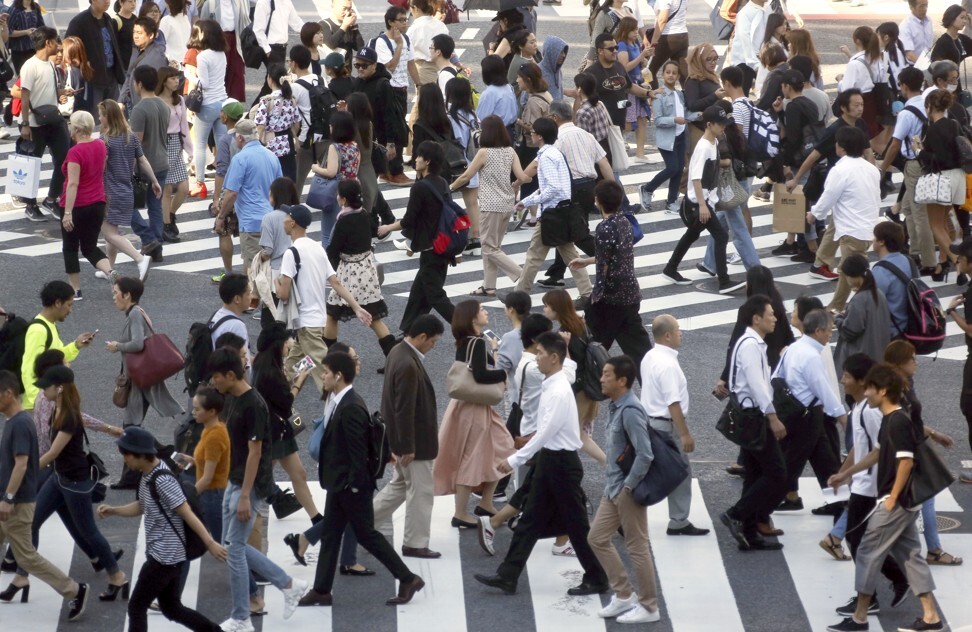 Savills has bought 27 real estate assets with a portfolio of 1,500 apartment units totalling 47,000 square metres (505,900 square feet) of net rentable area, valued at 43 billion yen since the fund's launch in November. The occupancy rate of these apartment buildings are between 92 and 95 per cent, said Jeffrey.
Vacancy rates in institutionally managed multifamily properties across metropolitan Tokyo is currently 3.5 per cent, according to Colliers' Kawai.
AXA's Japanese assets enjoy an occupancy of over 90 per cent, according to Laurent Jacquemin, head of its Asia-Pacific unit.
"Multifamily housing is a relatively mature sector in Japan, accounting for around 14 per cent of annual volumes on average over the last 10 years," Jacquemin said, adding that cross-border investment in the segment surged to 45 per cent between 2016 and 2020, compared with 11 per cent from 2008 to 2012.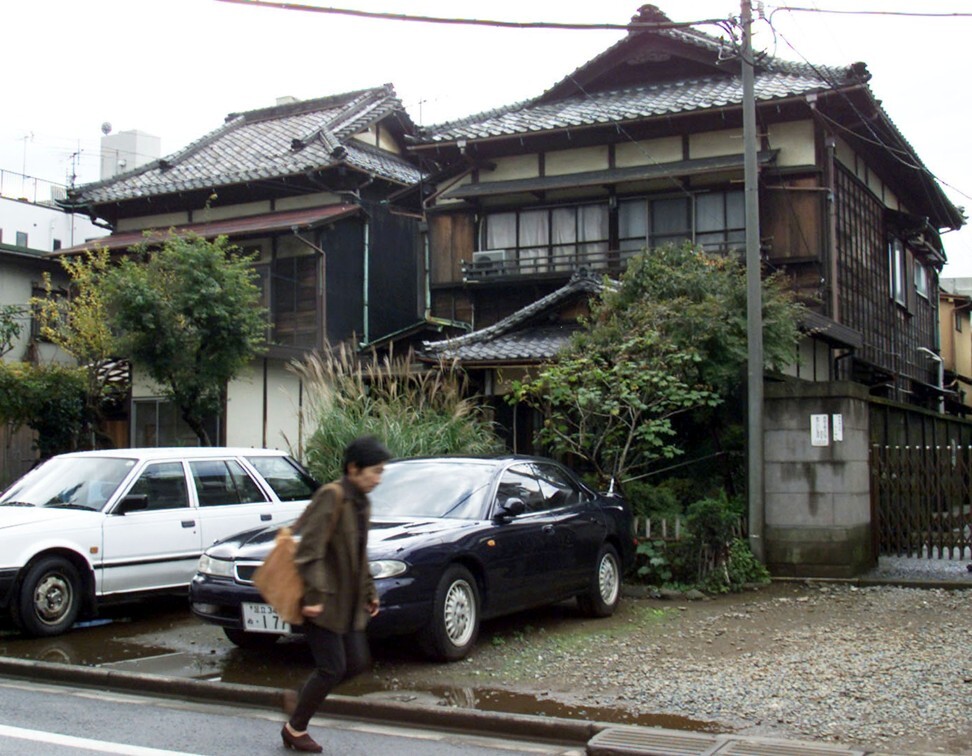 While other cities such as New York in the US and even London in the UK are seeing droves of workers leaving high-density areas for the suburbs as more companies adopt flexible work locations, young Japanese are still attracted to the big cities.
"There is still a strong attraction for cities where economic activities and job opportunities are really strong, especially for the younger generation," Jacquemin said. "There is therefore still a strong demand for residential in city locations."
While Tokyo is currently battling a surge in Covid-19 infections that is likely to further scale back an already toned down Olympics, investors are unlikely to see this as a long-term threat. Instead, robust interest from investors have caused asset prices to soar, pressing the yields to a low 3 per cent from about 4 per cent, according to investment manager M&G Real Estate, which has also invested in Japan.
There is "a lot of competition from buyers," said Richard van den Berg, M&G's Singapore-based fund manager. "Those times … when you could buy almost throughout these cities and be able to do well three or four years ago are beyond us."
This article appeared in the South China Morning Post print edition as: Japan residential assets lure investment managers