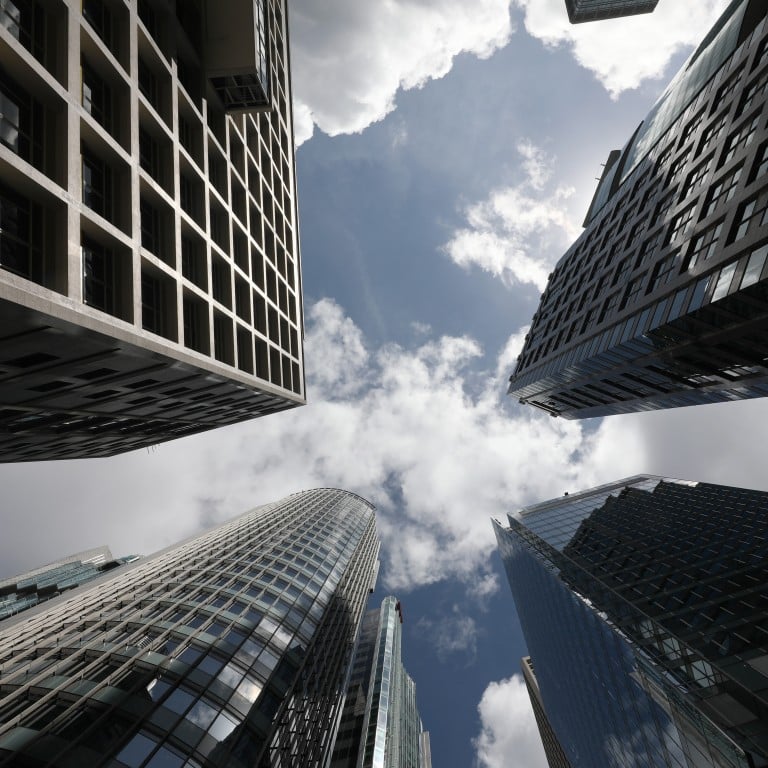 Hong Kong's high business start-up cost fails to deter foreign companies seeking access to China's breakneck growth pace
A recent survey found it costs twice as much to set up a business in Hong Kong as it does in rival Singapore
However, other factors such as the low-tax regime and access to mainland China and growth prospects will override cost concerns, analysts say
The high cost of
starting a business in Hong Kong
is unlikely to deter foreign firms from expanding into the city, because it serves as a gateway to the mainland Chinese and Asian markets, according to industry experts.
A number of overseas companies are
pondering coming to Hong Kong
, defying a recent survey suggesting it is twice as expensive to set up shop here as it is in rival Singapore.
"Foreign food and beverage brands from the United States, the UK as well as [mainland] China are actively seeking opportunities now. They will come to Hong Kong once the border opens," said Oliver Tong, head of retail at property services firm JLL.
The survey used information from The World Bank's Doing Business 2020 report to gather the cost and minimum capital requirement for a small-to-medium sized limited-liability company to get off the ground in the largest business-oriented cities in 190 countries.
"When an overseas or mainland company considers where to set up, it will also take into account the growth prospects the city offers, in addition to its cost side," said InvestHK, a government department responsible for foreign direct investment, in an emailed reply to the Post.
"The number of mainland and overseas companies in Hong Kong is on a steady uptrend. There was only a very insignificant change in 2020 despite the Covid-19 pandemic," it said.
The total number of offices and regional headquarters opened by foreign companies in Hong Kong was 9,025 in 2020, on par with the 9,040 in the previous year, according to data from InvestHK. The figure was 8,754 in 2018.
InvestHK said mainland Chinese firms accounted for 22 per cent of them, or 1,986 offices, making it the largest market in 2020, followed by Japan's 1,398, the US' 1,283, the UK's 665 and Singapore's 453.
"I do not think lower costs will lure multinational firms to Singapore, as the real estate cost is relatively small in proportion to their revenue," said Martin Wong, director and head of research & consultancy for Greater China at Knight Frank.
CBRE said rental expenses accounted for about 8 to 15 per cent of a company's operations in the finance sector.
"It is true that Hong Kong's core business centre is one of the most expensive globally but the city also has many affordable decentralised markets for new companies to choose from," said Ada Choi, head of data intelligence and management for APAC at CBRE.
She said the rents in Wong Chuk Hang, Kowloon East and the New Territories are lower than the average in Shanghai and those in "noncore" areas of Singapore.
"Grade A office rents in Hong Kong have dropped by about 25 per cent in the past two years, which is making the market more affordable," said Choi.