Canada
Get more with myNEWS
A personalised news feed of stories that matter to you
Learn more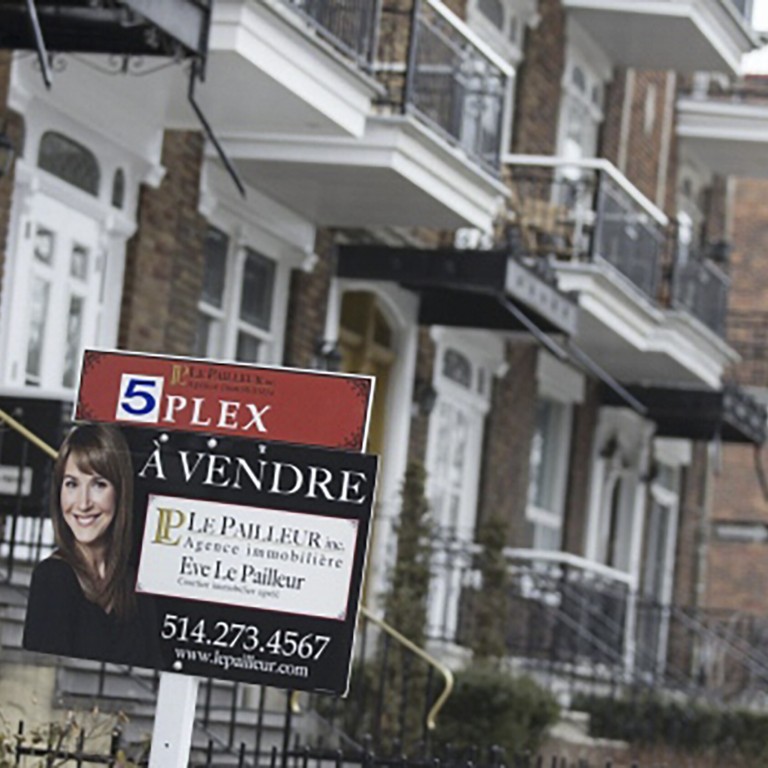 Trudeau's plan to halt foreign buying of Canadian homes may backfire as cash-ready overseas investors game the market
Housing prices in Canada have defied declining transactions, as housing shortage in major cities failed to match rising demand
Prices rose between 10 per cent and more than 30 per cent in various regions from a year ago, as the number of listings shrank by about 9 per cent
Justin Trudeau's re-election pledge to stop foreign property speculators from pushing up Canada's home prices will only be temporary, and will have limited impact in improving affordability, analysts said.
The measure, part of Trudeau's campaign platform for a third term as prime minister in Canada's federal election scheduled for September 20, is likely to spur overseas buyers with ready cash to jump ahead of the ban, while local Canadians are also likely to sit on the sidelines instead of rushing into the market, analysts said.
"Such proposals can only create more panic buying among overseas buyers," said Dave Loo, founder and chief executive of the Singapore property portal WhyBorder.com, which lists Canadian property for sale. "Prospective buyers are [likely] to enter the market to beat the new system."
The scepticism explains why housing prices in Canada have defied declining sales, as housing shortage in major cities failed to match rising demand. Prices rose between 10 per cent and more than 30 per cent in various regions from a year ago, as the number of listings shrank by about 9 per cent in July from June, according to data provided by the Canadian Real Estate Association (CREA).
Trudeau, who turns 50 on Christmas Day, is seeking a third term in next week's election, having led the Liberal Party to victory in 2015, and forming a minority government in 2019. He pledged on the campaign trail to
impose a two-year ban on foreigners
from buying homes in Canada. The Conservative Party of Canada, the Liberals' biggest rival, has a similar proposal.
Various regions in Canada are already taxing purchases by foreign buyers, although the measures fail to rein prices in. Vancouver raised its property tax to 20 per cent in February 2019 from the 15 per cent set in August 2016, while Toronto slapped a 15 per cent levy on foreign purchases in April 2017. Still, Canada's average home price rose 26 per cent to C$679,000 (US$534,759) in July from a year ago.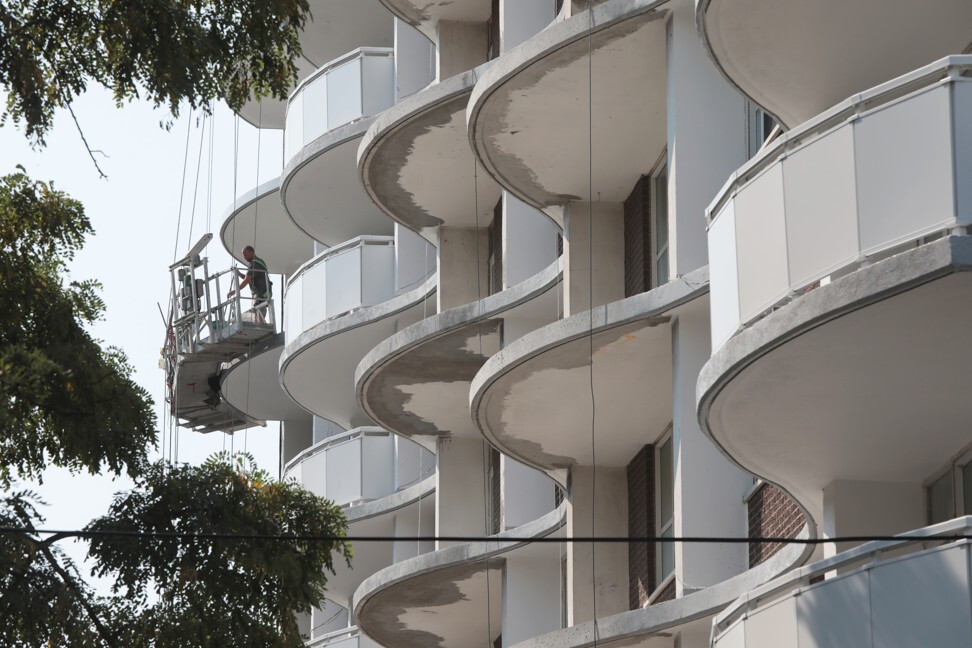 "I don't think banning foreigners is a solution to the current situation," said Loo, citing New Zealand's experience, where restrictions on foreign property purchases have failed to dampen soaring home prices, because "the fundamental issue is still that supply is lagging behind demand in the housing market."
Canada's home sales fell by 3.5 per cent in July from June and by 15.2 per cent from a year ago, according to data compiled by CREA, which represents more than 135,000 real estate professionals.
Supply constraints have bolstered home prices by 32 per cent over the last two years, according to official data.
"As we've seen in 2020 and 2021 during the pandemic, Canada has been almost entirely a local market with record sales and a severe lack of homes available for sale," said Kevin Skipworth, managing broker and partner at Dexter Realty, Knight Frank's associate in Vancouver. "Immigration will continue to be the biggest factor in our housing market as our high immigration targets will bring buyers at a much greater rate."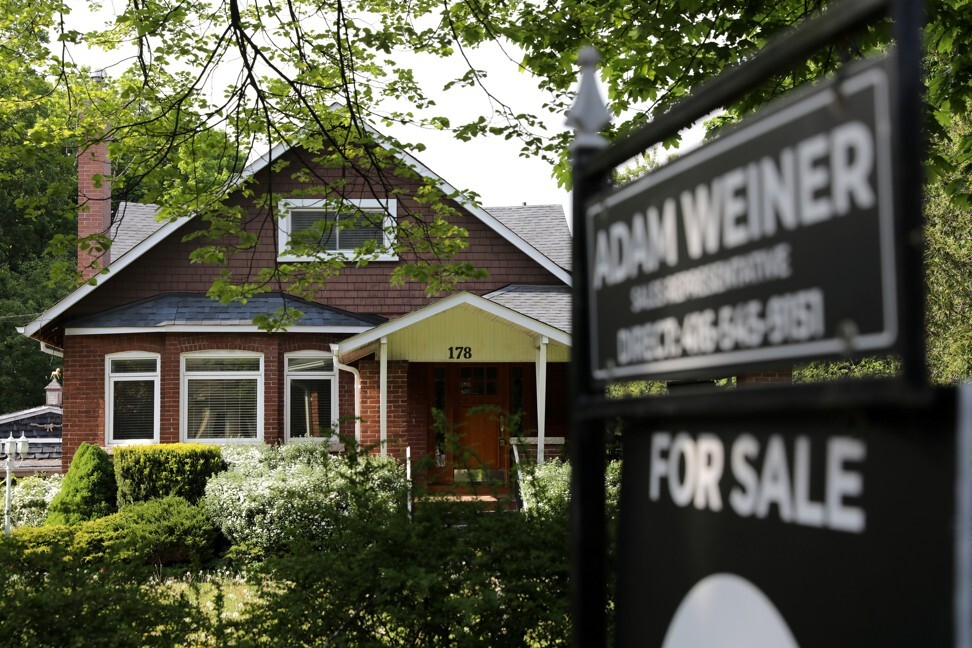 If transactions in the westernmost province of British Columbia were anything to go by, foreign buyers made up between 1 and 3 per cent of property purchases. Immigrants are likely to increase in the coming years, as the Liberal government raises immigration targets to 400,000 over the next three years, which will add to housing demand.
Hongkongers are among the largest immigrant groups in Canada, with about 209,000 Hong Kong-born people holding permanent residency or citizenship in Canada in 2016, according to latest available data.
"It's a possibility that foreigners might hurry up [in making their purchases] before the ban," said Josie Livingstone, a Fredericton-based property agent at Exit Realty Advantage. "In our area, even before the ban, some locals are waiting on the sidelines. But some are still actively looking because they really want to find a house."
In the long-term, however, the proposals are likely to benefit the local buyers.
"These will help tame the hot market," said Livingstone. "The proposals would also help locals, especially the first-time homebuyers, to buy affordable homes or find a place of their own without having to compete and lose in fierce bidding wars where wealthy foreigners are involved."
This article appeared in the South China Morning Post print edition as: Ban on buying by foreigners seen as ineffective