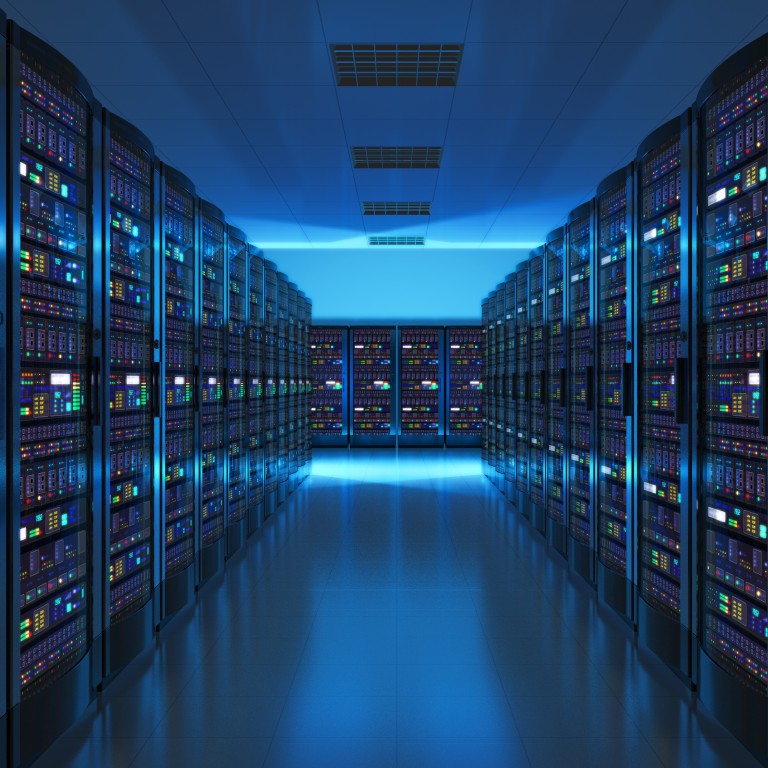 Opinion
Concrete Analysis
by Hannah Jeong
Concrete Analysis
by Hannah Jeong
Demand for data centres is in a lull. The national security law has little to do with it
The current lull is caused by misguided perception about looming oversupply over the next few years
Hong Kong offers big opportunities given a favourable supply-demand gap, backed by sharp growth in hyperscale and media-content businesses
A sudden hush seems to have befallen the market for
data centres
, a coveted asset class since 2019. Investors now seem to be less interested. Some people speculated the National Security Law has something to do with it. Don't write off the market or Hong Kong, just yet.
Data centres were a highly sought-after asset class, especially during Covid-19, as the unexpected surge in e-commerce, work-from-home regime and demand for online entertainment in the form of video and game streaming, especially in the
5G
era, sent operators scrambling for space.
In truth, the current lull has little to do with the security law. The cause is the misguided perception that the market is facing a surge in supply over the next few years.
The city currently has about 8.6 million square feet of data centre space. An additional 5.2 million sq ft is due to come on to the market from 2022 to 2026. This deluge is at the heart of
potential operators' caution
, as they assess how long it will take for data centres to sell their racks.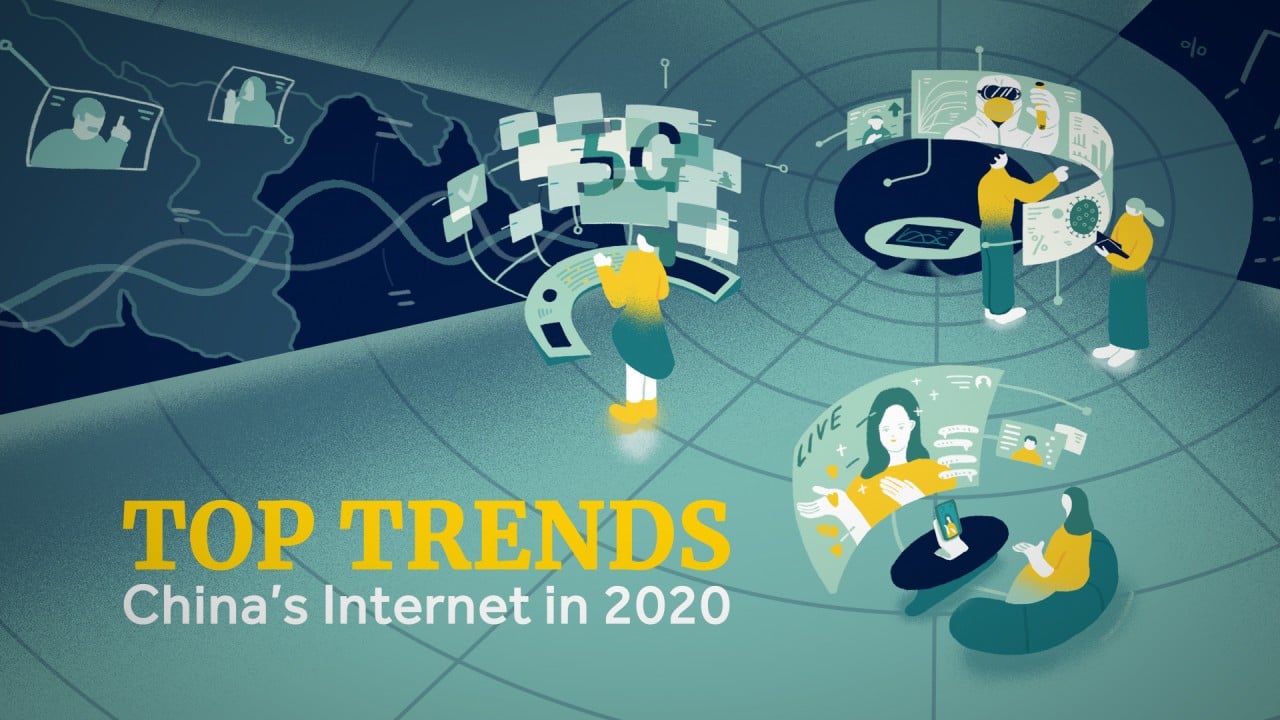 06:22
Three trends shaping China's internet from SCMP's China Internet Report 2020
Three trends shaping China's internet from SCMP's China Internet Report 2020
Investors, who will own the core-and-shell buildings leased by operators, need to know that only 12 per cent of this new wave of supply will be for letting, while the bulk of that will be absorbed by owner-operators.
For example, China Mobile (1 million sq ft), Sunevision (1.2 million sq ft) and GDS (0.5 million sq ft) are developing sites for their own use. Much of the remaining space has already been pre-leased, with only 630,000 sq ft to be freed up for tenants.
The pressure is more on operators as they need to sell their racks to hyperscale or wholesale users, such as cloud companies and retail users. As a result, we expect demand to slacken a bit more due to competition between operators until 2026.
Hong Kong still offers excellent opportunities. Long-term, there will still be a favourable supply-demand gap. Based on Colliers' in-house analysis, the city is likely to face a minimum shortage of 300 megawatts by 2030, given the sharp growth in hyperscale and media-content businesses.
It has a population of 7.5 million compared to Singapore's 6 million and Sydney's 5 million. But Hong Kong's existing per-capita supply of 360MW lags significantly behind Singapore and Sydney's 415MW, showing that the demand is still there.
Importantly, the local "market" is more commercial than other cities like Singapore and first-tier mainland cities. Singapore set the policy in stone for new data centres by limiting land and power supply, whereas Chinese cities have stringent controls on licences needed to run theirs.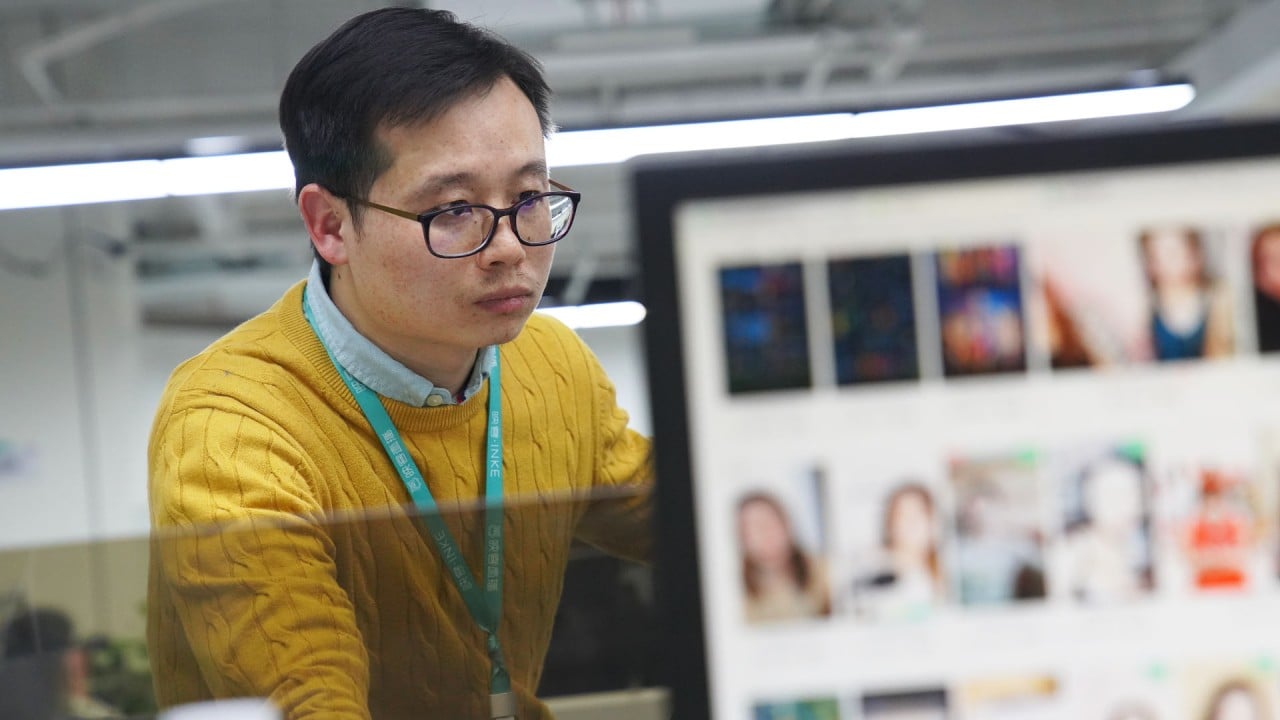 03:34
Inside a Chinese internet censorship centre
Inside a Chinese internet censorship centre
Despite the relatively higher cost of real estate, Hong Kong has a low degree of government policy intervention which somewhat protects investors' interests. The application process for power supply is also relatively transparent.
While it's true that other parts of the
Greater Bay Area
may also offer opportunities to investors, opaque local government systems leave project results in doubt, which investors will see as an added risk. Hong Kong's approach is more agile and flexible by allowing buildings to be refurbished into data centres.
Furthermore, this city is a global finance hub and financial institutions demand that customer data is kept within its territory. Currently, the financial sector is responsible for 21 per cent of the data centre usage in Hong Kong, and it will remain a major player as the city expands.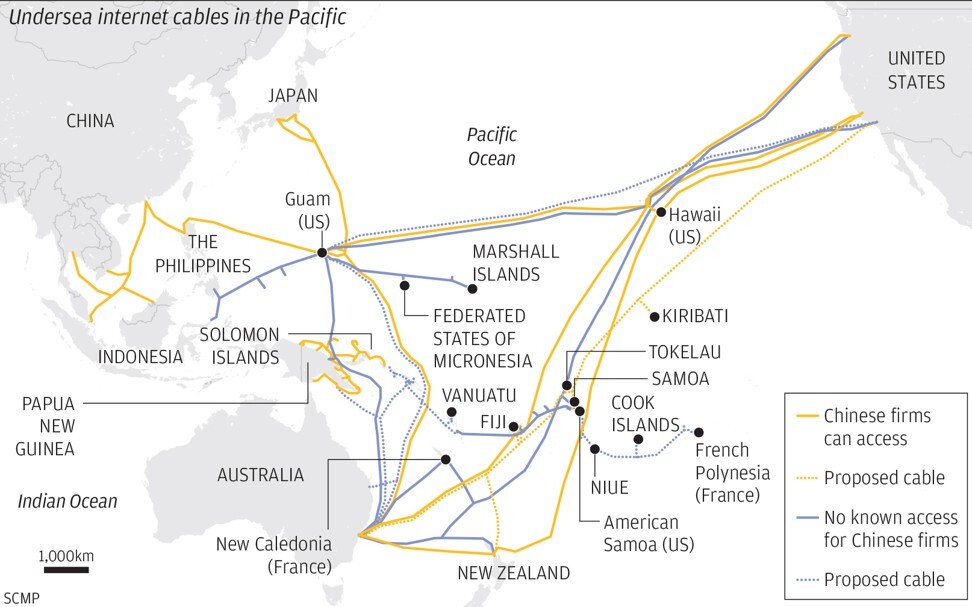 Hong Kong already has 11 marine data cables connecting internationally, making it a global data hub as well. More of these cables will be installed, with two to be completed by 2022 and another three by 2025.
Still, Hong Kong isn't without its drawbacks. Land supply remains minimal, rents are three times those of Singapore or Sydney, and refurbishing existing buildings is costly because high-rise properties need a lot of work to conform to data centre standards.
Investors will also need to be aware of potential Hong Kong Science and Technology Parks' data centre supply for operators' self-use. This may drain potential operators from the market.
Looking ahead, solid initiatives on the ESG (environment, social and governance) values front are driving data centres to shrink their carbon footprint as sustainability has become a critical factor in the sector.
Investors and operators must improve their efficiency, targeting a lower power usage effectiveness to remain competitive. Further considerations would be renewable energy, seawater cooling systems and finding ways to mitigate carbon and heat emissions through other sectors.
Hannah Jeong is head of valuation and advisory services at Colliers in Hong Kong
This article appeared in the South China Morning Post print edition as: Don't write off HK data centre market yet