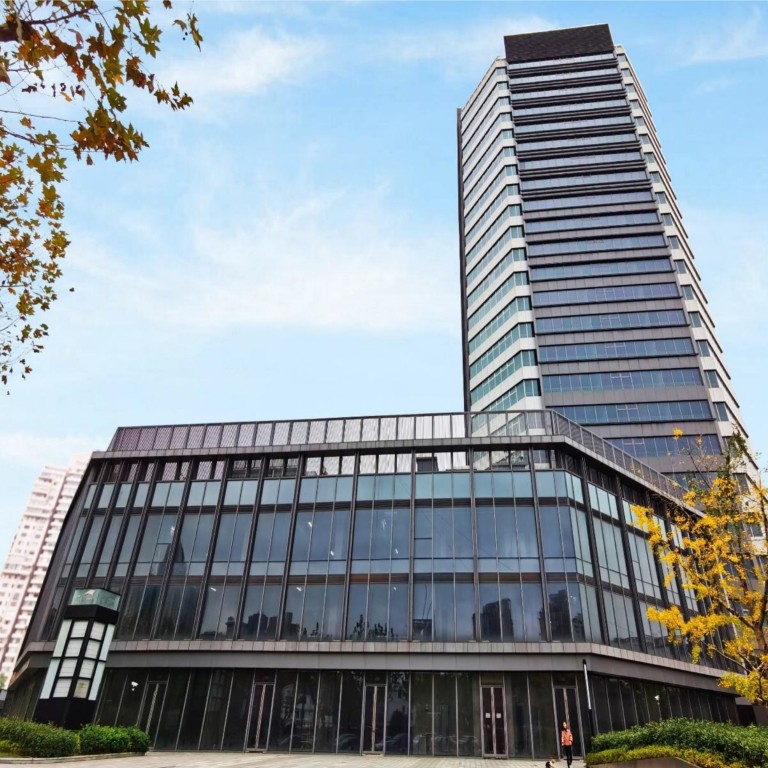 Hysan snaps up Shanghai building for 3.5 billion yuan and says it aims to create another Lee Gardens in city
The project sits in Jing'an district, Shanghai's central business area and the deal is expected to be completed early next year
Hysan is betting on the development potential of the East Siwenli neighbourhood in Shanghai
Hysan Development is expanding into Shanghai's commercial market with the 3.5 billion yuan (US$542 million) acquisition of a 24-storey building in which CK Asset Holdings has a controlling stake, with the aim of recreating another Lee Gardens in the mainland city, according to a company announcement late Friday.
"This acquisition marks a very important step for our long-term planning and development in Shanghai. We will continue to identify new development opportunities in Shanghai, the
Greater Bay Area
and other tier-one cities across China," said Irene Lee, Hysan's chairman.
The project sits in Jing'an district, Shanghai's central business area. The deal is expected to be completed early next year.
Built in 2018, the building has about 50,000 square metres of ready-to-rent grade A office space – earmarked to be from the third to 24th floor. Another 18,000 square metres is set aside for retail space, which Hysan will renovate and complete around mid-2023.
Hysan is snapping up the project from a subsidiary of CK Asset Holdings, which currently has a 60 per cent stake. The remaining stake is owned by two Shanghai-based property firms.
"In the past decade, our property sales in the mainland have averaged about HK$29.8 billion per year," CK Asset said in a statement released on Friday. The company has more than 50 real estate projects across 20 cities on the mainland.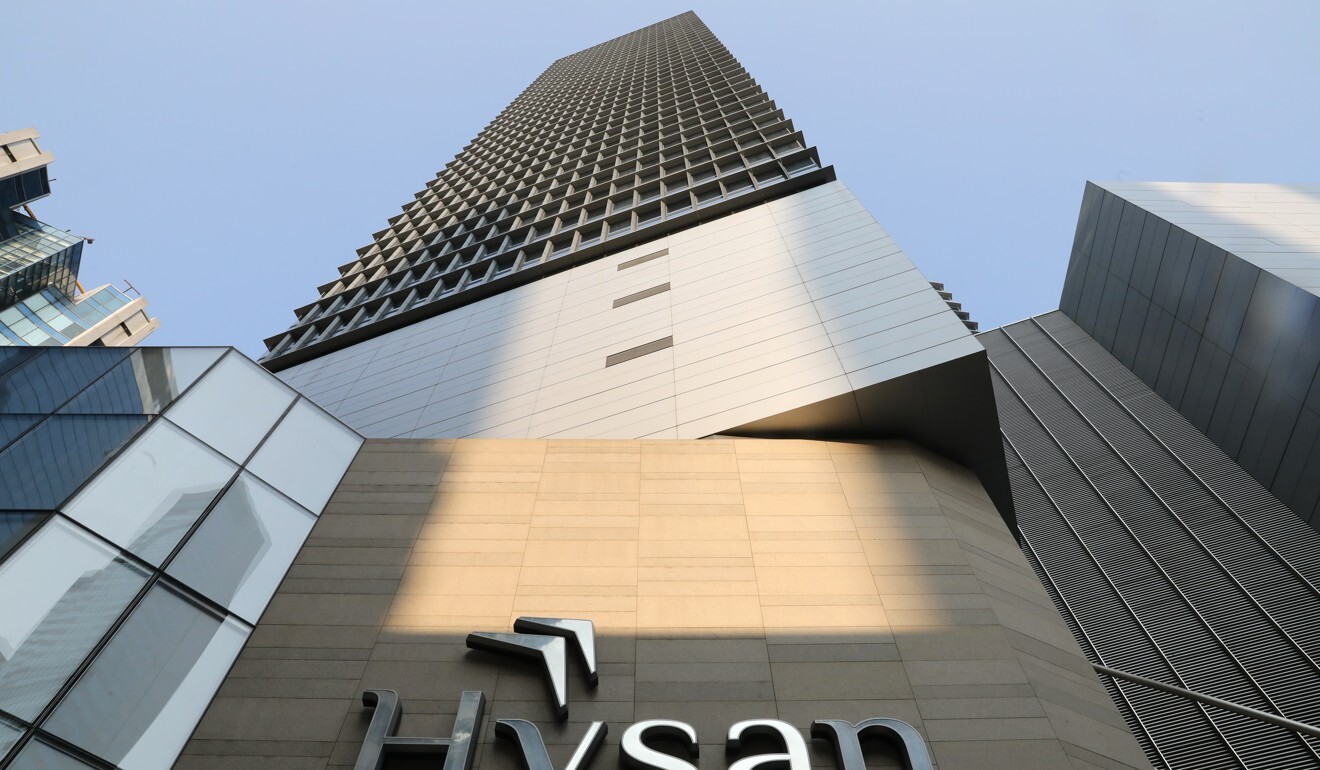 The building is located at No 668 and 688 Xinzha Road in an up-and-coming commercial precinct called East Siwenli and comes with about 320 parking spaces. Hysan currently holds a 24.7 per cent stake in another mixed-use development in Shanghai, Grand Gateway 66, following a joint investment made in 2013.
In May, Hysan spent nearly HK$12 billion in a joint bid for a commercial site at Caroline Hill Road, cementing its status as one of the largest developments in Causeway Bay, Hong Kong.
In Hong Kong, Hysan's portfolio of retail, office and residential investment properties covers a total gross floor area of over 4.5 million square feet, including the well-known Lee Gardens development in Causeway Bay. Its newest acquisition in Shanghai will be entirely funded by internal resources, according to the company statement.
Hysan is betting on the development potential of the East Siwenli neighbourhood, which has gross floor areas of about 600,000 square metres. The Shanghai municipal government has set out three large adjacent sites for sale in the next few years.
"As the precinct develops and matures, the rents of high-quality office properties in the area will be comparable to those in the core business district of Nanjing West Road," the company said in a statement.
Next to Hysan's project is another premium 60-story office tower called One Museum Place. Owned by US real estate firm Hines, it was opened last year and has a retail complex spanning six levels.
East Siwenli's historic architecture is similar to Hong Kong's Lee Gardens business district, Hysan said in the statement, with a "diverse mix of high-rise and heritage buildings, and a strong sense of local community and cultural flavour".