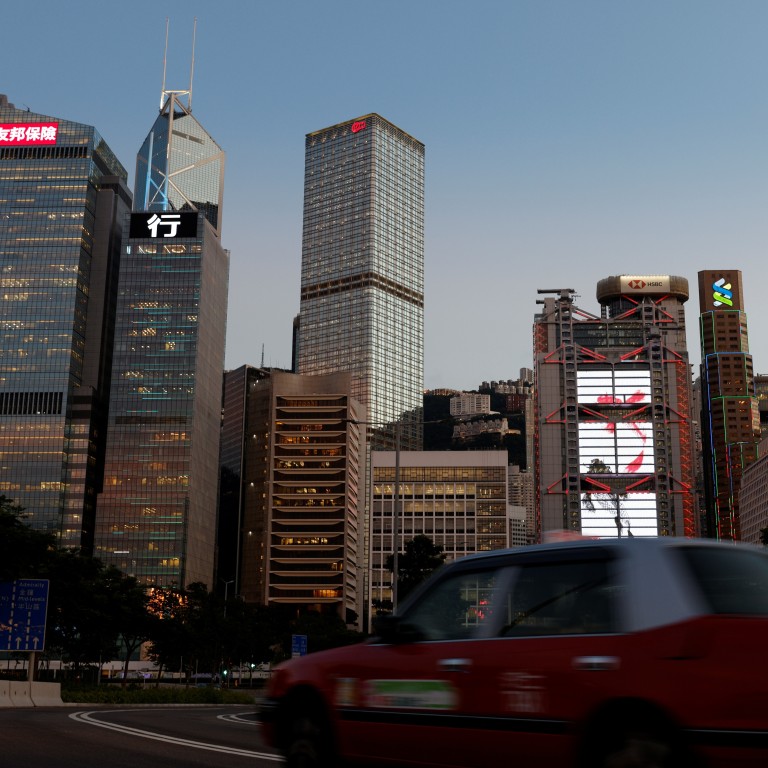 Sustainable finance 'talent war' erupts in Hong Kong amid rise in regulatory demands, green products
It is already very competitive in Hong Kong, says Asia-Pacific CEO of French bank Societe Generale
A government working group on attracting foreign talent and nurturing it locally hopes to announce something later this year
A rising demand for corporate sustainability data disclosures, strategy formulation and green finance products issuances has led to the emergence of a "talent war" in Hong Kong as it vies to become a
regional green finance centre
, finance executives said.
"It has already been very competitive in Hong Kong, where we have seen in the past few months [an escalating] talent war
in the banking industry
," Gaelle Olivier, the Asia-Pacific CEO of French bank Societe Generale (SG), told the EU-HK Green Way conference last week.
Under rules that took effect in July, listed firms must report direct and indirect greenhouse gases emission volumes, describe emission and energy use efficiency targets and disclose measures taken to achieve them. They should also describe relevant
climate change
risks and opportunities, and actions taken to manage them.
For fund houses, after a 12 to 15-month preparatory period, those managing assets worth HK$8 billion (US$1.02 billion) or more must provide greenhouse gas emissions data for their products' underlying investments and on the fund level.
They must also develop a plan within a "reasonable" time frame to evaluate the resilience of their investment strategies under different degrees of
global warming
in the future.
About US$12 billion of green bonds and loans for projects with environmental benefits were issued in Hong Kong last year, making it an accumulative total of US$38 billion, according to Secretary for Financial Services and the Treasury Christopher Hui Ching-yu. The governments plans to issue US$22.5 billion of green bonds in the next five years.
As financial institutions, listed companies, audit firms and consultancies build up their capabilities to cope with these requirements, the first round of new recruits are often senior executives from abroad.
"Many of the people have come from the US, Australia and Europe," said John Mullally, regional director, Southern China and Hong Kong financial services, at recruitment firm Robert Walters. "A lot of the time, the firms are hiring for the first time and are only hiring one person, so they need the person to be reasonably experienced."
Recruited to formulate sustainability strategies, build compliance teams and structure green finance products, these executives are often offered salary increments of 20 to 25 per cent, and as much as 40 per cent if the person has to be hired from other fields into the higher paying finance sector due to a talent shortage, he said.
To have a good match, the ideal candidates must have a successful track record of working with people from multiple disciplines, as they are not likely to have all the skills required. "It's a mix of understanding of how financial markets work, besides the science, the compliance, risk management and business model issues," said Matthew Chan, head of public policy and sustainable finance at the Asia Securities Industry & Financial Markets Association. "The biggest challenge is actually being able to integrate a whole lot of skills and thinking … this is a multidimensional problem."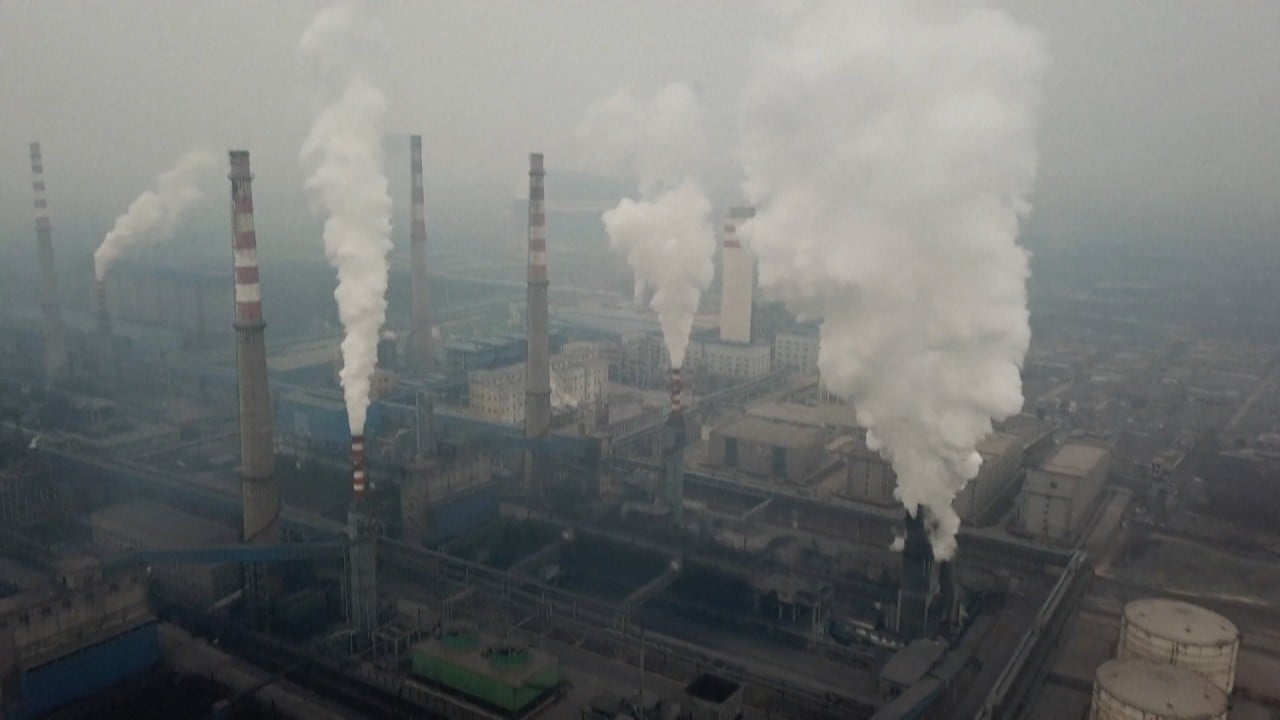 02:38
China launches world's largest carbon-trading scheme as part of 2060 carbon neutrality goal
China launches world's largest carbon-trading scheme as part of 2060 carbon neutrality goal
The Hong Kong government's Green and Sustainable Finance Cross-Agency Steering Group last year established a working group to build up the city's sustainability finance talent pool. Grace Hui, head of green sustainable finance at Hong Kong Exchanges and Clearing, said the working group has been working out a plan to attract foreign talent and nurture it locally.
"We need to understand what kind of courses we need to do here, and what kind of talent we need to ship from Europe ," she said. "We have had lots of meetings since July and we hope to have something to announce later this year."
Many executives in their 20s and 30s are attracted by
ESG
-related job opportunities in companies that are "doing the right things for the future", SG's Olivier said. "Having a clear mission statement,
not a greenwashed one
, and being solid about it, is the key way to attract young people and be a winner in the talent war," she said. "Besides, compensation is always the name of the game."
This article appeared in the South China Morning Post print edition as: Rise of green finance heats up talent war