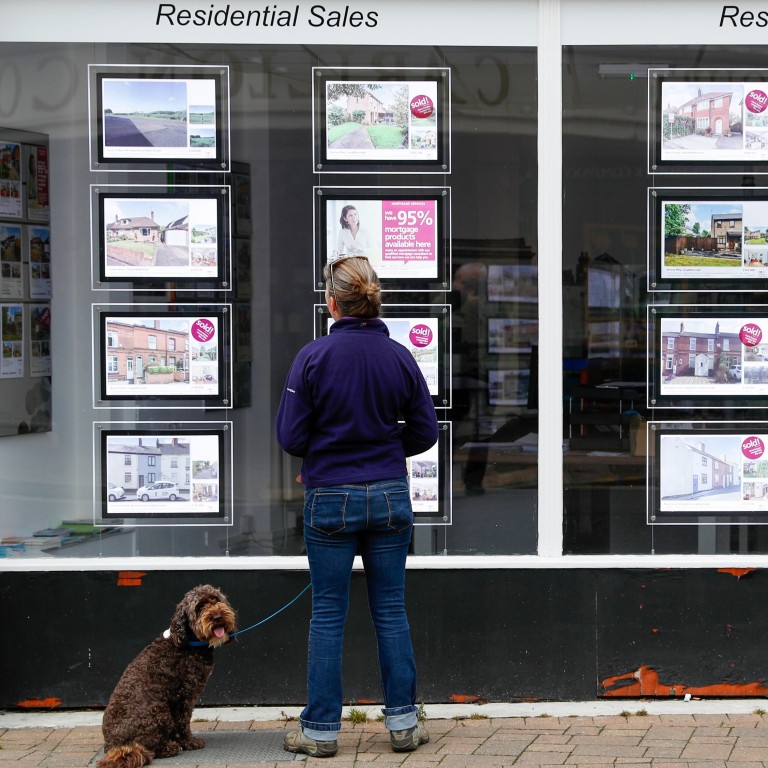 Hong Kong's BN(O) emigrants are more likely to rent in the UK than buy, even as a stamp duty holiday ends and home prices plunge
About half of the respondents said they intended to buy real estate within the next 12 months
Up to 27.8 per cent had plans within the next one to two years and the remaining 27 per cent said they would need more than two years to commit to buying real estate
Hong Kong immigrants under the
British National (Overseas) scheme
are more likely to rent when they first set foot in the United Kingdom than rushing into buying residential property, brokers said.
They are also unlikely to rush into purchase commitments ahead of the end of a stamp duty holiday in October, or be persuaded by the biggest plunge in average home prices in nearly 30 years in July, agents said.
"Most Hongkongers [emigrating] to the UK are doing so on a long-term basis and the option to rent first is very much about finding the right place to lay these foundations," said Marc von Grundherr, director of London-based Benham and Reeves. "We're simply not seeing them delay this decision in the hope of saving a few thousand pounds months down the line, but renting first does present the opportunity to save in other ways."
The cautious behaviour explains the 2020 survey by the London property search agent UK Holmes, which found that although 81 per cent of 600 respondents said they were applying for the BN(O) visa, this did not translate into an immediate intention to buy property. About half of the respondents said they intended to buy real estate within the next 12 months, while 27.8 per cent had plans within the next one to two years and the remaining 27 per cent said they would need more than two years to commit to buying real estate.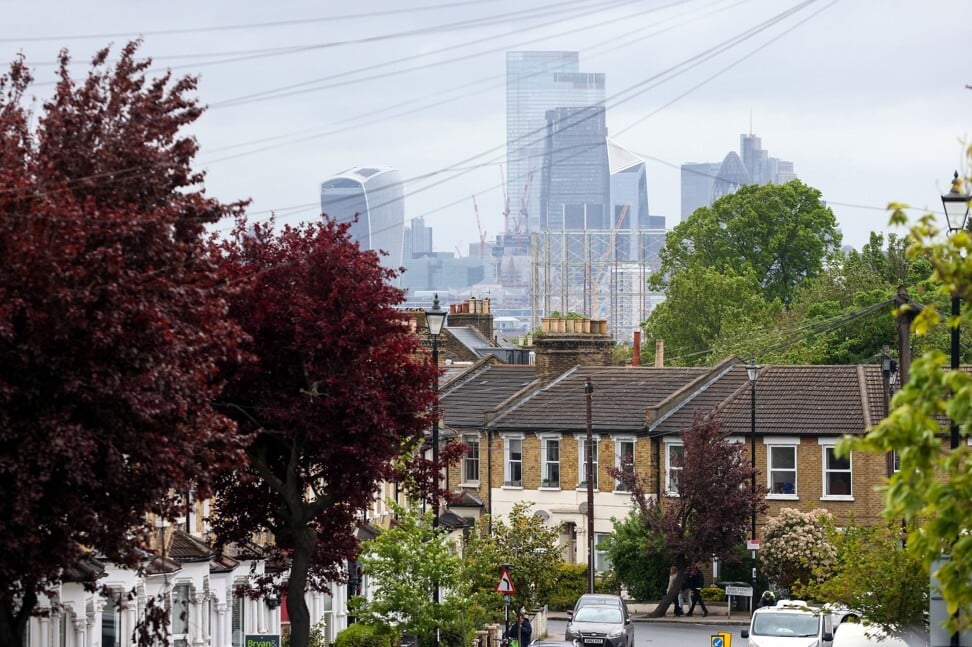 A levy will be slapped on home purchases valued at a minimum of £125,000 (US$170,800) starting next month when all stamp duty holiday perks wrap up, half of the current threshold of £250,000.
The tariff break was introduced in July 2020, exempting buyers of homes valued at less than £500,000 from paying stamp duty, effectively removing the burden for nine out of 10 buyers based on 2019 transaction volumes, according to property consultancy Knight Frank. It was an added incentive to help immigrants buy property, reinforcing the BN (O) scheme for an estimated 5.4 million of Hong Kong's 7.5 million residents to have a path for British citizenship.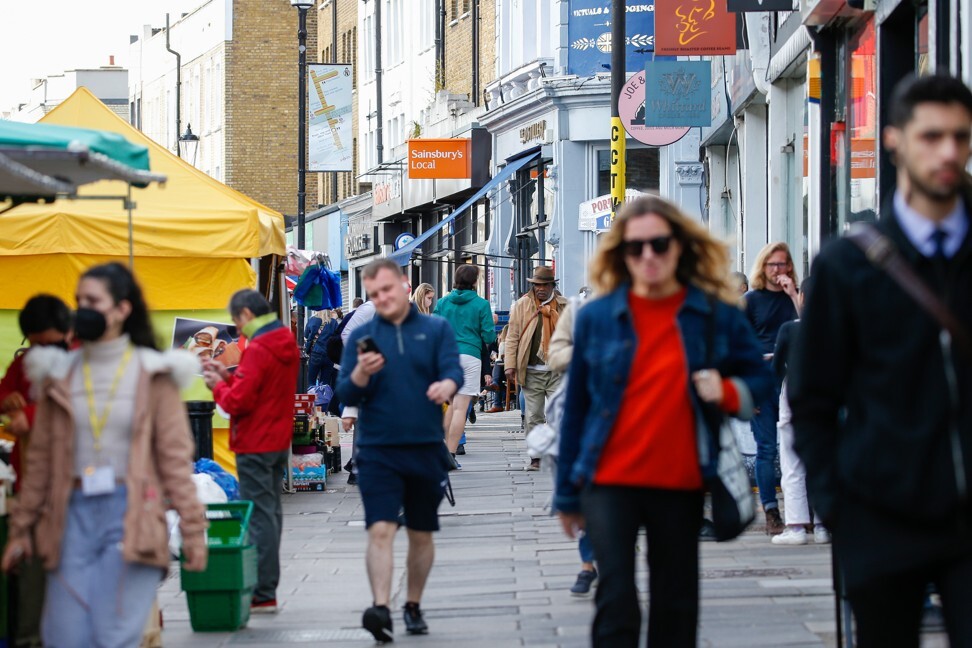 About three in every four applicants under the BN (O) programme were given their visas in the first five months of the scheme,
according to official data released in August
canvassing nearly 65,000 Hongkongers who have applied.
Although average prices declined by 3.7 per cent across the UK in July from June, the most since 1992, Hongkongers' decision to rent is also influenced by other factors such as looking for the most suitable home.
The start of the new academic year also spurred a flurry of rental transactions, said Andrew Weir, chief executive at the property agency London Central Portfolio. The number of students who applied to start full-time undergraduate courses in the UK in the 2020-21 academic year rose 8.4 per cent to 728,000 from the previous year, according to government data.
"We have seen a marked increase [in the number of Hongkongers] renting over the last two months," said Weir. "Many of these are students and young professionals renting for the first time in London. This happens every August and September as the new academic year begins. Last year, this did not happen to the extent it had in 2021."
The rental market for August continued to show positive signs, with Zoopla reporting price growth of 5 per cent nationally, excluding London, with the national capital registering a 3.8 per cent increase, said Terence Stephens, founder of UK Holmes.