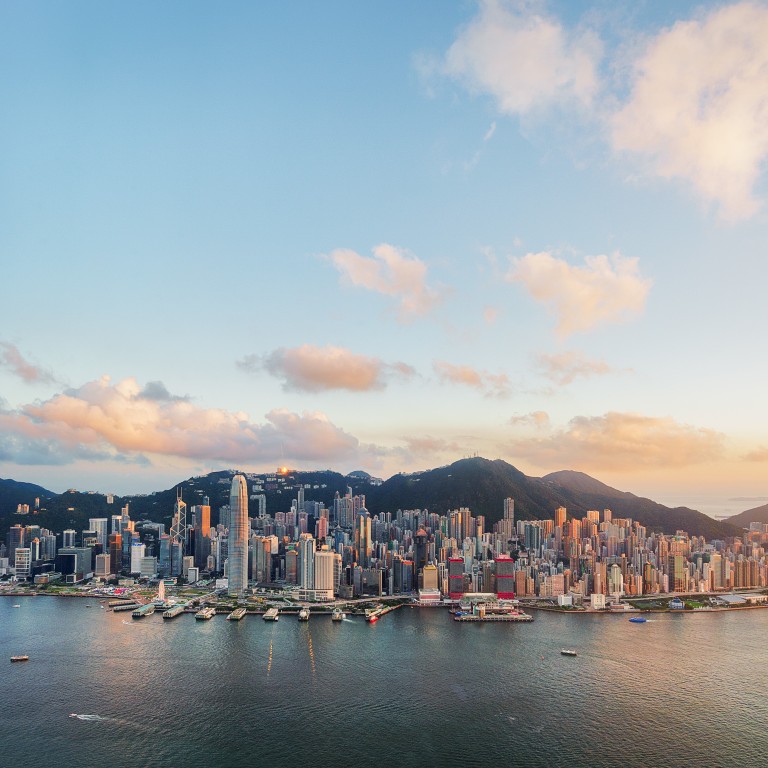 Veteran Hong Kong investors take advantage of recovery in non-residential property sector to exit holdings
Family of Tang Shing-bor has already offloaded at least 42 properties worth about HK$9.6 billion since mid-May
Pan Sutong possibly sold the site of a luxury home on Deep Water Bay Road last month
Veteran Hong Kong property investors with large portfolios are taking advantage of
a recovery in the non-residential market
to exit holdings bought decades ago, either for debt reduction or profit taking.
The family of Tang Shing-bor, who died in May and was known as the "shop king", is selling 39 properties worth about HK$4.7 billion (US$604 million), while Lam Hiu-ngai, the founder of Kai Bo Food Supermarket, has separately put 21 properties up for sale.
People were aware that Tang's family was "facing financial difficulties. They need to sell shops to reduce their debt," said Edwin Lee, founder and CEO of Bridgeway Prime Shop Fund Management.
The family has been selling down its portfolio at deep discounts since the height of the Covid-19 pandemic last year after its hospitality business collapsed following first the city's social unrest in 2019 and then
the coronavirus outbreak
. The company has been facing a liquidity crunch, which led to the
quick resolution of a court case
by Tang brought against him last year over about HK$12 million in unpaid rent for a hotel property in Tsim Sha Tsui.
Tang's family has already offloaded at least 42 properties worth about HK$9.6 billion since mid-May, according to a list compiled by Centaline Commercial. This excludes the reported sale of a shop in Causeway Bay at a loss of about HK$35 million this month.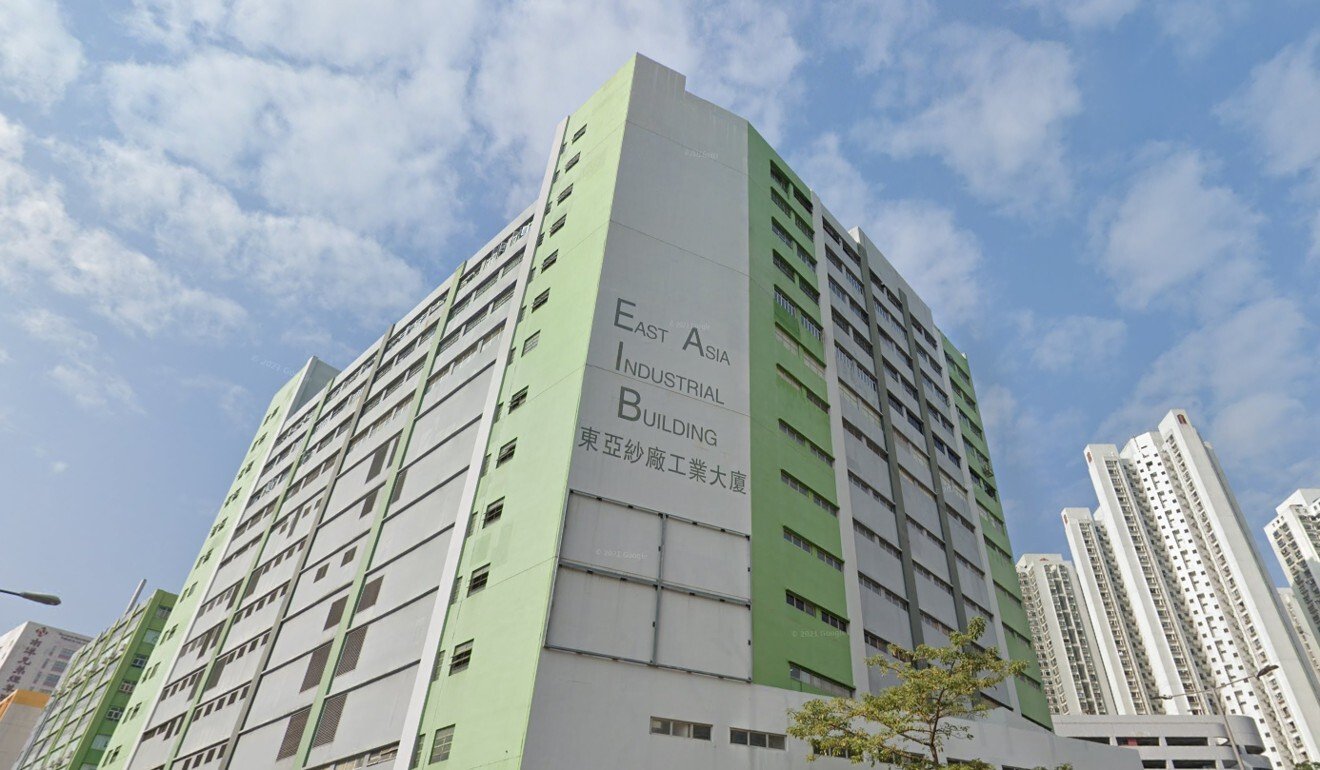 It has, however, narrowed the possible discounts for properties it is selling currently compared to previous offers amid improving sentiment and smooth sales – from a possible 15 per cent to about 10 per cent – said Joe Ma, marketing manager of shops at Centaline Commercial.
Amid expectations that the border with mainland China will be reopened imminently, "the group is very confident about the Hong Kong real estate market. So it organised a list of properties for sale at good prices," said a spokeswoman for
Stan Group
, which is chaired by Stan Tang, Tang Shing-bor's son. The company "has been actively approached by many investors".
The company has "a number of high-quality properties covering the city centre and the Tuen Ma Line, which has great development potential," the spokeswoman said, adding that sentiment in the Hong Kong industrial and commercial property market was gradually improving.
The properties Tang's family is selling range from en bloc properties, shops, offices and parking spaces to hotels. Among the 39 properties it is selling, which are scattered across the city, 33 are priced.
Among the most expensive properties that the family has sold in the last four months would be a whole block of the East Asia Industrial Building in Tuen Mun, which sold for HK$2.2 billion in late June.
Most properties that Kai Bo Food's Lam is selling are shops. The most expensive of these is a 4,064 sq ft home in Valais in Sheung Shui, for which he is asking HK$145.2 million.
Lam did not respond to requests for comment. Among the properties his companies have sold so far, the most expensive is likely to be its headquarters, Kai Bo Group Centre in Kwai Chung, which went for HK$1.4 billion in April.
This article appeared in the South China Morning Post print edition as: Recovery provides good opportunity to sell for some of city's top investors