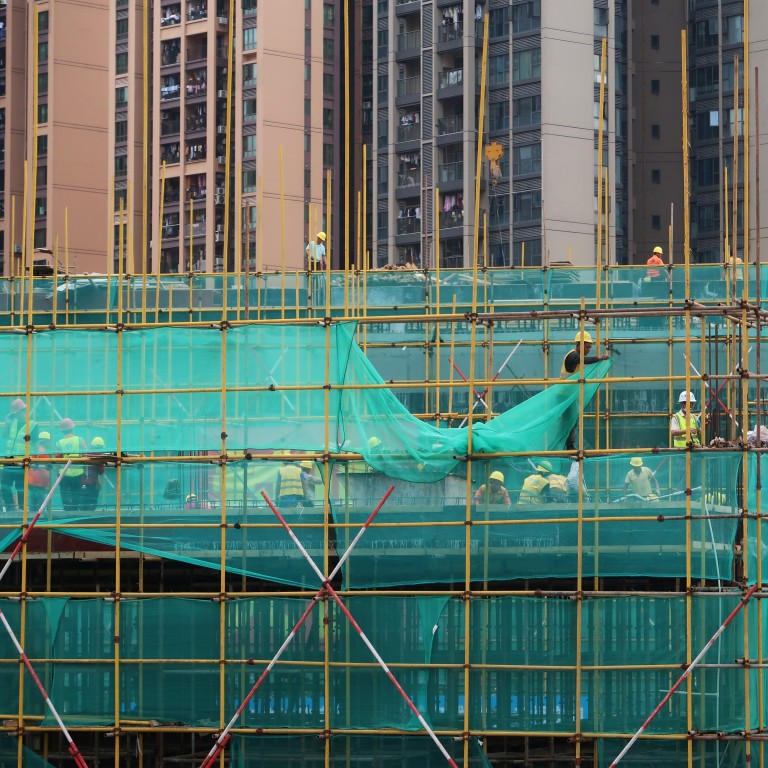 Shenzhen sells 21 of the 22 plots in city's second land sale this year, fetching the government US$7 billion
Shenzhen Metro Group picked up the largest and most expensive site for the minimum bid price of US$974 million
Cooling measures introduced by the Shenzhen government have brought down home prices in the tech hub by 10 per cent this year
Shenzhen
, China's least affordable city to own a home, on Tuesday sold all but one of 22 plots even after the government capped the prices of new flats to help more people get on the property ladder.
The 21 sites fetched 45.3 billion yuan (US$7 billion), just 7.34 per cent above the minimum selling price of all 22 sites, with most of the lots swooped up by state-owned enterprises. Only one residential site in Baoan district, which had a minimum price of 1.77 billion yuan, was withdrawn from sale, as it did not receive any bids.
The positive response to Shenzhen's second land sale this year was in contrast to
Guangzhou
where less than half of the 48 sites were sold during the two-day sale that ended on Monday. Sales of 25 plots were withdrawn in Guangdong's capital.
"The land sales show Shenzhen's property market is more resilient compared to other cities," said Yan Yuejin, director at Shanghai-based E-house China Research and Development Institute.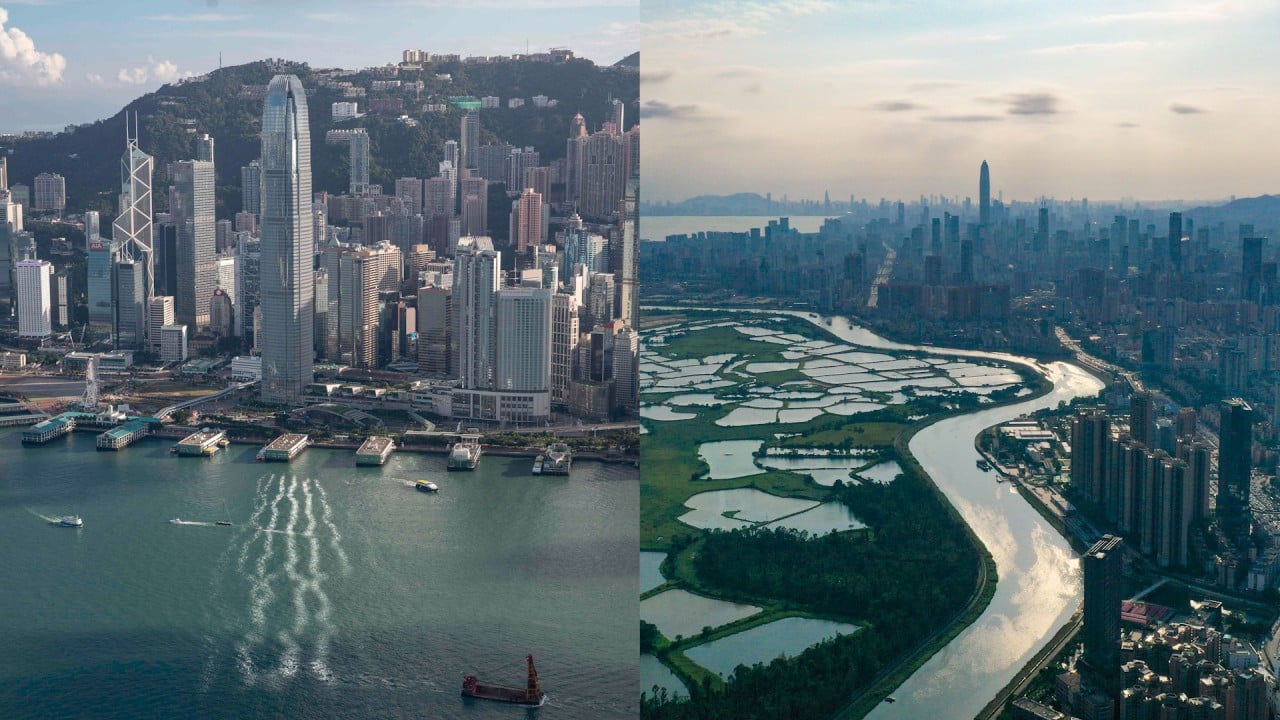 05:25
Hong Kong's competitive edge questioned as Xi says Shenzhen is engine of China's Greater Bay Area
Hong Kong's competitive edge questioned as Xi says Shenzhen is engine of China's Greater Bay Area
Earlier this month, the Shenzhen government came up with a series of cooling measures. It lowered the maximum selling price of the 22 sites to 15 per cent of the base price, down from 45 per cent previously. It also cut the prices of new flats to be built on these sites between 3 per cent and 9.2 per cent and restricted each company and its subsidiary to a maximum of three sites.
Across China an array of policies have been implemented to tame the property market this year, including centralised land sales, preventing business loans from flowing to the housing market, discussions with local governments and a crackdown on speculation.
Property sales in Shenzhen have been subdued after the government in May rolled out another set of cooling measures, including
raising mortgage loan rates
to help the government keep a lid on speculative buying.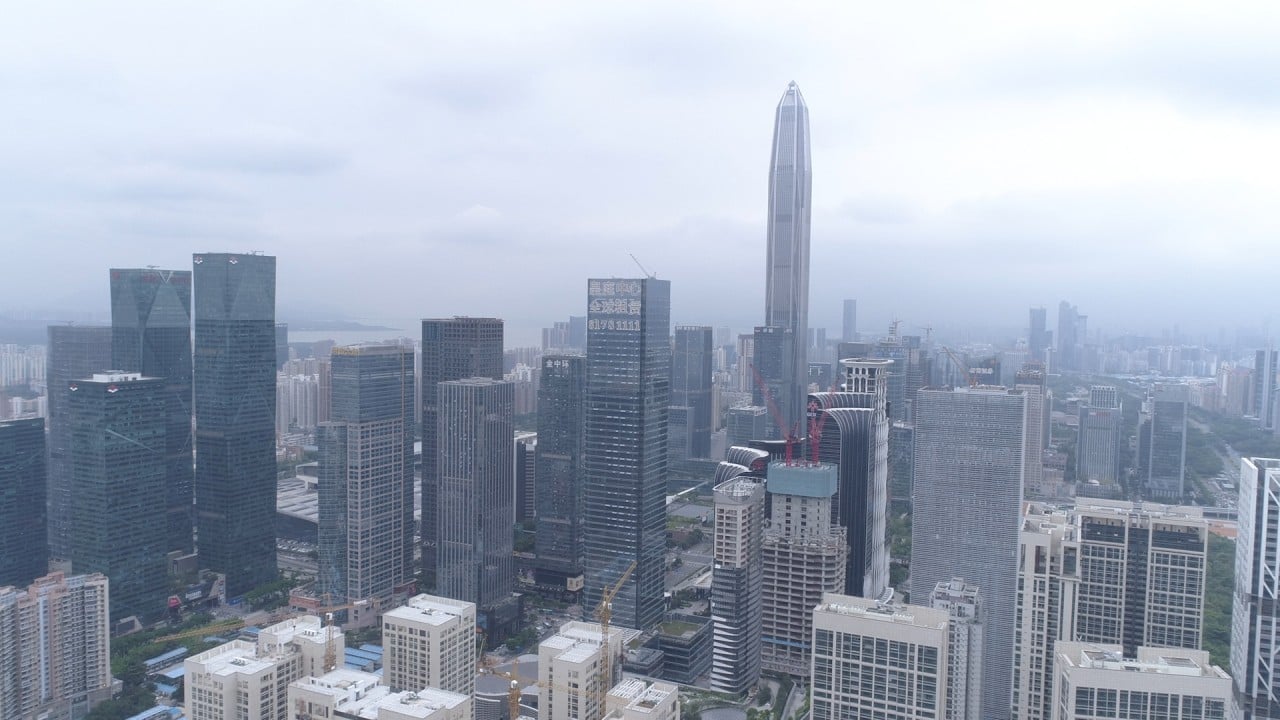 01:48
China to make Shenzhen into a model city with bolder reforms
China to make Shenzhen into a model city with bolder reforms
"The move illustrates the central government's determination to stabilise land and property prices to provide more affordable homes to cool the red-hot housing market," said Huang To, the general manager for project development at real estate agency Centaline's Guangzhou unit.
"The government does not want to see a collapse in land and home prices, which could pose a threat to the country's economy," he added, pointing out that the cooling measures have brought down overall home prices in the tech hub by 10 per cent so far this year.
He added that because of increasing difficulties in obtaining bank loans, most big listed property players were looking to preserve cash, pointing to
China Evergrande Group
's escalating debt crisis, which has seen the Shenzhen-based developer accumulate US$300 billion in liabilities.
Shenzhen Metro Group
, the state-owned subway operator, won a 331,459 square metre (3.56 million sq ft) residential site, the biggest and most expensive site on Tuesday, with the minimum bid price of 6.3 billion yuan. The site will yield a total gross floor area of 510,854 square metres.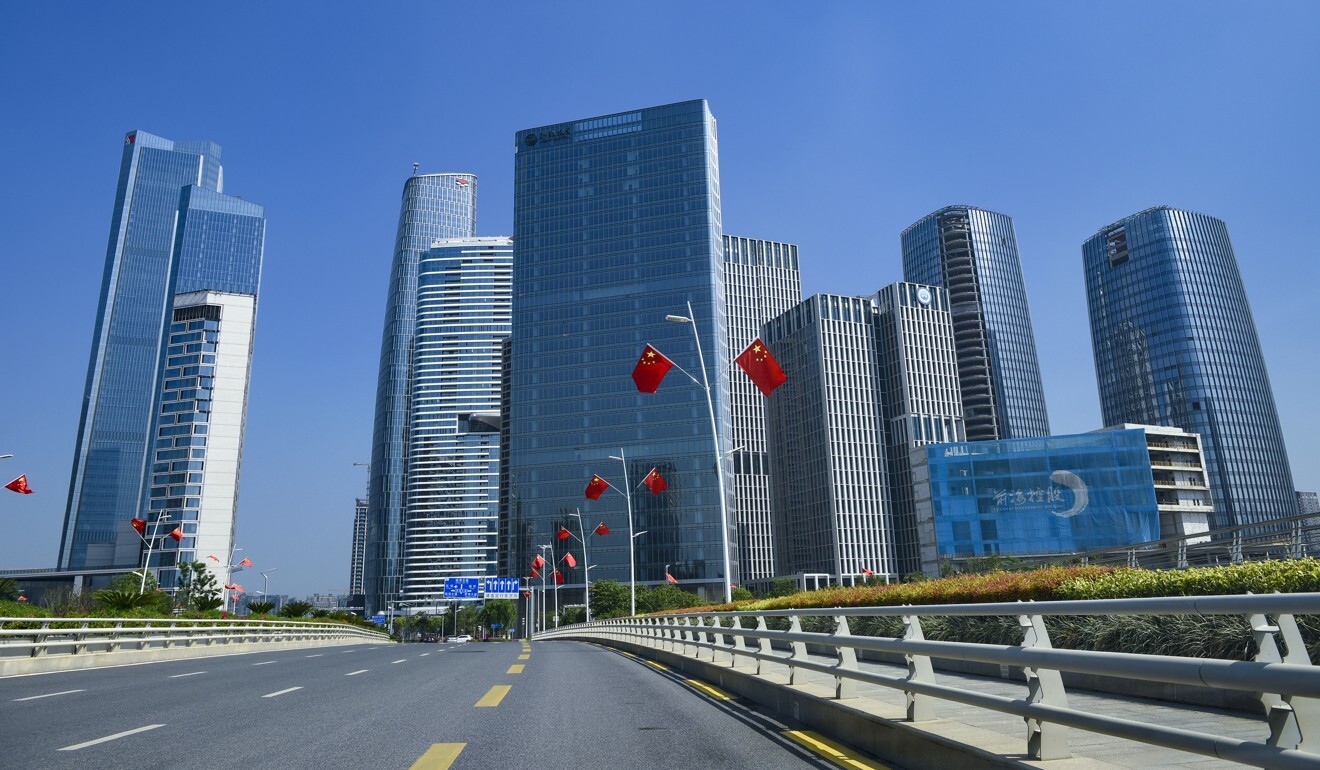 Another lot in
Qianhai
, where plans are afoot to expand the economic zone seven times to 120.6 sq km, sold for the capped price of 5.24 billion yuan. The buyer, state-backed Shenzhen Tagen Group, is mainly engaged in urban construction.
The winning developer is required to sell homes built on the site for no more than 92,000 yuan per square metre. A residential project one block away in the same neighbourhood that went on sale in January was priced at 112,000 yuan per square metre.
"Home prices not only in Shenzhen but across the nation are bound to decline in the coming months," said Centaline's Huang.
This article appeared in the South China Morning Post print edition as: State-owned companies snap up 21 Shenzhen plots despite price caps on flats