Evergrande: crisis infects Hong Kong market as Midland, Centaline property agencies seek to recover sales commissions
Two Midland agencies are claiming US$5.6 million in unpaid commissions while Centaline is owed HK$200 million
Evergrande is rushing asset sales to raise cash and repay creditors as more debt repayments approach this month
China Evergrande's
debt crisis
is starting to infect Hong Kong's property market as a local real estate agency group sued to recover overdue commissions from two housing projects in the city. Another group is also considering a similar action.
Midland Realty International and Hong Kong Property Services (Agency) are claiming HK$43.45 million (US$5.6 million) from the Chinese developer for fees related to the sale of 398 flats at the Emerald Bay in Tuen Mun and The Vertex in Cheung Sha Wan, according to court filings on Monday. Shih Wing-ching, the founder of Centaline, said the firm is owed about HK$200 million.
The demand represents another headache for Evergrande, which is racing against the clock to sell assets and raise cash to pay creditors, after missing several deadlines last month to repay contractors, suppliers and onshore investors in its high-yield investment products.
Founder Hui Ka-yan is trying to prevent his business from collapsing under US$305 billion of liabilities after being shut out of the loan market under China's "three red lines" leverage policy. The cash crunch is seen as a key test to China's resolve to stem financial risks without causing a slump in a key engine of economic growth.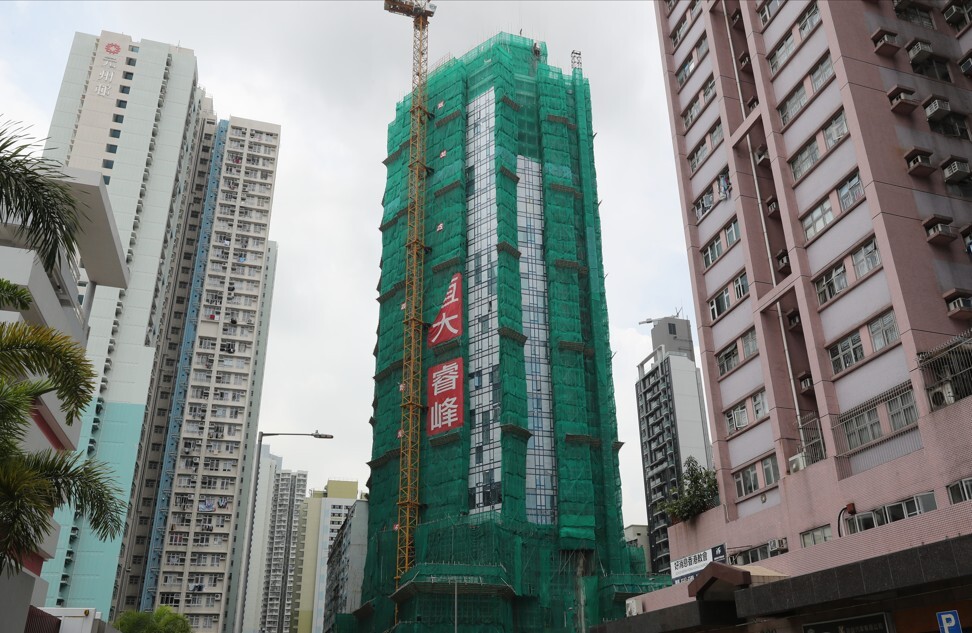 Midland Realty sued Fortune Choice Development, the developer of Emerald Bay, saying it was owed HK$34.35 million in outstanding commissions. Both agencies also separately claimed HK$9.1 million from Twin City Holdings, the developer of The Vertex.
For its work, Midland said it only received HK$5.4 million for the sale of 337 units at Emerald Bay and HK$381,240 for the sale of 61 units at The Vertex, according to the writs. The commissions were due in full as of September 1, according to the court filings.
Both claimants are listed as wholly-owned units of Hong Kong-listed Midland Holdings, according to its annual report.
Meanwhile, Centaline is considering its next moves to extract HK$200 million in commissions for helping China Evergrande sell its houses in Hong Kong and mainland China, Shih said in an interview. The sum, while large, is not expected to seriously affect its business, he added.
"Evergrande just settled a small amount so far," Shih said by phone on Tuesday. "We may take Evergrande to court if it fails to pay on or before the due date," he added without specifying the deadline. "It's not a small amount."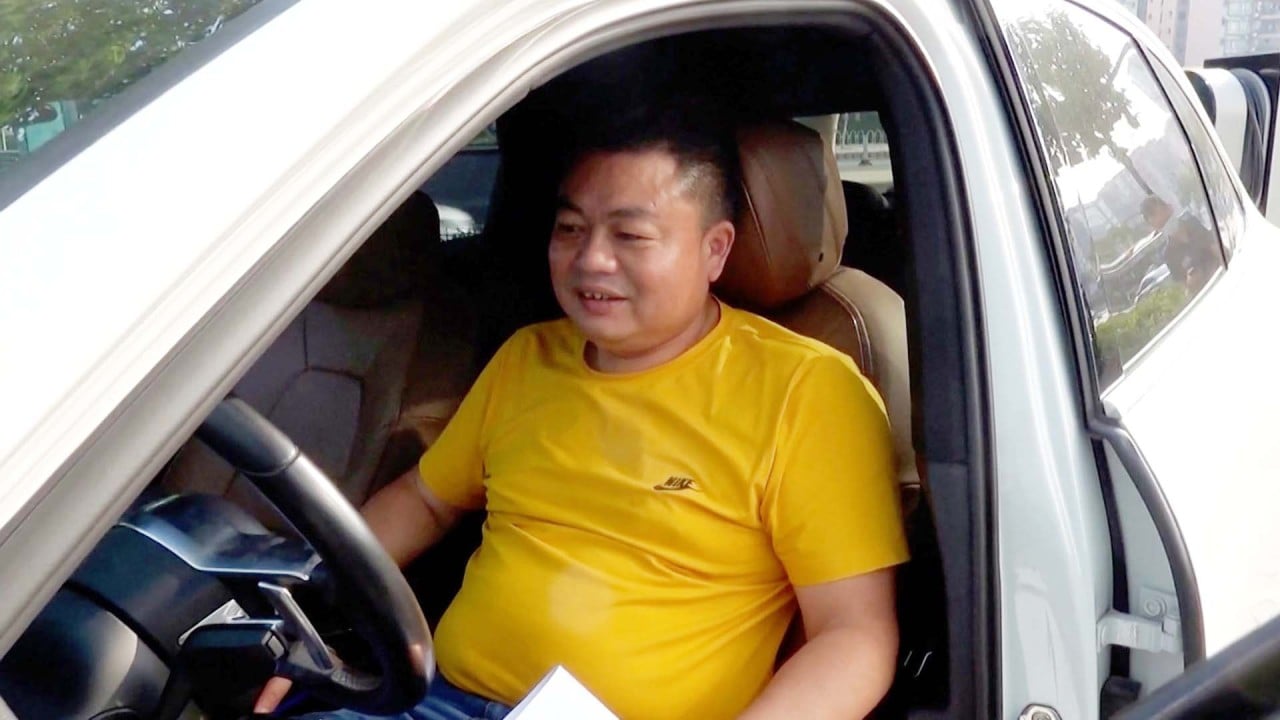 02:25
Unpaid by Evergrande, supplier sells car and home to rescue his business
Unpaid by Evergrande, supplier sells car and home to rescue his business
Evergrande has sold 1,949 units worth HK$10.54 billion since it launched its first project in Hong Kong in October 2019, according to Dataelements, which tracks sales in the primary residential market.
They included 1,726 units out of 1,982 in Emerald Bay, generating HK$8.58 billion of sales since October 2019. Some 223 out of 414 units at The Vertex have been sold, pulling in HK$1.96 billion of revenue since it was launched in November 2019.
Hong Kong's exposure to the crisis at Evergrande is "very minimal", Financial Secretary Paul Chan Mo-po said in an interview with the Post. At HK$14 billion, the amount represents 0.05 per cent of the local banking assets, he added, posing no threat to the city's financial stability.
Midland Realty International and its subsidiary have sued China Evergrande Group, the world's most indebted developer, for failing to pay HK$43.45 million in commissions for the sale of 398 units at the mainland developer's two residential projects in Hong Kong.
This article appeared in the South China Morning Post print edition as: Local companies sue Evergrande to recover dues