Global property prices set to lose upside momentum on negative policy shock and China slowdown
Higher interest rates and market-cooling measures likely to slow price-gain momentum in the coming months, Knight Frank says
Property stocks have been rallying this year, regaining all of the losses triggered by the pandemic, based on an S&P index
Gains in
global property
prices, which have underpinned a three-decade bull run in related stocks, are set to moderate in the coming months on negative shock from policy tightening, market-cooling measures and China's crackdown on industry leverage, experts cautioned.
The Global Residential Cities Index, which tracks prices in 150 cities, is likely to peak in the next 12 months, with cities recording double-digit gains likely to suffer more as central bankers have begun to dial back near-zero rate policy, according to consultancy Knight Frank.
While the index gained 9.8 per cent in the second quarter from a year earlier, the momentum has eased in some countries, particularly in China as Evergrande's debt crisis sapped confidence among homebuyers and dented sales.
Prices in 15 mainland cities in the index rose 5.6 per cent on average
in the 12 months through June, compared with a 8.6 per cent pace two years earlier.
"Housing markets have more room to run, but we are moving into a new phase of tighter monetary policy which will deflate any bubble talk," said Kate Everett-Allen, head of international residential research. "Demand will start to wane as pandemic-amassed savings diminish and as monetary policy tightens," she added in a separate report earlier this month.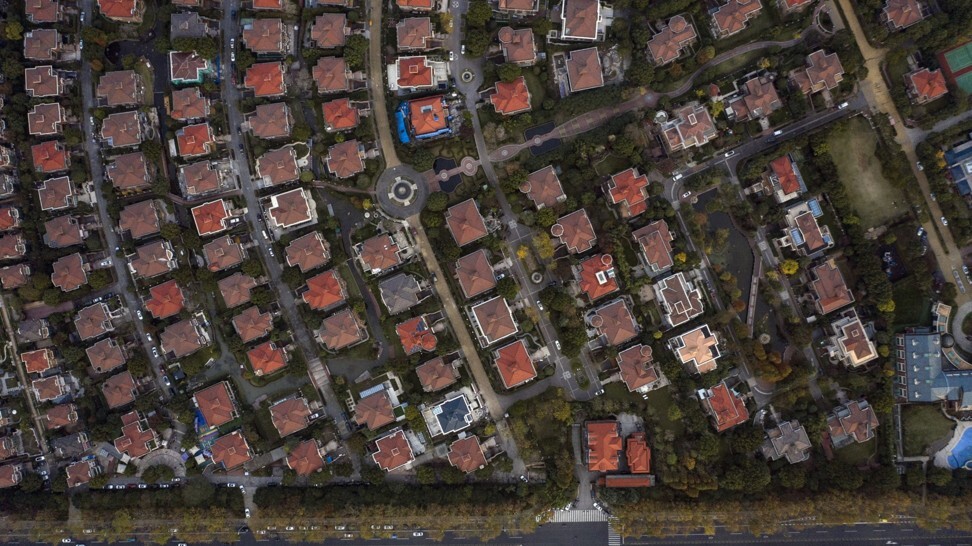 The S&P Global Property Index, which tracks 852 companies with a total market capitalisation of US$2.3 trillion, has risen 11 per cent this year, regaining all of the slump caused by the Covid-19 pandemic, according to Bloomberg data. The gauge, launched in December 1992, has since declined from a record set last month.
South Korea
, Norway, New Zealand and Poland have all increased their key interest rates to tackle inflationary pressures and Everett-Allen said the UK and the US are expected to follow in the medium term by tapering its stimulus, damping buying sentiment.
"Tapering is going to be a negative shock for all asset prices, including real estate," said Alicia Garcia Herrero, chief economist for Asia Pacific at Natixis. "This is less the case in Europe, since the European Central Bank is going to take longer to taper."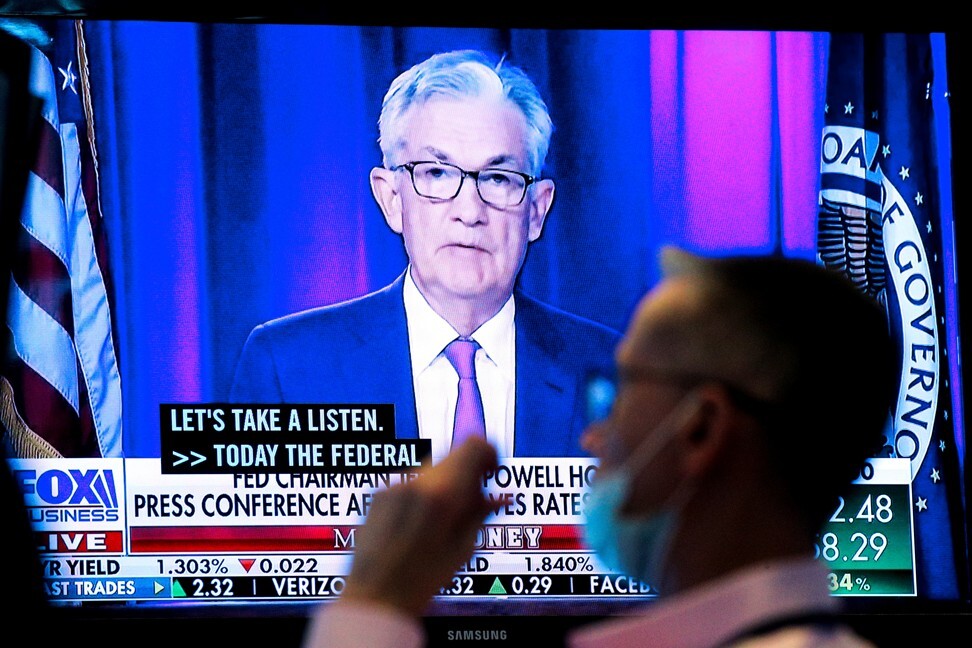 Tapering is the incremental reversal of a central bank's quantitative easing strategy designed to boost economic growth. Half of Federal Reserve policymakers expected to start raising interest rates next year and think borrowing costs should be increased by the end of 2023, according to economic projections last month.
Another potential negative shock for the global real estate market is the lack of big-ticket transactions, especially by Chinese buyers
due to control on capital outflows,
Garcia-Herrero said. Internally, Chinese authorities have also moved to douse housing market speculation and pushed the "common prosperity" agenda.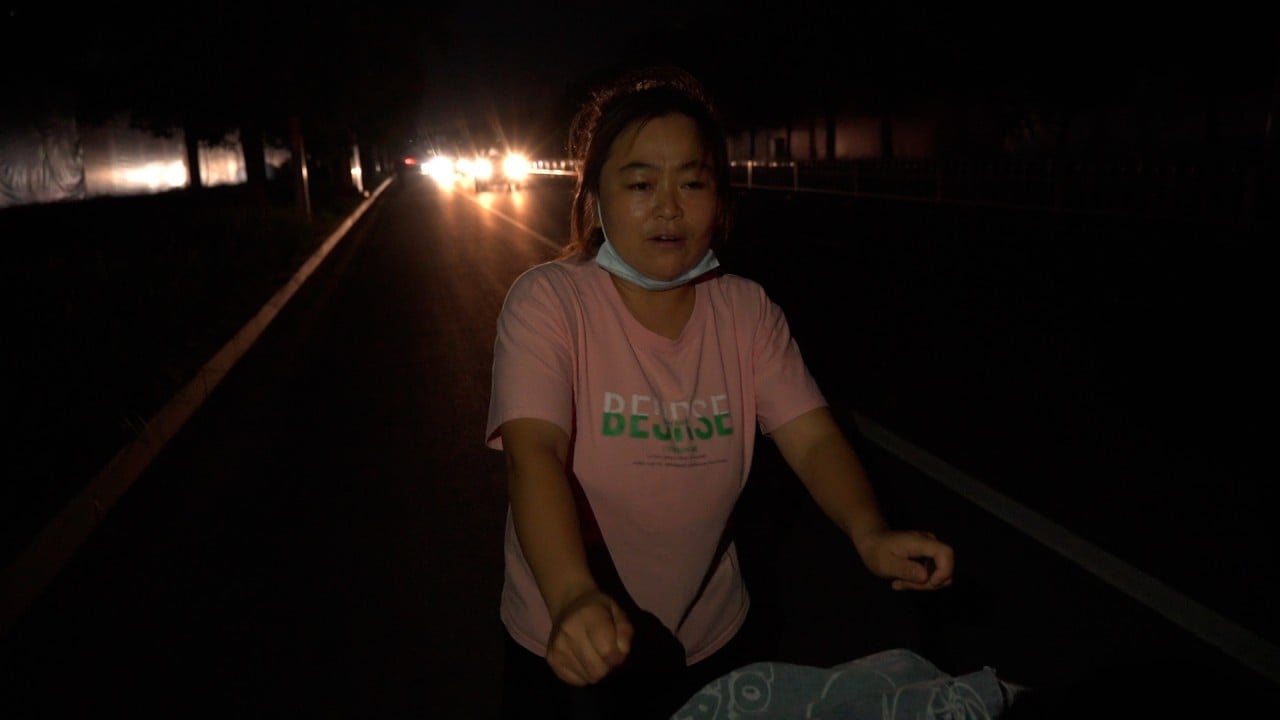 03:30
Life with no power: Why some major cities in China are having to ration electricity
Life with no power: Why some major cities in China are having to ration electricity
Everett-Allen noted that unlike in 2008, banks now operate under tighter lending rules globally, households are less indebted, there is not expected to be a sudden jump in unemployment or interest rates in key global economies.
The Urban Land Institute (ULI), a non-profit research and education organisation, sees bright spots in the office and logistics spaces, whilst the outlook for the retail sector remains downbeat this year.
"We also expect the data centre space to remain robust with the advent of cloud technology and network connectivity," said David Faulkner, president of ULI Asia Pacific.
This article appeared in the South China Morning Post print edition as: Central bank moves set to cool global property markets