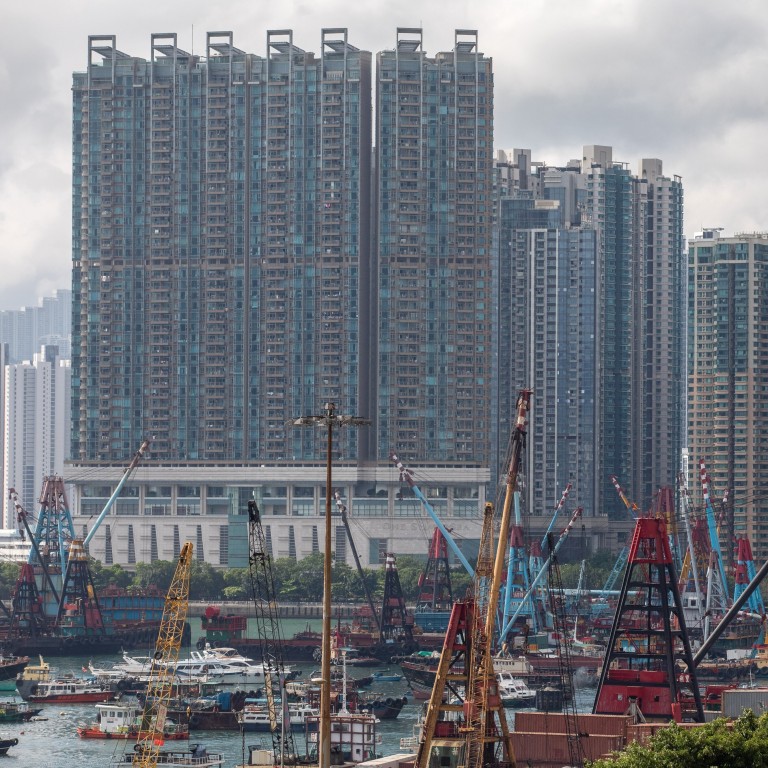 Hong Kong house prices fall by the most in nearly a year as volatile stock market hits buying sentiment
Lived-in home prices fell 0.4 per cent in September, the most since October 2020
Prices have fallen for a second consecutive month, after hitting a record high in July
Hong Kong's lived-in
home prices
declined by the most in nearly a year in September, after touching a record high in July as buying power was hit because of a retreating stock market, according to property consultants.
Prices slipped 0.4 per cent to 396.3 last month, according to an index published on Wednesday by the Rating and Valuation Department.
It was the steepest fall since October 2020 when it retreated by 0.5 per cent, according to property consultancy Knight Frank. It was also the second consecutive monthly decline since the index touched a record high of 397.7 in July.
"Property prices have softened slightly after peaking in July," said Derek Chan, head of research at Ricacorp Properties. "Homebuyers have stayed on the sidelines after media reports said that Beijing officials told a number of Hong Kong property tycoons in a closed-door meeting to throw their resources and influence behind the central government's effort to ease the city's housing problems."
New
home sales too have cooled
in recent days. Sales at Centralcon Properties' The Arles in Sha Tin flopped on the weekend, with the developer selling less than half of the 338 flats on offer. Wheelock Properties fared even worse, selling only four of 110 units at its Koko Hills project. The flats on sale were the last remaining units in these projects.
"The local residential market has been impacted by the fluctuation in the stock markets and concerns over a worsening economy in the mainland in the short term," said Martin Wong, head of research and consultancy in Greater China at Knight Frank.
Hong Kong's
stock market
was among the worst-performing globally in the third quarter. The benchmark Hang Seng Index shed nearly 15 per cent as investor sentiment was affected after Beijing ramped up its crackdown on tech giants in July.
So far this year, home prices have gained 4.3 per cent, with both large and small flats posting increases. For the rest of the year, analysts said they expect prices to rise between 2 per cent and 3 per cent on the back of Hong Kong's improving economy and employment rate.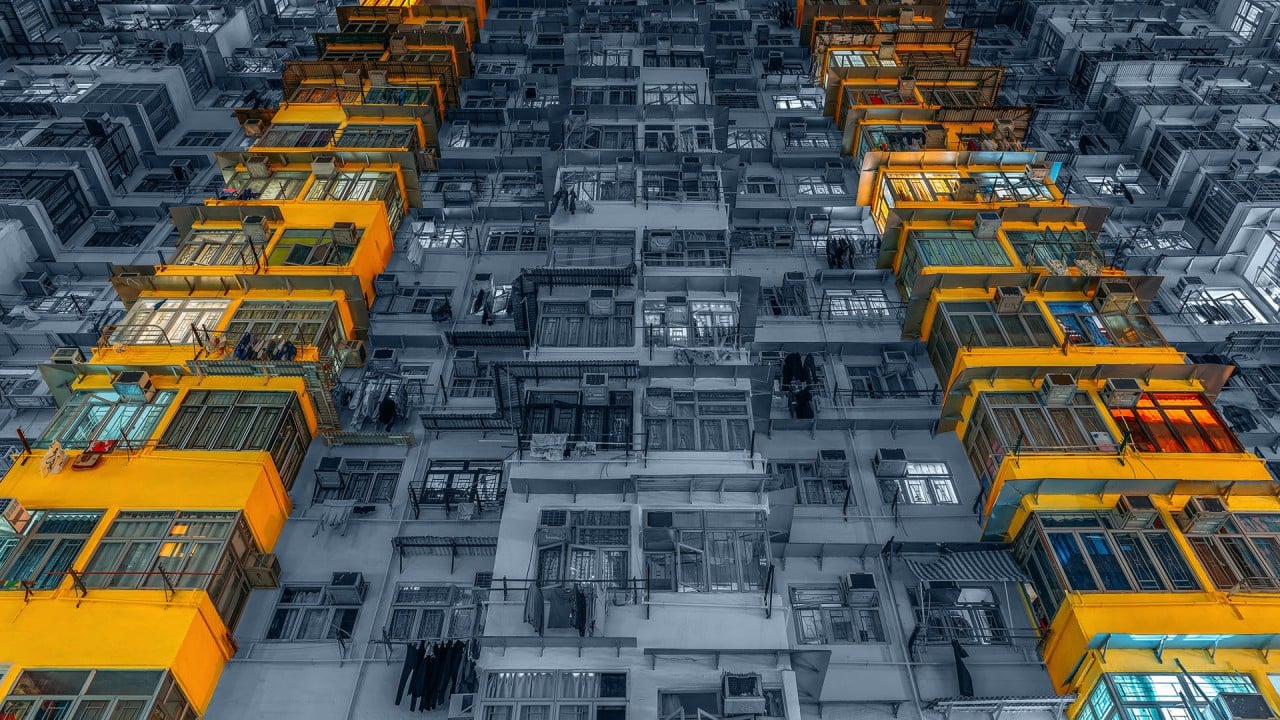 10:08
Hong Kong has until 2049 to fix its housing crisis, but is it possible?
Hong Kong has until 2049 to fix its housing crisis, but is it possible?
"Home prices will increase in the fourth quarter," Wong said. "The market for properties valued below HK$10 million (US$1.3 million) will continue to perform well, while those valued over HK$10 million will have fewer transactions."
The city's unemployment rate dropped to a new low of 4.5 per cent in the third quarter, the lowest since the coronavirus pandemic began in the early part of 2020.
In August, authorities upgraded their forecast of Hong Kong's economic growth to between 5.5 per cent and 6.5 per cent for the year, after the economy registered a robust growth of 7.6 per cent in the second quarter.
This article appeared in the South China Morning Post print edition as: Flat prices fall amid marketvolatility