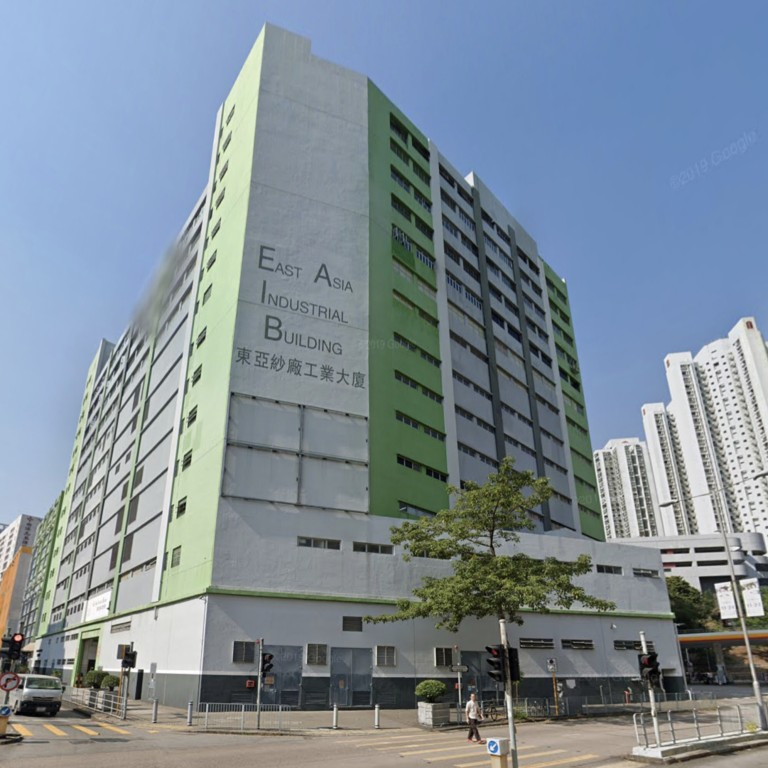 Blackstone, SilkRoad turn Hong Kong's industrial property into a hotspot with 54 per cent jump in investment
Global real estate funds accounted HK$17.3 billion or 61 per cent of industrial property transactions so far this year, up from 21 per cent share in all of 2020
Hong Kong's industry revitalisation programme could boost supply and test market resolve on investment returns over the next two years
Global institutional funds have stepped up their purchases of
industrial property
in Hong Kong this year by 54 per cent, as Covid-19 continues to support bullish demand for data-centre and cold-storage facilities.
They spent HK$17.3 billion (US$2.2 billion) or 61 per cent of total transactions of such assets so far this year, according to CBRE based on deals valued above US$10 million threshold. The funds invested HK$11.2 billion or just over one-fifth of the total in all of 2020.
"New industrial-related businesses such as data centres, cold storage and self-storage are in keen demand, which encourages some value-add potential of old warehouse buildings," said Reeves Yan, head of capital markets at CBRE Hong Kong.
Covid-19 cases have continued to spread as new and more infectious variants emerged, underpinning consumption patterns that
fuel demand for logistics assets
in the city. As a result, growing e-commerce has fuelled aggressive buying by global real-estate funds, industry consultants said.
Among recent notable transactions, US private equity giant Blackstone acquired an industrial building named Elegance Printing Centre in Shau Kei Wan on Hong Kong Island for HK$500 million.
Industrial assets in Tuen Mun in New Territories have also become a key target for global funds with at least three major deals recorded in the third quarter.
CR Logistics paid HK$2.24 billion for the first phase of East Asia Industrial Building and HK$695.4 million for Mineron Centre, according to data published by Savills. Silkroad Property Partners paid HK$1.1 billion for several units and floors in Block C of Hang Wai Industrial Centre, its fifth acquisition in its Hong Kong portfolio.
Investors, however, are facing one drawback as the surge in investment has shrunk returns. The sector will also need to contend with rising supply as old buildings are redeveloped.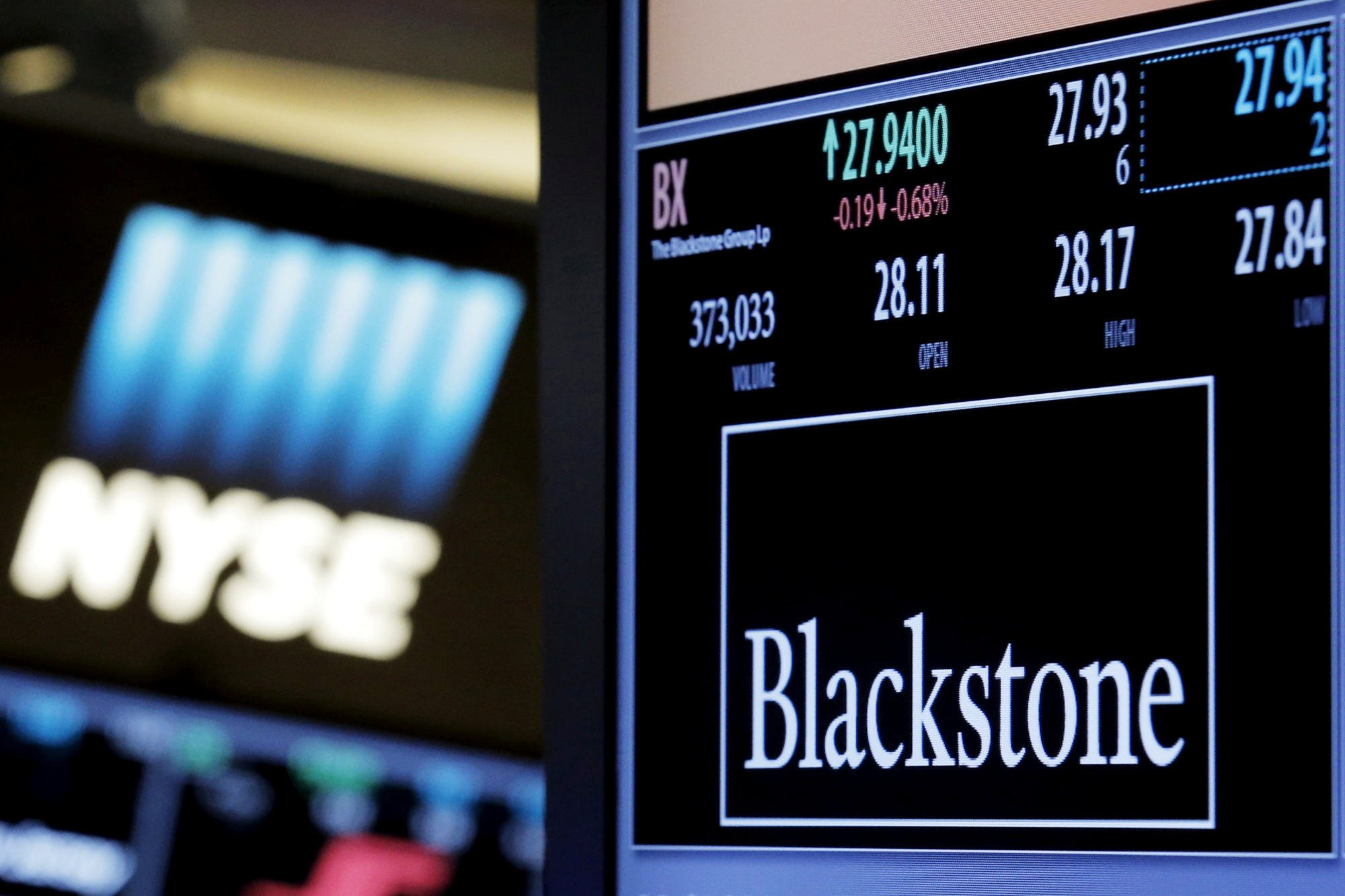 "Robust investment sentiment for warehouse assets so far this year has already pushed prices up by 6.8 per cent and yields down to 3.3 per cent, an all-time low, indicating diminishing investment returns," James Siu, deputy managing director and head of Kowloon at Savills, wrote in a recent report.
The Hong Kong government has approved 57 applications to demolish old industrial buildings over the past three years under its revitalisation programme, adding 12.7 million sq ft of space into the market. Given the success, the policy is being extended to October 2024.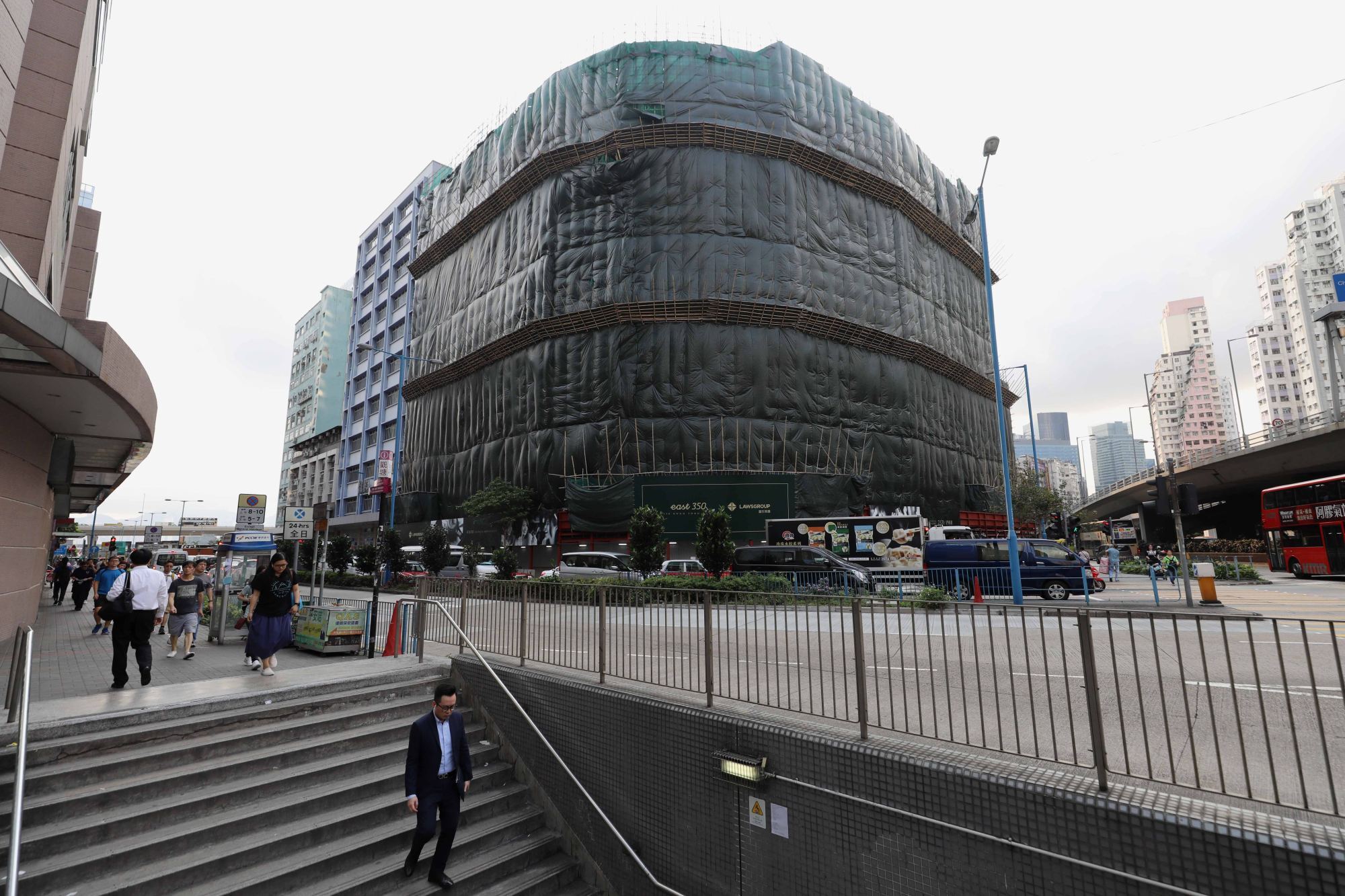 A total of 7 million sq ft of new warehouse space is expected to come on stream over the next two years, Siu wrote. With little pre-commitment so far, this is expected to test market resolve when the new supply enters the market, he added.
In the immediate term, however, demand for logistics assets appears to be sustainable as the local and global supply chains continue to recover. That makes the industrial property sector more appealing, given the downward pressure in rents for office and retail properties in the city.
"It is a global trend and it will support the rental for data centres and warehouses," said Tom Ko, executive director of capital markets at Cushman & Wakefield. "The low entry ticket prices have turned industrial buildings into a hotspot among global funds."