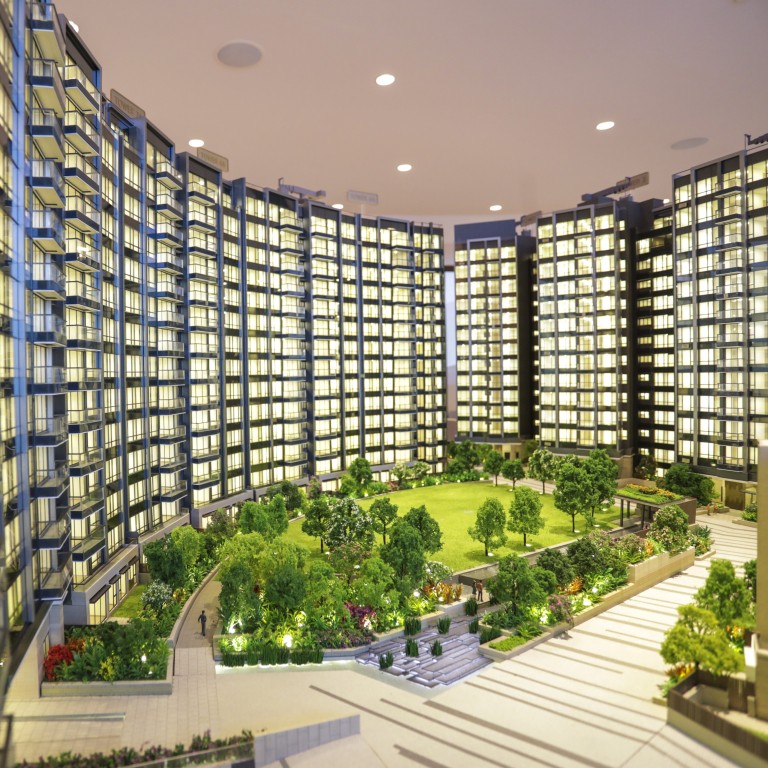 Wealthy Hong Kong buyers opt for multiple units in new developments as they seek larger space, amenities
Buyers are spending huge amounts on multiple flats in new projects from Pak Shek Kok in Tai Po to South Land in Wong Chuk Hang despite the extra 15 per cent stamp duty
A buyer spent HK$131.84 million this month on three units with a total area of 5,454 sq ft on the same floor at Great Eagle Holdings' Ontolo project in Pak Shek Kok
The trend of buying multiple homes in Hong Kong's new developments is likely to pick up as wealthy buyers opt for larger spaces for their families amid the pandemic, according to market observers.
In new housing estates from
Ontolo
in Pak Shek Kok to
South Land
in Wong Chuk Hang, buyers have splashed out hundreds of millions of dollars for multiple flats despite the additional 15 per cent stamp duty levied on second homes.
Such developments tend to have better facilities and management than traditional luxury houses, agents said, adding that since such flats tend to be smaller, buyers were likely to acquire more than one flat at the same time.
"Because of the pandemic in the past two years, both self-occupants and investors are paying more attention to the housing estate environment and facilities," said Dave Ma, chief operations officer of the Hong Kong Property Services (Agency).
The number of residential property transactions liable for the higher tax on second homes jumped 40.8 per cent to 3,726, compared with a year earlier, according to Inland Revenue Department data. The tax raised from such deals surged nearly 50 per cent to HK$9.36 billion (US$1.2 billion) from a year earlier.
For instance, at Great Eagle Holdings' Ontolo residential project in Pak Shek Kok, Tai Po, a buyer this month paid HK$131.84 million for three units with a total area of 5,454 square feet on the same floor.
Last May, a buyer paid HK$200 million for seven three-bedroom flats in South Land.
Many buyers of such multiple flats are from the younger generation of rich families living in old estates in traditional luxury districts, Ma said. The combined flats in non-traditional districts tend to be in a similar price range to their existing homes in luxury districts.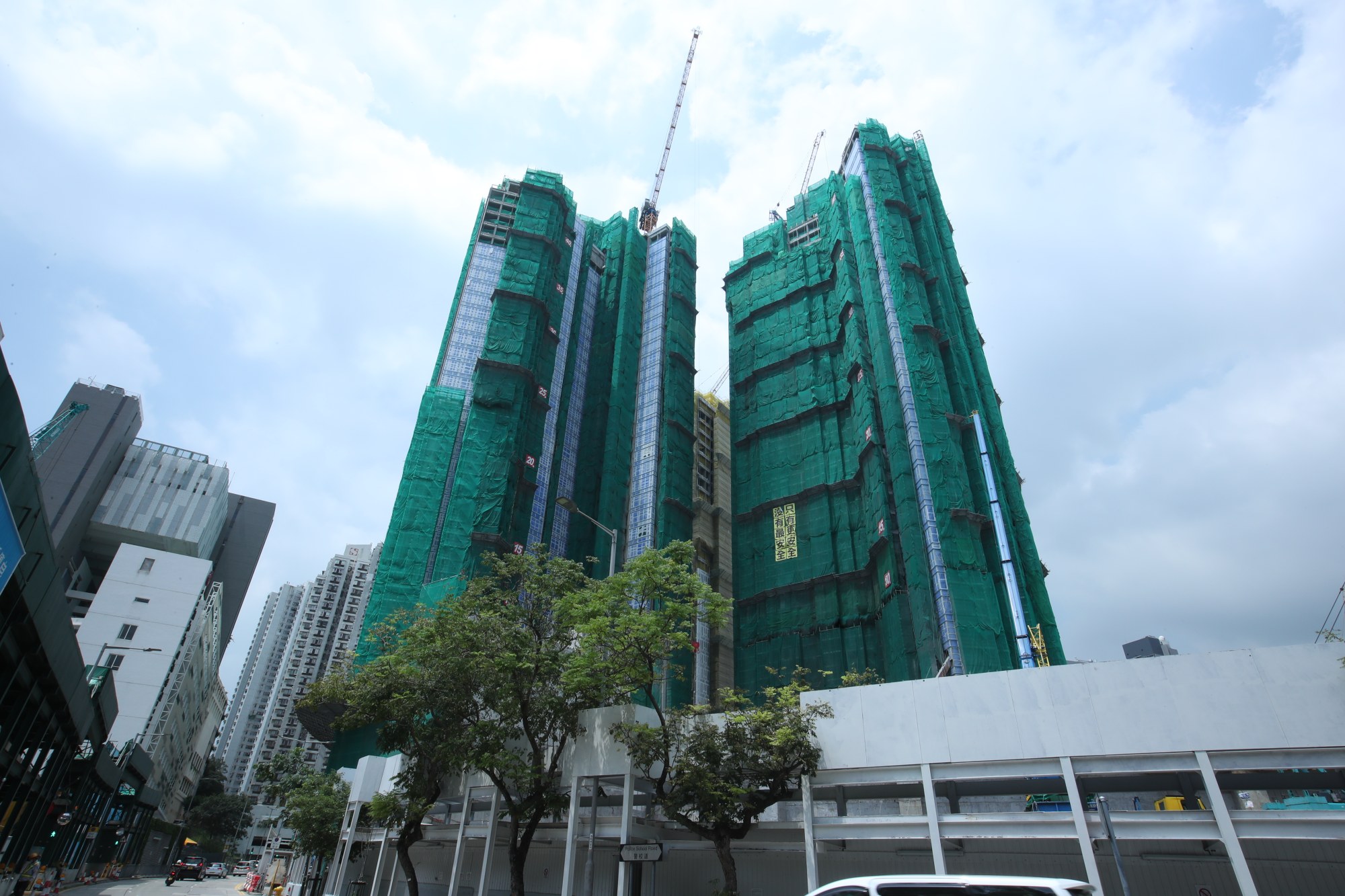 While prices of new flats in Ontolo were around HK$24,000 per square foot in January, flats in luxury projects such as
21 Borrett Road
in Mid-Levels fetched HK$136,000 per square foot last February.
Ma estimated that transaction activity was around 30 per cent higher in non-traditional luxury districts, compared with traditional districts, in the last six to 12 months.
Cusson Leung, managing director and head of Asia property and Hong Kong research at JPMorgan, said he had noted a sharp pickup in luxury home sales last year.
Transactions in the luxury segment were mainly driven by the local high-income class and that investment demand continues to remain high despite the persistent weakness in the city's stock market.
Hong Kong's benchmark Hang Seng Index fell 14 per cent in 2021, making it the worst-performing market out of 92 major indices tracked by Bloomberg. The index, however, is up nearly 2 per cent so far this year.
Investors are likely to opt for property over stocks to protect their investments from eroding further.
"Buying the physical asset directly is probably easier for most investors," he said.