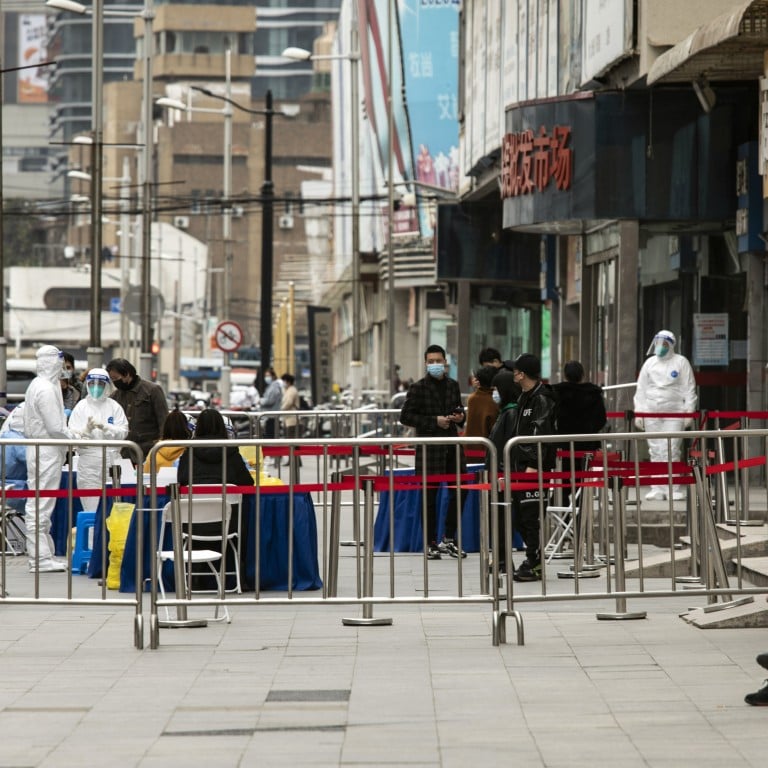 Coronavirus in China: ByteDance's Shanghai tower under lockdown as city seals off dozens of areas to hold the Omicron variant at bay
Dozens of neighbourhoods across Shanghai's 16 administrative districts had been cordoned off, and residents ordered to undergo mandatory tests
Only Chongming island and Jinshan in the southwestern corner of the city of almost 25 million residents have yet to report suspected cases
Shanghai's authorities ordered several districts in China's commercial hub into partial lockdowns, as health officials sealed off neighbourhoods including the area around ByteDance's head office to contain an outbreak of the Omicron variant of the Covid-19 pandemic.
Dozens of neighbourhoods across Shanghai's 16 administrative districts had been cordoned off, and residents ordered to undergo mandatory tests. Only Chongming island and Jinshan in the southwestern corner of the city of almost 25 million residents have yet to report cases.
More than 320 infections had broken out across the city in the 10 days since March, threatening to blemish Shanghai's much-lauded deftness to keep the disease at bay, where only 400 infections and seven deaths were recorded in the two years since Covid-19 broke out. Most of the new Omicron cases since early March were asymptomatic, with 23 of them reporting mild symptoms.
Still, Shanghai's government is taking no chances, with mayor Gong Zheng vowing at a disease-control strategy meeting on Thursday to step up the city's defences against the Omicron wave "by any means possible," according to a city official who attended the meeting, declining to be named.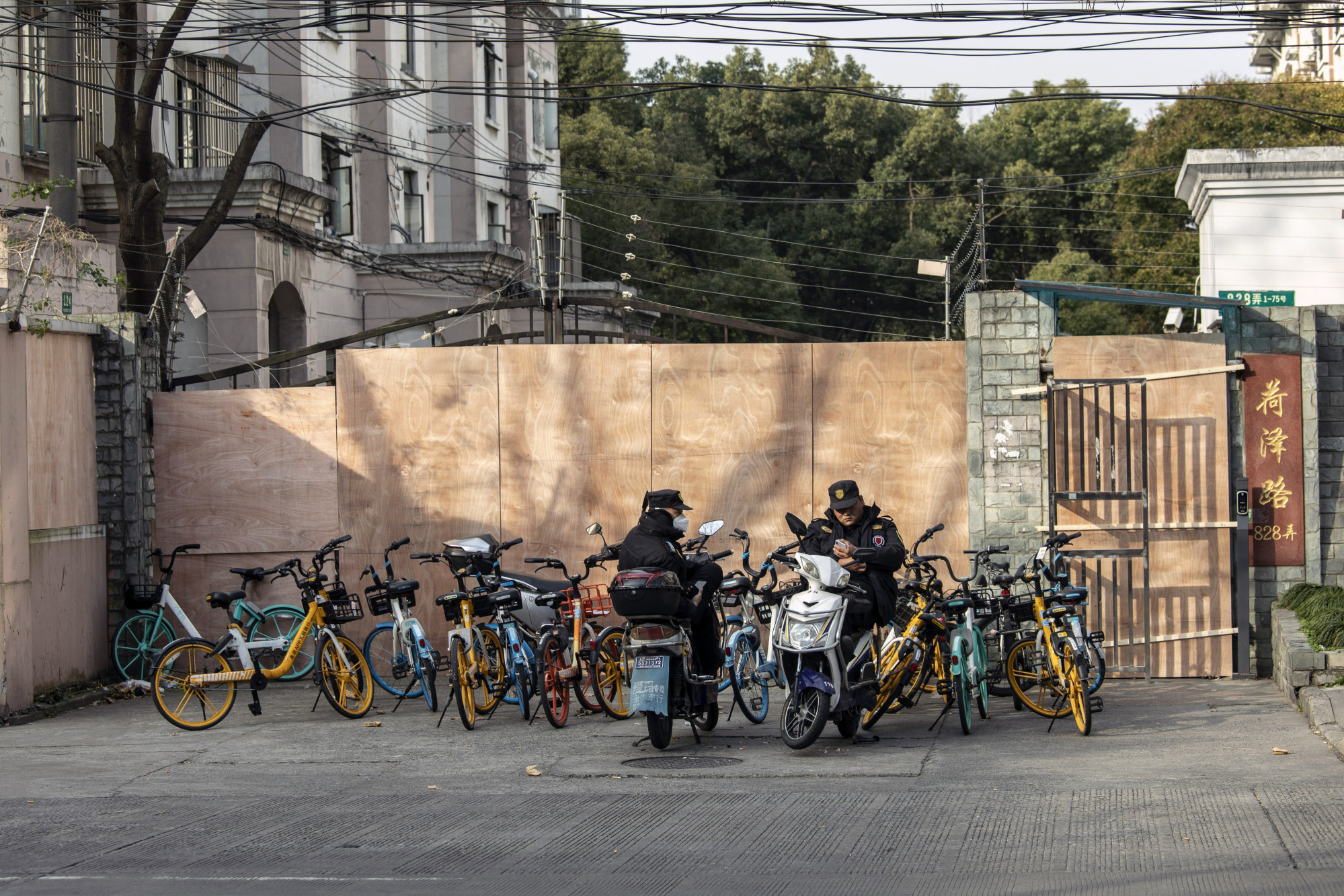 "Shanghai's government is striving to strike a balance between containing the virus and minimising the impact on the local economy," said Wang Feng, the chairman of Shanghai-based financial services group Ye Lang Capital. "It is not an easy job, and local officials have to quicken the pace of mass testing to spot those people who are already infected."
During the 2013 outbreak of the
severe acute respiratory syndrome
, or Sars, Shanghai had a total of six confirmed cases that killed two, while the rest of China posted thousands of cases and hundreds of deaths.
The outbreak this time could be much worse because of the high transmissibility of the Omicron variant, China's infectious diseases expert
Zhang Wenhong said in January
, warning Shanghai's health authorities to be prepared for the city's outbreak to be "five to 10 times bigger."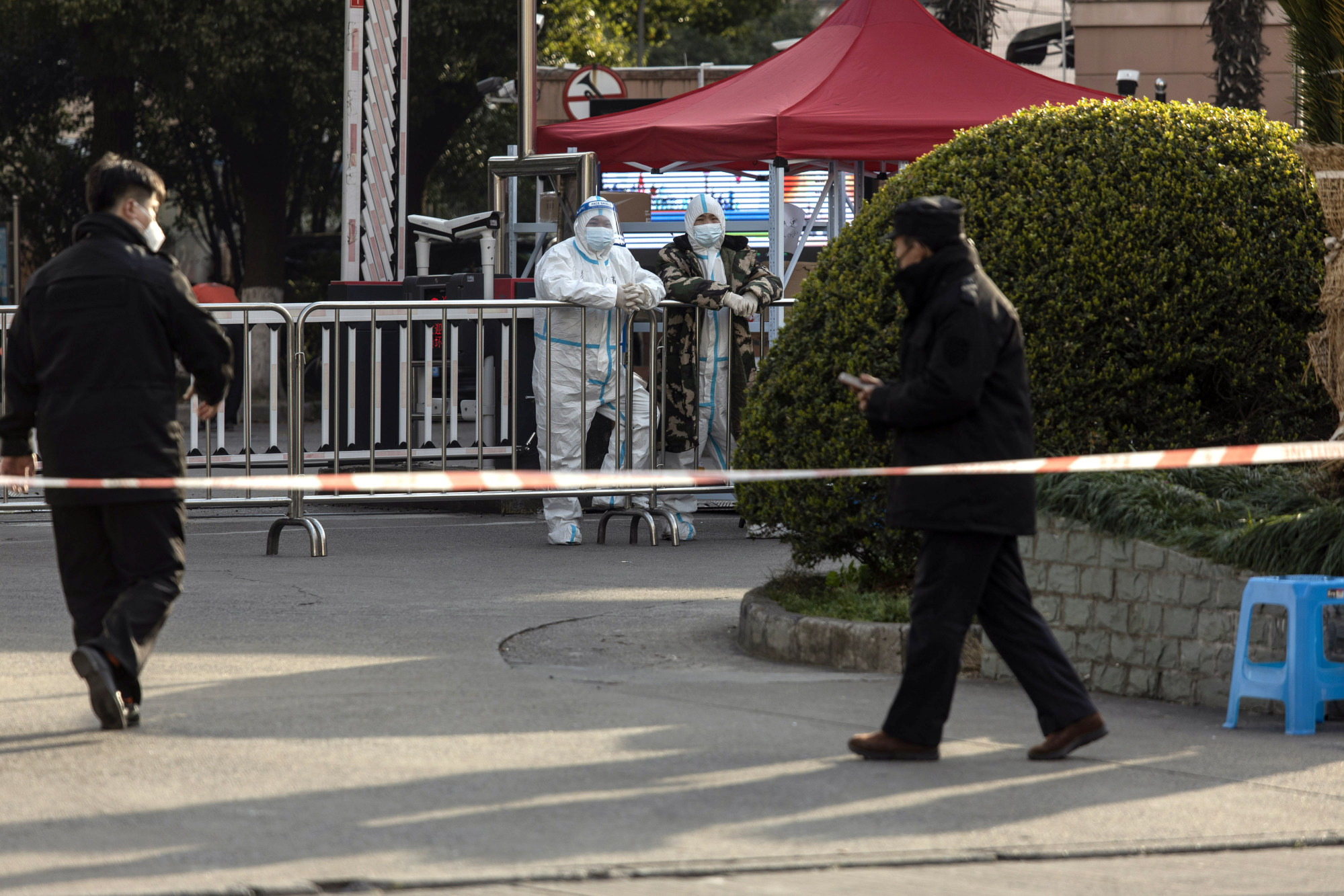 In a city that defied over-the-top shutdowns like other Chinese cities, Shanghai's partial lockdowns this week caught thousands of companies and businesses on the back foot, from small grocery shops to multinational corporations such as L'Oreal, Ikea and Nike.
In the Hongqiao township in Shanghai's Minhang district, the 16-storey headquarter tower of the world's largest unicorn
ByteDance
had been locked down since Wednesday, according to a March 8 notice issued by local authorities, seen by
South China Morning Post
.
Employees of every company inside a locked down building are barred from leaving for 48 hours under health rules, after which they must undergo 12 days of community quarantines. Close contacts of confirmed cases are summoned to undergo 14 days of mandatory quarantine at designated hotels and facilities, all expenses paid. All access to the quarantined areas are blocked off, except for health officials and medical workers.
During the isolation periods, food and other deliveries would be centralised at pickup points outside the cordoned off areas, where security guards and health officials ensure zero contact with people under quarantine.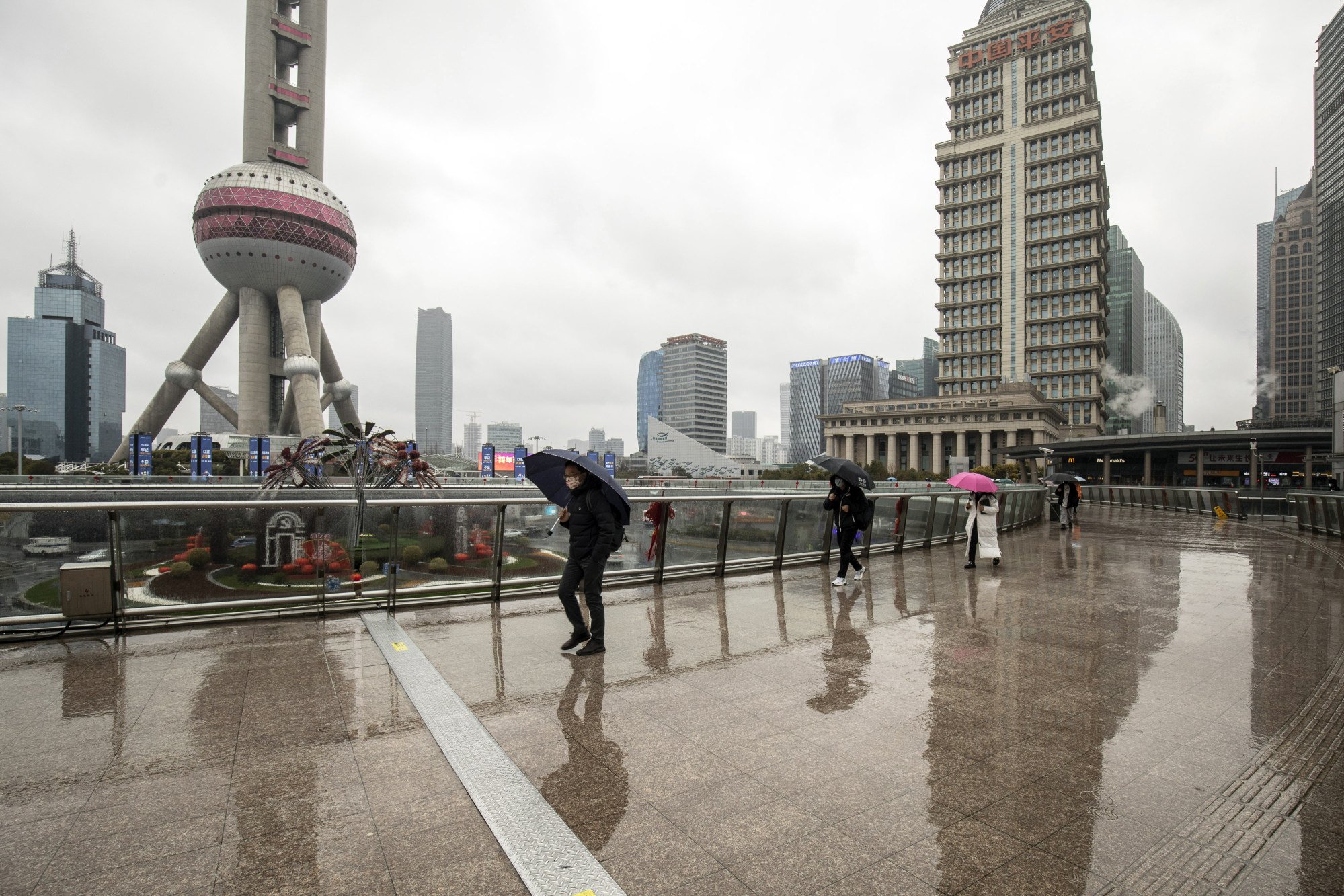 Neighbourhood committees will tally the exact number of employees or people associated with every company in each building, subject them to mandatory testing for the Omicron variant of Covid-19, and physically block anybody from breaching the quarantines, the notice said. ByteDance officials could not be reached to comment.
"It is painful, as we have to stop manufacturing at a time when clients are eagerly waiting for their products to be delivered," said Yan Jun, a senior executive with Jinghan Stainless Products, which makes doorknobs, faucets and other fabricated steel products in eastern Shanghai's Pudong district. "The disruption not only results in losses, but annoys our clients. They may ditch us and turn to big manufacturers in future."
Shanghai has closed down dozens of major entertainment venues including theatres, museums and music halls to fight against the latest wave. The ramifications of Shanghai's outbreak have extended far beyond the city's limits. City residents faced additional hurdles when they tried to leave.
A resident who attempted to buy a train ticket was barred from completing the transaction because her address showed her as a resident in a locked down neighbourhood. Visitors to the city in the last three weeks were summoned to test for the Omicron variant upon their return to their origins.
With additional reporting by Ann Cao in Shanghai.