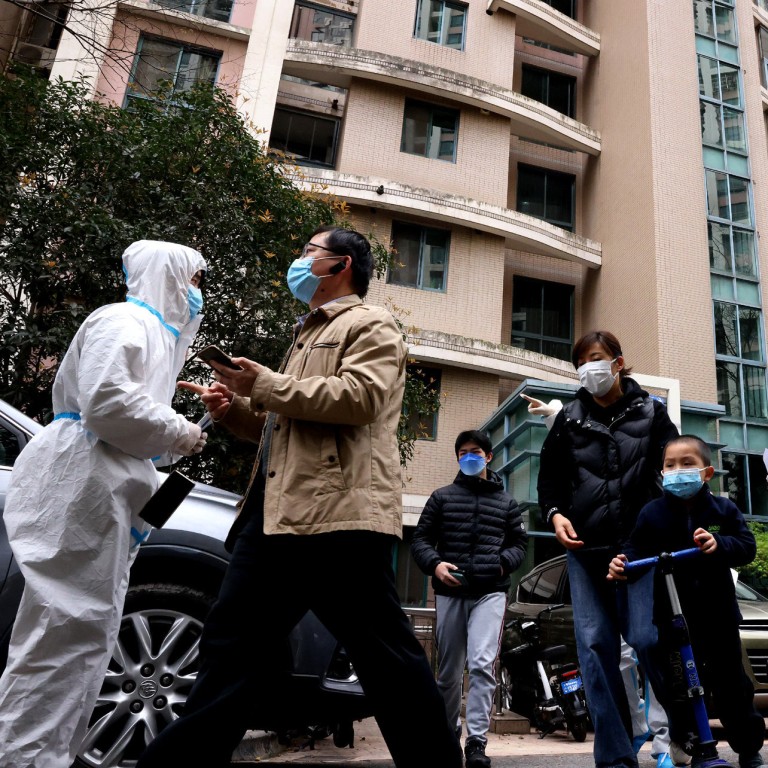 Heightened Covid-19 prevention measures exhaust Shanghai's medical resources, leaving high-risk patients without treatment
Shanghai's virus control measures have soaked up the city's medical resources, with hundreds of doctors and nurses deployed to temporary hospitals to treat Covid-19 patients
With just half of the city's public hospitals open on Friday, only emergency treatment could be offered to patients
Shanghai's heightened virus control and prevention measures have resulted in unmet medical demands for hundreds of patients who have been left untreated because of a shortage of resources.
A de facto citywide lockdown amid a resurgence in Covid-19 infections has already soaked up the city's medical resources, according to two senior executives with Shanghai's top public hospitals.
Besides hundreds of doctors and nurses who are either confined to homes or allocated to temporary hospitals to treat Covid-19 patients, there is a shortage of key medical devices.
A Puxi resident said her 64-year-old father with kidney disease has gone five days without dialysis after Covid-19 cases were found at the hospital where he goes for regular treatment.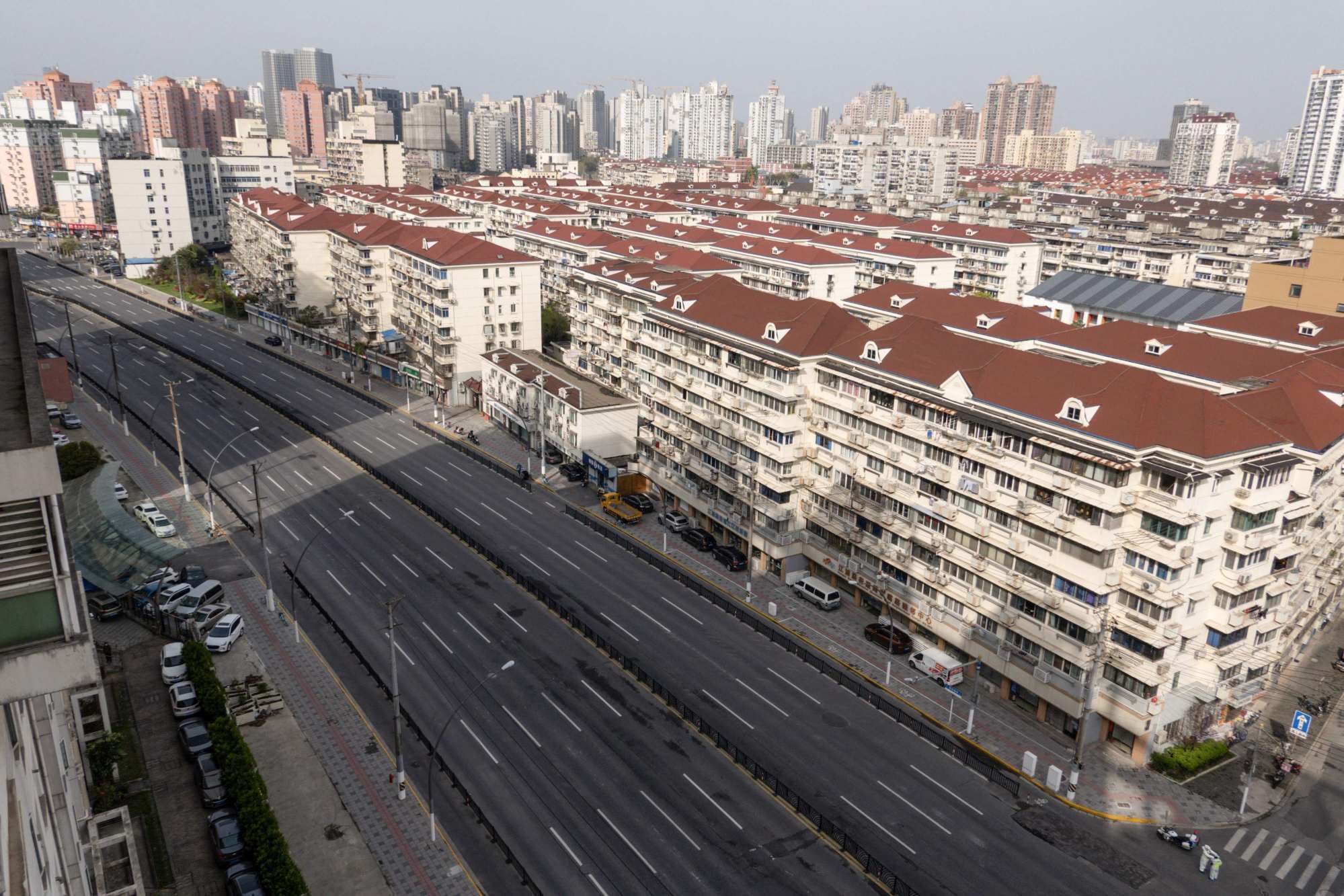 "My father's legs are swelling up seriously, and so is his face. Now he cannot even talk," said the woman who only wished to be identified as Dissona, adding that he needs the treatment three times a week.
"I feel helpless and desperate. I cannot bear it and am very scared to see my father waiting to die," she wrote on social media platform Weibo pleading for help on Wednesday.
Chinese social media is rife with such heart wrenching examples, as desperate residents plead for help for their family and friends.
Just 17 or half of the city's premier public hospitals were open on Friday, with senior executives saying that they could only offer emergency treatment to patients because of a shortage of doctors and nurses and the need to control crowds to prevent the spread of Covid-19.
"The public health system has been doing its utmost to meet the medical demands of the citizens at a time when battling the virus is a priority," Wu Jinglei, director of Shanghai's health commission, told a media briefing on Thursday. "But there remains a big gap between demand and services we are able to offer."
Shanghai has seen more than 37,000 Covid-19 cases in the current wave that began on March 1, but most of them have been asymptomatic. But rapidly rising cases have put Shanghai's much-lauded containment strategy at risk.
The city of 25 million had reported less than 400 coronavirus infections since the outbreak began in Wuhan, central Hubei province, in December 2019.
On Sunday evening, the Shanghai municipality made a surprise decision to impose a phased lockdown, an about-face on the containment strategy. In mid-March, local authorities said they would not implement a lockdown because of Shanghai's importance to the national economy.
Pudong, east of Shanghai's Huangpu River covering 1,200 sq km (465 sq mile) went into lockdown from Monday to Thursday before Puxi – on the river's western bank - was shut down on Friday morning.
But local authorities allowed only a tiny number of residential compounds and manufacturing sites to reopen in Pudong on Friday. An extension of the lockdown in Pudong, overlapping with the new measures in Puxi, means that the entire metropolis is effectively under lockdown.
"Displaced medical resources in this public health crisis will prompt Shanghai to invest more in its hospitals and clinics to match its status as an international financial and shipping hub," said Gao Shen, an independent analyst in Shanghai. "Manufacturing and financial service are certainly important sectors for Shanghai to develop, but medical service should be given a priority because it is about people's life and health."
Wen Jiefang, a 42-year-old Shanghai resident, told the Post that she has been unable to receive haemodialysis treatment since Tuesday, which could lead to severe complications.
Wen said that she been undergoing haemodialysis every two days for more than 10 years until her community in Pudong area was cordoned off earlier this week.
"I haven't eaten a proper meal since Tuesday, only a little water and chocolates," she said, bursting into tears. "If you eat without haemodialysis treatment, it can easily result in heart failure."