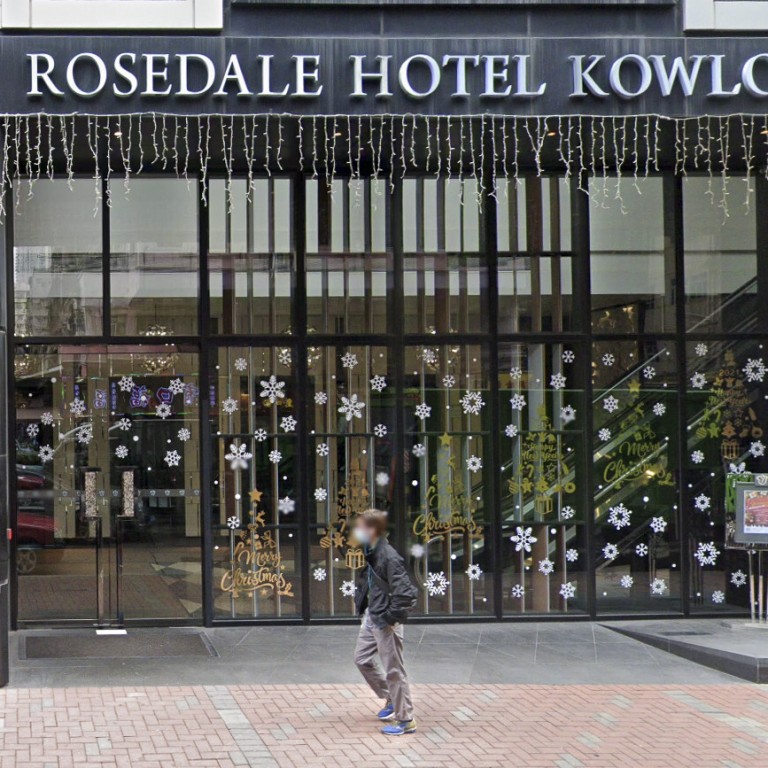 Hong Kong shared living firm Weave, unnamed property manager acquire Rosedale Hotel in US$175 million deal, to turn Kowloon property into co-living space
Rosedale acquisition shows operators are finding value in co-living segment, Knight Frank executive says
The property is Weave's biggest and is expected to open in mid-2023
Shared living spaces operator Weave Living has, with an unnamed global real estate asset manager, acquired the 435-room Rosedale Hotel in Kowloon for HK$1.37 billion (US$175 million), it said on Tuesday.
The acquisition is part of a US$200 million joint venture, of which Weave will own 10 per cent, said Sachin Doshi, the Hong Kong-based company's founder and group CEO. It will also be the asset, development and operations manager of the venture and its assets.
"Weave Living has been looking at potential acquisition opportunities in core locations in Hong Kong, as we see there has been a strong demand for quality and stylish rental accommodation," he said. "The newly acquired property is conveniently connected to other urban areas with efficient transport … We have already been operating Weave Studios-Olympic in the district and we believe the latest acquisition can bring about further operational efficiency and synergy."
In co-living,
tenants have their own bedrooms
but share other spaces such as kitchens and living rooms, which typically suits students or young professionals living away from their families for the first time in their lives. This concept gives them privacy as well as the opportunity to find a community and build relationships.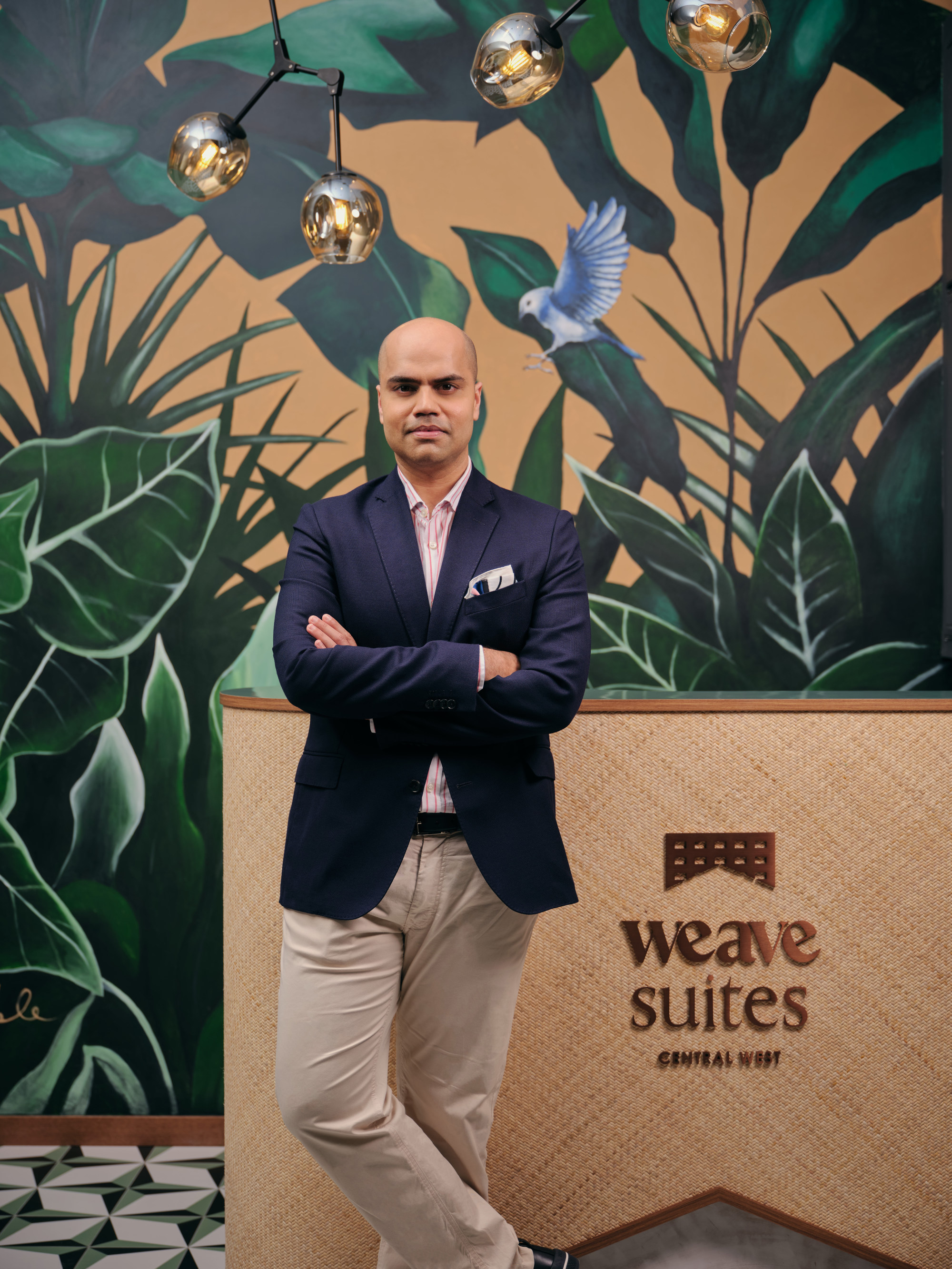 The Rosedale acquisition shows
operators are finding value
in the co-living segment, said Martin Wong, director of research and consultancy for Greater China at Knight Frank. "The co-living sector has been performing well over the past two years. Despite the slow down during the first outbreak [of
Covid-19
], the sector has shown high-growth potential, due to its relatively high return in terms of per square footage," Wong said.
"It is expected the sector will continue to perform well and
some hotels could be converted
into co-living [spaces]. Some of the operating brands are also likely to expand in Hong Kong, as there could be economies of scale for operations," he added.
The Rosedale will be Weave's biggest property. It has a total gross floor area of ​​around 111,000 sq ft and its acquisition price values it at HK$12,400 per square foot. As part of a renovation plan, the property's 29 floors may be transformed into a new rental accommodation offering amenities such as work-from-home facilities, wellness areas, living spaces and entertainment hubs. The property is expected to open in mid-2023.
"We expect the property to have a similar number of rooms after its extensive refurbishment," Doshi said.
Besides co-living, the firm also offers traditional residential options under the Weave Studios, Weave Suites and Weave Residences brands. The company had a consistent occupancy rate of more than 90 per cent, Doshi said.
Last month, the company said it had bought a row of conservation shophouses in Singapore for US$56 million. Over the next 12 months, Weave will double the number of units it owns and manages to more than 1,500, with a gross asset value of about US$1 billion, as part of its regional development plan.
"Weave … is constantly evaluating potential properties in both Hong Kong and other Asia-Pacific gateway cities," Doshi said.