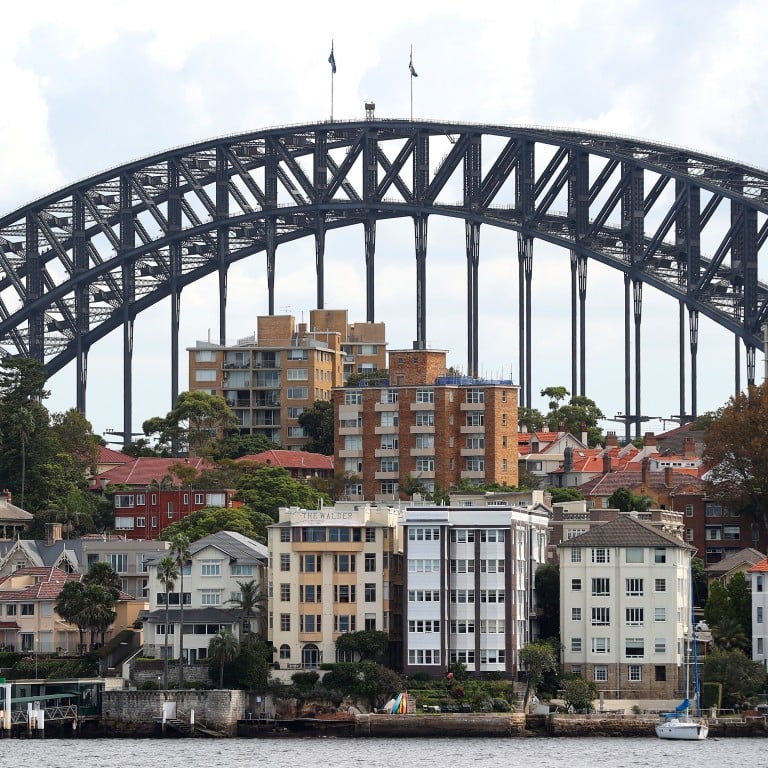 Mainland Chinese, Hong Kong buyers splurge on Australian homes, but overall investment trends lower
A buyer from Shanghai pays a record US$3.5 million for a town house in Sydney residential project
Overall Chinese investment in Australian real estate fell 11.2 per cent to A$6.3 billion in the 12 months to June 2021, data shows
Chinese buyers are splurging heavily on Australian property, making headline-grabbing acquisitions in recent weeks, but overall real estate investment from the mainland continues to decline.
Earlier this month, a 48-year-old buyer from Shanghai paid A$4.7 million (US$3.5 million) for a town house in the Wolseley Eight project, a record price for a unit in the upscale Sydney suburb of Upper North Shore.
"I believe Wolseley Eight has one of the best locations in North Shore and the quality of the construction is high," said the buyer, who asked to be only identified by his surname Weng. "Surrounding schools have a higher rank compared to other suburbs of Sydney."
Weng, who considers both Shanghai and Sydney home and has a wife and two children, said he was looking to buy more property in Australia.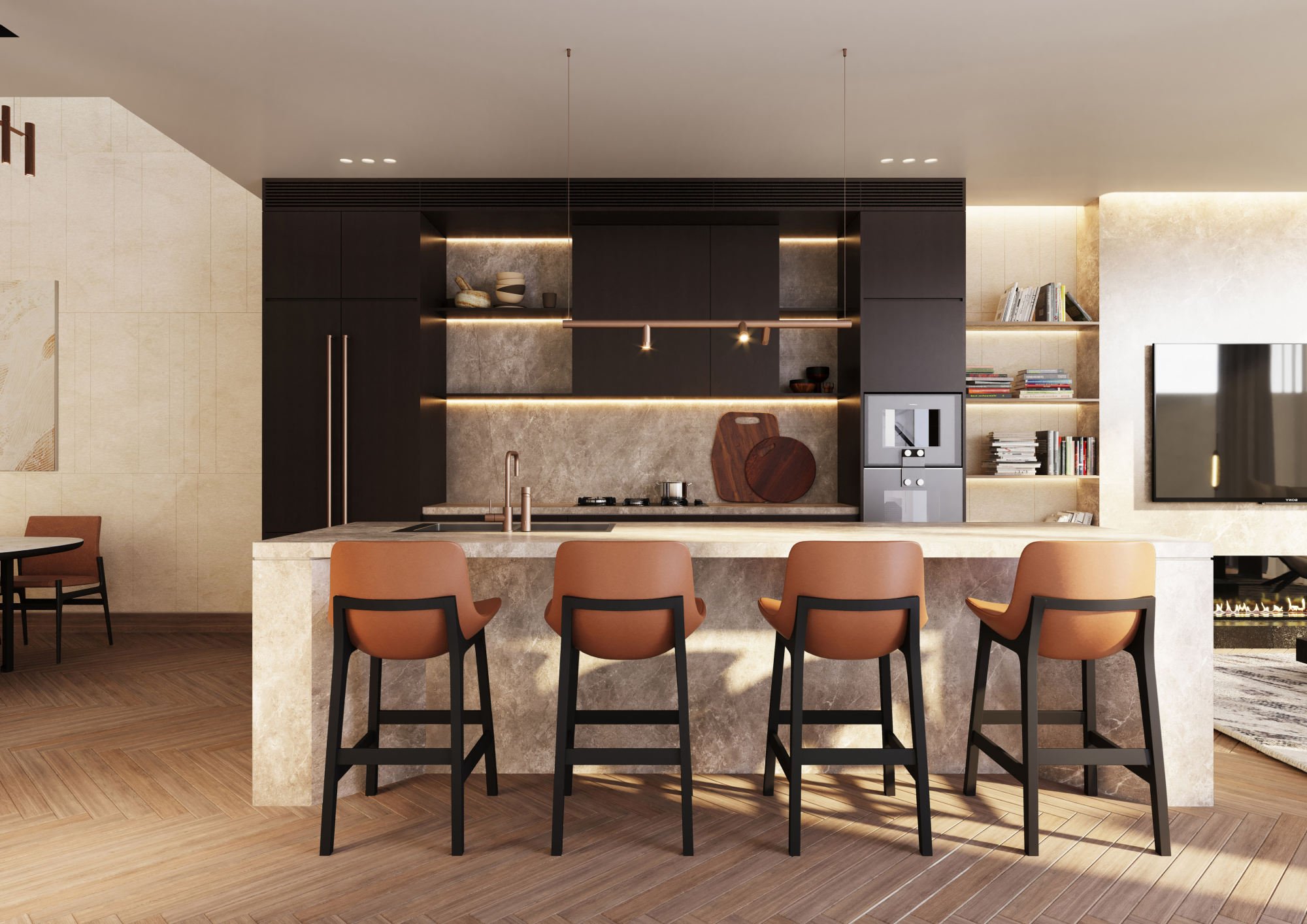 While Chinese buyers continue to find Australian property attractive, real estate investment from the mainland fell 11.2 per cent to A$6.3 billion in the 12 months to June 2021, according to the latest data from the Australian Foreign Investment Review Board. Americans have outranked mainland Chinese as the top investors Down Under.
Chinese investments in property started to decline from 2015 after Australia introduced cooling measures and tightened foreign investments and curbs by Beijing to prevent capital outflow. Deteriorating bilateral relations between Beijing and Canberra in recent years over a range of issues have also led to decline in overall investments.
US investment jumped 58.8 per cent to A$20.8 billion in the same period. Overall foreign inflow into Australian real estate amounted to A$92.4 billion.
"Australian property has had consistent appeal for generations, particularly among purchasers from Hong Kong," said Justin Brown, chairman, residential projects, CBRE Australia. "Their reasons range from ease of passage, education and business, and now that ownership has spanned generations, younger buyers are joining family who have already settled in Australia."
Another buyer from Hong Kong recently paid A$62.5 million for a property in Sydney, according to Ken Jacobs, who manages his own property agency.
"Inquiries are increasing from Hong Kong and China but not as fast as those from the US and Europe," he said.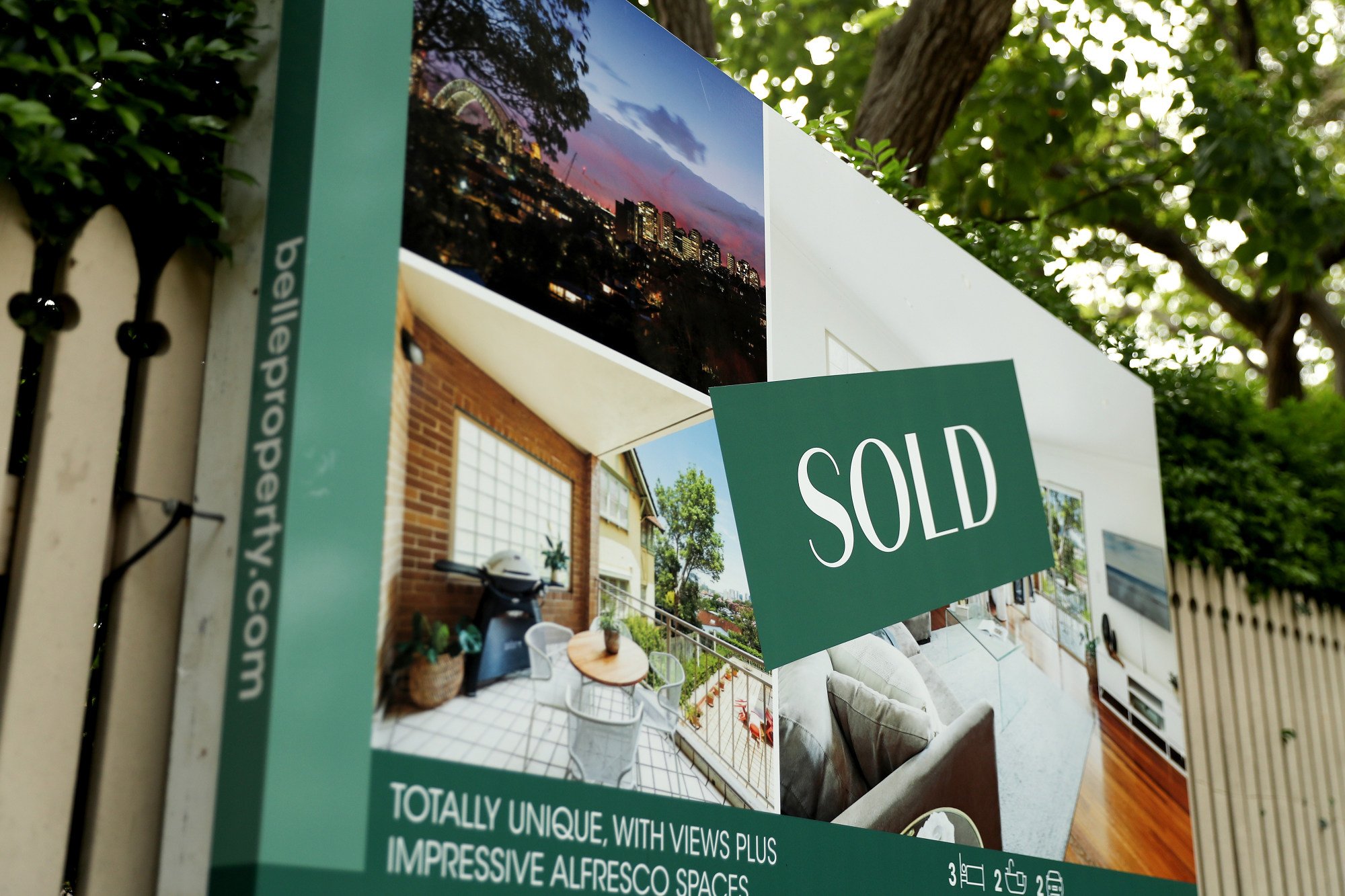 Peter Li, general manager of Plus Agency, which handled the sale of Weng's town house in Wolseley Eight, said among Chinese background buyers, Hongkongers are the most interested in Australia, followed by mainlanders and the Taiwanese.
"The majority of the Hongkongers that we work with already have Australian citizenship and residency, although they live in Hong Kong. The majority of mainlanders do not have residency yet," Li said.
Li said that another buyer from Hong Kong was acquiring a property in the project.
"This buyer inquired with us online and then most of the conversation happened on WhatsApp. It's a family of four that wants to move back to Australia. They lived in Chatswood in Sydney before and now plan to come back permanently," he said.
Chinese investment in Australian property has grabbed headlines in the past, with billionaire Ma Xingfa buying a 700,000-acre cattle station for A$47 million in 2015.
In 2016, a mansion overlooking Sydney harbour was sold to another Chinese billionaire Huang Jiaer for A$60 million.