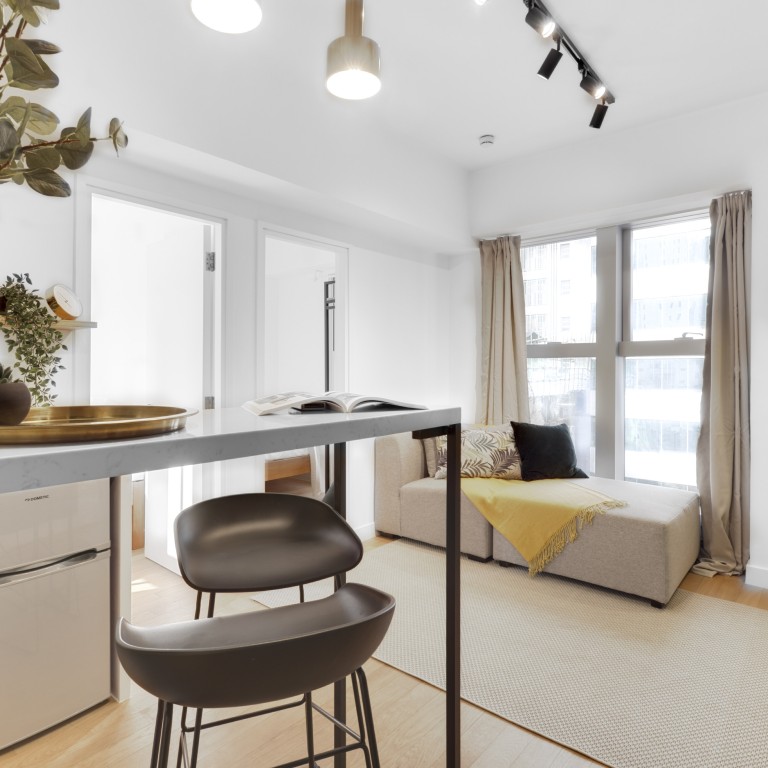 Hong Kong co-living sector likely to see more consolidation as opportunities grow
M&As among co-living operators have increased as the average occupancy rates have stabilised to around 90 per cent this year
'We have seen the consolidation of hotel operators in the past … We do expect this for co-living as well': JLL executive
Hong Kong's
co-living segment
is likely to see more consolidation as operators tap into growing opportunities, analysts said.
Mergers and acquisitions (M&As) among co-living operators have increased over the past few weeks, as the average occupancy rates of flexible living spaces have stabilised to around 90 per cent this year. In stark contrast, at the start of the Covid-19 pandemic in early 2020, several co-living operators in Hong Kong had
slashed their monthly rates
by between 15 and 50 per cent as the city closed its borders, dampening short-term accommodation demand from expats and even the mainland Chinese.
"We have seen the consolidation of hotel operators in the past, such as Starwood and Marriott. We do expect this for co-living as well. With a larger portfolio of assets under management, these operators will be able to leverage on their wider customer base, and their customers will be able to enjoy a consistent level of service and quality wherever they be travelling in the world," said Julien Laloye, vice-president at JLL hotels and hospitality group in Asia-Pacific.
In 2016, US-based Marriott International acquired Starwood Hotels Resorts Worldwide, which owned Sheraton Hotels and Resorts among others, creating the world's largest hotel company.
Co-living involves tenants typically having their own private bedrooms, but sharing other living spaces such as the kitchen and laundry area.
Hmlet, which operates 1,200 units in Hong Kong, Singapore and Japan, said on Tuesday that it had merged with Habyt, one of Europe's largest co-living operators. Weave Living, which operates shared living spaces in Hong Kong and Singapore, partnered with an unnamed global real estate asset manager to acquire the 435-room Rosedale Hotel in Kowloon for HK$1.37 billion this month. The acquisition was part of a US$200-million joint venture, of which Weave will own 10 per cent, the company said.
"We think the co-living sector is only going to become increasingly competitive,
with new entrants in the market
. For instance, large international hotel operator Ascott launched its co-living brand lyf. The brand will benefit from both the service or operational expertise of a recognised hotel operator, but also a strong hotel distribution system to fuel additional short-stay demand and profits," Laloye said.
Some operators, on the other hand, have received backing from institutional investors. For instance,
Dash Living
, which owns co-living units in Hong Kong, Singapore, Tokyo and Sydney, last year secured additional capital from the Asia-Pacific arm of UK property firm Grosvenor, pan-Asian venture capital firm Gobi Partners, Sydney-based Taronga Ventures, and Hong Kong-based Clearmind Capital and Mindworks.
Hmlet's merger involved a share swap with Habyt and no cash was involved. "Habyt had been looking to expand their global footprint in Asia, and Hmlet being a leading player in Asia, it was a natural fit," said Giselle Makarachvili, Hmlet's CEO.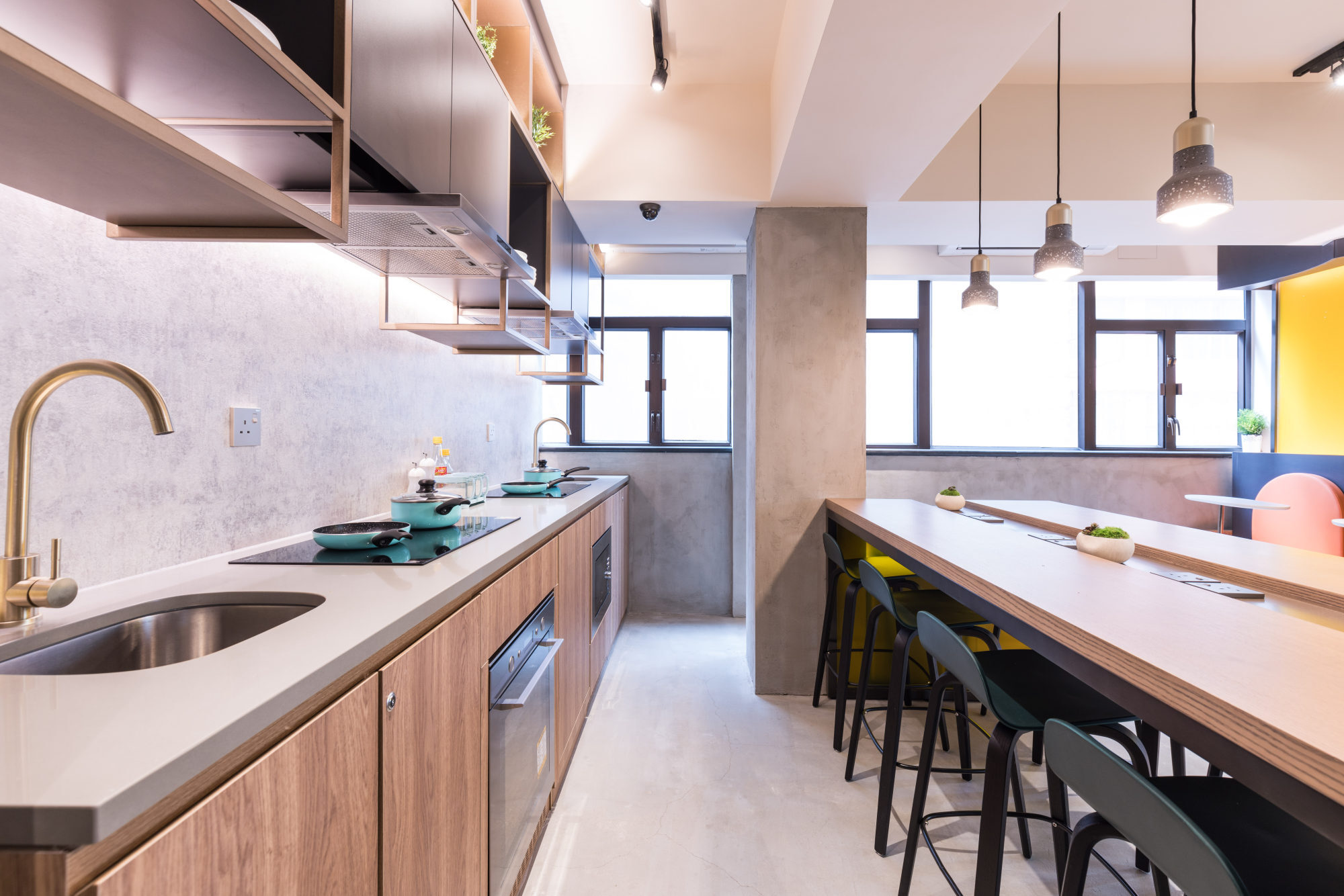 Given that scale is crucial in the business, M&As were likely to continue, Marakachvili said. "The number of co-living players has continued to grow and this calls for consolidation to allow for significant scale. We see the merger of Habyt and Hmlet showing the need for consolidation and how this can bring scale and significant efficiencies in our space. We will continue to speak with other successful players in the space, aiming to grow both organically and inorganically, and achieve the scale that brings the strongest margins," she said.
Combined, Habyt and Hmlet will have more than 8,000 rooms worldwide with a presence in 10 countries and 20 cities, and will keep using their brand names in their respective markets. Hmlet, whose average occupancy rate has increased to 90 per cent this year from 88 per cent last year, is also on track to manage 2,300 units by end of the year.
"The [co-living] market has changed drastically over the past two to three years, with accelerated growth in the sector. This growth is driven by an ever-increasing proportion of digital nomads and freelancers, working remotely and looking for affordable, convenient and medium-term accommodation," said Jonathan Law, vice-president of JLL hotel and hospitality group. "In Hong Kong, co-living operators have identified opportunities to invest during the pandemic."