Shanghai
Get more with myNEWS
A personalised news feed of stories that matter to you
Learn more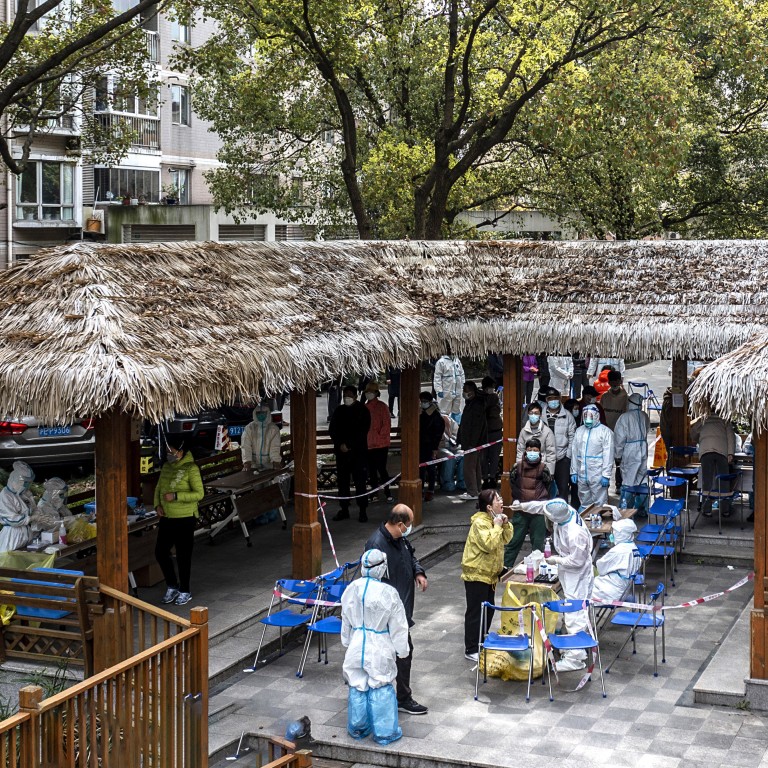 Coronavirus: Shanghai's daily new Covid-19 cases dip below 20,000 for the first time in 13 days as weeklong standstill order ends
New infections fell 7.4 per cent to 18,901 cases in the previous 24 hours, according to data released on Wednesday, bringing the city's total cases to 408,000 since March 1
Symptomatic cases fell by 19.1 per cent to 2,494, while the death toll rose by seven, bringing the total fatalities to 17
Shanghai added fewer new Covid-19 infections for the third consecutive day, with daily cases dipping below the 20,000 mark for the first time in 13 days as a citywide standstill order ends.
New infections fell 7.4 per cent to 18,901 cases in the previous 24 hours, according to data released on Wednesday, bringing the city's total cases to 408,000 since March 1. Symptomatic cases fell by 19.1 per cent to 2,494, while the death toll rose by seven, bringing the total fatalities to 17.
"The battle against the virus in Shanghai is at a critical moment, so no let-up is allowed," the Shanghai government said in a statement, citing Vice-Premier Sun Chunlan, who has been overseeing the city's antivirus work since April 2. "Any relaxation in the anti-pandemic work is unacceptable."
Shanghai has been trying to resume production at 666 key manufacturers, including
Tesla
and the country's largest chip maker
Semiconductor Manufacturing International Corp
oration (SMIC). Tesla's Gigafactory 3 in Shanghai, which has been idle since March 28, restarted assembling Model 3 and Model Y electric cars on Tuesday evening.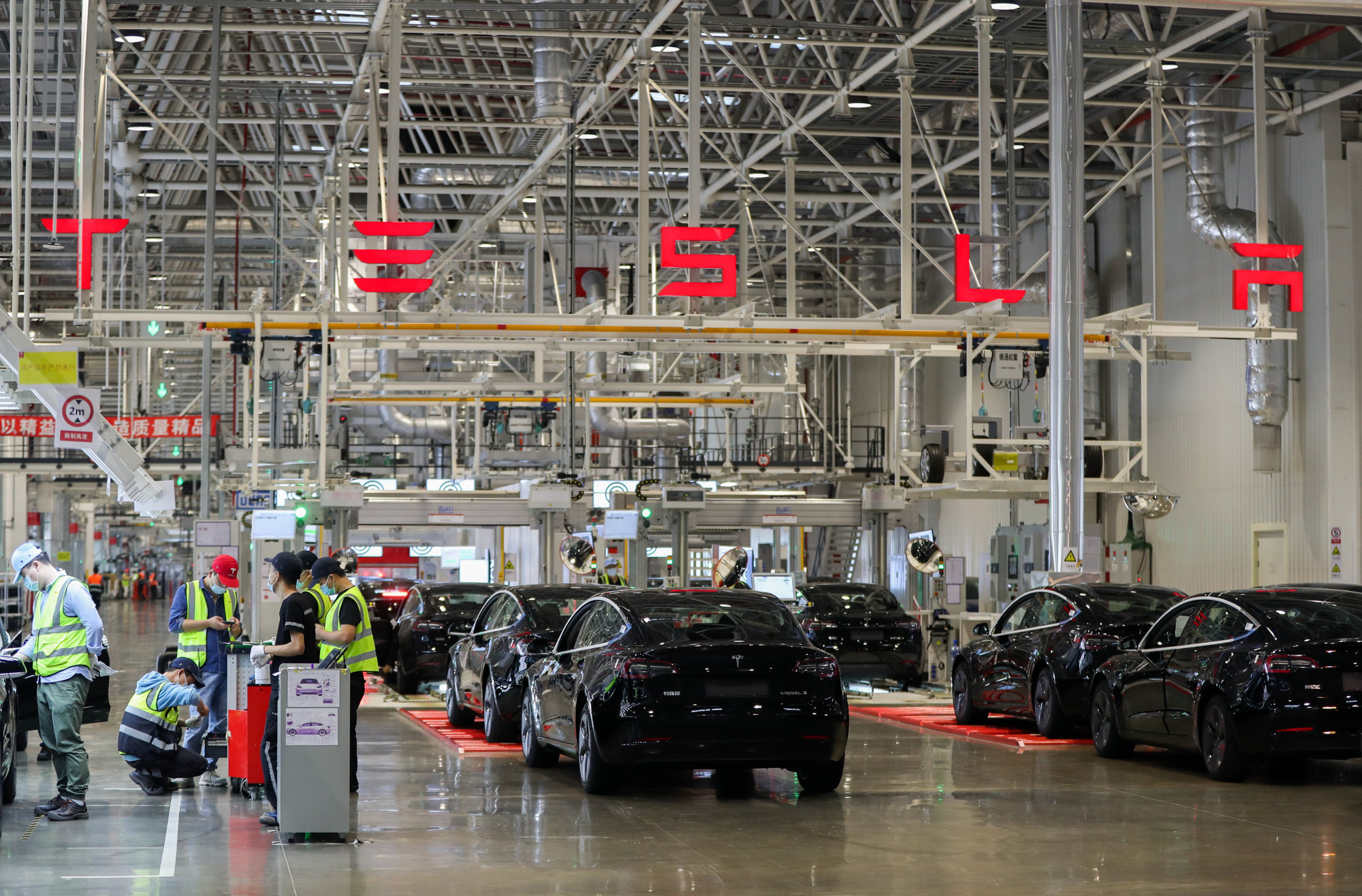 Tesla will deploy a single shift to run at full capacity for the next three to four days, and tap its components inventory to assemble new cars, according to a report on state-owned Shanghai Television, quoting the carmaker's senior director of manufacturing Song Gang.
China's total infections dropped 7.7 per cent to 19,819, according to data released on Wednesday, most of them in Shanghai. Guangdong province in southern China added 20 cases, 14 of which showed symptoms. Jilin province in northeast China added 395 infections.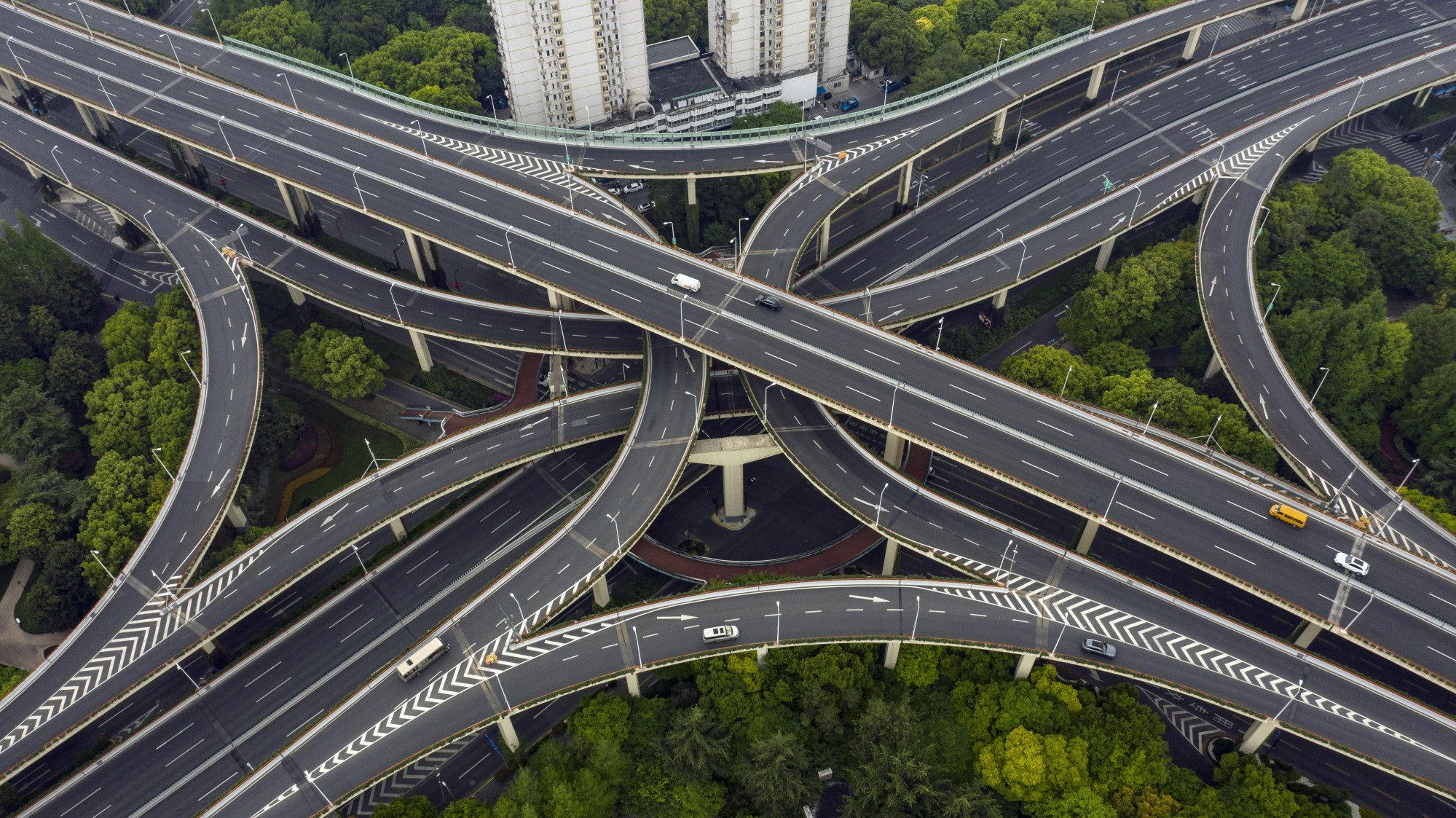 Five of the seven deaths reported on Wednesday in Shanghai were unvaccinated elderly residents older than 70 years with underlying ailments, health authorities said, adding that Covid-19 infection was not the cause of death. Two of the deceased were younger than 60 years.
City health officials said 27,093 patients, including 1,682 symptomatic cases, had recovered and were released from hospitals and quarantine sites on Tuesday. A total 140,000 infected people, or 34 per cent of the total infections, have been released and allowed to go home.
Bit by bit, Shanghai's lockdown is being relaxed. Some supermarkets, grocery stores and restaurants were approved to reopen in low-risk "precautionary zones," where fresh supplies of vegetables, meat and seafood had been delivered.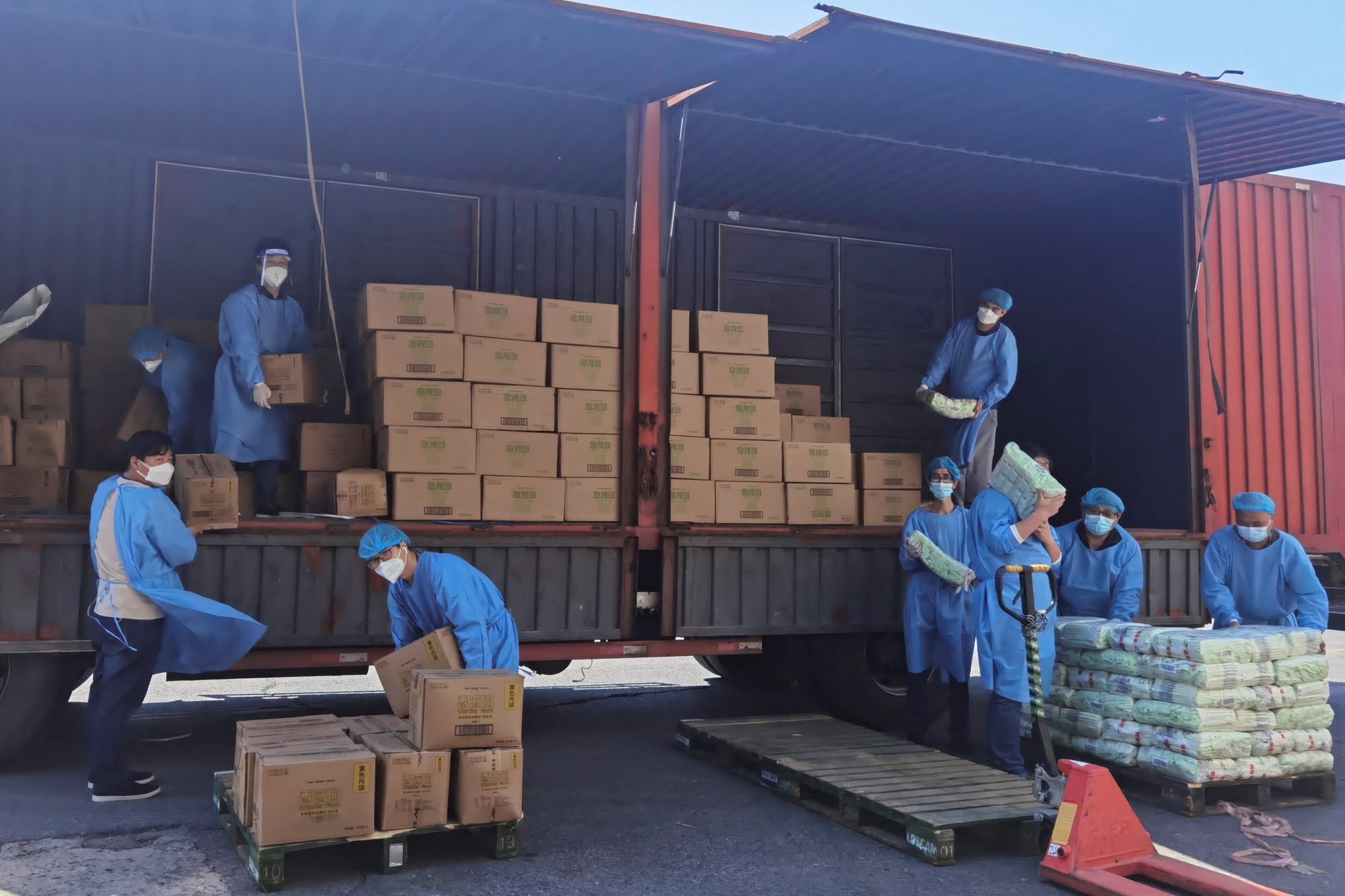 Any lifting of the lockdown will only be done gradually to avoid a resurgence of the disease, owing to the Omicron variant's high transmissibility, two local government officials said.
Shanghai, locked down since April 1, imposed a five-day standstill order – due to end today – that limited the movements of medical workers, delivery couriers and volunteers at high-risk "lockdown areas" to minimise the risk of infections.
Roughly a third of Shanghai's population is currently cloistered in the lowest-risk "precautionary zones", involving 7.86 million people across 28,075 residential compounds, which have not recorded a single infection in the past 14 days, according to the local health commissioner Wu Qianyu.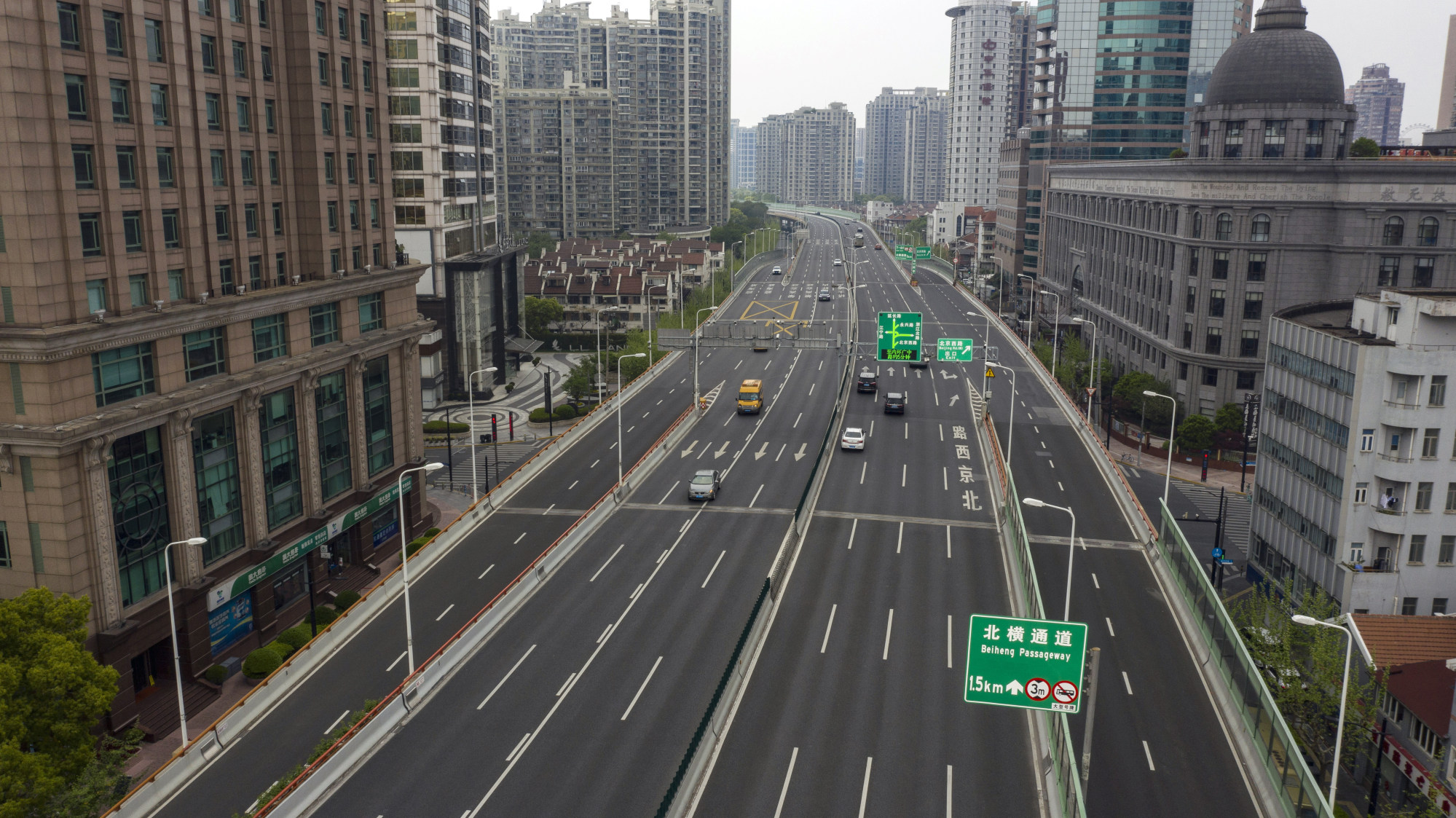 Theoretically, residents in thee zones are allowed to venture out to the streets, according to the April 11 Covid19 zoning classifications in the city. But no official is taking any chance, continuing to keep residents homebound, even in "precautionary zones" that are near high-risk areas.
The five-day standstill order, known as static management, was enacted to limit the movement of people in unguarded zones and snuff out infections at hospitals, quarantine sites and high-risk residential compounds, part of a broader strategy to get production and commercial activity to resume
The standstill order is scheduled to end on Wednesday, but Shanghai's government has yet to unveil a clear time frame for lifting the citywide lockdown.