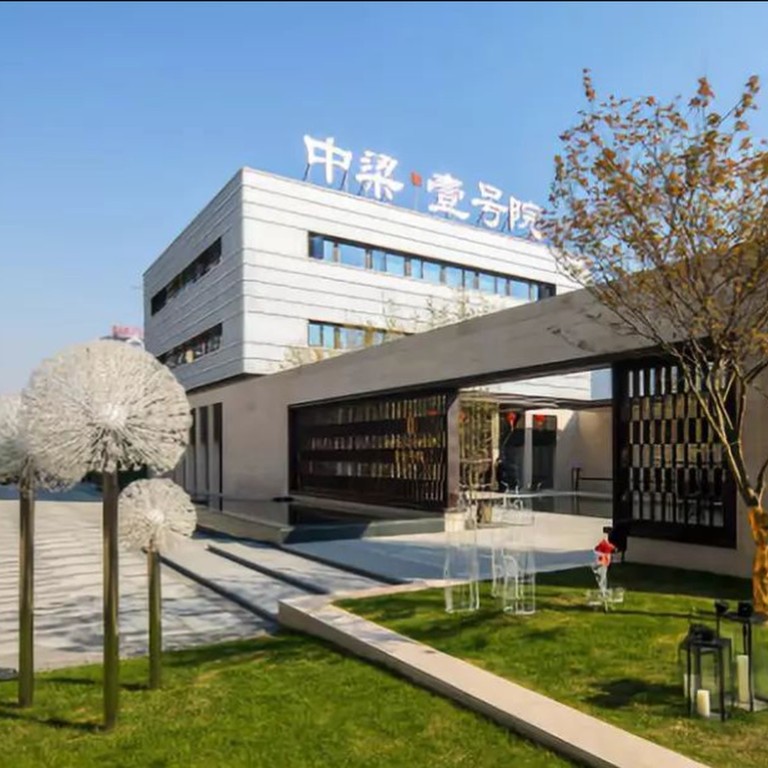 Zhongliang, unable to borrow because of China's 'three red lines', pushed to brink of default as Covid-19 lockdowns kill property sales
The developer is giving its creditors more time to accept an exchange offer on two of its US dollar-denominated bonds
Default is 'inevitable' if the offer is turned down, says chief financial officer Albert Yau
The developer is giving its creditors more time to accept an exchange offer on two of its US dollar-denominated bonds. It has extended a deadline originally set for 11pm local time on Tuesday, so that more bond holders can get on board with the payment extension.
"It is a very frustrating decision, as we have tried very hard to pay our debt since last year. But the slump in property sales recently has further hit the sector," said Albert Yau, Zhongliang's chief financial officer. "We are calling for the bondholders to give us some more time. If the offer is scrapped, a default could become inevitable – and it is the last thing both the company and the creditors would like to see."
Tagged as yellow under Beijing's three red lines system, Zhongliang is unable to take out new loans worth more than 10 per cent of its current debts, and has found itself struggling to pay its debts.
Creditors holding 90 per cent of the total value of the bonds must agree to the exchange offer if it is to go ahead. The company said it has no other offshore bonds maturing this year.
One bond, due on May 19, comprises US$300 million of senior notes with a coupon of 8.5 per cent, while the other, due on July 29, consists of US$450 million of senior notes with a coupon of 9.5 per cent.
The offer would extend the maturities to April 15, 2023 and December 31, 2023 and raise the yields to 8.75 per cent due and 9.75 per cent respectively, the company said in a filing to the Hong Kong stock exchange on April 28.
They limit borrowing by defining thresholds on liability-to-asset ratio at 70 per cent, net debt-to-equity ratio of 100 per cent, and a cash-to-short-term debt multiple of more than one time. Failure to meet these criteria cuts off access to new bank loans.
Shimao Group Holdings, founded by the property mogul Hui Wing-mau, proposed delaying payment of principal on a 500 million yuan note due May 22 for a year, according to a Shanghai exchange filing late on Monday.
Many developers defaulted on their US dollar bonds, including China Evergrande Group, the world's most heavily indebted home builder.
China's property market has shown no signs of recovery even after many local authorities relaxed measures to boost home sales and top executives emphasised the importance of stabilising the real estate sector.
The central bank held a meeting with some 20 major commercial banks and state-owned asset managers to help 12 Chinese property companies, including China Evergrande Group, Shimao, Kaisa and Zhongliang, that are struggling to pay their debts, the China Securities Journal reported last month.
"However, investors are overall cautious on China property as they see those measures look ineffective in helping solve developers' liquidity issues," said Raymond Cheng, managing director at CGS-CIMB Securities.