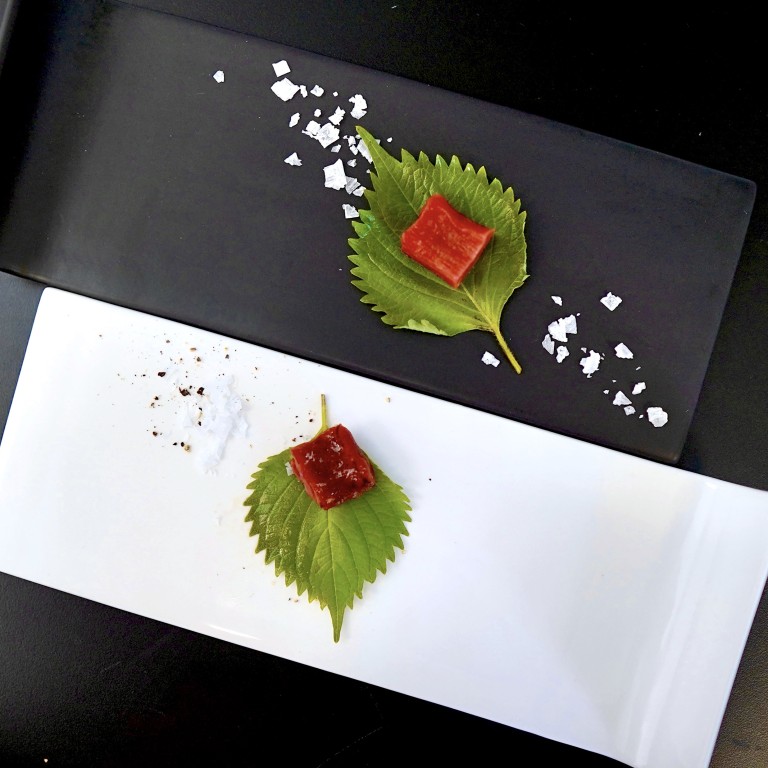 Shanghai-based CellX raises US$10.6 million just as China gives its blessing to cultivated meat as a sustainable food source
CellX's new funding round coincides with growing support in Beijing for the development of synthetic protein as a food source
The latest round of funding includes investments from Joyvio Capital, which is backed by China's Legend Holdings, and South Korean conglomerate SK Group
CellX, a Shanghai-based cultivated meat start-up, has raised US$10.6 million in a Series A funding round.
The latest funding round will be used to expand and optimise the start-up's platform technologies to create a safe, consistent and low-cost cultivated meat production system, the company said in a statement on Monday.
"Cellular agriculture uses next-generation technologies to create new proteins and new materials in a more sustainable way. Compared to traditional animal agriculture, cellular agriculture uses significantly fewer resources and emits less carbon," said Ziliang Yang, CellX's co-founder and CEO.
CellX's new funding round coincides with growing support in Beijing for the development of synthetic protein as a food source to reduce the pressures on environmental resources brought on by traditional livestock breeding, according to the 14th five-year development plan for the bio-economy released by the National Development and Reform Commission (NDRC) on May 10.
"China is a policy-driven country and this is a strong signal from the top of the government," Yang said.
CellX adopts a multi-species approach for its cultivated meat products, and was currently focusing on developing its research and development platforms.
The latest round of funding includes investments from strategic investors such as Joyvio Capital, which is backed by China's Legend Holdings, and South Korean conglomerate SK Group. Since the company was founded in 2020, CellX has raised more than US$15 million. In September, the company debuted samples of its cell-based pork products in Shanghai.
"We started with the domestic pig breed and have quickly expanded to beef and poultry," Yang said.
Investments in cultivated meat companies reached US$1.38 billion last year, more than tripling from US$410 million in 2020, the Good Food Institute (GFI) said in its "Cultivated Meat and Seafood 2021 State of the Industry" report released in April.
Cultivated meat produced using renewable energy can cut the carbon footprint by up to 92 per cent and lead to an up to 95 per cent reduction in land use when compared with conventional beef, according to GFI.