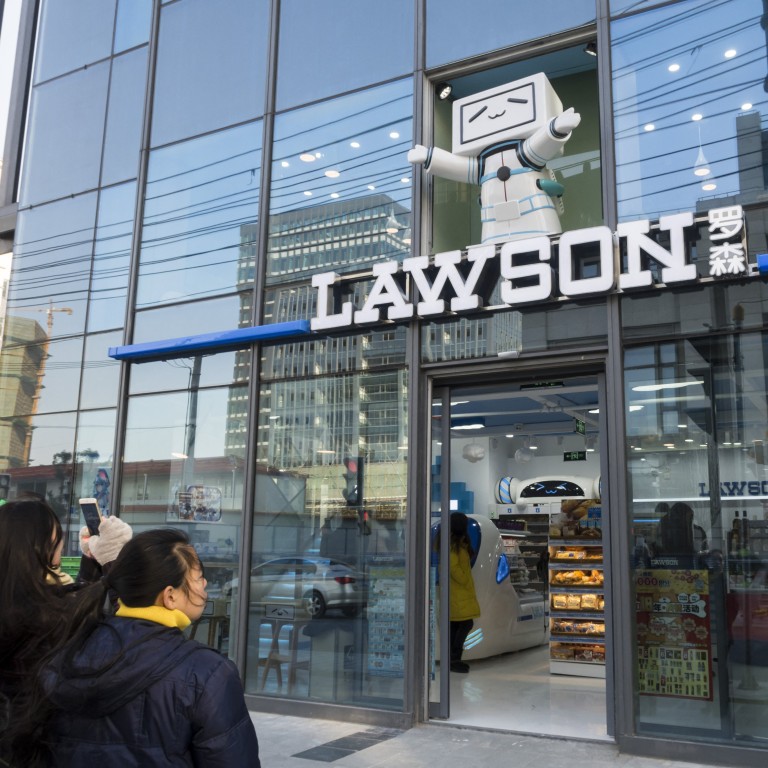 Beyond Meat and convenience-store chain Lawson to offer plant-based-meat meals in Shanghai, three other mainland cities
More than 2,300 Lawson stores in four regions will sell heat-and-eat lunchboxes featuring Beyond Beef and Beyond Pork.
The introduction, which comes just as citizens are starting to emerge from lockdown in Shanghai, is the company's latest move to curry favour with Chinese palates.
Beyond Meat has formed a new partnership with convenience-store chain Lawson to sell heat-and-eat dishes featuring plant-based protein in a number of Chinese cities including Shanghai.
The introduction comes on the same day that Shanghai started gradually reopening businesses after a lengthy lockdown.
The Nasdaq-listed vegan meat producer announced that Lawson is rolling out two plant-based lunchboxes – a spaghetti featuring Beyond Pork and a rice-and-vegetables dish featuring Beyond Beef – across more than 2,300 stores in Jiangsu, Zhejiang, Shanghai and Anhui.
It marks Beyond Meat's first partnership with a convenience-store chain in China.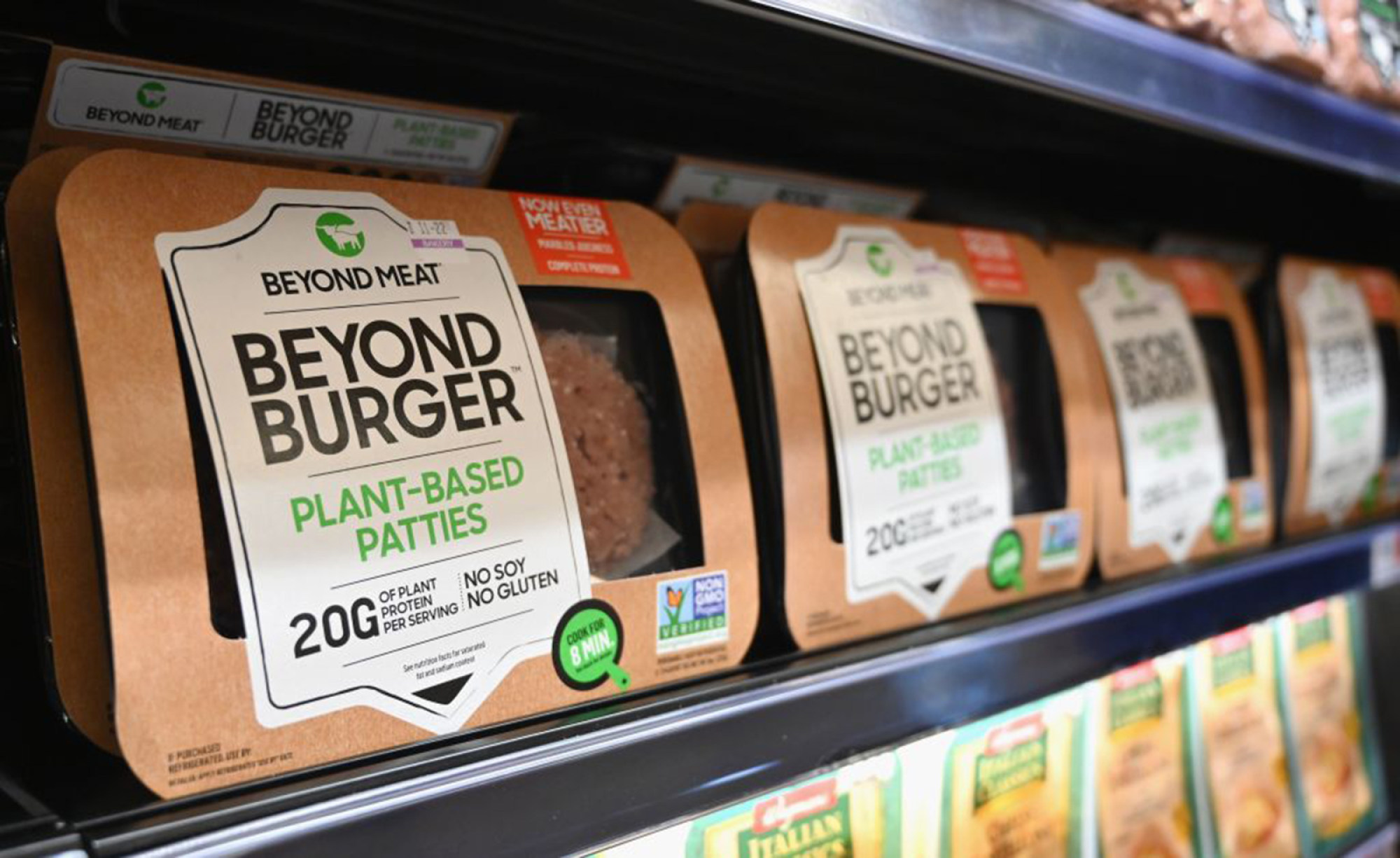 The Lawson partnership is the latest move that reflects California-based Beyond Meat's ambition to expand its presence in China, the world's biggest consumer and importer of food products. The company has also expanded its online presence through partnerships with China's three major e-commerce platforms – JD.com, Tmall, and Pinduoduo.
China's meat consumption grew almost five times as fast as grain consumption between 1975 and 2008, although per capita consumption still lags behind Western countries such as the US and Argentina, according to data from Columbia University's Center on Global Energy Policy. In 2020, per capita consumption of meat and poultry reached 24.8 kilograms (kg) and 12.7kg, respectively, with pork as an especially strong component of the meat portion, according to the latest data from the National Bureau of Statistics of China.
Due to the
African swine fever
and China's climate ambition to reach net-zero carbon emissions by 2060, the alternative protein market is expected to see rapid expansion, as its plant- and cell-based protein sources have the potential to reduce greenhouse-gas emissions from the agriculture industry.
Beijing has called for strengthening innovation in the manufacturing of cultivated meat and other "future foods" in its five-year plan for agricultural development from 2021 to 2025. In March, Chinese President Xi Jinping also signalled support for protein diversification, including from plant-based and microorganism sources, saying that innovation is a key to food security and sustainable development.
By 2050, global annual sales of alternative proteins – including plant-based, fermentation-enabled, and cultivated meat – could reach US$250 billion, according to a report released last month by the Good Food Institute (GFI), an international network of non-profit organisations that promote plant- and cell-based alternatives to animal products.
Beyond Meat produces the Beyond Beef and Beyond Pork for the Lawson products in a manufacturing facility in the Jiaxing city of Zhejiang province. Beyond Pork is the company's first plant-based meat created specifically for the Chinese market.
The company may face stiff competition from domestic players that are more familiar with the Chinese market. Hong Kong-based start-up OmniFoods, for example, sells a its OmniPork as well as a wide range of alternative seafood products globally. Shanghai-based cultivated meat start-up CellX just raised US$10 million in funding.
Beyond Meat and its many competitors also face the most important test of all.
"There is clear market interest in healthier and more sustainable sources of protein," said Mirte Gosker, acting managing director of GFI Asia Pacific. "But existing offerings often fall short, so deeper investment in product research and development – especially on textural and flavour elements – is needed to develop and scale-up products that can appeal to Chinese consumers' famously discerning palates."