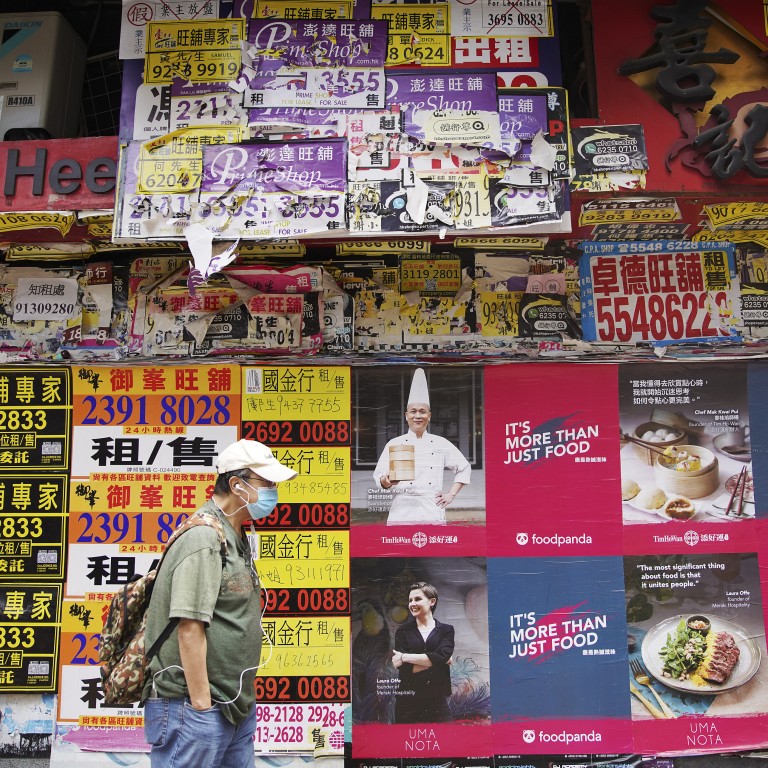 Clinics, car dealers snap up prime space as luxury brands bow out of Hong Kong's slumping retail market
Human Health signed a six-year lease for HK$95 million to lease a 38,000-sq ft space at Star House in TST for one its 50 clinics in Hong Kong
Maserati took up a 9,000-sq ft show room at the H&S building in Causeway Bay while Porsche is moving to Hopewell Centre 2 in Wan Chai
Private clinics and car dealers are snapping up retail space around Hong Kong that had been vacated by luxury brands, giving commercial landlords some relief amid an industry slump caused by the dearth of tourists and competition from online shopping.
Human Health Holdings, which runs a network of 50 clinics around Hong Kong, signed a six-year contract for HK$95 million (US$12.1 million) in the first quarter to lease a 38,000-square foot (3,530 square metres) space at Star House in Tsim Sha Tsui, according to CBRE. The space was
vacated by SaSa Plus
after its lease expired in November 2020.
Maserati, the Italian sports car assembler, took up a 9,000-sq ft show room at the H&S building in Causeway Bay, left vacant by Mercedes-Benz. Its German competitor Porsche is closing its showroom on Gloucester Road in Wan Chai to move to Hopewell Centre 2, becoming one of the first tenants in the new development.
Rental charges at prime street locations and shopping centres have fallen by 5 per cent in the first quarter according to Savills, giving non-luxury retailers and service providers the pick of choice locations in what is still one of the world's most expensive real estate markets. Vacancy in Hong Kong's four core shopping districts of Causeway Bay, Tsim Sha Tsui, Central and Mong Kok rose to 11 per cent in the first quarter, from 9.9 per cent at the start of 2022, according to Midland IC&I.
"With the ageing population and the Covid-19 pandemic, the locals are more health conscious," said Lawrence Wan, senior director of advisory and retail transaction services at CBRE Hong Kong. "The significant drop for the street level shops has attracted more medical service providers to explore street shop opportunities and increase exposure. For luxury car brands, it is more about relocation and flight to quality."
Hong Kong's economy contracted by a larger-than-expected 4 per cent in the first quarter, with retail sales declining by 7.6 per cent during the first three months. As many as 829 shops of the 7,524 shops surveyed by Midland stood empty at the end of March.
The vacancy rate and the cheaper rent – the highest in nearly two decades – helped Porsche, Maserati as well as Mercedes-Benz capitalise on the situation to have their choice of prime areas, CBRE said.
Tourists and shoppers from mainland China – who spent HK$7,029 (US$905) each in 2018 – have stayed away from Hong Kong since the second half of 2019, driven away by months of anti-government street protests, and later by the Covid-19 pandemic. Hong Kong's border with Shenzhen had remained closed for two years, keeping away the regular travellers who used to make up between 30 per cent and 40 per cent of the city's retail sales.
Hong Kong's luxury retail market is changing, as consumers change their behaviour and preferences, which compel brands to shift their strategies to adapt, said Wan.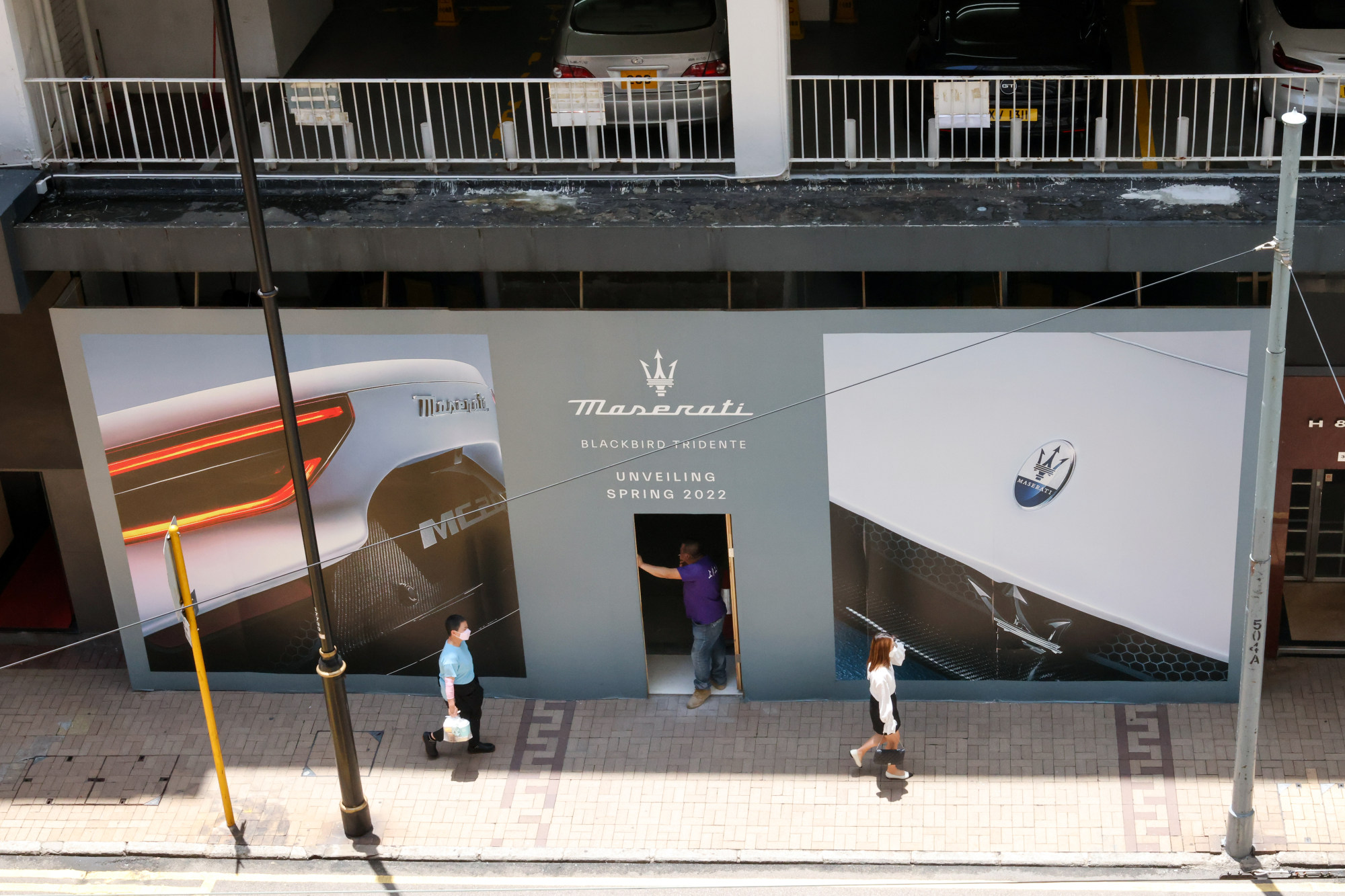 "The Hong Kong retail market changes all the time, [so] it is important to keep refreshing strategies and to adapt to the new market environment," Wan said. "Landlords are more flexible in terms of rents and lease period [for now]. Shopping centre landlords are also providing more marketing support to tenants."
Retailers are also likely to employ a two-prong strategy that will allow them to employ shops in core districts and residential areas or create two distinct brands for the premier shopping districts and neighbourhood shops.
"There will be a structural change in the Hong Kong retail market," said Oliver Tong, head of retail at JLL in Hong Kong. "Online sale is playing a more significant role in the retail market due to changes in consumer behaviour. Future retail space will be focusing more on experience."