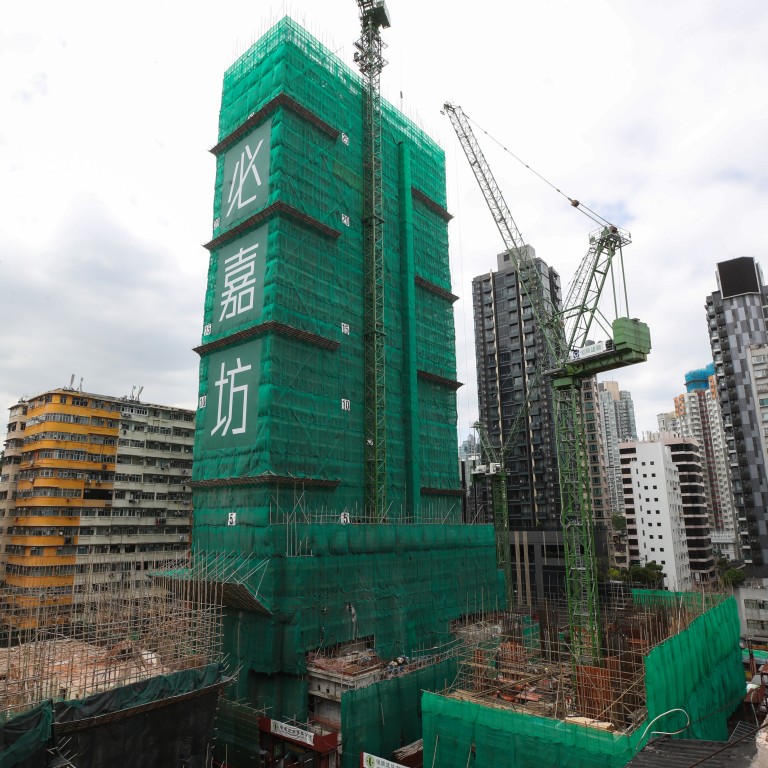 Henderson set to launch Baker Circle, one of Hong Kong's largest urban residential redevelopment projects
Sales of flats in the first phase of Baker Circle are likely to take place in June, Henderson executive says
The company plans to offer 1,000 flats in the first phase of the project on Gillies Avenue South, Hung Hom
Henderson Land Development
is expected to kick off sales of an urban residential redevelopment project next month, one of the biggest by a private developer in Hong Kong.
Henderson, founded by Hong Kong's second-richest man Lee Shau-kee, could launch the first phase of the 2,800-unit Baker Circle in Hung Hom for sale by June at the earliest, Thomas Lam, general manager of sales department, said on Tuesday.
This is the largest residential redevelopment project in the past 30 years by a private developer in terms of number of homes according to surveyors employed by the company, Henderson said.
"[Lee hopes] this project will let him contribute to society, having worked in property development for so many years," said Lam. "In his heart, he [wants to] make the project great as he believes this to be the most important milestone of his career."
The imminent launch comes on the heels of the opening of the East Rail's cross-harbour section, which has cut the travel time from Hung Hom to Admiralty to 7 minutes.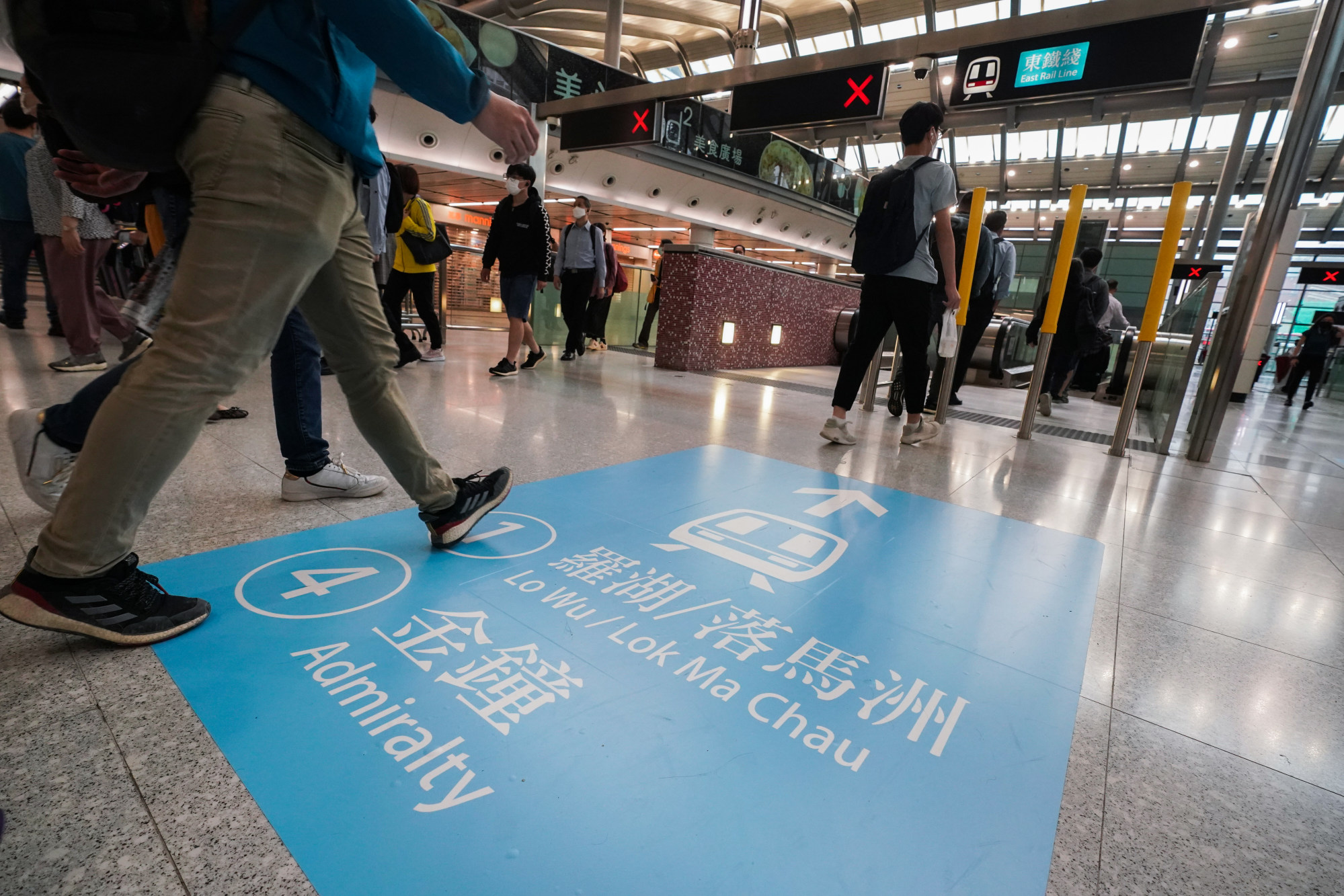 The first phase of the nine-tower Baker Circle project is located at Gillies Avenue South, 10 minutes' walking distance from Whampoa Garden. The first phase comprises 1,000 units in three towers and is expected to be completed by the first quarter of 2024.
While the first phase will mostly include one and two-bedroom units, Lam declined to provide further details.
The company expects to complete the entire project, which consists of eight construction sites, around 2027.
The city's lived-in home prices slipped 3.2 per cent from December to March amid the fifth wave of the Covid-19 outbreak, data from the Rating and Valuation Department showed. But the recent easing of social distancing measures following a steady decline in cases has seen investors rush to buy flats at many new residential projects.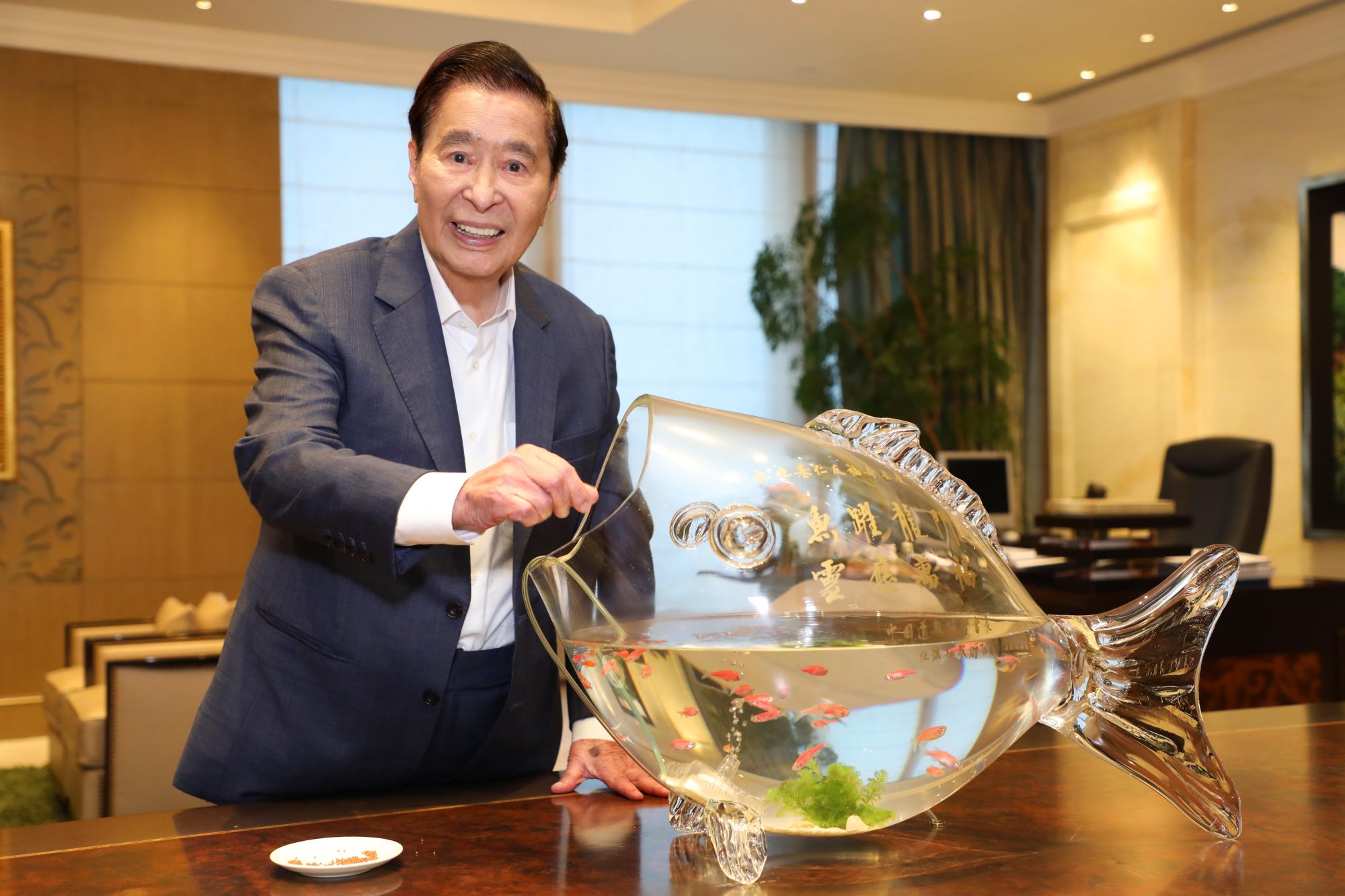 Henderson has spent more than 20 years and billions of dollars on property acquisitions for Baker Circle, which will have a total gross floor area of ​​about 1 million square feet. It will include an almost 1km long pedestrian street inspired by London's King's Cross. The once derelict industrial site has been transformed and rejuvenated into a vibrant, traffic-free neighbourhood with new streets, squares and parks, homes, shops, offices, galleries, bars, restaurants and schools.
"The small flat sizes can attract young buyers and professionals who work in the urban area, so the project has a 'definite appeal'," said Willy Liu, chief executive at Ricacorp Properties.
The pedestrian street is an added attraction since it is rare in Hong Kong, he added.
The Hong Kong-listed company has been one of the most active developers seeking redevelopment opportunities in urban areas amid limited land supply from the government.
To facilitate urban renewal, majority owners of a building over 50 years old who satisfy requirements under the Land (Compulsory Sale for Redevelopment) Ordinance can apply to the Lands Tribunal for an order for compulsory sale.
Under the ordinance, developers can force a compulsory auction to buy the remaining stake in a building, if they already own 80 per cent.
Notably, the project sits on a rare 999-year lease that came into effect from March 21, 1887. Baker Circle was named after Robert Baker, the chief engineer of Kowloon-Canton Railway.