Stocks
Get more with myNEWS
A personalised news feed of stories that matter to you
Learn more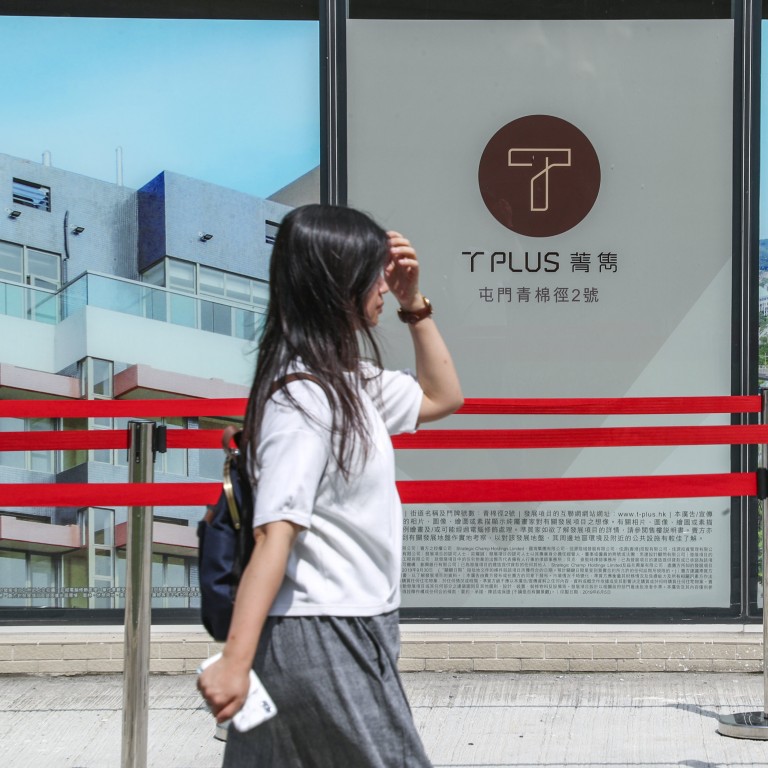 Chinese developer Jiayuan and subsidiary's shares suspended after stock pledge to SHK Finance, Moody's rating downgrade
Shares of Jiayuan International Group and its property management arm Jiayuan Services Holdings plunged before a trading suspension was put in place
The stock crash came after a company owned by chairman Shum Tin Ching pledged shares in Jiayuan International and Jiayuan Services to SHK Finance a day after Moody's downgraded their rating
Trading in shares of mainland developer
Jiayuan International Group
and its property management arm Jiayuan Services Holdings were suspended on Wednesday after they plunged soon after the market opened.
The crash came after Mingyuan Group Investment, majority owned by Jiayuan International's chairman Shum Tin Ching, pledged 1.04 billion shares of the developer and 450 million shares of Jiayuan Services to SHK Finance on May 11, filings to the Hong Kong stock exchange showed on Wednesday.
However, a day earlier, Moody's had downgraded Jiayuan International's corporate family rating to B3 from B2 and changed the outlook to negative.
"The downgrade reflects Jiayuan's increasing refinancing risk, driven by its weakening liquidity and material amount of offshore bonds maturing in the next 12-18 months," said Kelly Chen, vice-president and senior analyst at Moody's. "The negative outlook reflects the uncertainties over Jiayuan's ability to raise new funding to manage the company's refinancing needs."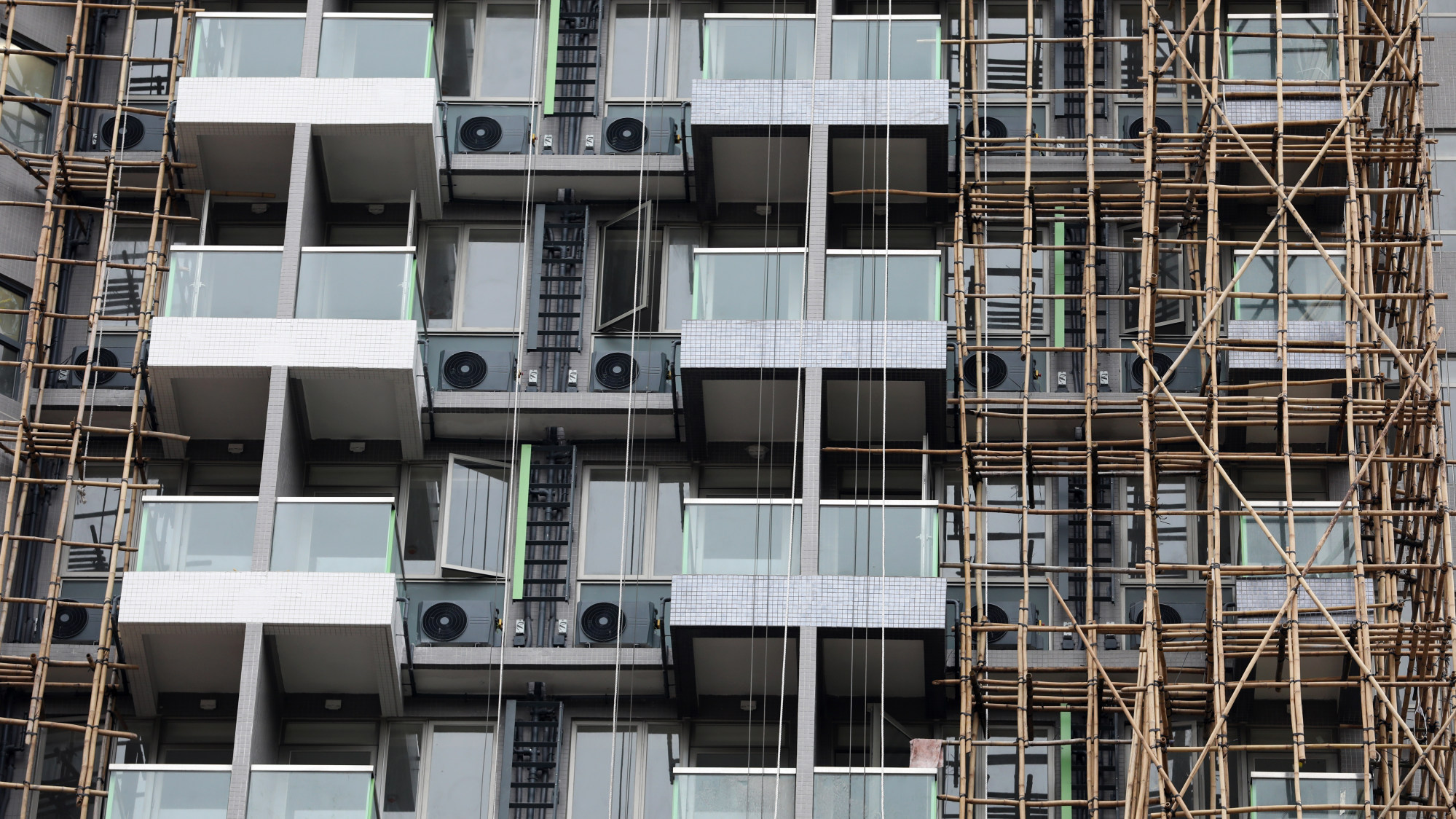 Jiayuan International and Jiayuan Services were not available for comment.
Jiayuan International, the co-developer of the micro-home T-Plus project in Tuen Mun, sank 41.4 per cent to HK$0.58, while Jiayuan Services slumped 70.6 per cent to HK$0.67 before the two companies requested a trading suspension at 10.30am.
Moody's said it expects Jiayuan's contracted sales to decline over the next six to 12 months because of weak consumer sentiment and challenging operating conditions, which will reduce the company's operating cash flow and its liquidity.
Jiayuan's contracted sales fell 44 per cent to 5.4 billion yuan (US$800 million) in the first four months of this year, from 9.6 billion yuan in the year earlier period, according to its filings.
The outlook for China's property market remains dim as the Covid-19 situation has dampened demand. Developers were forced to cut prices by up to 45 per cent to drum up sales during the Labour Day holiday, which traditionally has been a golden week for property sales.
Sales of new homes in 23 major Chinese cities plunged by 33 per cent year on year to 970,800 square metres during the five-day holiday period, according to data from China Real Estate Information Corporation (CRIC).
Amid weakening liquidity, Moody's expects Jiayuan to use internal resources to repay maturing debt in the absence of any new fundraising because of the tough financing environment, which will further exacerbate its liquidity.
Jiayuan has a series of offshore bonds maturing over the next 11 months. A US$200 million bond is due in October, followed by US$176 million in February 2023 and another US$300 million in April 2023.
Moody's expects the company to scale down its land acquisitions and developments, as well as control expenses to preserve liquidity to service debt.