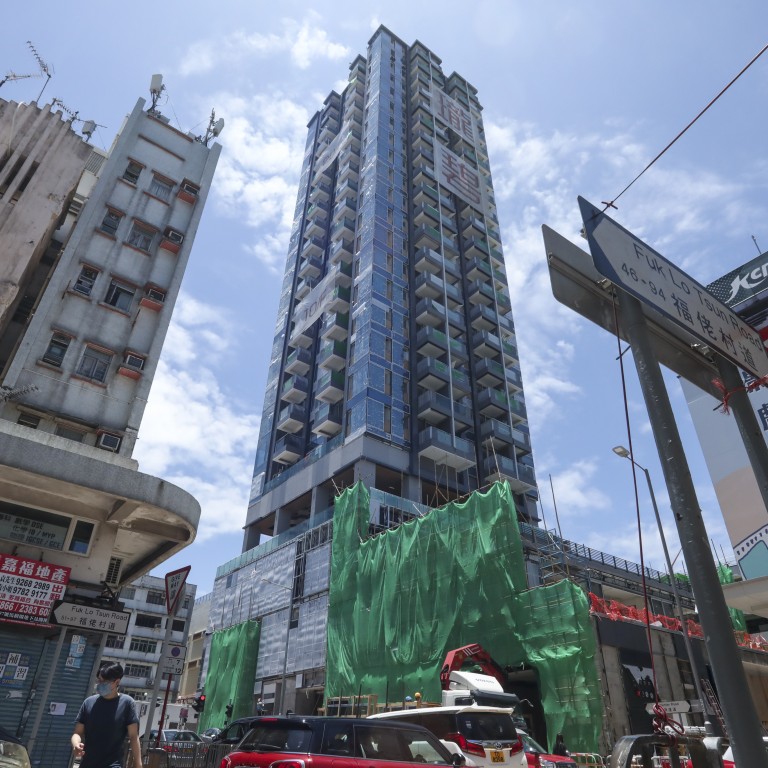 Cash rebates, Octopus cards and a Tesla: how Hong Kong banks are attracting customers to boost Covid-hit mortgage business
Prospective buyers of Country Garden's Allegro residential project in Kowloon City can get a cash rebate of up to 1.6 per cent
HSBC is offering a Telsa Model Y electric car as the grand prize in a promotion for customers taking out green mortgages
Hong Kong's banks are working with mortgage brokers and developers to offer attractive cash rebates, limited-edition Octopus cards and even a Tesla as a lottery prize to boost new home sales and loans, after a slowdown in property activity in the first quarter due to the fifth wave of the Covid-19 pandemic.
mReferral Mortgage Brokerage Services and Centaline Mortgage Broker are offering prospective buyers mortgage plans with a cash rebate of up to 1.6 per cent for Country Garden's Allegro residential project in Kowloon City, which goes on sale on Saturday.
The mortgage rates are the "same as last year, but the cash rebate is slightly raised", said Eric Tso Tak-ming, chief vice-president at mReferral.
The higher rebates come as the city's mortgage rates are likely to remain stable until the third quarter or even the end of the year, when the benchmark one-month Hong Kong Interbank Offered Rate (Hibor) interest rate may rise to 1.5 per cent, even if the US Federal Reserve increases its rates, said Tso.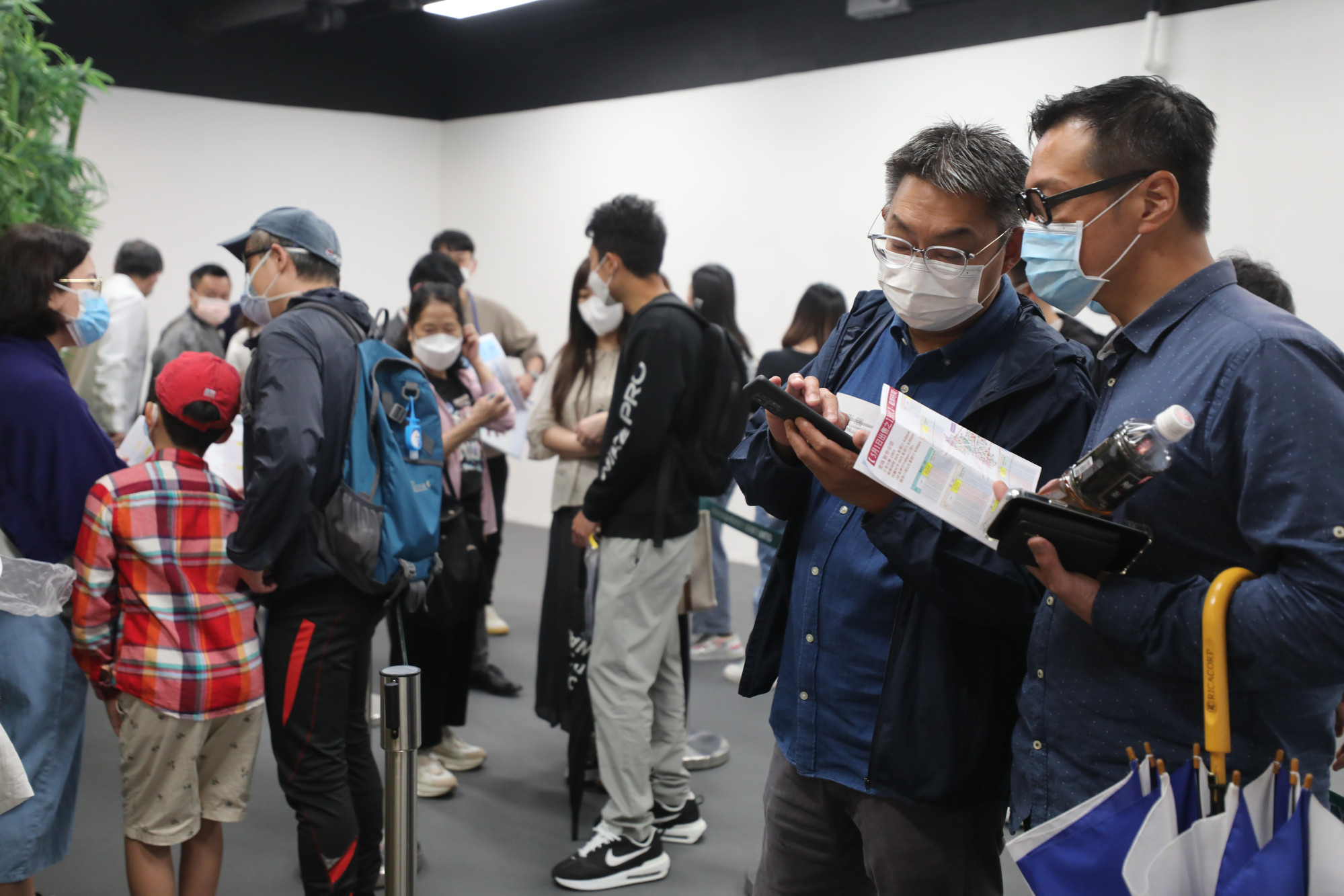 An increase in Hibor means borrowers with Hibor-linked mortgages will face a higher repayment burden.
For buyers of units at the Allegro, the mortgage rate linked to Hibor, which is H+1.3 per cent, would yield the lowest effective mortgage rate in the market, according to Centaline Mortgage Broker. The one-month Hibor stood at 0.19 per cent on Thursday. It has, however, risen from around 0.15 per cent at the start of the year.
The higher cash rebates could help homebuyers get up to HK$80,000 (US$10,195) for every HK$5 million of loan, HK$12,500 more compared with last year, after mortgage business stagnated in the first quarter, said Cookie Wong, managing director of Ricacorp Mortgage Agency.
The 1.6 per cent cash rebate exceeds the earlier discount of up to 1.35 per cent last year, she added.
Meanwhile, HSBC said it would offer a cash reward of up to HK$6,888 for customers taking out green mortgages for the second phase of Grand Mayfair near Yuen Long, which goes on sale on Friday. The bank is also offering prizes such as a Tesla Model Y electric vehicle and HSBC-themed Octopus cards, to drum up more business as part of the promotion, which runs up to the end of the year.
HSBC's green mortgage is available for new residential properties that have received platinum or gold rating issued by the Hong Kong Green Building Council. Under a green mortgage, a bank or mortgage lender offers a house buyer preferential terms if they can demonstrate that the property for which they are borrowing meets certain environmental standards.
Banks, particularly small and medium-sized ones, have recently become more aggressive in offering incentives with their mortgage plans, with many increasing cash rebates, said Wong.
"Banks have traditionally fought for mortgage business at the beginning of the year. But due to the fifth wave of the pandemic, their mortgage business was sluggish in the first quarter," said Wong. "As the pandemic eased in the second quarter, banks have actively sought [to boost their] mortgage business, so they have increased mortgage incentives."
While the banks' cash rebates range from 1.4 per cent to 1.6 per cent of the loan amount, other incentives thrown in make it more difficult for customers to determine the best plan for them.
For mortgages with lower cash rebates of around 1.4 per cent, some banks offer an additional cash reward of around HK$4,000, depending on the loan amount and whether buyers take out insurance for bigger loan amounts.
Wong noted that the best incentives were likely to be only given to borrowers with fixed income, good credit history and employees of large companies or the government.
Looking ahead, only if the US interest rate rises above 2 per cent and Hibor also follows, will there be pressure on banks to raise interest rates for Hibor-linked mortgages, said Raymond Chong, founder and CEO of StarPro Agency.
Although the Federal Reserve has increased the interest rate three times to a range of 0.75 per cent to 1 per cent, the Hibor rate is still below 0.2 per cent and has not increased. The Fed has, however, indicated it will raise rates five more times this year.
The biggest reason is that banks are still flooded with over HK$300 billion in liquidity and loan disbursals relative to deposits have not risen due to the economic slowdown, said Chong. As a result there is a lack of upward pressure on interest rates, he added.
"For the time being, banks are still focused on meeting the mortgage target for 2022 and expanding market share," Chong said. "Some banks are still adding mortgage rebates, instead of reducing them."